Image

Leica Fotografie International
Image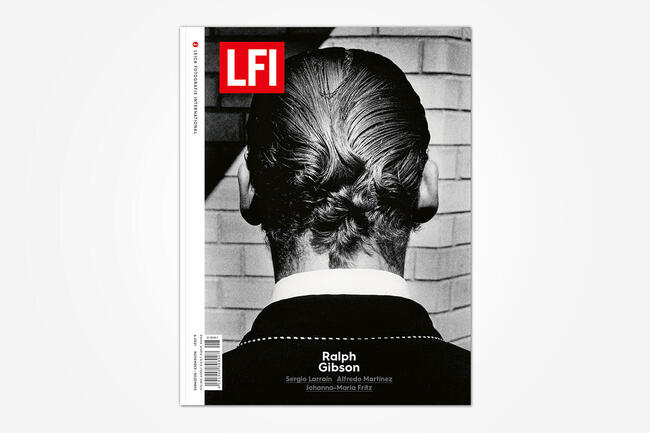 Issue 8/2021
This issue carries a homage to Ralph Gibson, who is being honoured this year with the Leica Hall of Fame Award. Also in the issue: Johanna-Maria Fritz's reportage from eastern Ukraine about the Greek minority living there, Alfredo Martínez's journey along the Gulf of California and Michael Petersohn's series on the Thai capital Bangkok. In the Leica Classics section you will also find a tribute to Magnum photographer Sergio Larrain.
In the technical section, we introduce the Leica Q2 "Reporter" and talk about the new Ernst Leitz Museum. Also: The winners of this year's Leica Oskar Barnack Award and the complete shortlist at a glance.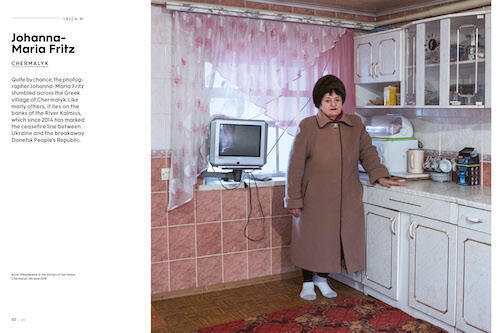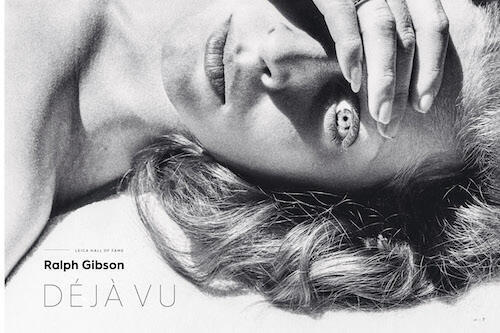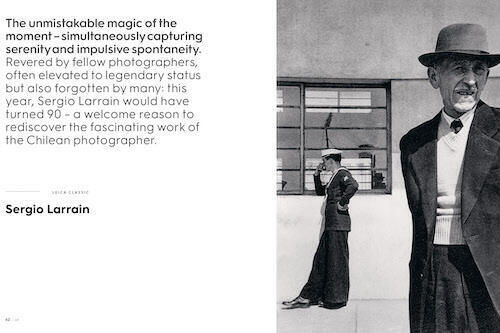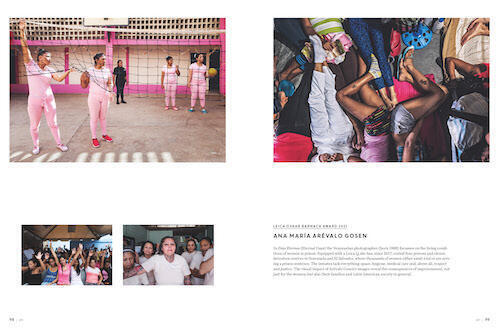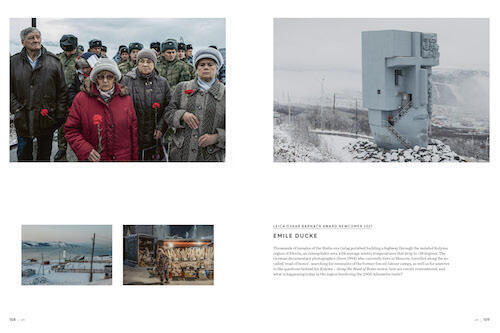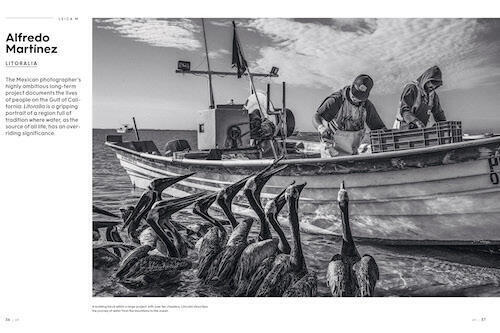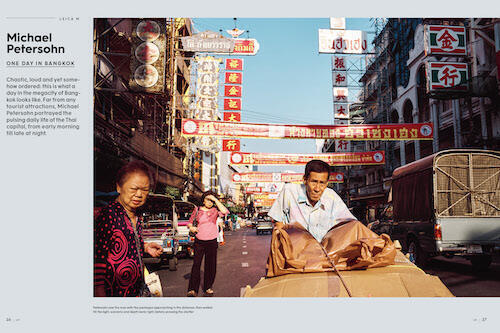 Image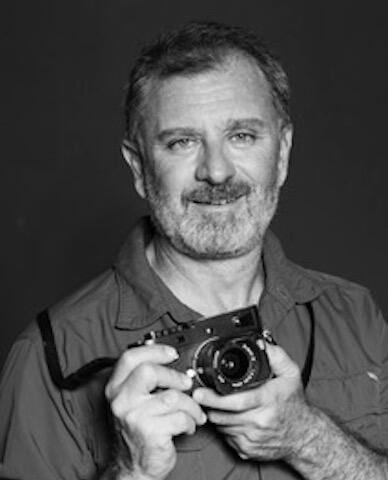 For many people in the region, water is a sacred element that gives life and wealth.
Alfredo Martínez
Image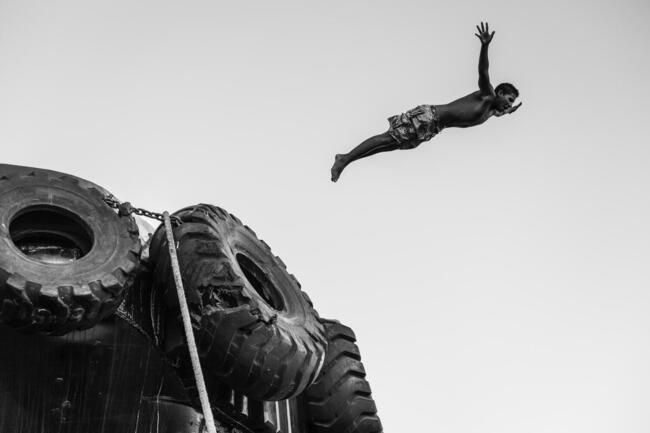 The Mexican photographer captured a gripping portrait of a region where water, as the source of all life, has an overriding significance.
Image
LFI Subscription
Home delivery and/or digital access via smartphone or tablet: Get your printed LFI issues delivered straight to your door eight times a year, or choose the digital version in the LFI App, giving you access to the entire LFI archive since 1949.
Image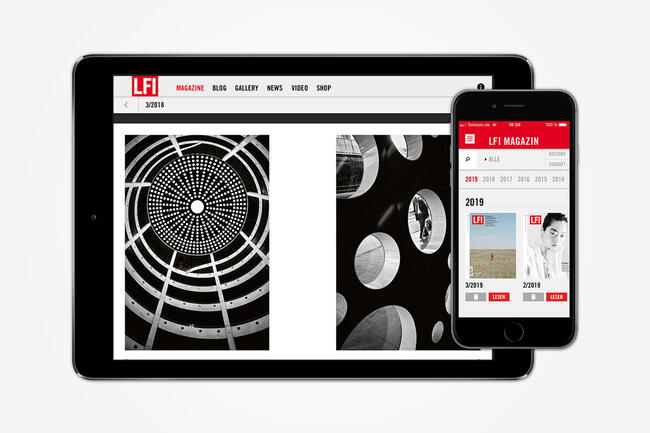 LFI App
The LFI App features more than 300 editions of LFI Magazine, along with numerous special issues. All M and S Magazines published to date are also available as free downloads. In addition, the LFI App offers full access to the LFI Blog section, videos, LFI News and the LFI.Gallery.