Image

Image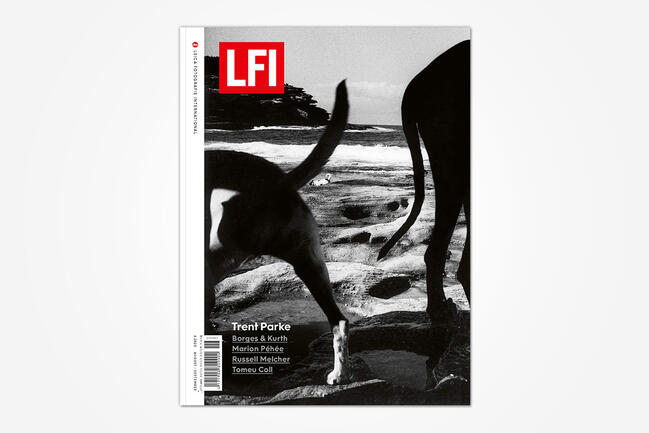 Issue 6/2023
See a cross section of three decades of work by Magnum photographer Trent Parke and a reportage by Marion Péhée on a historic train line line in Ethiopia in the latest issue. Also in the issue: Luzie Kurth's and Lars Borges' colourful joint project "We Share the Meal" about the love of food, Tomeu Coll's reportage from Sardinia, and an excursion into the Golden Age of Photojournalism, guided by star reporter Russell Melcher.
In the technical section you can learn more about the new Leica Cine 1 projector and read a practical report on the Leica Q3. In addition, there is the third part of our film photography series.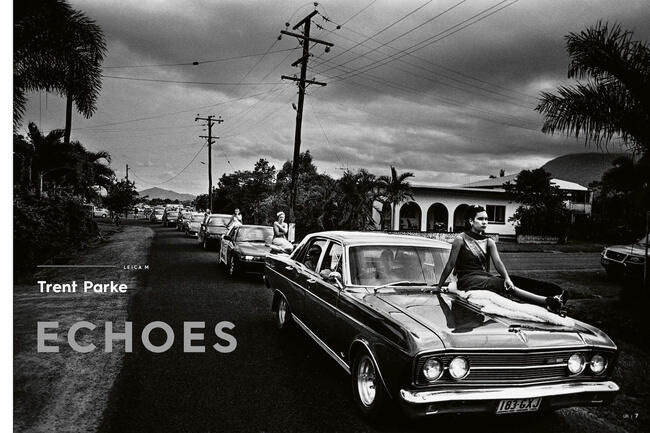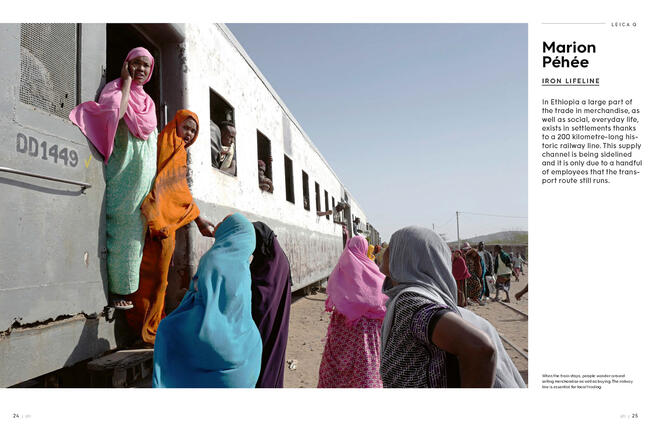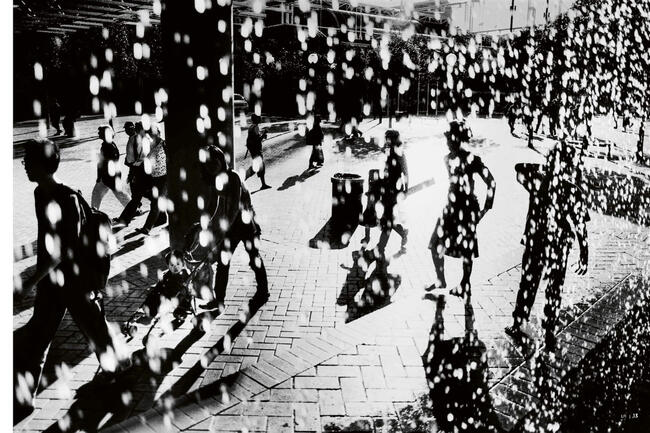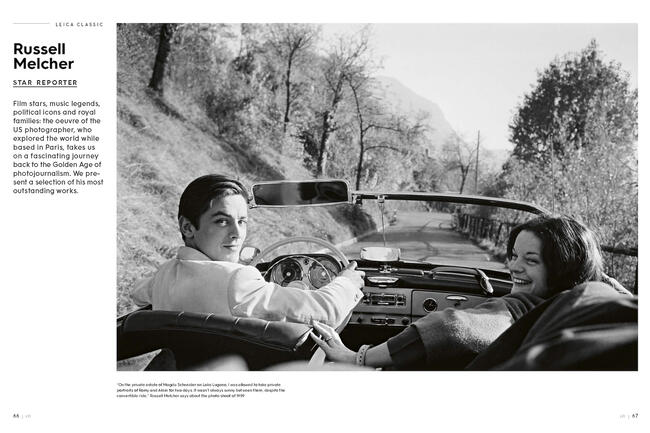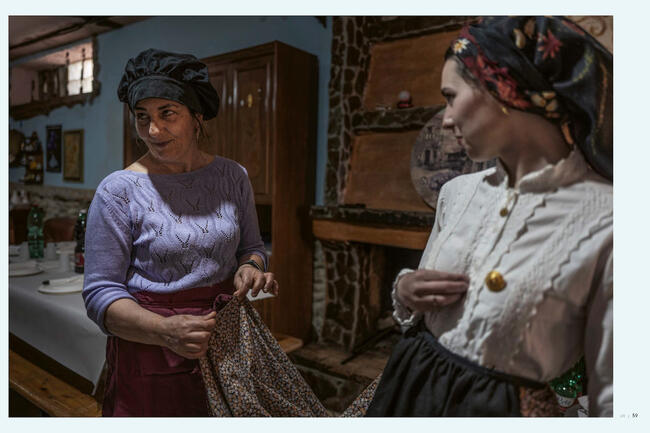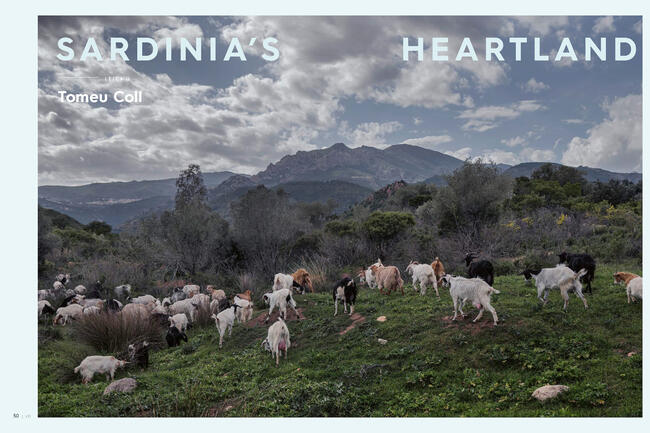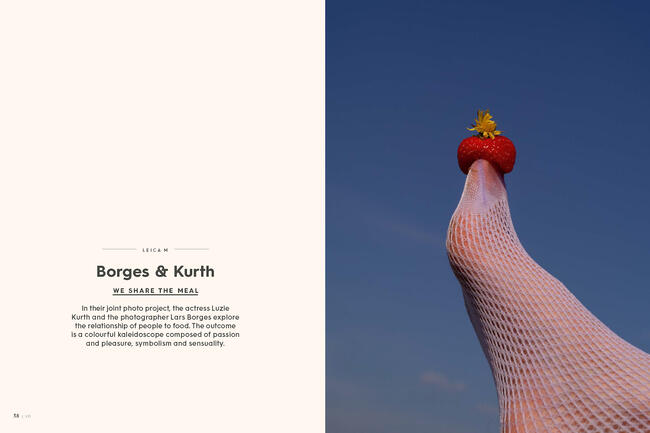 Image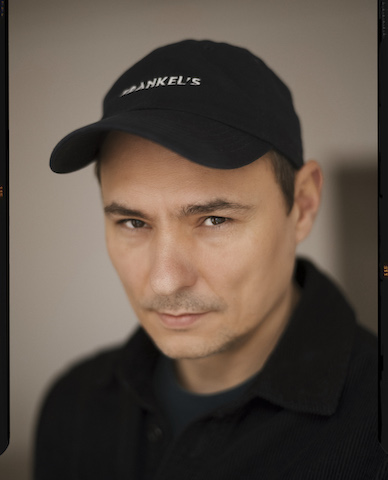 I am often asked how I managed to achieve this closeness to completely unknown people. The answer is simple: I don't photograph strangers.
Lars Borges
Image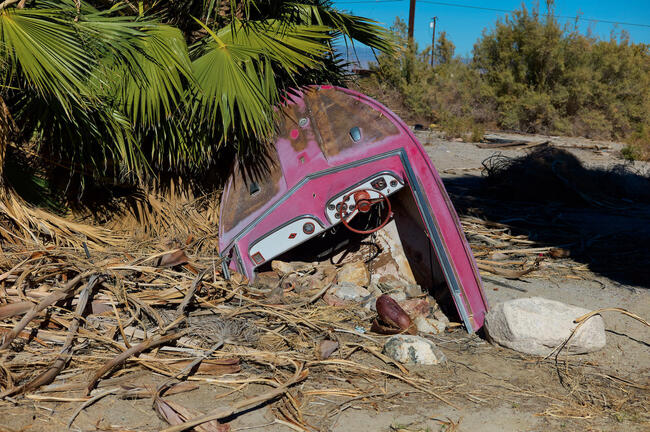 Lars Borges tells a story about unrestrained capitalism in the USA, and about the people who face it with indomitable optimism.
Image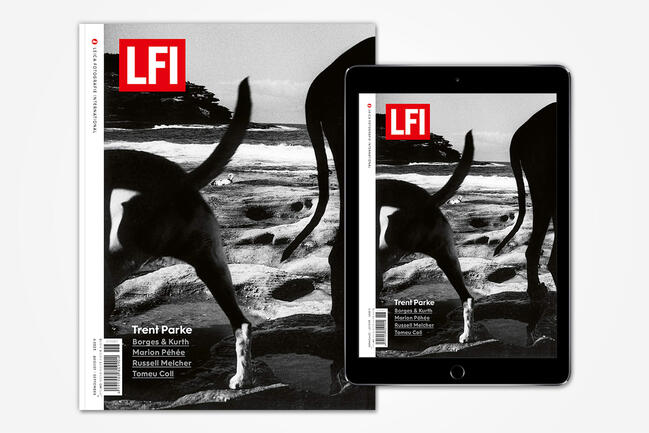 LFI Subscription
Home delivery and/or digital access via smartphone or tablet: Get your printed LFI issues delivered straight to your door eight times a year, or choose the digital version in the LFI App, giving you access to the entire LFI archive since 1949.
Image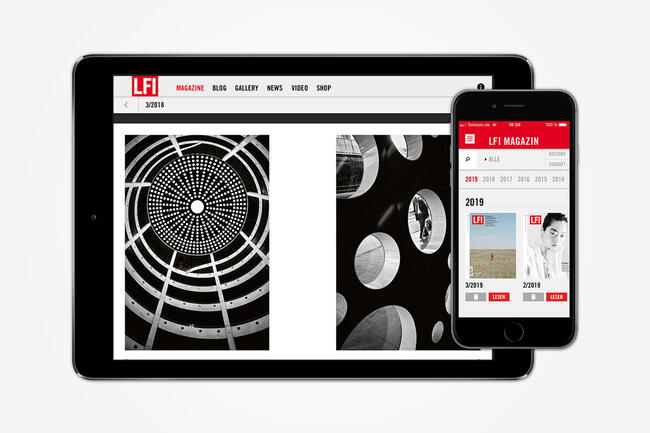 LFI App
The LFI App features more than 300 editions of LFI Magazine, along with numerous special issues. All M and S Magazines published to date are also available as free downloads. In addition, the LFI App offers full access to the LFI Blog section, videos, LFI News and the LFI.Gallery.