Image

With Leica compact binoculars, you can discover details you would otherwise have missed. Compact and lightweight, they fit into any pocket and are always the perfect companion, whether it's a Sunday walk in nature, sightseeing while on holiday, or at an event. With their versatile design, they cut a fine figure in any situation. Uncompromising in optical quality, they will win you over with neutral, realistic colors and a clear, bright image.
Image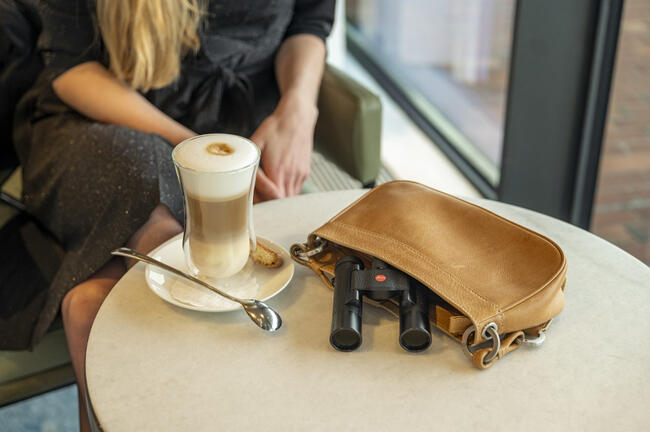 Compact companion for all occasions
Optical brilliance that fits in your pocket.
Whether on long hiking tours or in the elegant evening bag, these compact binoculars hardly add weight and give you even more detailed insights and unforgettable impressions. They are among the most compact in their class, but measure up to their "big brothers" in terms of optical performance.
Image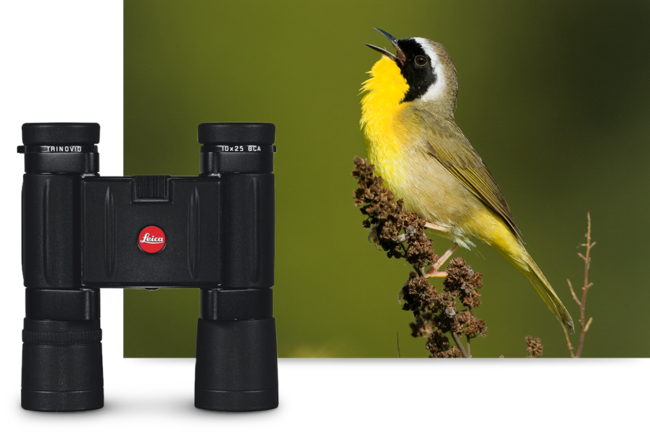 Powerful optical performance
Discover more details.
See for yourself: Brilliant, clear, bright images and neutral, realistic colors let you discover more detail than just with the naked eye. Our compact binoculars meet all the requirements of premium optics and are always state-of-the-art, making your every observation an unforgettable experience.
Image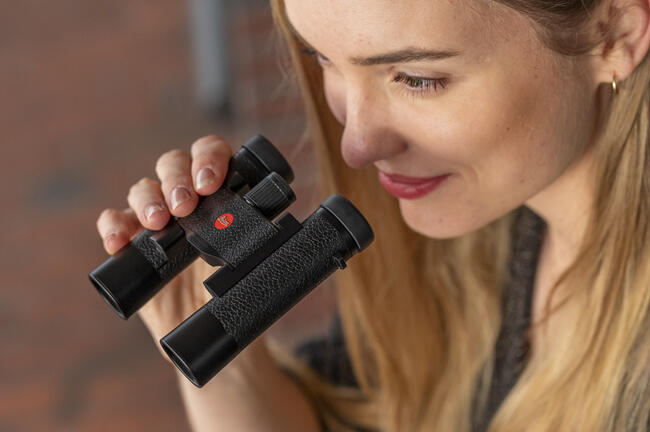 Versatile eye-catchers.
The Leica compact binoculars are versatile, elegant companions and timeless accessories, whether in a shapely, classic design or with elegant applications of genuine leather. Their comfortable grip and intuitive operation let you observe special moments while remaining completely relaxed. We use only the highest quality materials that are designed to protect your binoculars from the elements – so you can always rely on them.