Image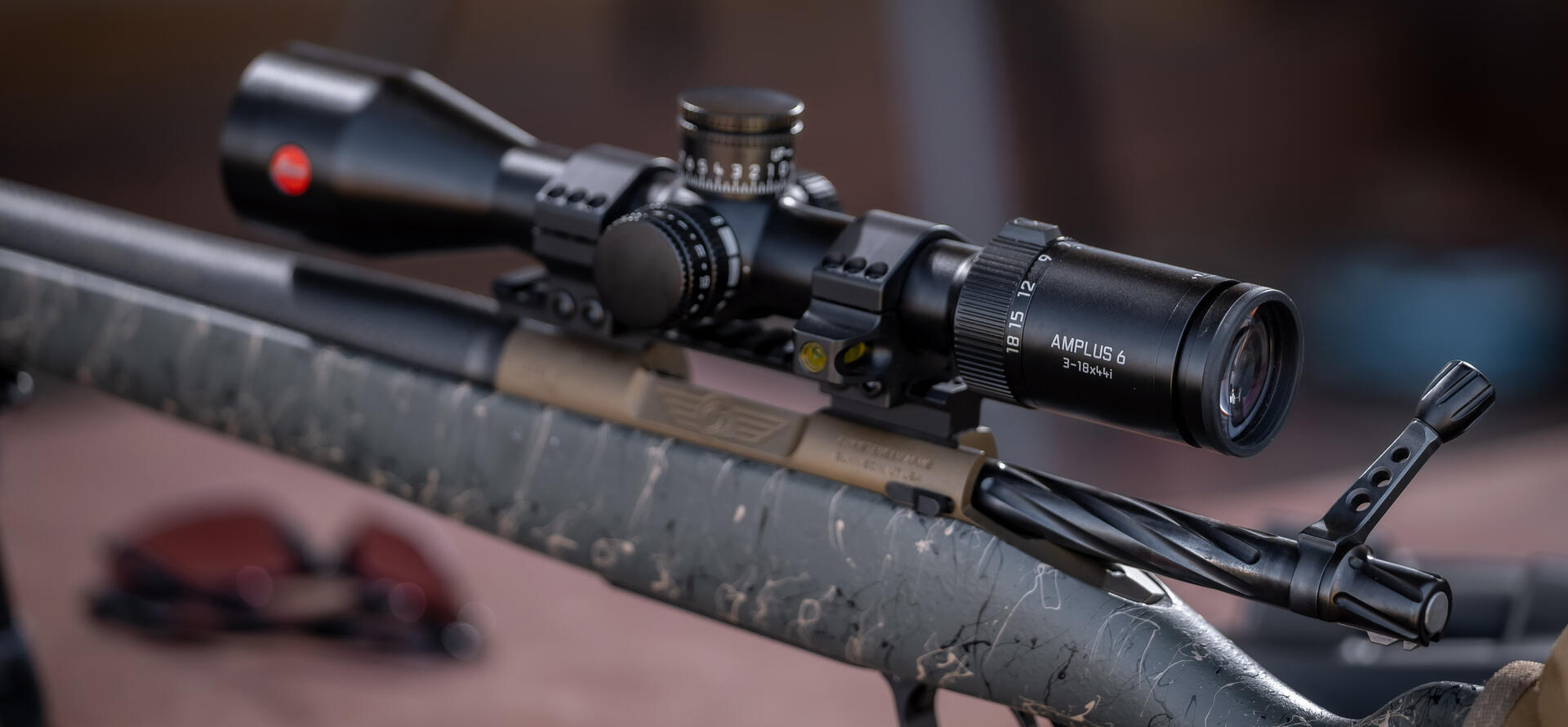 For all practically-minded hunters, the new Leica Amplus 6 riflescope series is the attractive entry into the premium class. The well-balanced, high-quality optics feature an extremely crisp illuminated dot, 6x zoom, a large exit pupil and a wide field of view. The rugged design makes the Leica Amplus 6 ideal for uncompromising use in any terrain – even in the most adverse weather conditions. The high-quality feel of the functional elements ensures secure and flexible handling at the decisive moment.
Image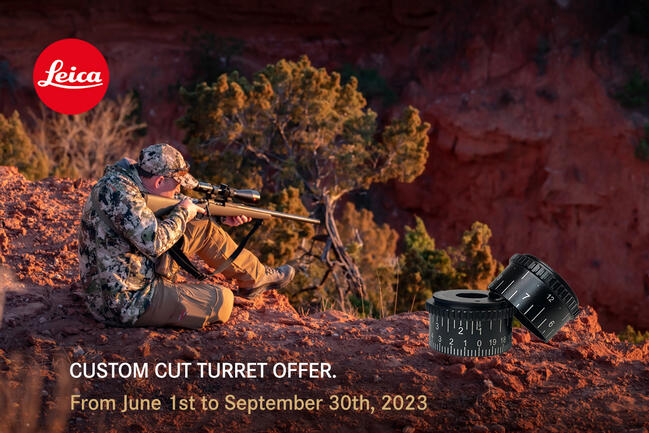 From June 1st to September 30th, 2023
Buy any Amplus 6 BDC scope and receive a free custom cut turret from either Kenton Industries or Ballistix. Simply provide proof of purchase on either partners website, with the correct criteria (see link below) and you will receive a free custom cut turret for your Leica Amplus 6!
Every Amplus BDC model scope comes with a standard MOA or MIL dial right out of the box. We are excited to now offer the option of a custom engraved turret based on environmental data you input. To get yours, enter your ballistic information that can usually be found on your ammo box or the manufacturer's website and some of the environmental conditions where you'll be shooting the most, and one of our premium partners will laser-etch a new elevation dial to replace the factory installed one.
Once you receive the new dial in the mail, swap out the standard MOA or MIL dial, and you're good to go when shooting in those environmental conditions.
For more information and the correct criteria of the promotion please follow:
Image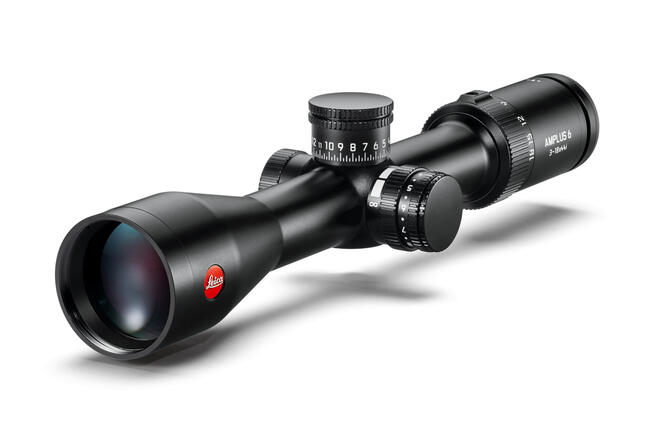 An attractive entry into the premium class.
The riflescope that suits me!
The Amplus 6 combines the proven Leica DNA in a universal riflescope with 6x zoom for tough everyday hunting: color-neutral images with brilliant color correction, effective stray-light suppression, state-of-the-art coating technology, along with a shock-resistant aluminum housing and an unrivaled surface finish.
Image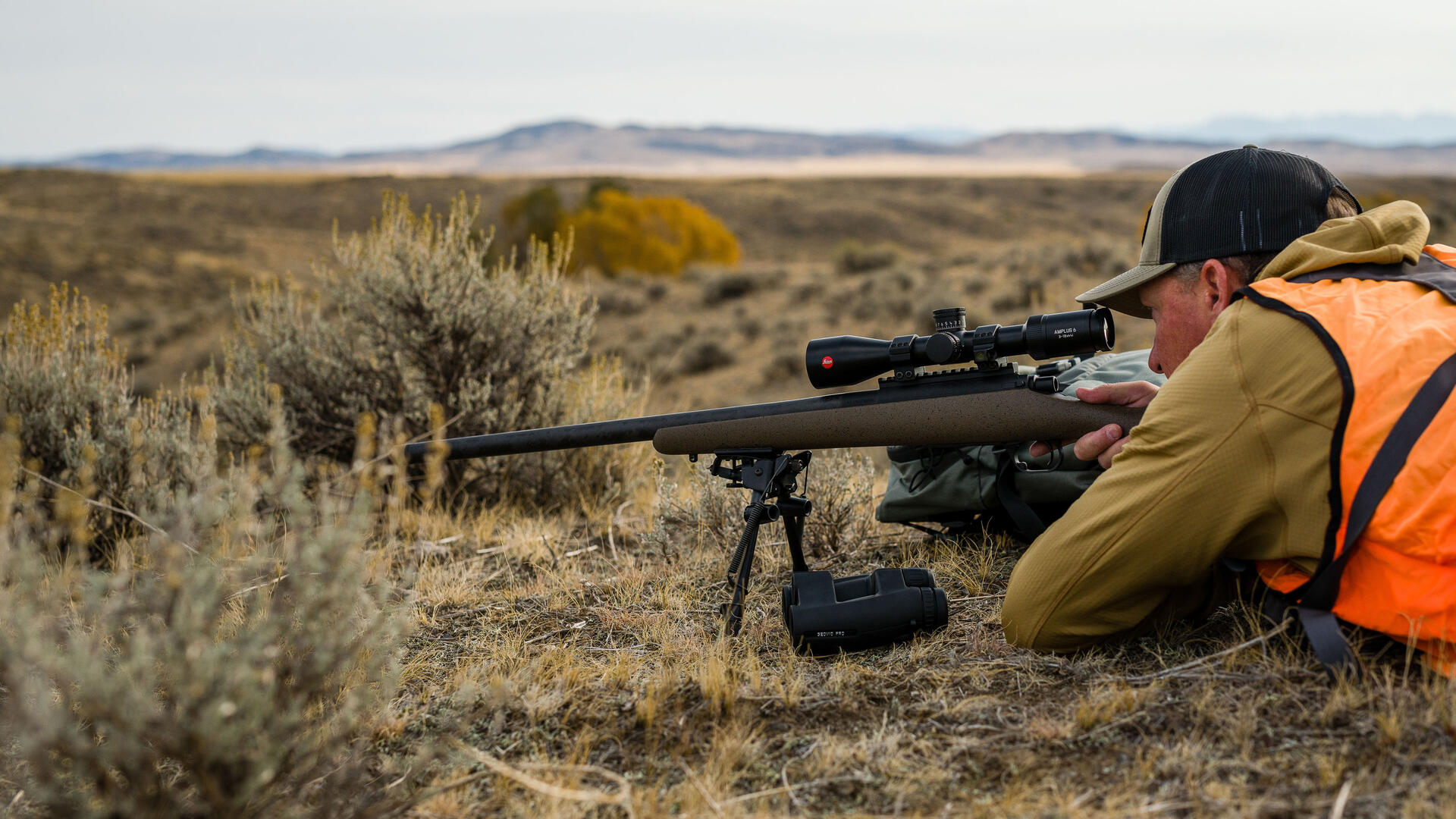 More reliability for an ethically-placed shot.
Reliable at all distances.
The superior, wide field of view, large exit pupil and flexible 6x zoom make the Amplus 6 models a reliable companion in any hunting situation – for precision and flexibility when it counts.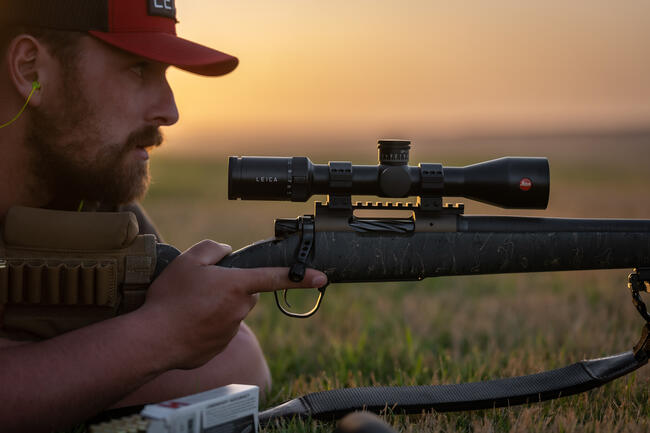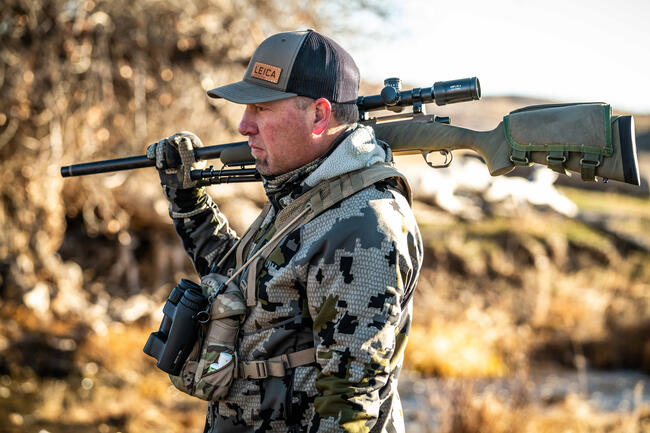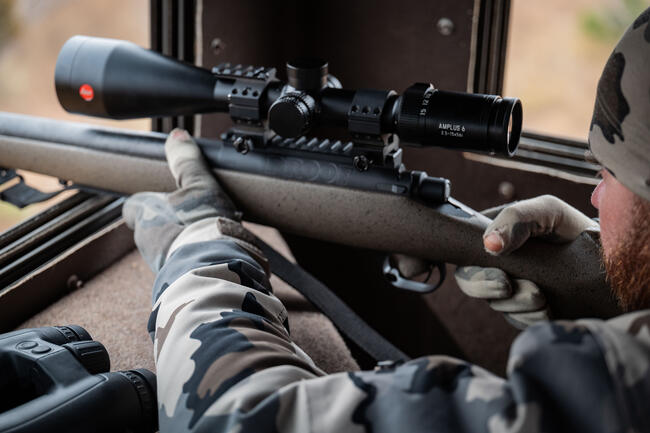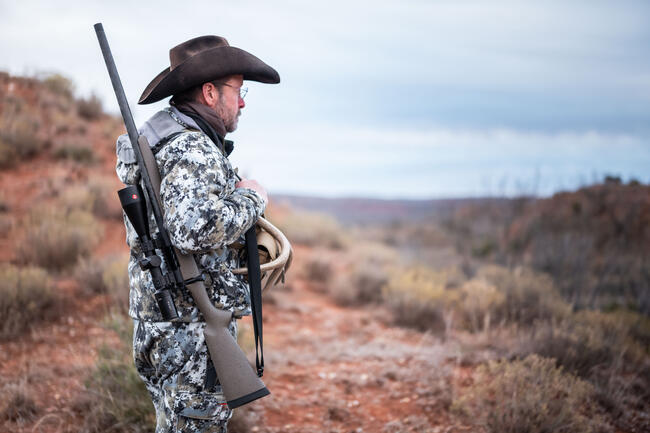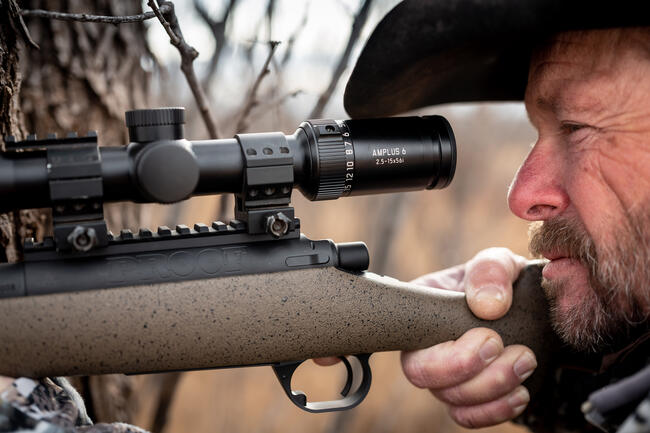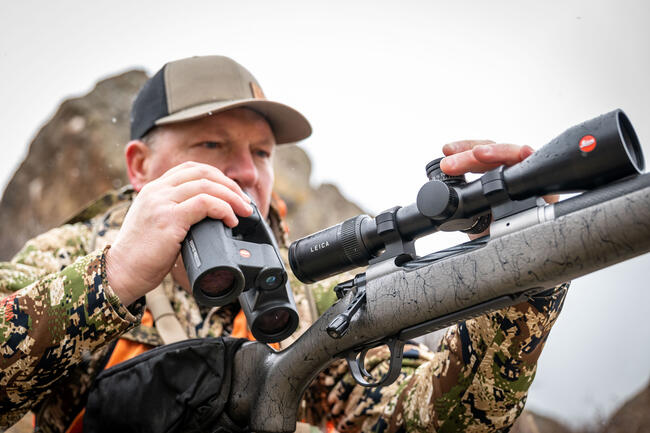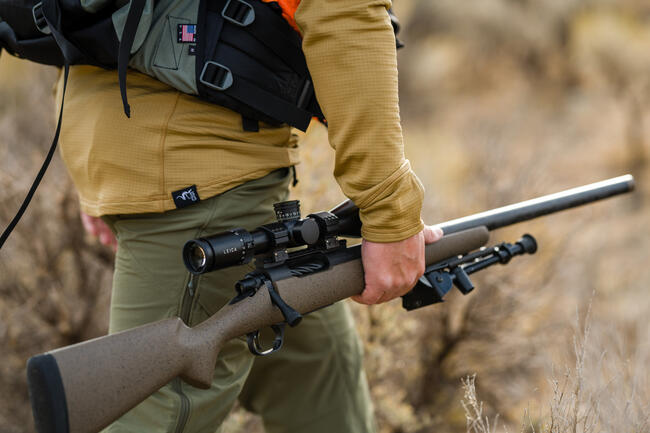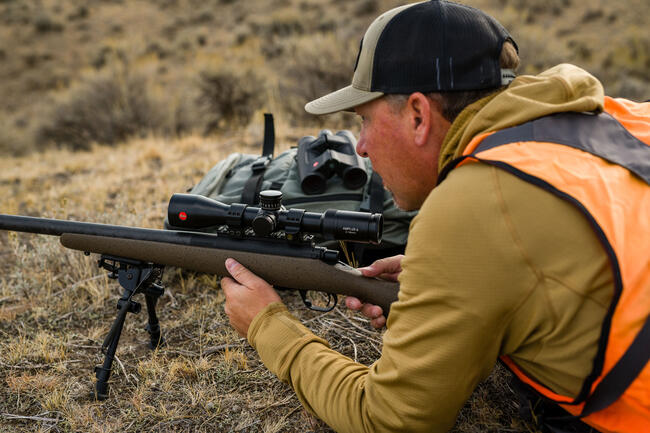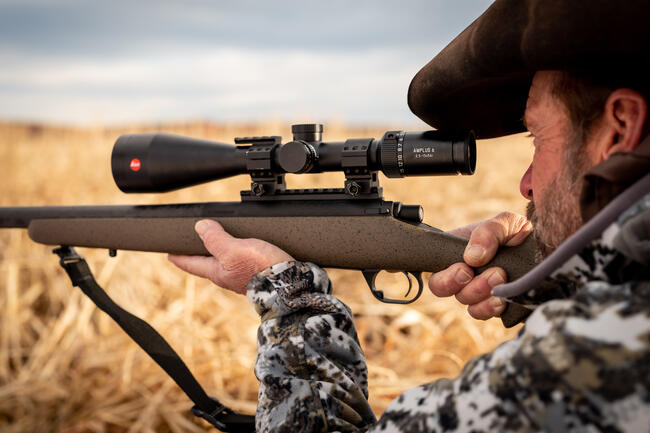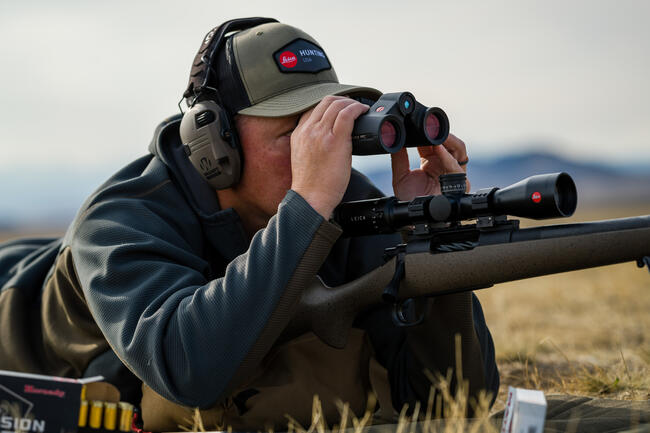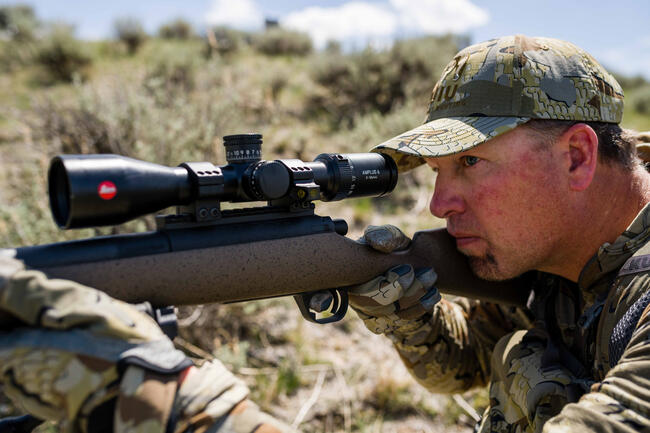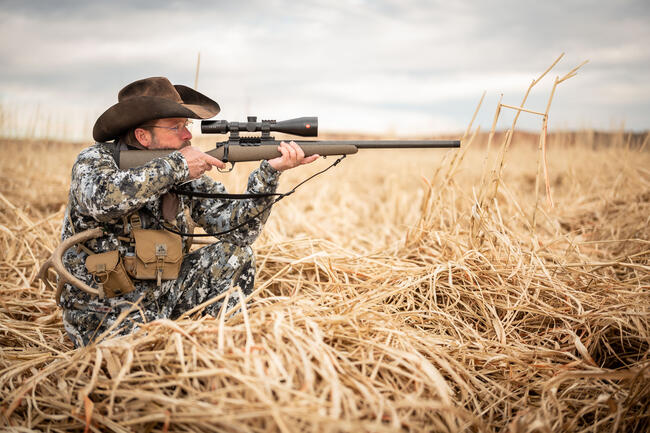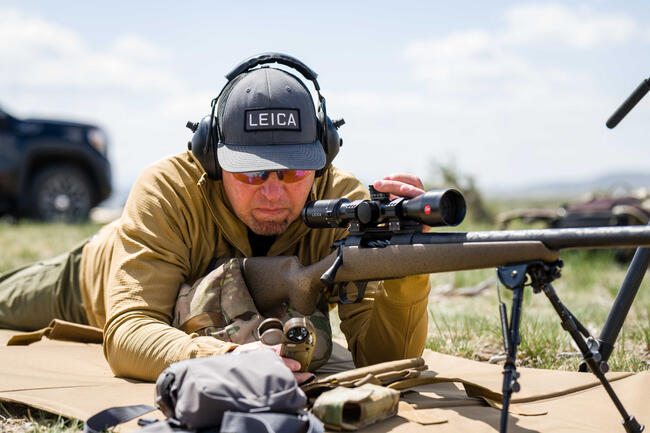 Image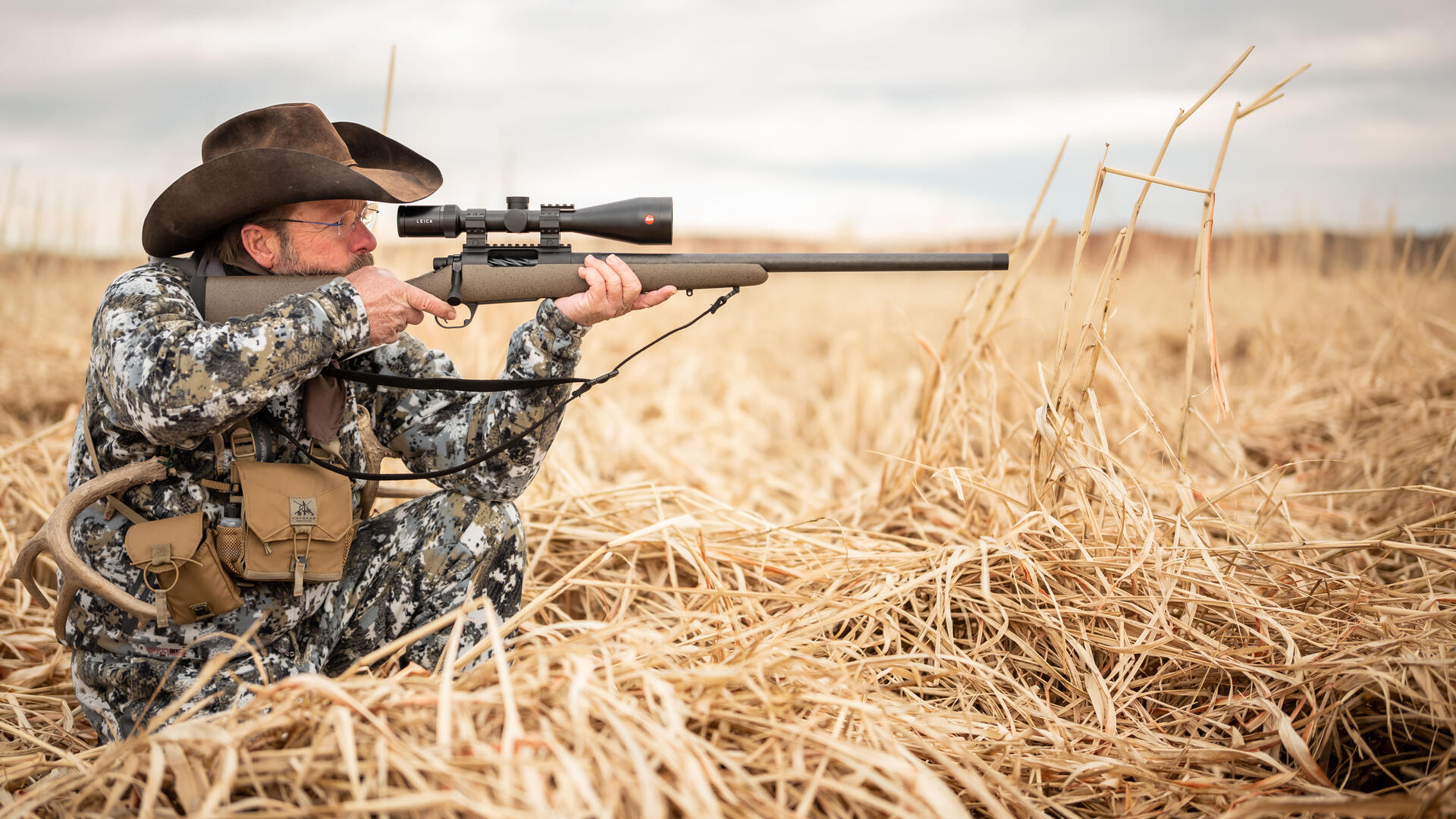 Fine and precise.
Proven for hunting.
The extra-fine illuminated reticles ensure low target coverage and a particularly sharp and brilliant illuminated dot – without annoying glare. This way, hunters always have a clear overview in difficult light conditions.