Image
Leica Camera shares a passion for and a love of creative photography of the highest standards with many people around the world – that's why making such works and their creators accessible to people with this passion has always been important to Leica. After all, the name Leica also stands for a rather special pictorial culture. For decades now, and for this precise reason, Leica has offered both prominent Leica photographers and emerging new talents an opportunity to present their work to a wider audience. The Leica Galleries were conceived as the ideal forum for this purpose.
The tradition of the Leica Galleries goes back to the 1970s. The first Leica Gallery was founded in Wetzlar in 1976 and currently resides in the headquarters of Leica Camera AG. Further galleries were to follow, and today, Leica Galleries are found in many parts of the world.
Image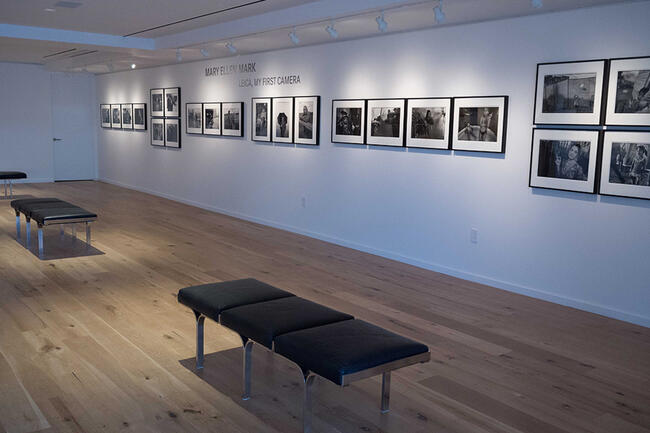 The Leica Galleries were created as a space to inspire all photographers and Leica useres and to celebrate the art of photography. Come and visit the regularly changing exhibitions:
 
Discover The Leica Galleries
Image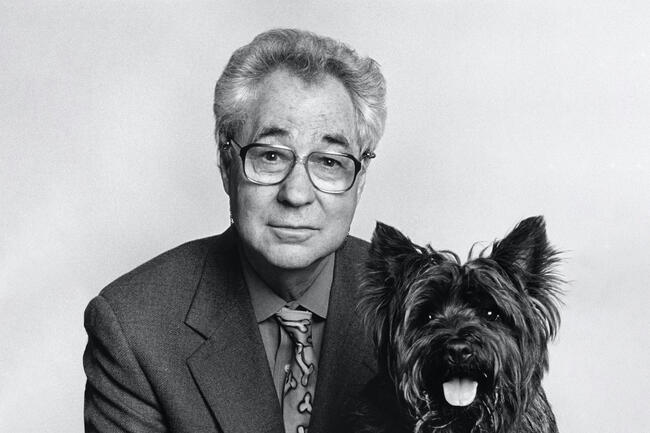 10 New York City, USA 1999 © Elliott Erwitt_MAGNUM PHOTOS
2023
"I don't take pictures of dogs. To me, dogs are people."
Elliott Erwitt is considered one of the world's best-known photographers. His works, which are mostly in black and white feature not only prominent personalities but also memorable moments in contemporary history, and are considered modern masterpieces of photography. As a self-confessed dog fan, the four-legged friends also play a special role in his photographic work. The subtle humor in many of his images is Elliott Erwitt's trademark. He was born in Paris on July 26, 1928, the son of Russian immigrants, and spent his childhood in Milan. In 1939 the family emigrated, via France, to the USA. The passionate cosmopolitan returned again and again to the metropolis on the Seine, the scene of some of his first photographic excursions in the 1940s and the founding headquarters of the Magnum - always with his Leica.