The World Deserves Witnesses
A witness: someone who sees what the others simply watch. When Leica invented the first 35mm camera in 1914, this allowed people to share their stories and the world around them. Today, as for more than a century, Leica keeps celebrating these witnesses. These are the ones who see everyday beauty, grace and poetry, and the never-ending irony and drama of our human condition, bringing their cameras to the eye in order to frame moments forever.
Image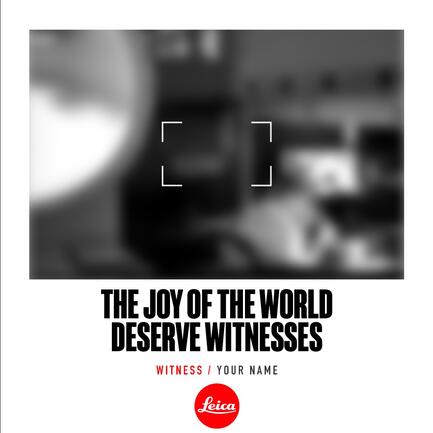 Leica calls for witnesses photographers
Now it's your turn to become a witness
From great history come great stories. Stories we help create, stories we share, and stories that have been with us for generations. Photographers have always played a big part in capturing these stories. Now it's your turn to become a witness. Submit to one of the open categories (Joy and Hope) and have your work selected to form part of the next wave of Leica's "THE WORLD DESERVES WITNESSES" campaign.
Organized by Leica, the call will be run using the Picter platform. Photographers should register at Picter to enable them to submit their images.
Be inspired by the Witnesses of our world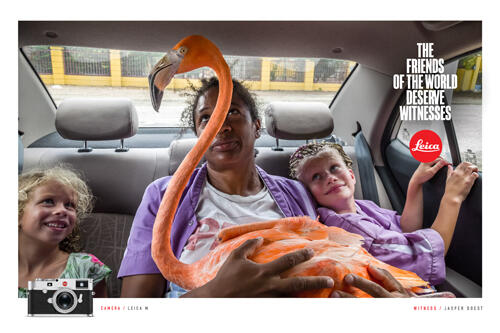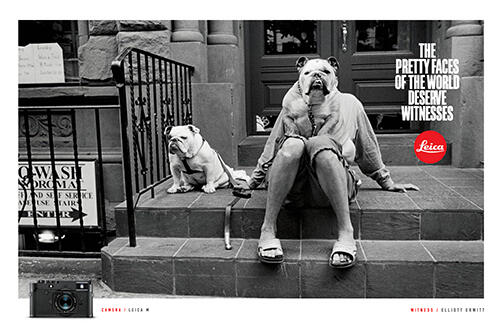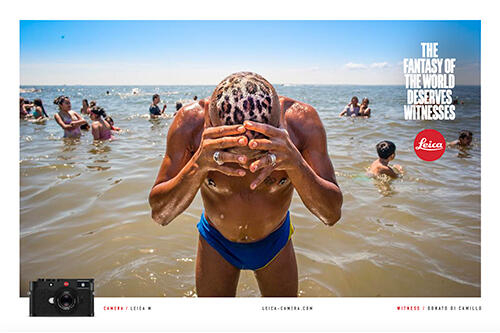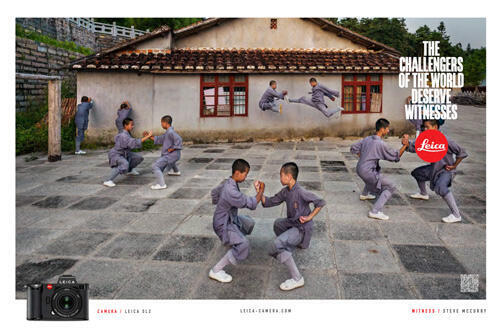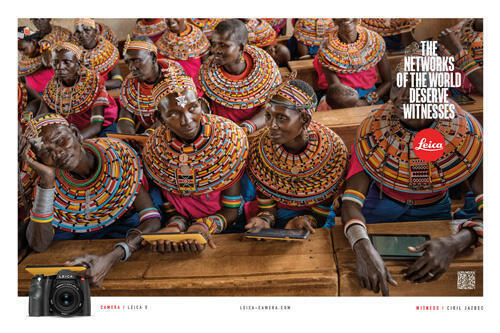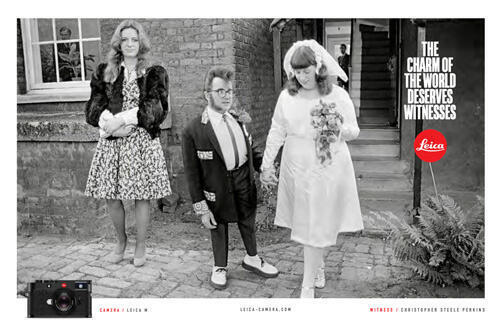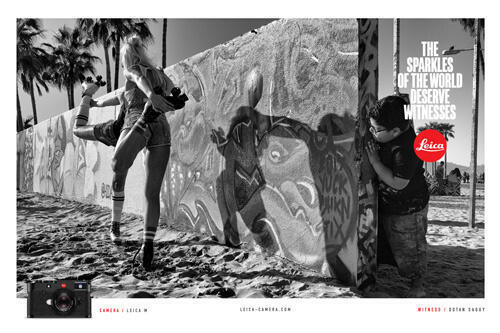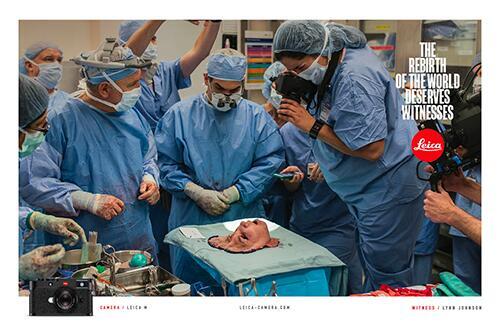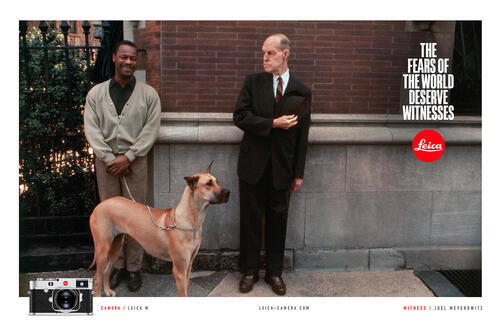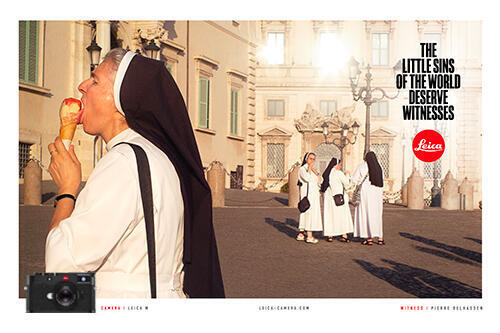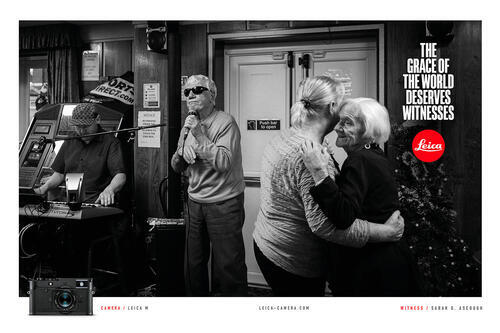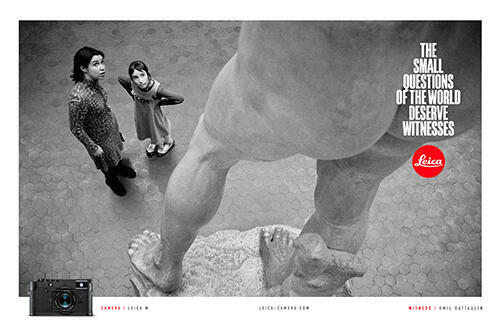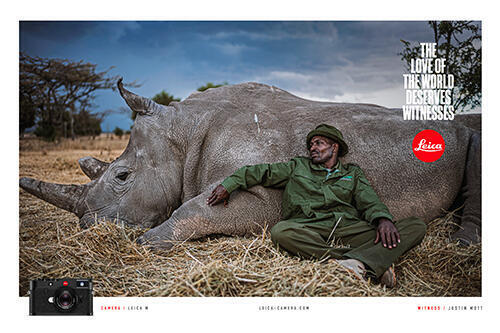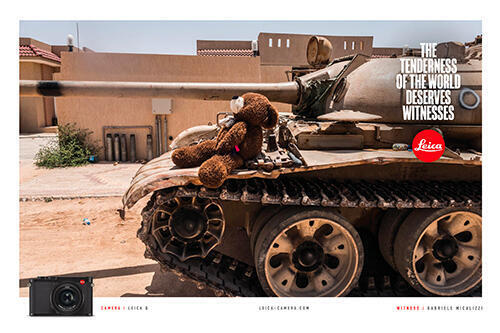 Photography is our passion and so our mission is to create the best cameras for your photography passion
From Leica designers and engineers, to the skilled workers in our factories and the employees in our Leica Stores worldwide, passion for photography is shared by everyone in the Leica family, including our customers and our Leica community.
We have stuck by this passion for more than a century in the pursuit for creating state-of-the-art cameras and lenses as close to perfection as possible. And our customers show their passion by framing the world in beautiful, and meaningful pictures.
In today's photographic market, there are many products designed to attract buyers with numerous features. However, we at Leica stay true to the essential, which for us means focusing first and foremost on the needs and wants of the photographer. We do this through meaningful innovation and technology, consequently forming precise, reliable and timeless photographic instruments.
Image
Image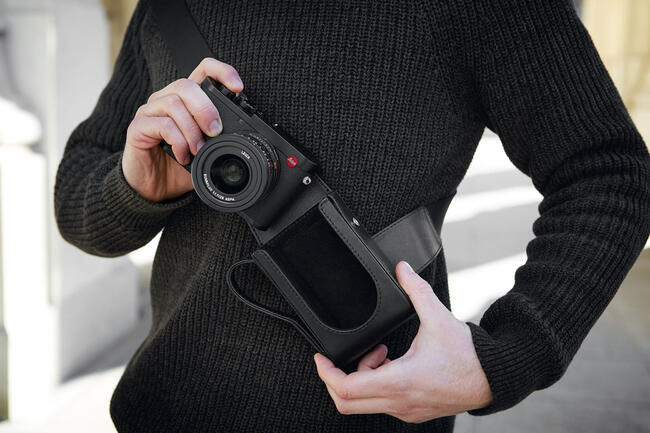 Image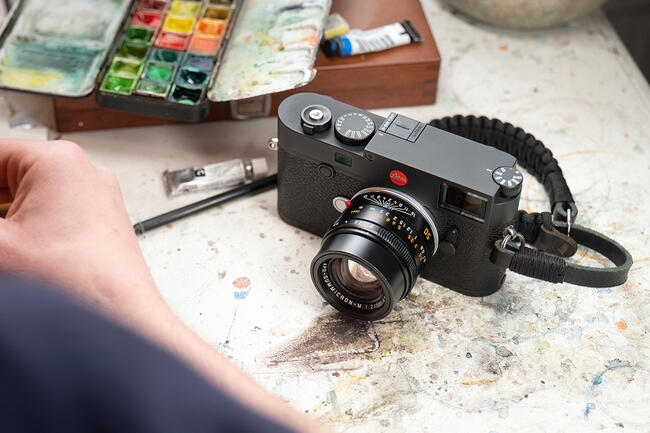 Leica products are designed as timeless tools for crafting truly unique visual experiences - nothing more and nothing less.