The World Deserves Witnesses
A witness: someone who sees what the others simply watch. When Leica invented the first 35mm camera in 1914, this allowed people to share their stories and the world around them. Today, as for more than a century, Leica keeps celebrating these witnesses. These are the ones who see everyday beauty, grace and poetry, and the never-ending irony and drama of our human condition, bringing their cameras to the eye in order to frame moments forever.
Image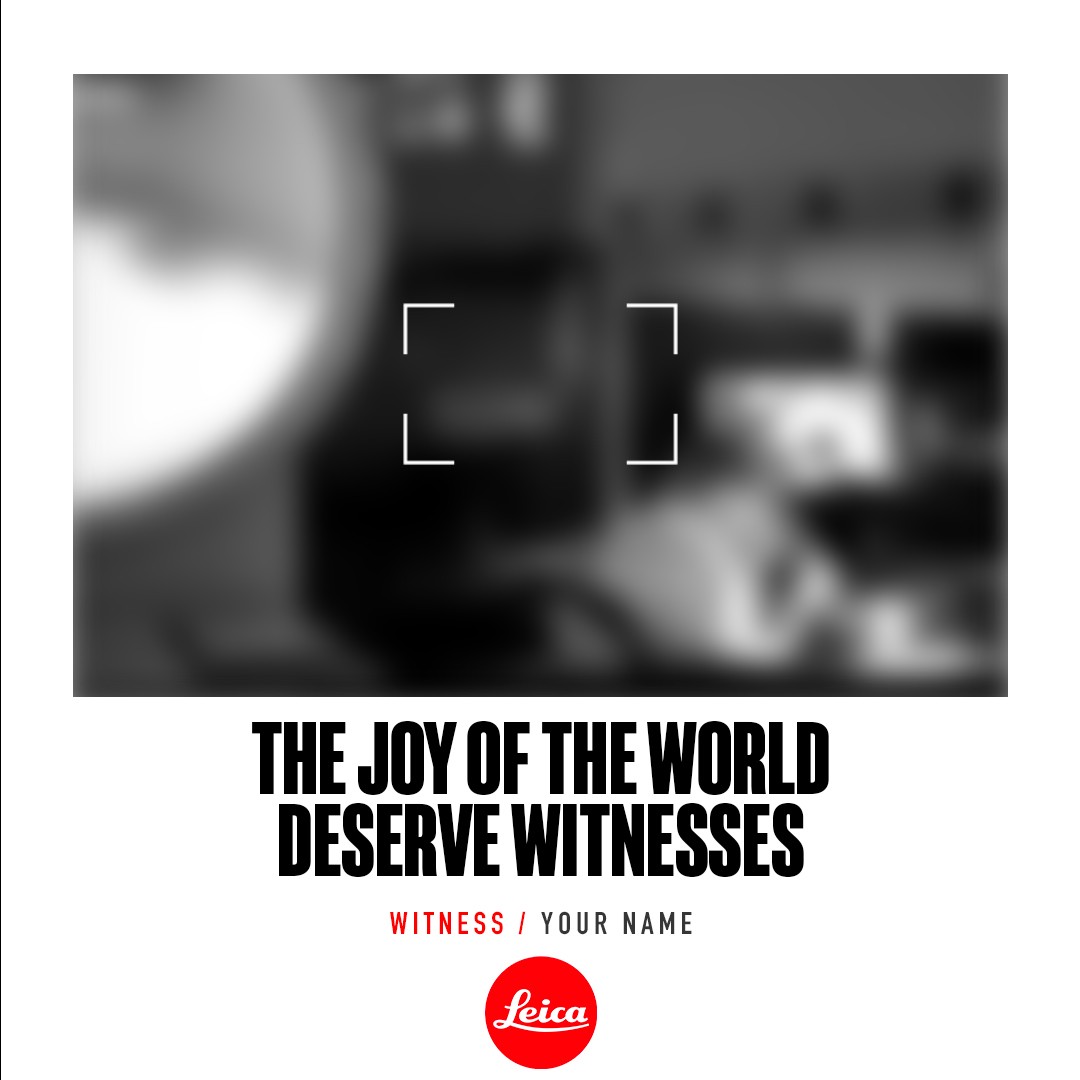 Leica calls for witnesses photographers
Now it's your turn to become a witness
From great history come great stories. Stories we help create, stories we share, and stories that have been with us for generations. Photographers have always played a big part in capturing these stories. Now it's your turn to become a witness. Submit to one of the open categories (Joy and Hope) and have your work selected to form part of the next wave of Leica's "THE WORLD DESERVES WITNESSES" campaign.
Organised by Leica, the call will be run using the Picter platform. Photographers should register at Picter to enable them to submit their images.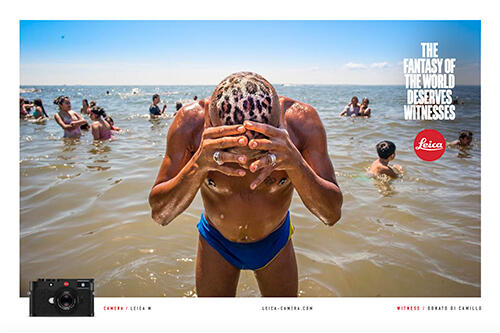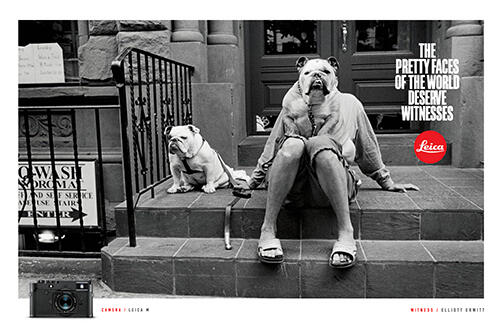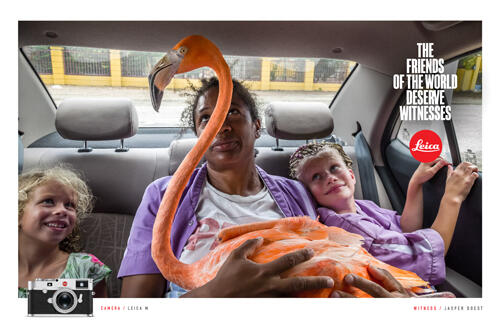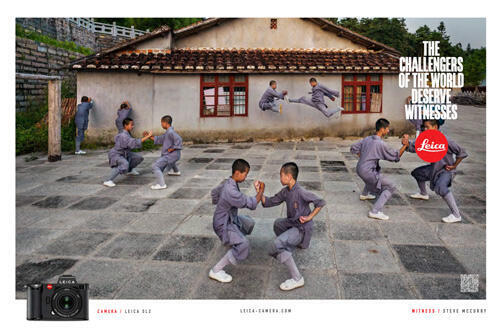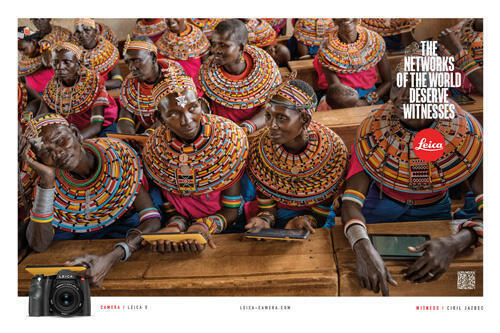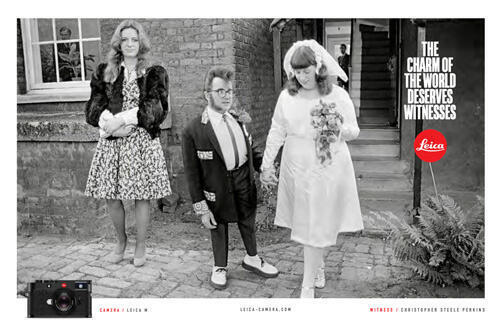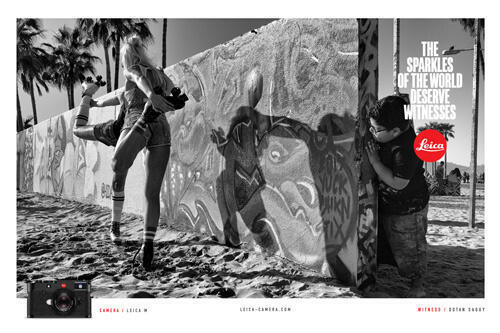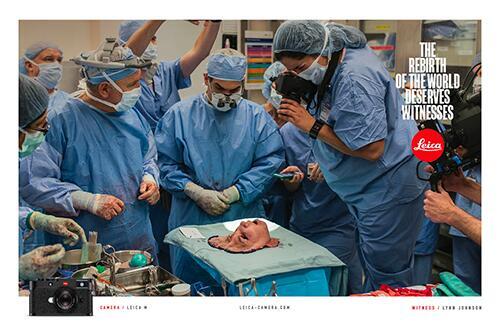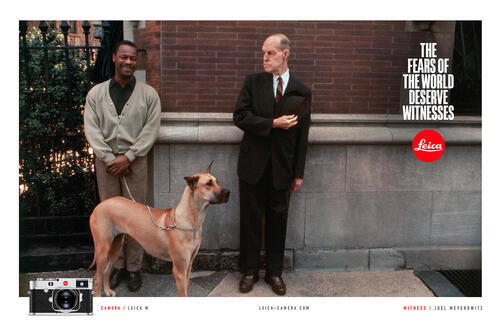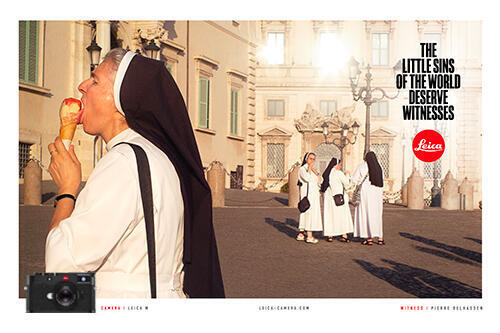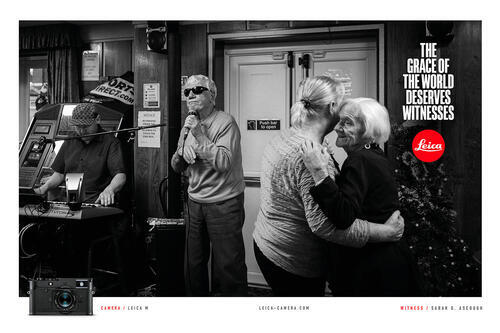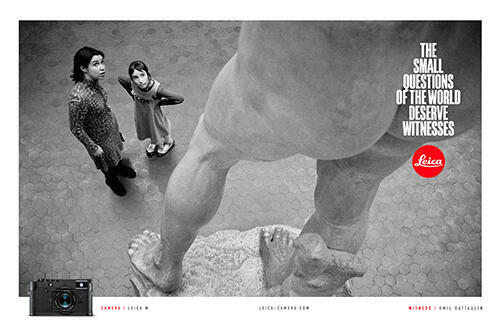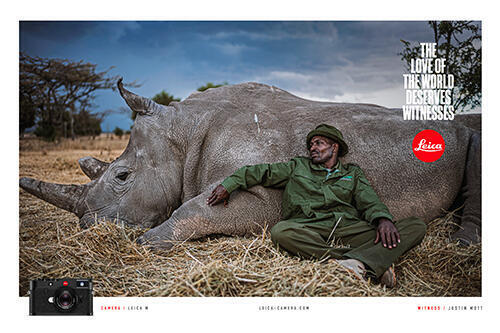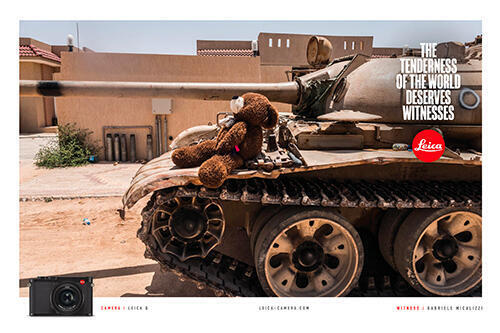 攝影是我們熱愛的事 我們的使命就是打造高品質相機,助你實現攝影理想
從徠卡的設計師、工程師,到徠卡工廠工藝嫻熟的工人,全球各地徠卡專賣店的員工,以及徠卡的顧客和整個徠卡社群。
對攝影的熱愛將他們維繫在一起。一個多世紀以來,這份熱愛驅使著我們不斷進取、精益求精,致力於開發擁有尖端技術、品質臻於完美的相機和鏡頭,而我們的顧客則以同樣的熱愛將世界定格於一幅幅富於美感、意義深刻的照片中。
當今的攝影市場有許多功能繁多、樣式新穎的產品,吸引著消費者的目光。但徠卡仍然忠於攝影本質,將攝影者的需求放在首位。通過富有意義的科技創新,我們打造了精確可靠、經典永恆的相機和鏡頭。
Image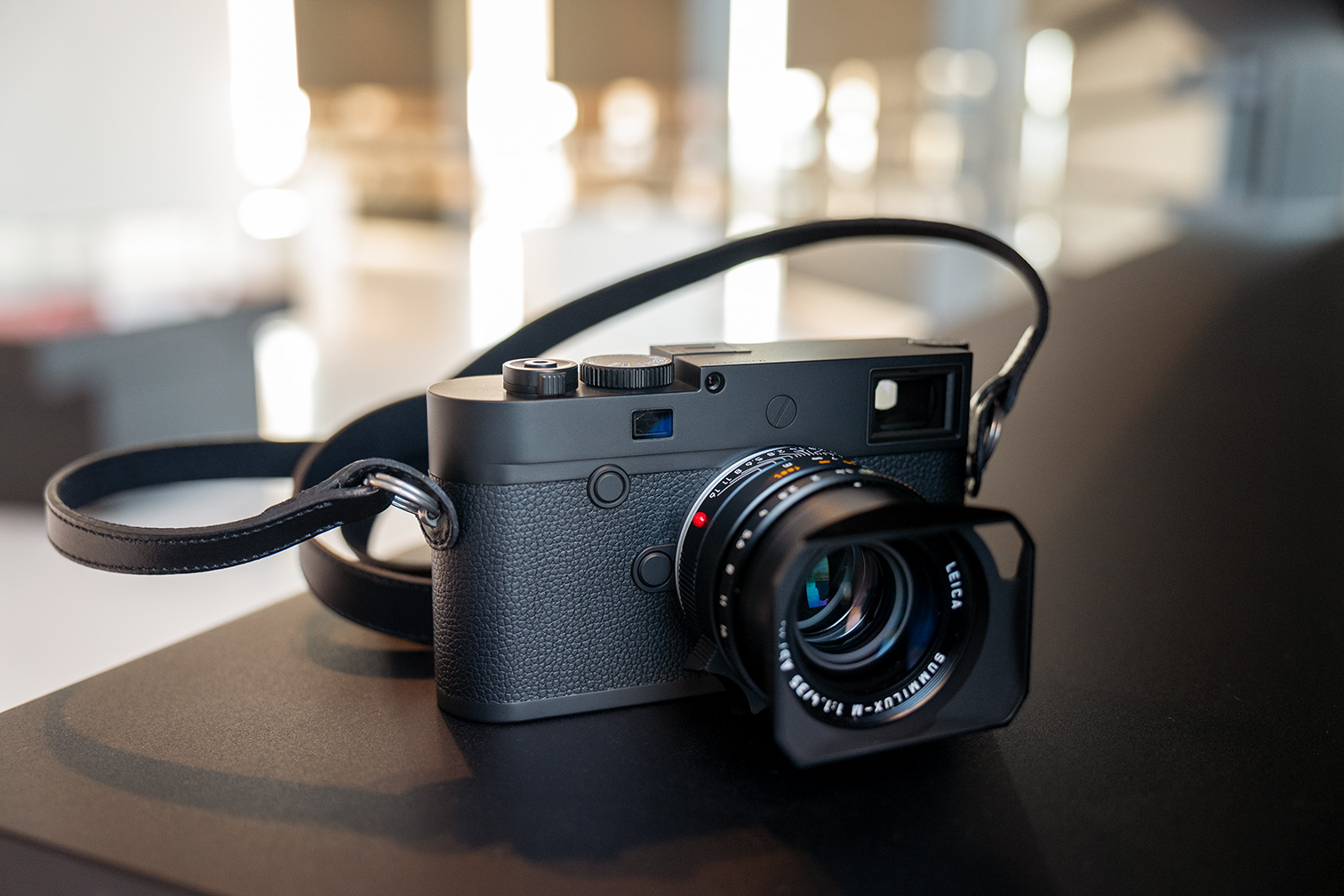 Image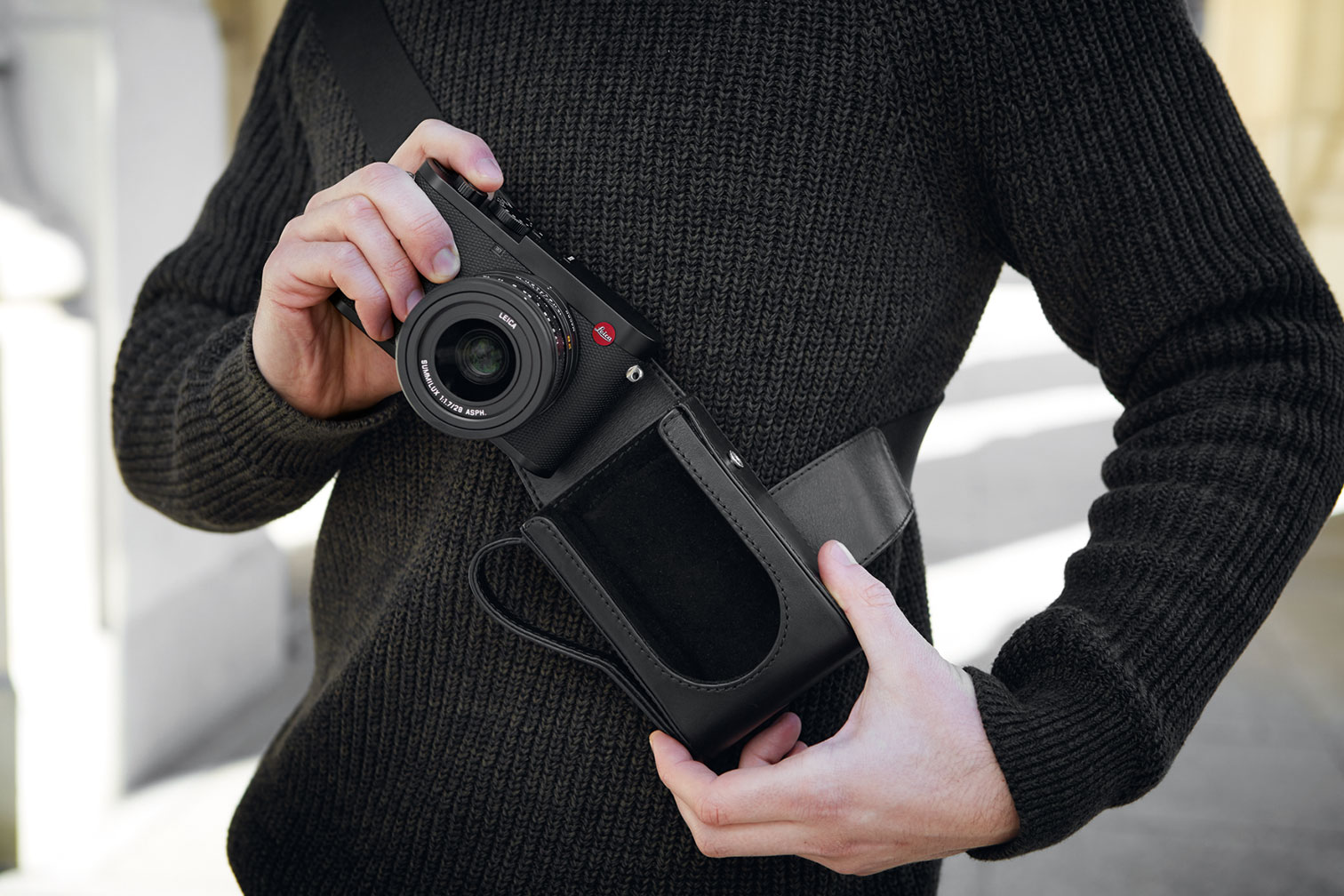 Image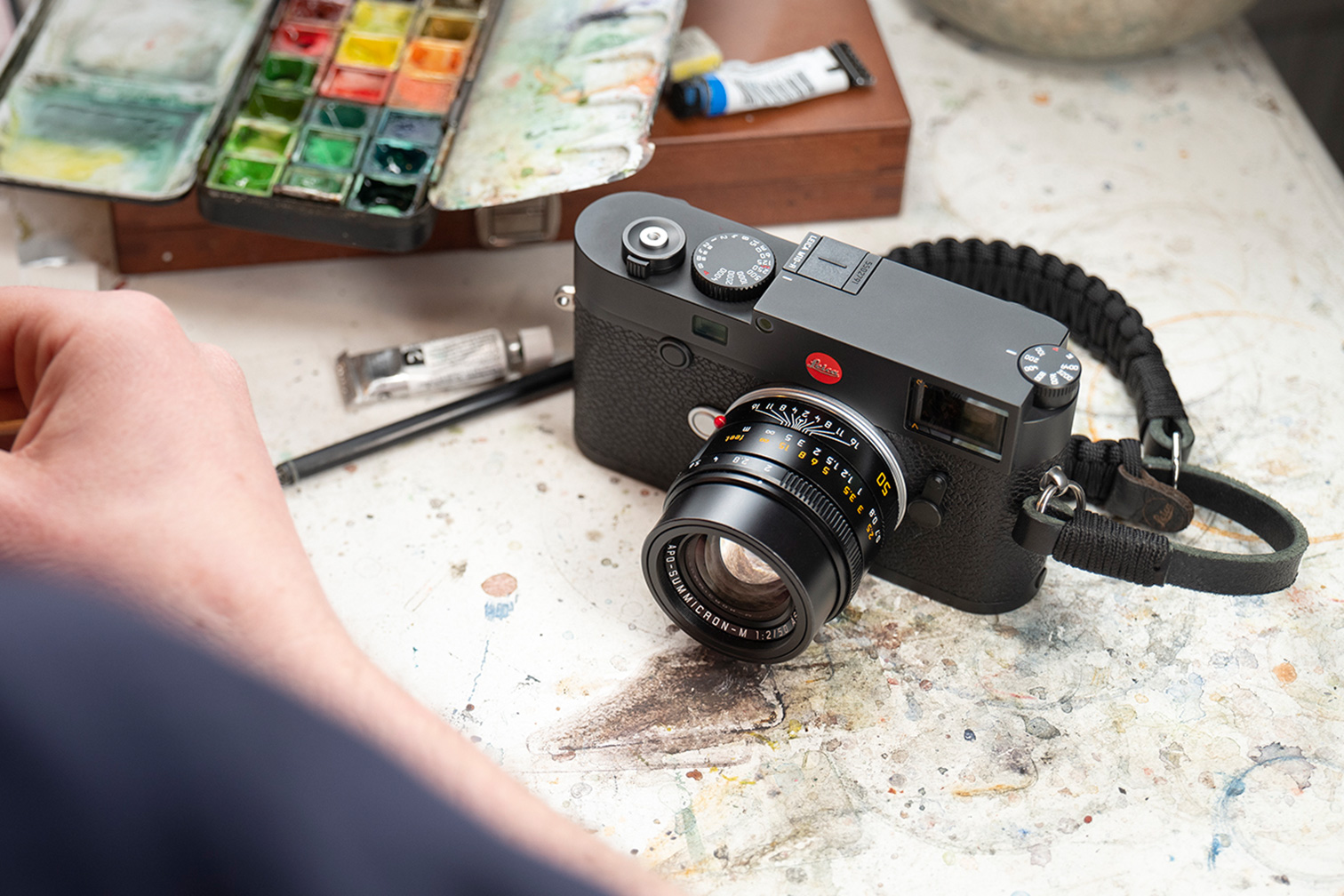 徠卡產品的設計初衷即是打造經典永恆、恰到好處的攝影工具,只為獨特的視覺體驗而生。