Image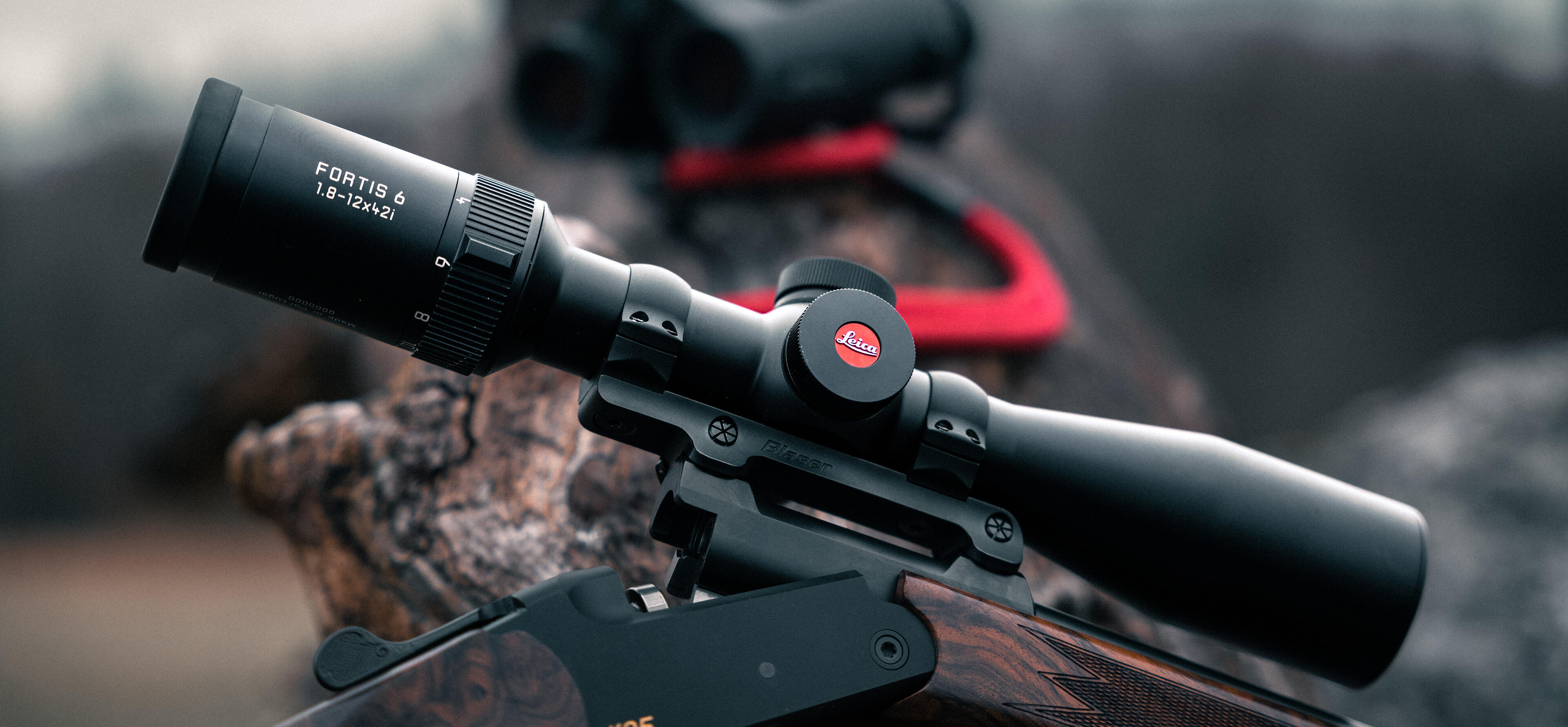 With the new Fortis 6, Leica combines a puristic riflescope design with high optical imaging performance. With an up to 50 % larger exit pupil and an extremely wide field of view at minimum magnification, the Leica Fortis 6 is today the riflescope of the 6 x zoom class. The excellent detail recognition and unique image sharpness provide great observation comfort to the last minute. The robust construction makes the Leica Fortis 6 resistant to impacts and falls and guarantees functional reliability in every hunting situation.
Leica Fortis 6 1.8-12 x 42 i - One for all!
Leica Fortis – The all-rounder for the modern hunt.
Leica Fortis – Compact, powerful, and versatile.
Leica Fortis 6 – Hunting, moments of passion
Image
Approved in the field.
6x zoom for flexible, versatile hunting possibilities.
Whether you are shooting from a high seat, stalking or on a driven hunt – the new Fortis 6 riflescopes are high-performance and robust all-rounders, featuring all the elements of the Leica tradition: they combine the puristic riflescope design with high optical imaging performance, setting a new milestone in optical engineering in the 6x zoom class. The large magnification range allows flexible use in different kinds of hunting.
Image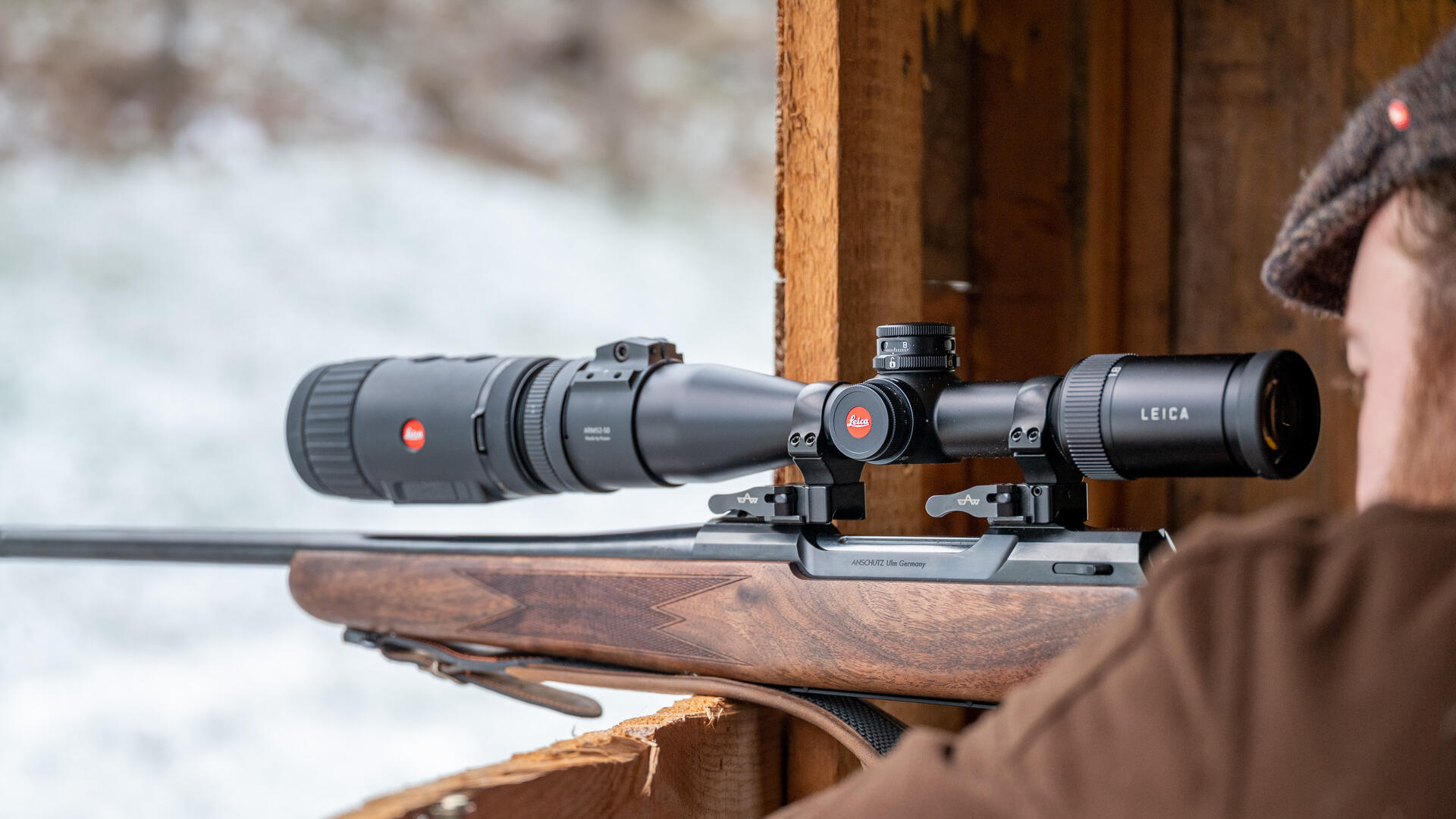 PURISTIC DESIGN AND ROBUST CONSTRUCTION.
The perfect combination of performance and design.
Their technical sophistication in every detail guarantees absolute reliability even after years of use and underlines the values that Leica has represented for more than 100 years: product design focusing on essentials as well as mechanical and optical masterpieces of premium quality.
Image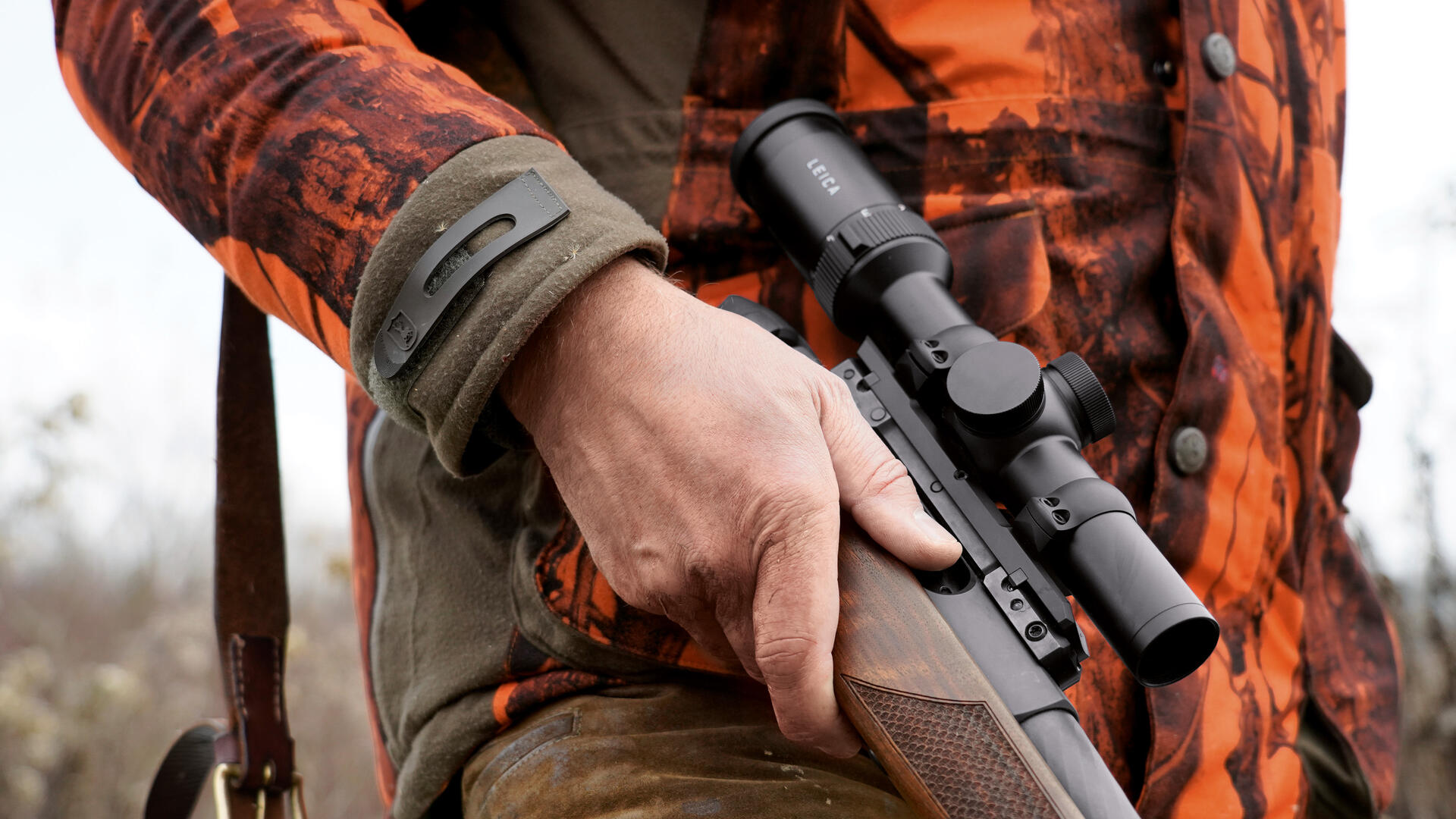 EXTREMELY WIDE FIELD OF VIEW.
Safer and faster target identification
With maximum visibility and extremely broad overview, the outstanding field of view at 1 x magnification ensures significantly more safety and hunting success.