Image

Leica Fotografie International
Image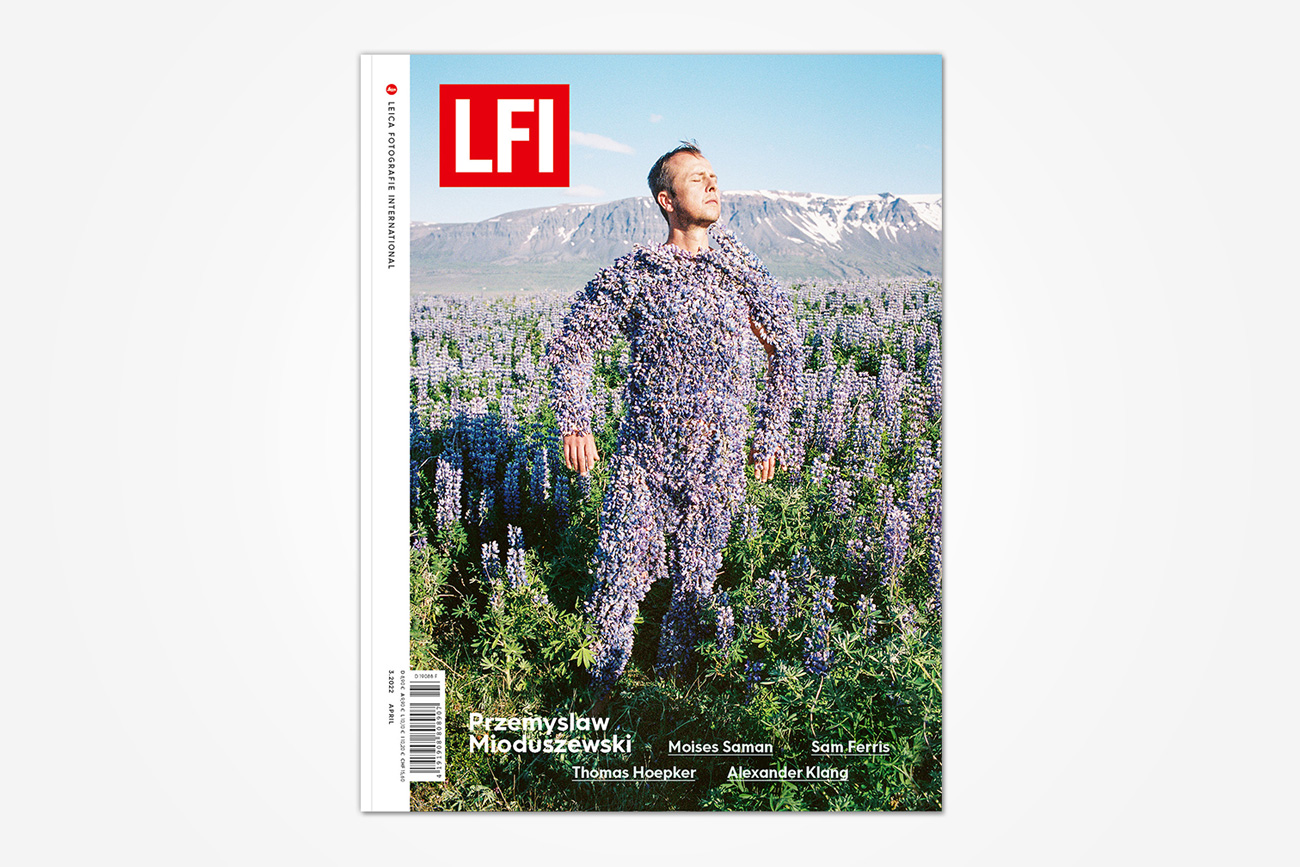 Issue 3/2022
On the occasion of the major retrospective at the Ernst Leitz Museum Wetzlar, we present a selection from the iconic treasure trove of pictures by Thomas Hoepker. Also in the issue: humorous self-stagings in Iceland by Przemyslaw Mioduszewski, street photography from Sydney by Sam Ferris and improvised street portraits from Paris and Berlin by Alexander Klang. Also see Magnum photographer Moises Saman's reportage from Jordan.
In the technical section you can learn more about the Leica L1 and L2 watches and read the second part of our series on M lenses, as well as a report on the film possibilities of the L-Mount products.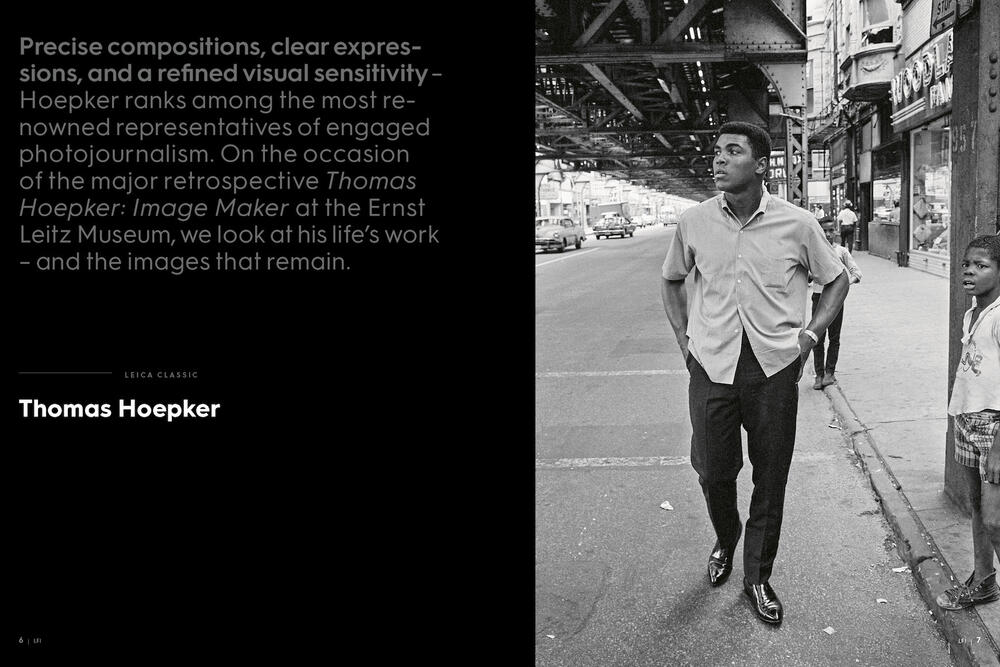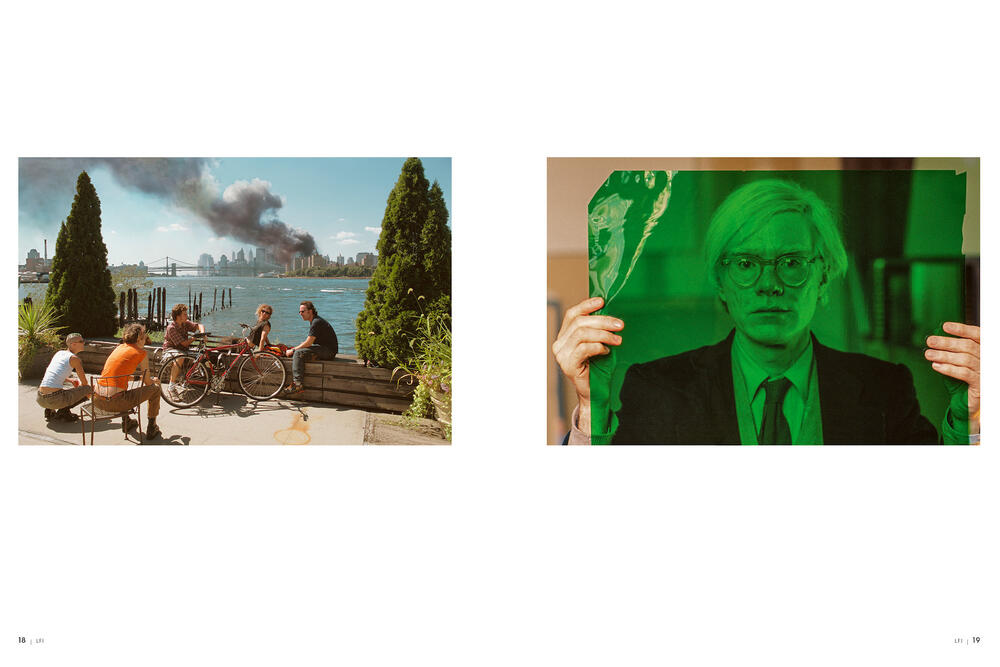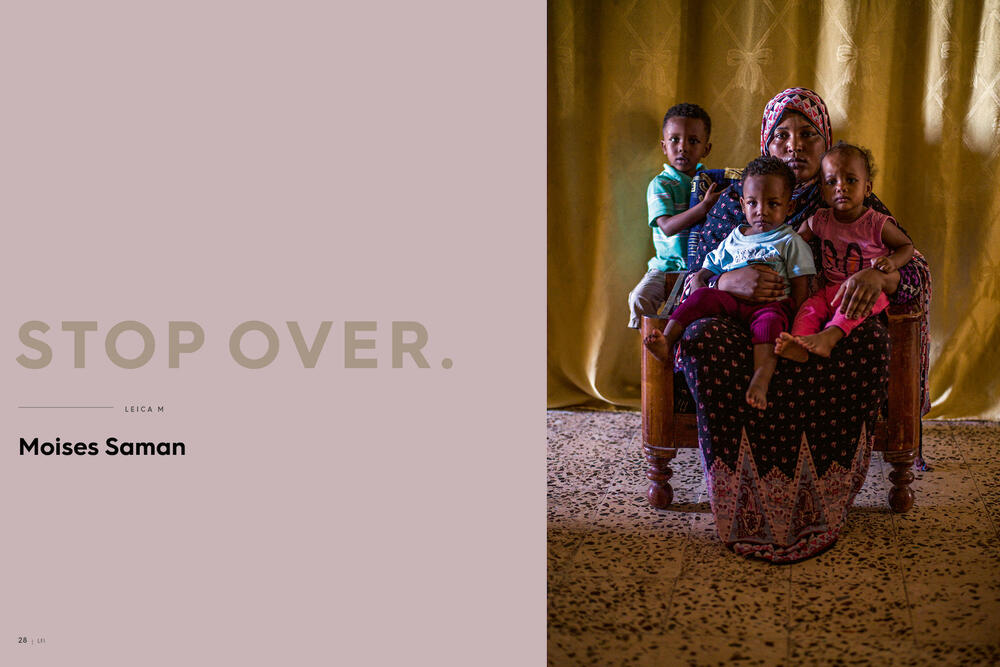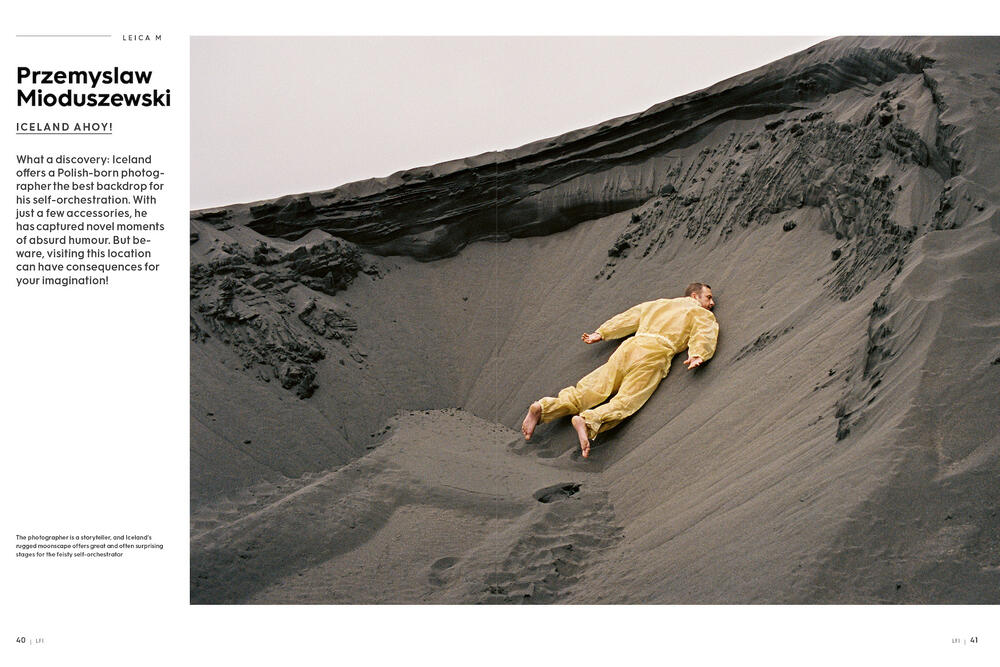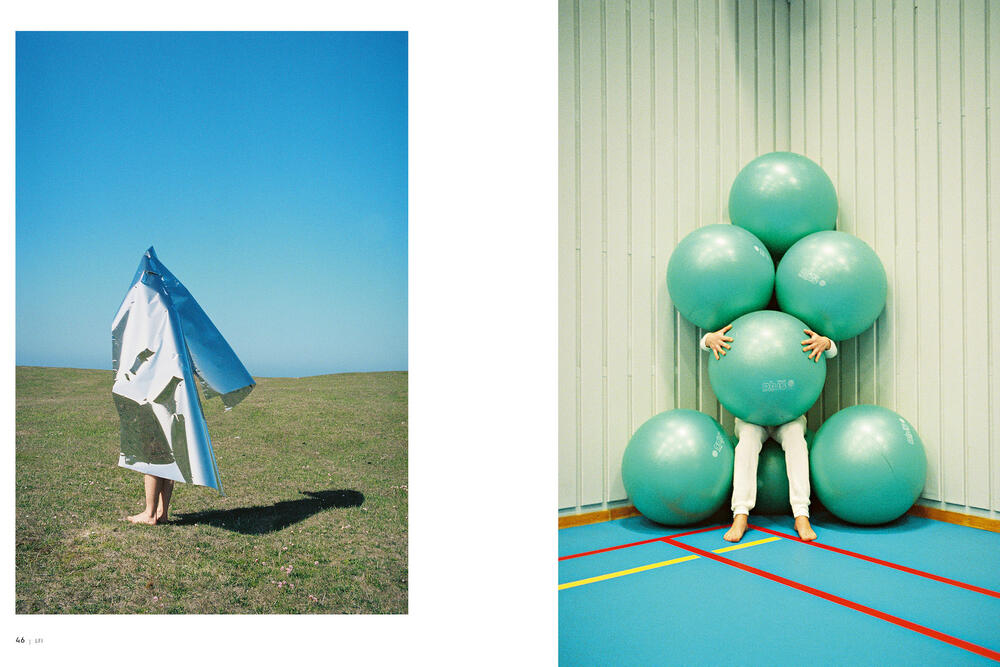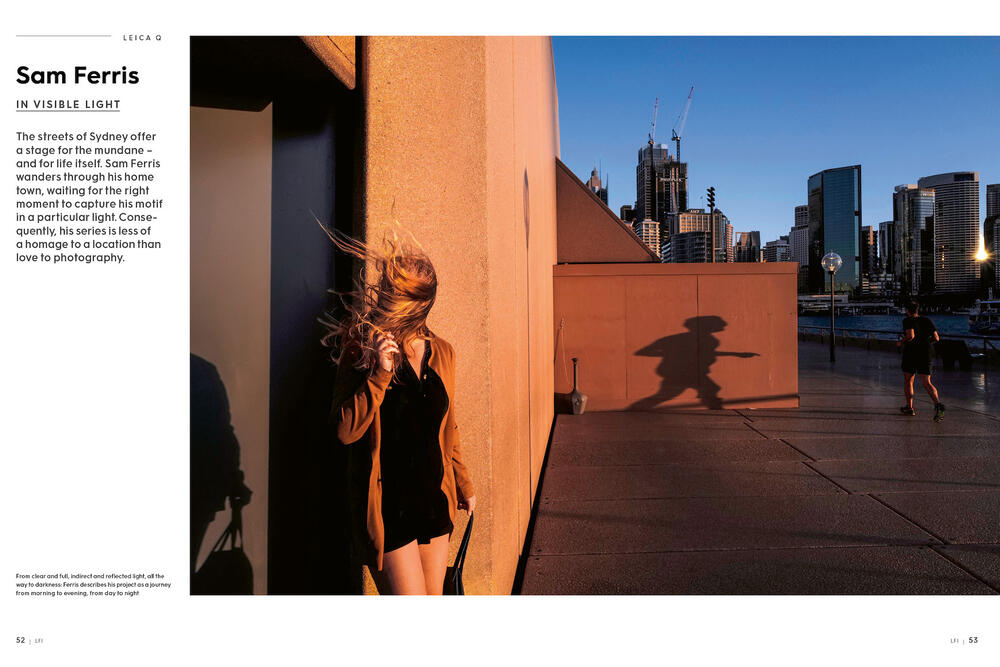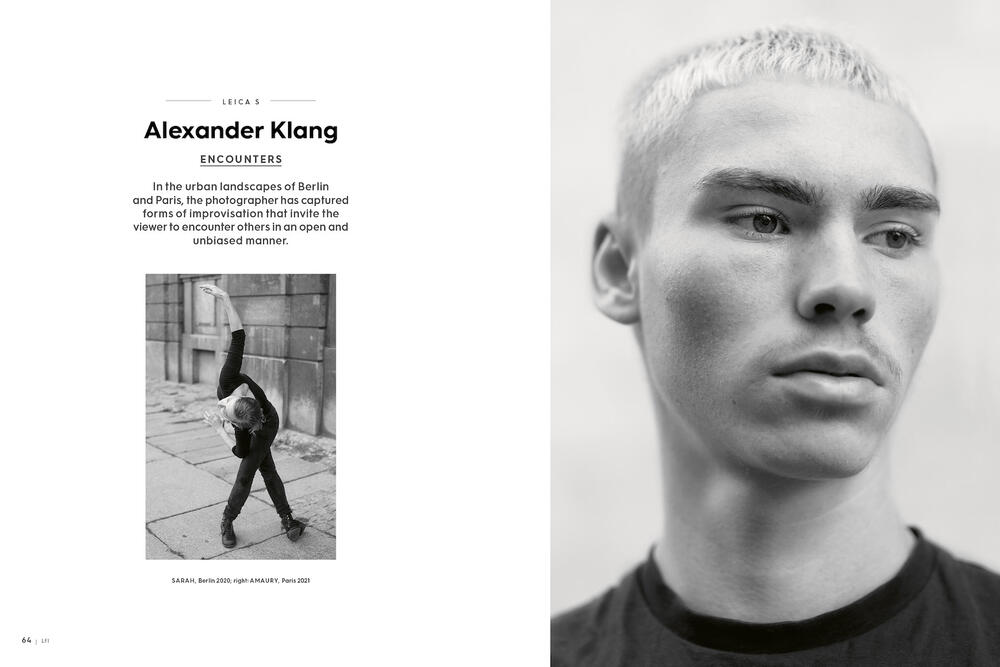 Image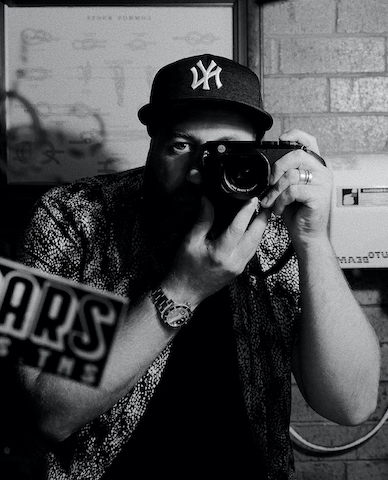 I'm not looking for people who are aware of or reacting to the camera, but whose presence reflects something of what I perceive or feel.
Sam Ferris
Image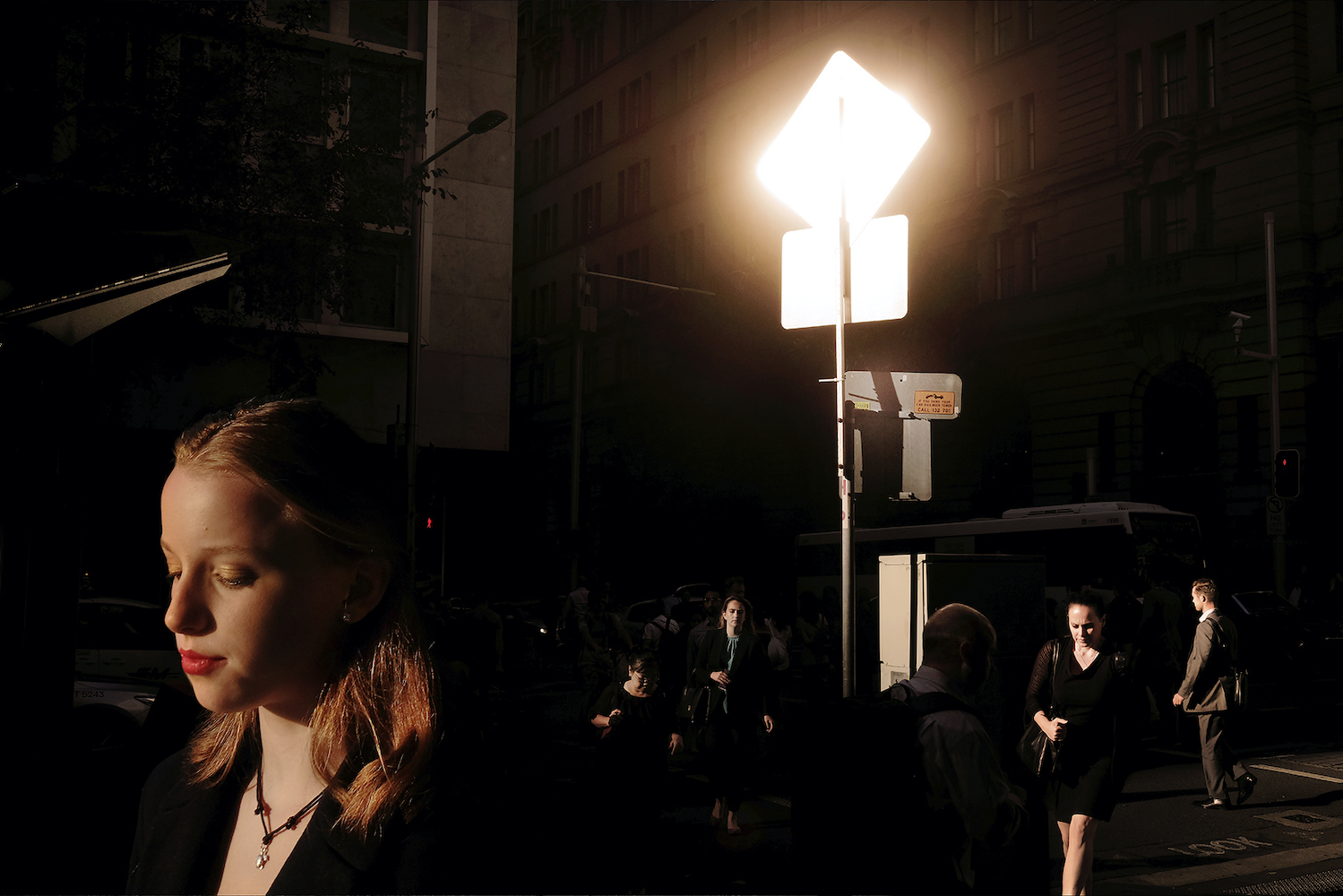 With his personal project "In Visible Light" the Australian photographer Sam Ferris questions his perceptions and experiences of living in Sydney, capturing moments of collision or happenstance that exist for a fraction of a second, never to occur again.
Image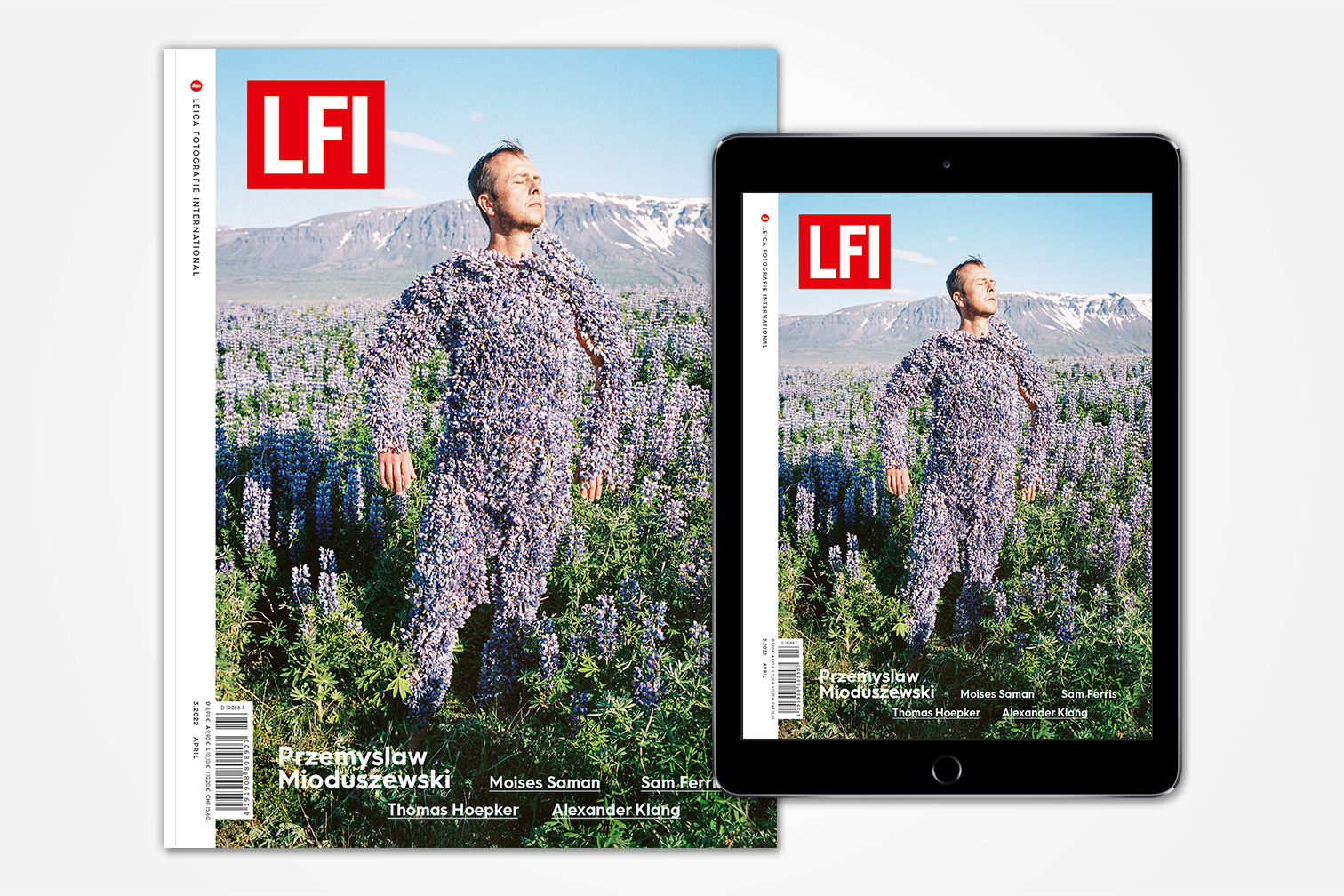 LFI Subscription
Home delivery and/or digital access via smartphone or tablet: Get your printed LFI issues delivered straight to your door eight times a year, or choose the digital version in the LFI App, giving you access to the entire LFI archive since 1949.
Image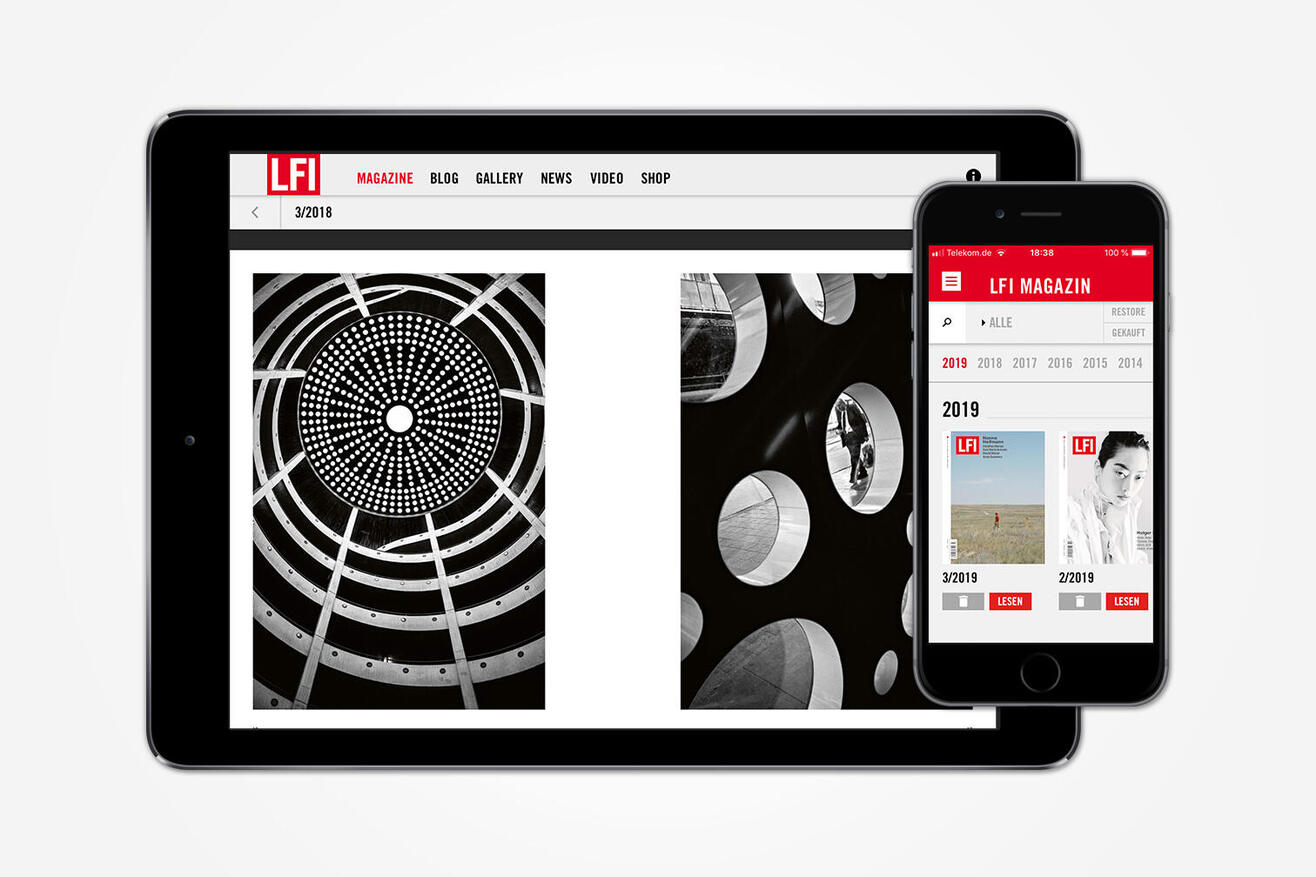 LFI App
The LFI App features more than 300 editions of LFI Magazine, along with numerous special issues. All M and S Magazines published to date are also available as free downloads. In addition, the LFI App offers full access to the LFI Blog section, videos, LFI News and the LFI.Gallery.