Image

Leica Fotografie International
Image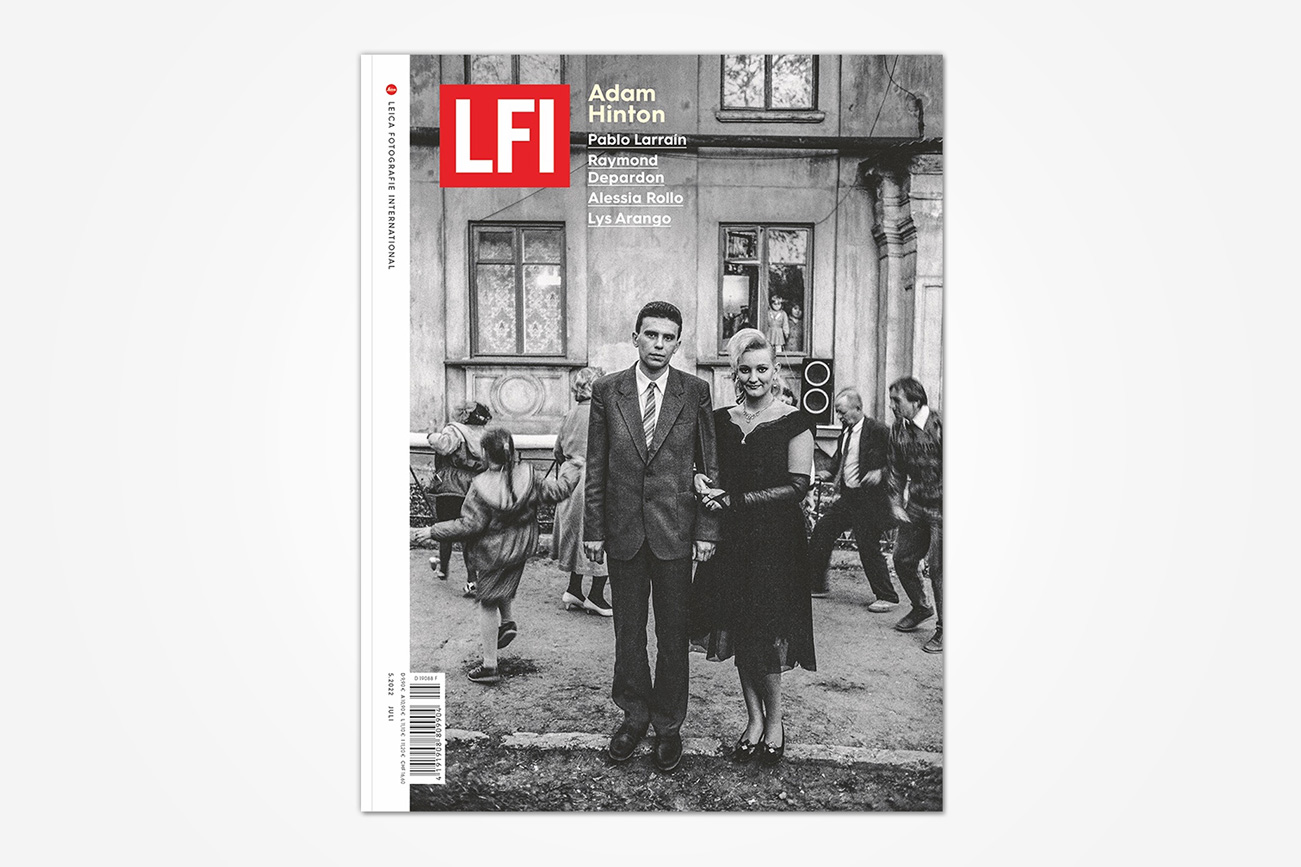 Issue 5/2022
In the new issue, we bring you a selection from the body of work by the French reporter and chronicler Raymond Depardon. Also see Lys Arango's report on chronic malnurishment in Guatemala and Alessia Rollo's project on the genesis of a city district on the outskirts of Rennes in Brittany. Also in the issue: Adam Hinton shows life in Ukraine in the 1990s in haunting images and director Pablo Larraín is also world-class as a on-set photographer.
In the technical section you can learn more about the new Leica M-A "Titanium" set, the new SL2(-S) firmware update and a report on astrophotography with Jamal Ageli.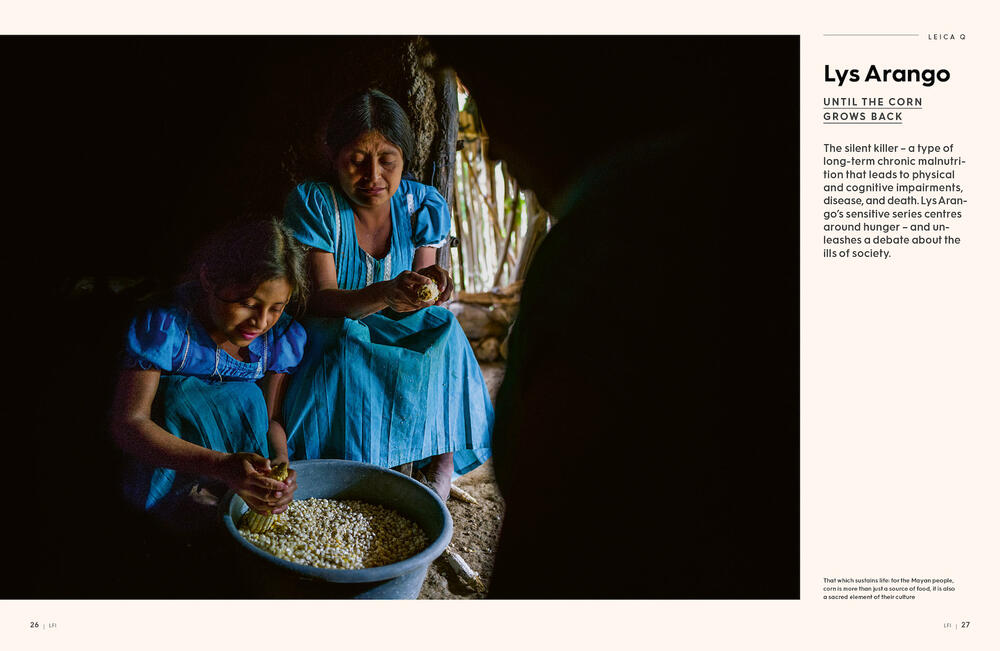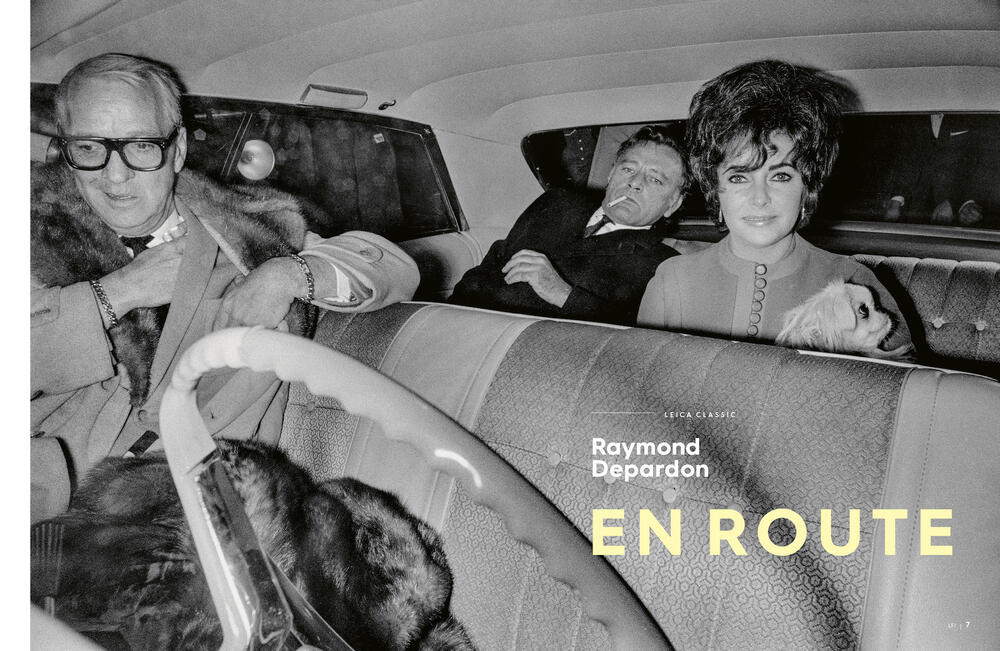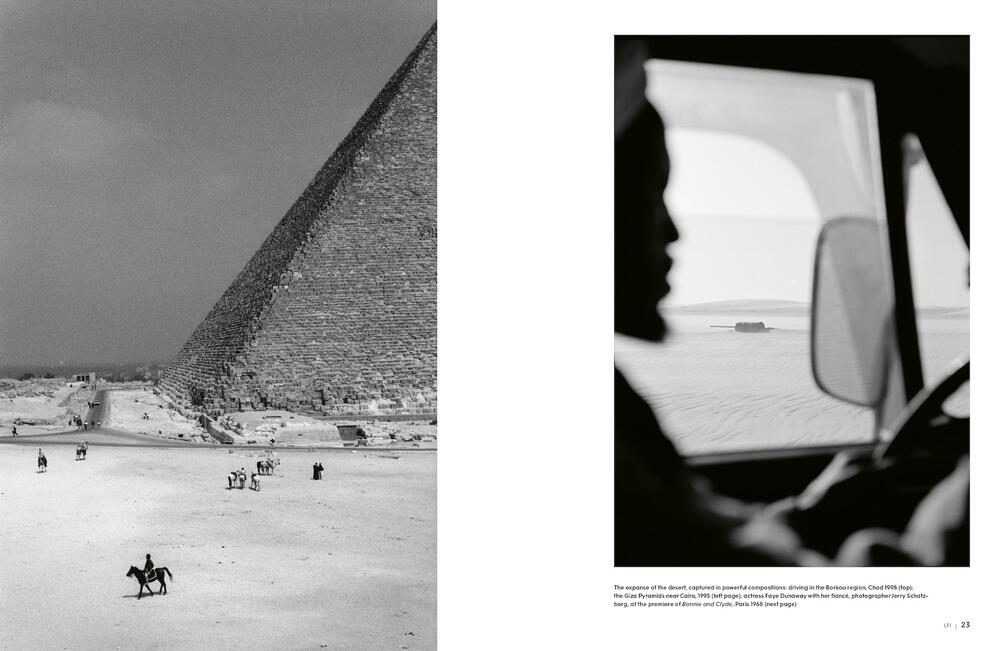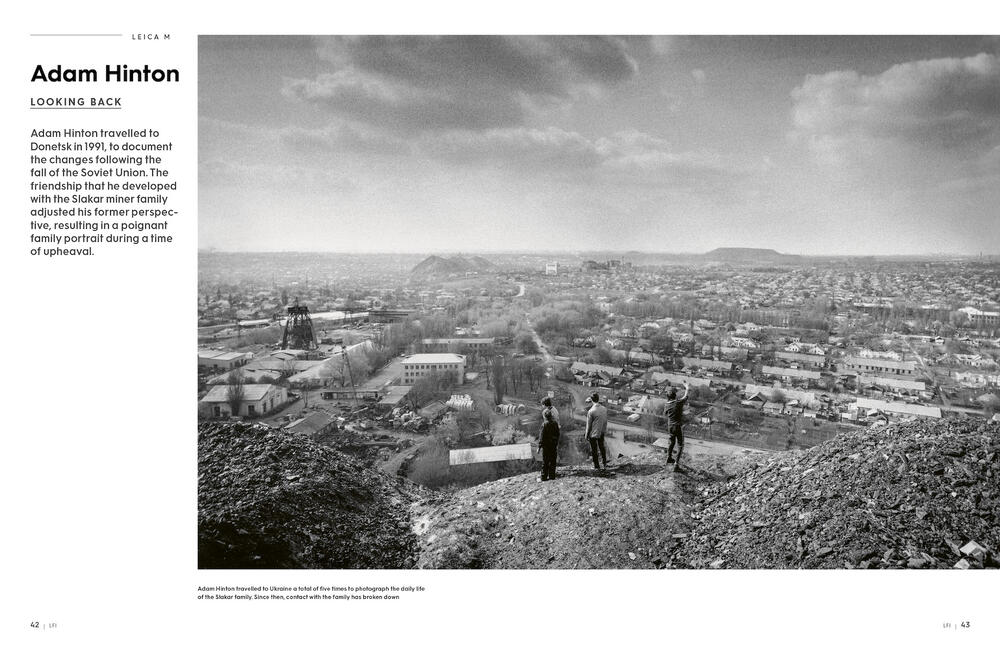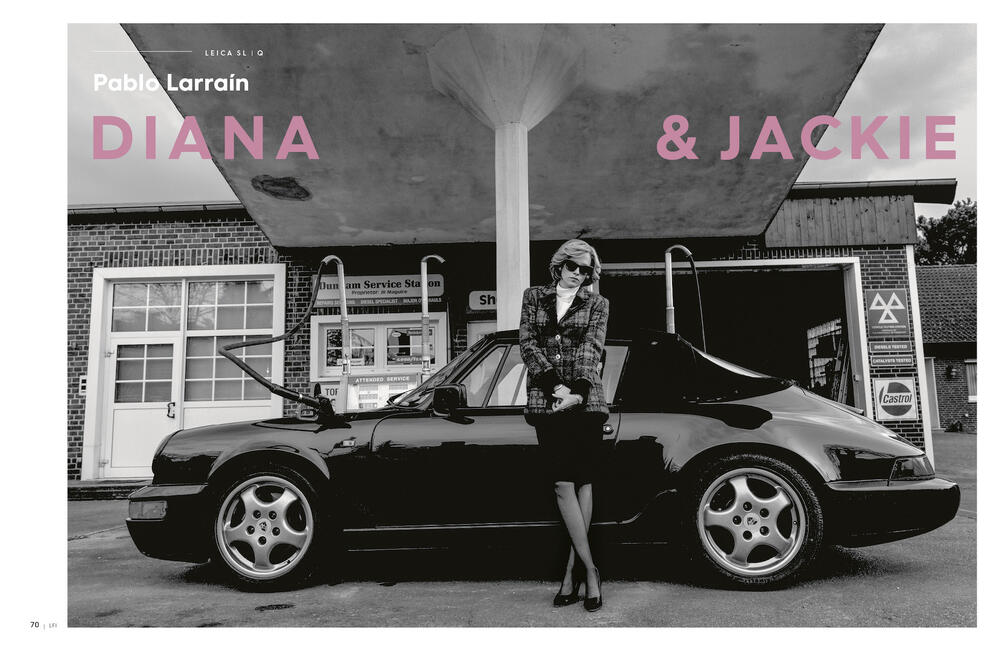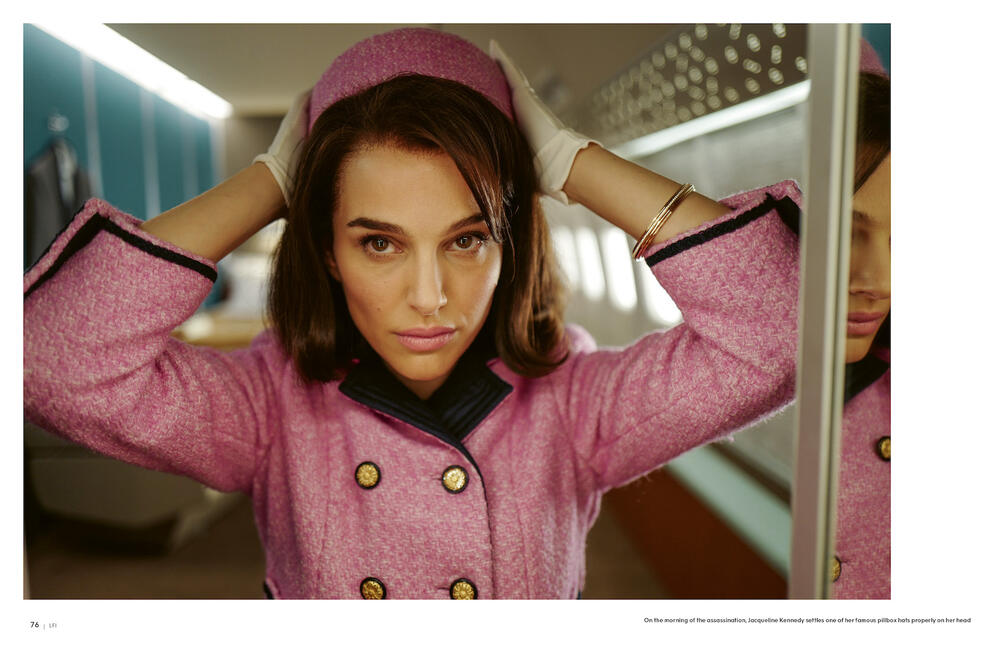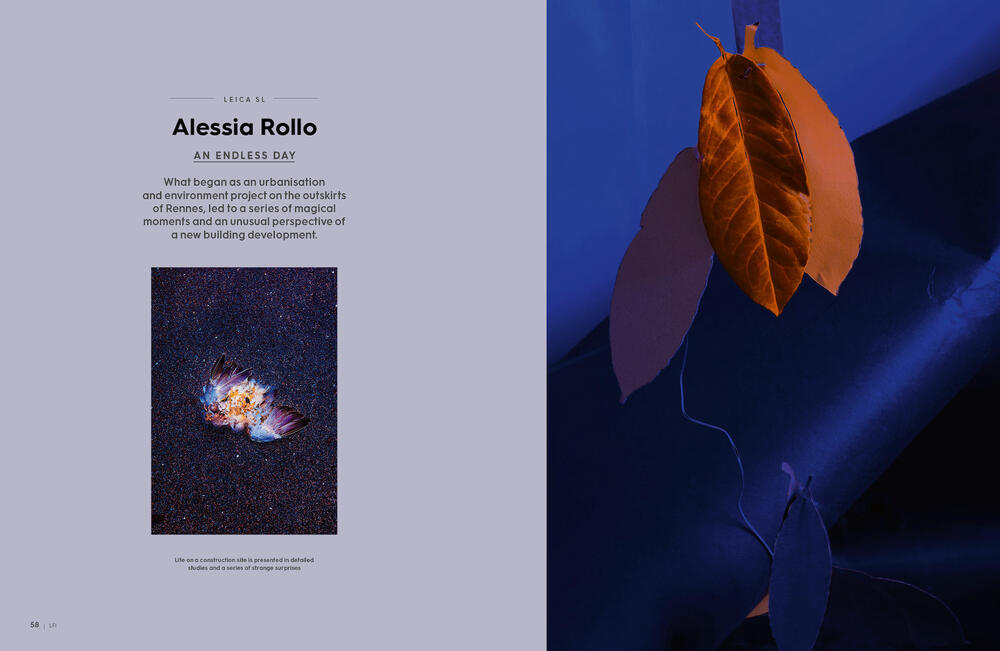 Image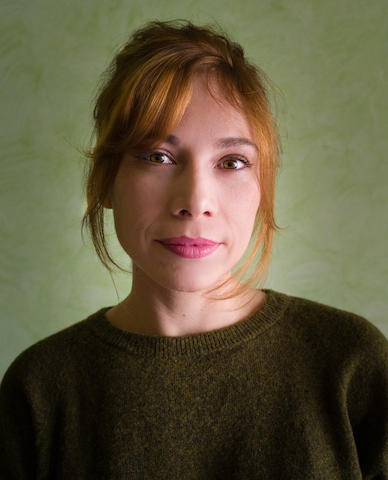 Even if most reporting declares that gang violence is the main reason for the Central American exodus, the reality is that hunger and the threat of food insecurity, are also sending thousands of families out of the country.
Lys Arango
Image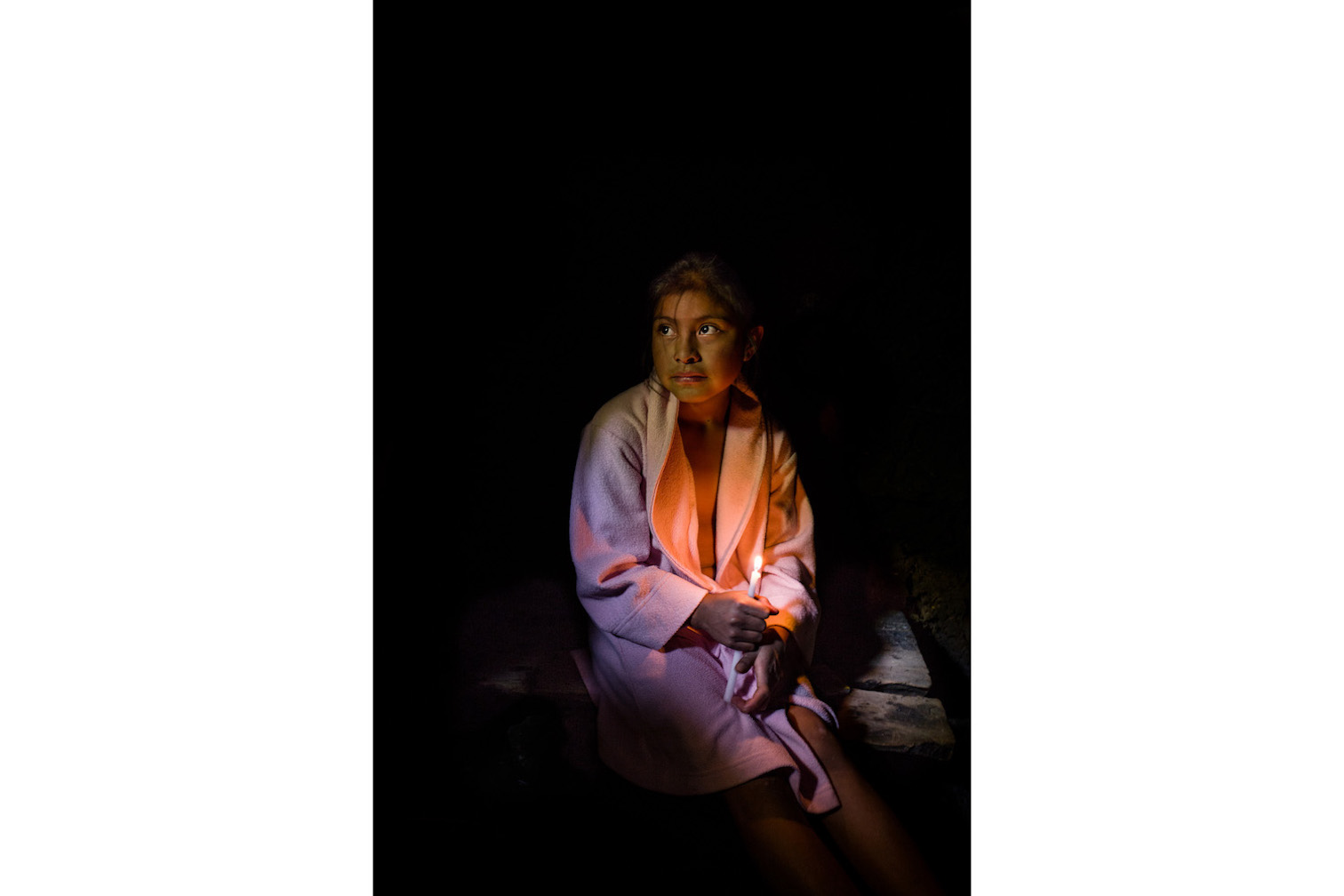 One out of every two children in Guatemala suffers from chronic malnutrition. This is the highest figure in the whole of Latin America. Lys Arango turns her gaze to the lives of people for whom hunger is a daily reality.
Image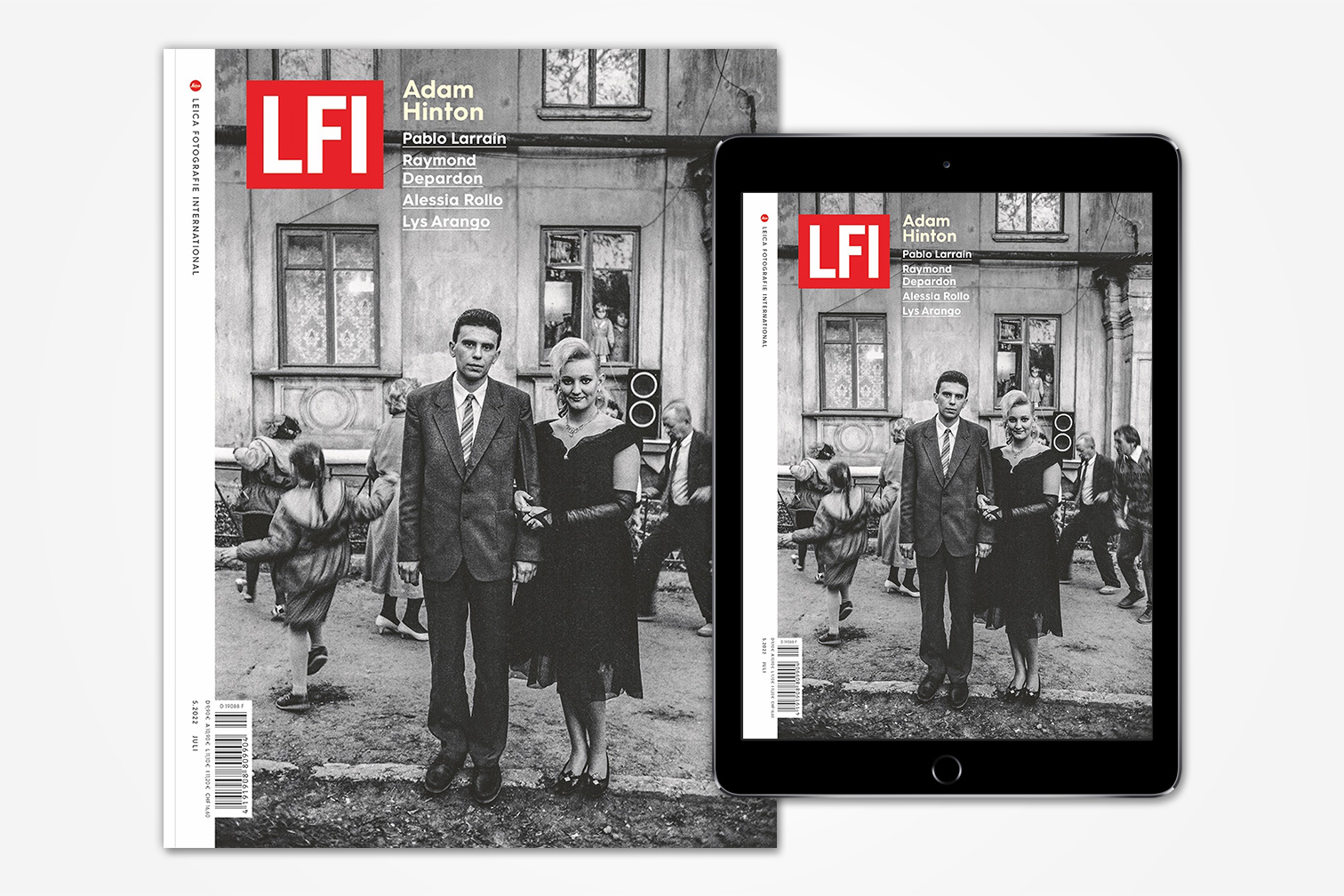 LFI Subscription
Home delivery and/or digital access via smartphone or tablet: Get your printed LFI issues delivered straight to your door eight times a year, or choose the digital version in the LFI App, giving you access to the entire LFI archive since 1949.
Image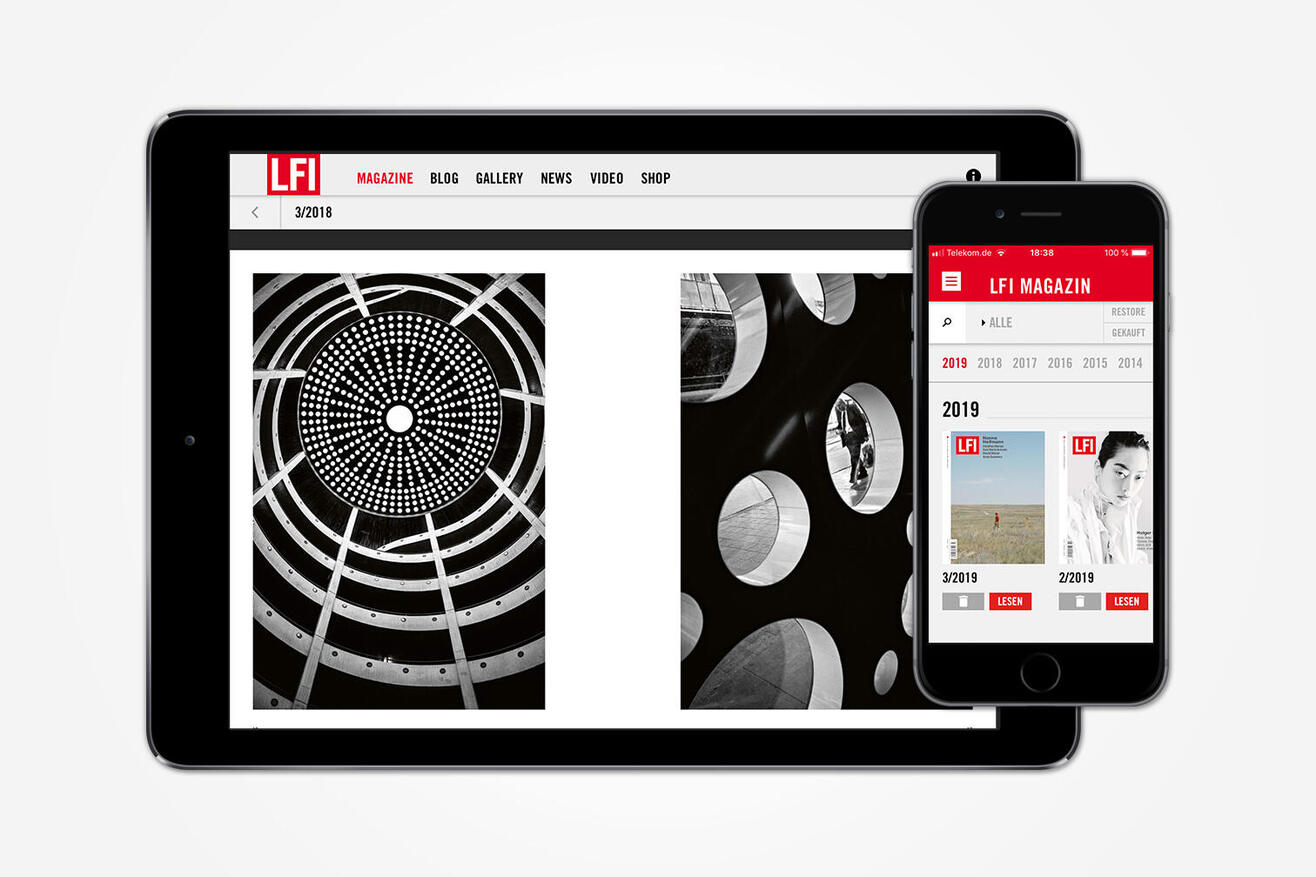 LFI App
The LFI App features more than 300 editions of LFI Magazine, along with numerous special issues. All M and S Magazines published to date are also available as free downloads. In addition, the LFI App offers full access to the LFI Blog section, videos, LFI News and the LFI.Gallery.