Image

Leica Fotografie International
Image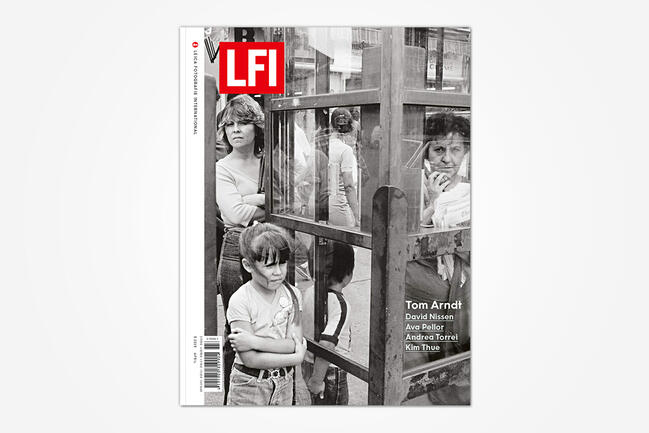 Issue 3/2023
In the current issue, see a retrospective of American photographer Tom Arndt, Andrea Torrei's homage to the people who make Ghana such a colourful and unique country, and a presentation of Kim Thue's book project "Lode". Also in the issue: David Nissen returns to the roots of photography in "Stop Motion" and Ava Pellor dedicates her work to the human form with intimate portraits and gentle images of flowers.
In the technical section of this issue, find out more about the new Leica M11 Monochrom with its 60MP 'black and white' sensor, the new Leica Vario-Elmar-SL 100–400 f/5–6.3 zoom lens and a Q2 special edition to celebrate the 100th anniversary of the Walt Disney Company.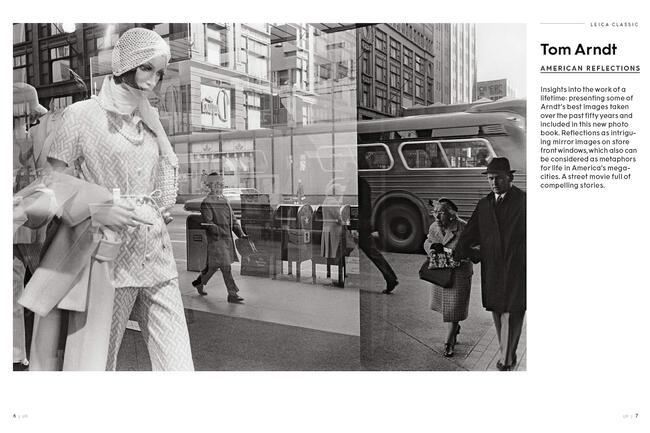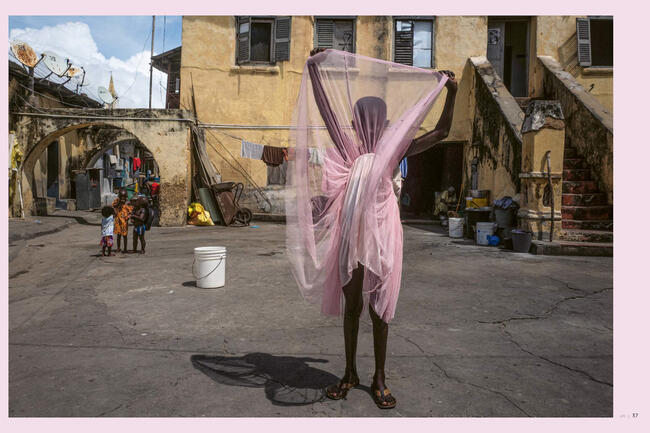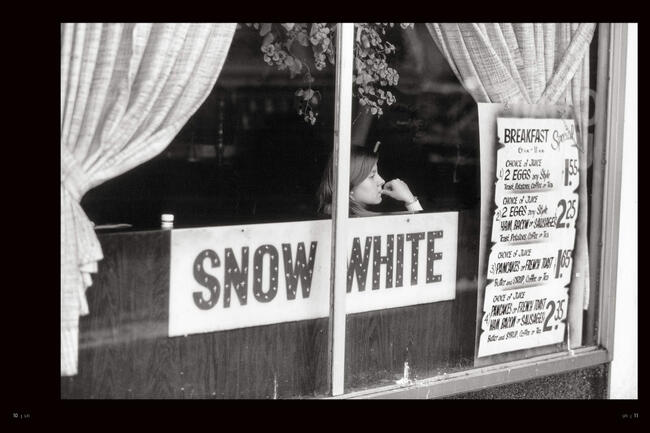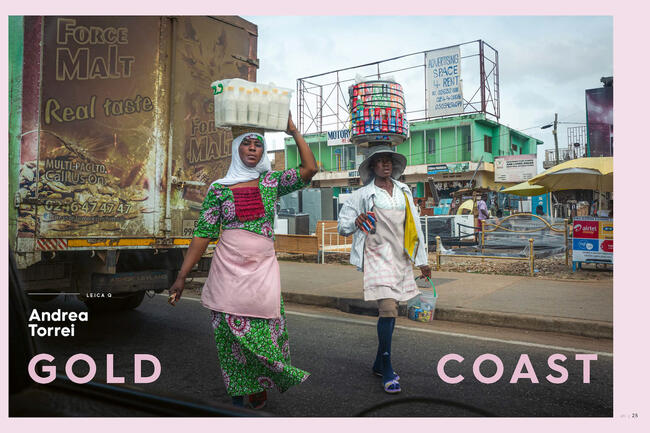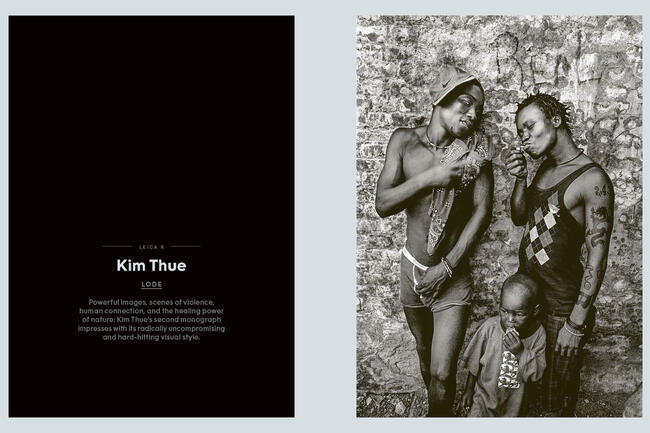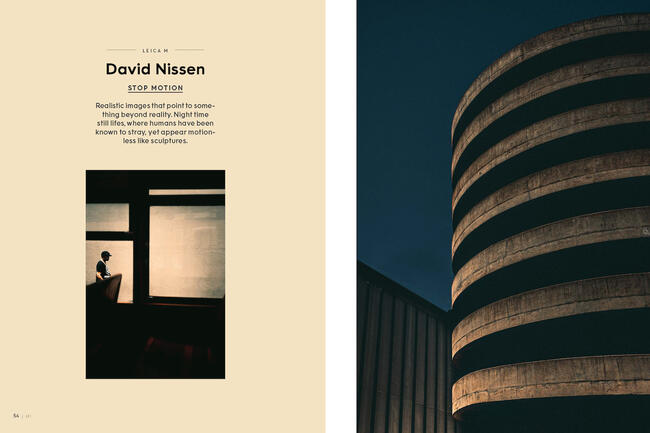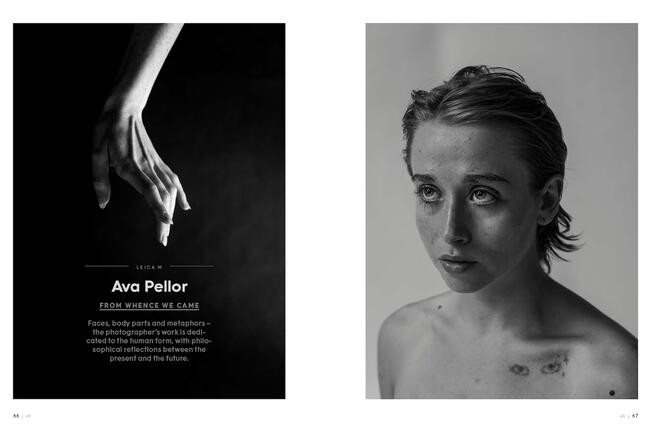 Image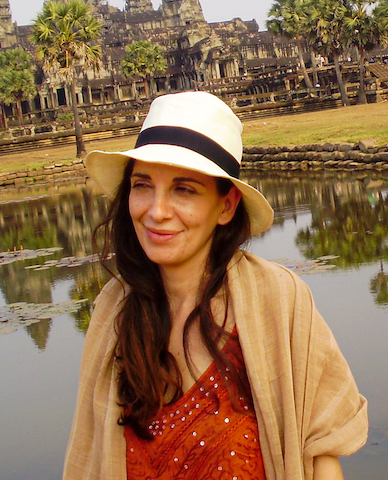 The ability to let my curiosity and instinct guide me, and to eventually find myself lost in the search for moments that echo within me, is what really fascinates me about street photography.
Andrea Torrei
Image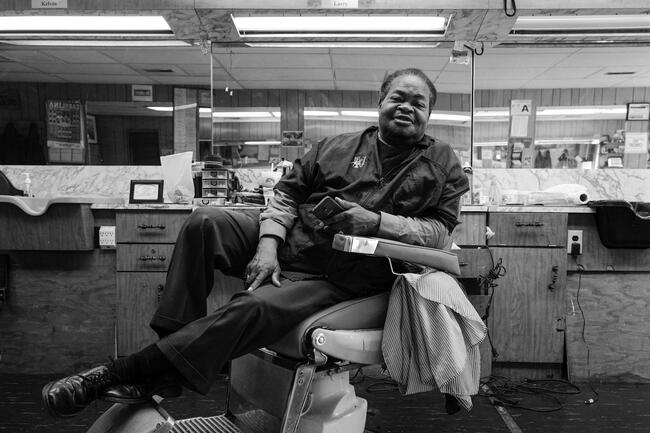 For over one month, Andrea Torrei walked from morning to night through the streets of Wilson, exploring every corner of the city. Each day brought unexpected encounters and amazing discoveries – she took pictures of people expressing courage and despair, confidence and great hope for the future.
Image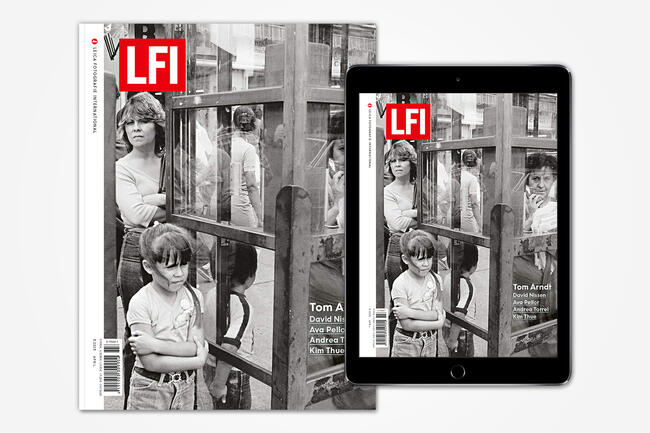 LFI Subscription
Home delivery and/or digital access via smartphone or tablet: Get your printed LFI issues delivered straight to your door eight times a year, or choose the digital version in the LFI App, giving you access to the entire LFI archive since 1949.
Image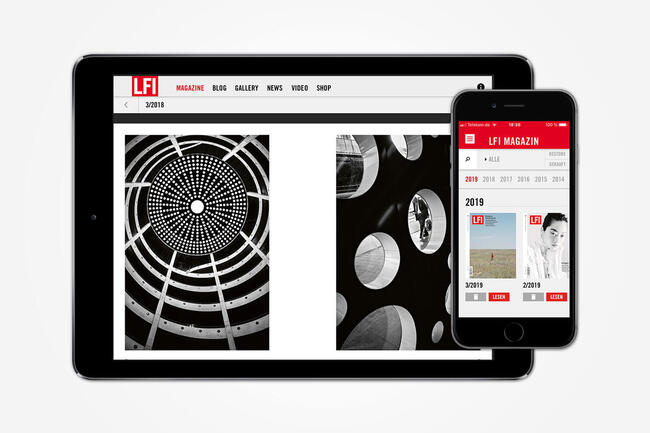 LFI App
The LFI App features more than 300 editions of LFI Magazine, along with numerous special issues. All M and S Magazines published to date are also available as free downloads. In addition, the LFI App offers full access to the LFI Blog section, videos, LFI News and the LFI.Gallery.