Image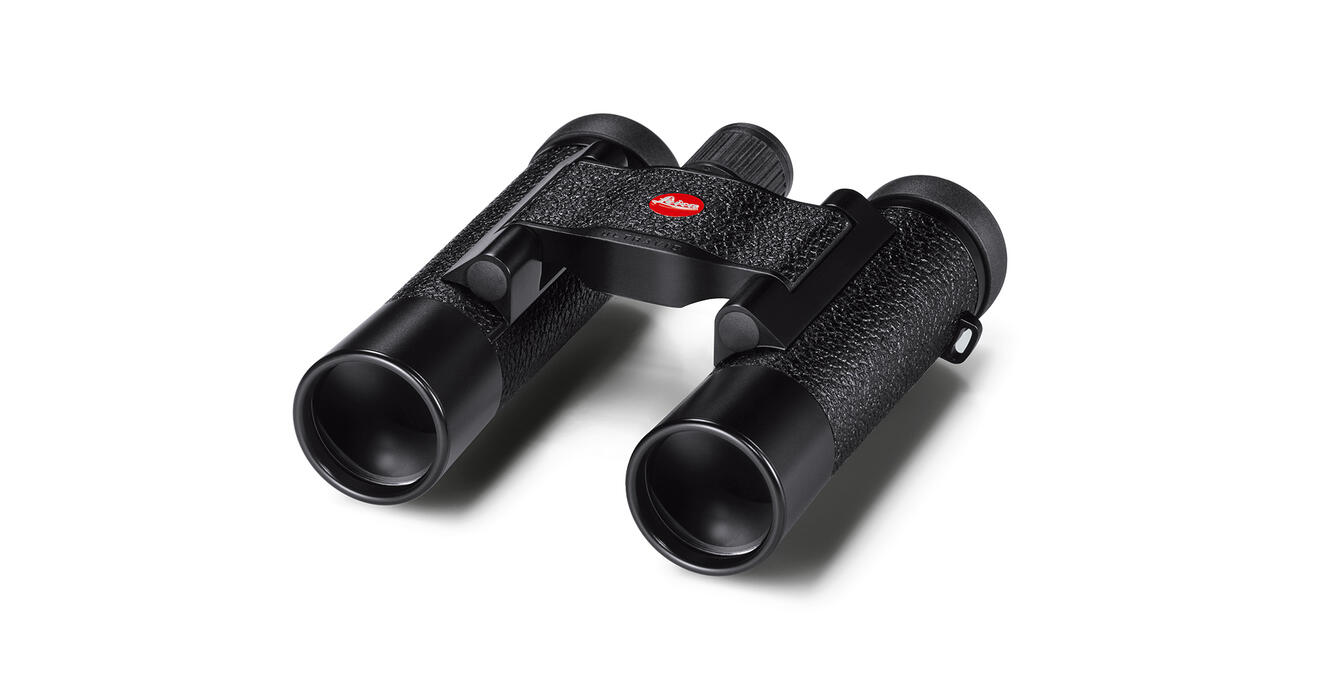 Leica Ultravid Black Leathered
Image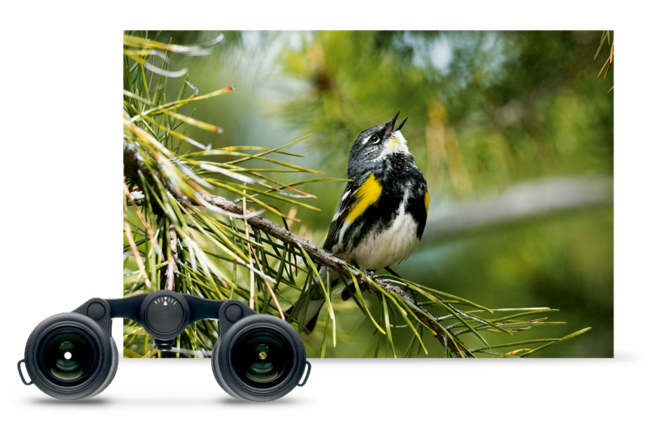 On equal terms with the larger Leica Ultravid models
These compacts feature the same high-class optics and mechanics as the larger Ultravids, offering a wide view without colour fringing and edge-to-edge sharpness.
Image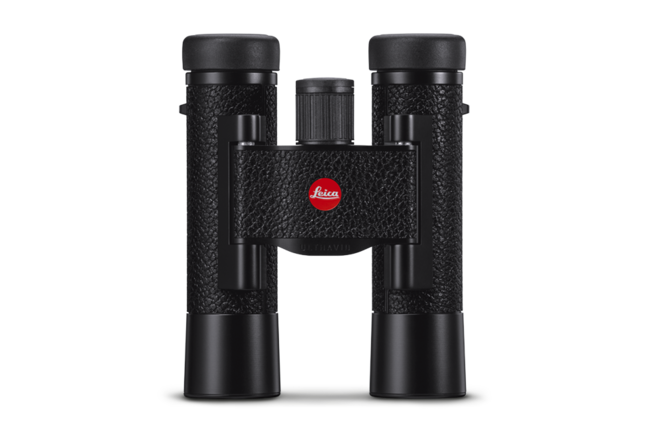 Low weight for long-lasting viewing experiences
All Leica Ultravid Black leathered models are very compact and lightweight, making them ideal for lengthy, however fatigue-free, observation rounds.
Image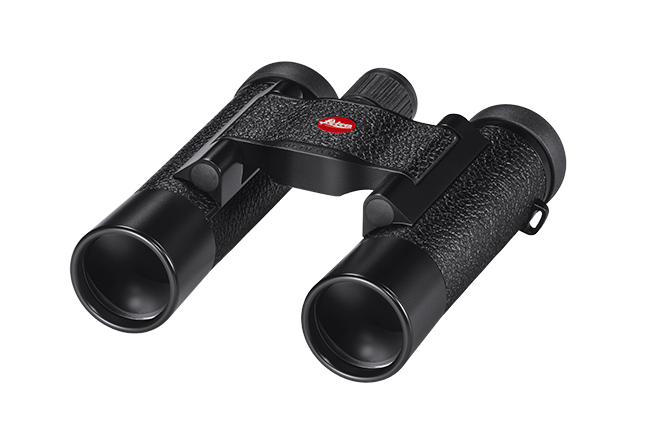 Making nature observations even more aesthetic
While all Ultravid BR models come with a full rubber-armor, the Black leathered models have a refined black leather trim, offering a premium-quality look and classic elegance.