Image
When it comes to accuracy at a distance, long-range shooters can rely on the uncompromising technology of the new Leica PRS 5–30 x 56 i riflescope. Its generous magnification range of 5 x to 30 x offers a wide array of uses – at various distances and under the most difficult conditions. Thanks to the high-quality metal components, the PRS 5–30 x 56 i is extremely rugged and precise, while the powerful optics deliver light transmission of over 90 % as well as high-contrast images. The shooter can concentrate fully on the target – ensuring optimum performance for long-range sport shooting.
Image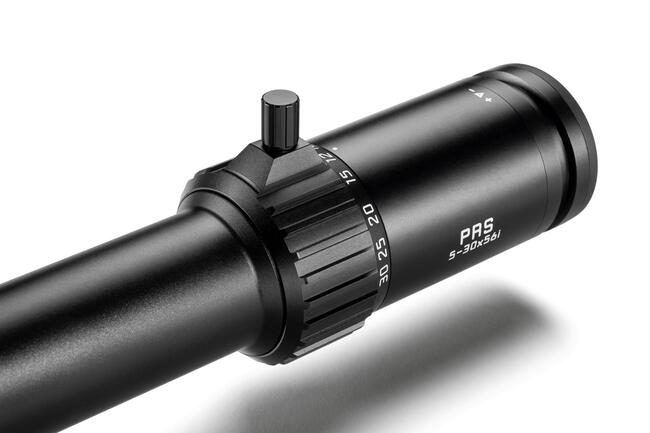 Customized
Optimal performance and precision for long-range sport shooting.
Switch quickly between different distances while keeping the maximum overview: The new multi-turn elevation turret of the Leica PRS riflescope makes it possible. And the turret scale can be zeroed without tools. What's more, the "zero stop" function, which can be activated or deactivated as required, offers maximum flexibility and individual adjustments using the on-board tool.
Image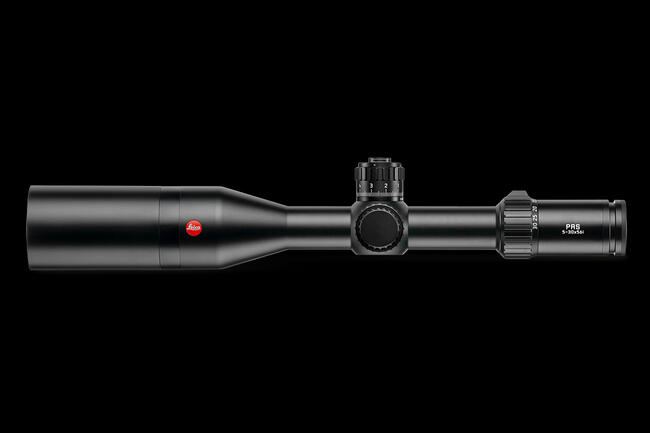 Generous
Leica's first focal plane long-range specialist with 6x zoom.
Equipped with 6x zoom and a magnification range of 5x to 30x, the Leica PRS guarantees maximum flexibility and is perfectly suited for versatile use over long distances. At maximum magnification (30x), the riflescope's optics deliver impressive detail, giving you the decisive advantage when identifying your target.
Image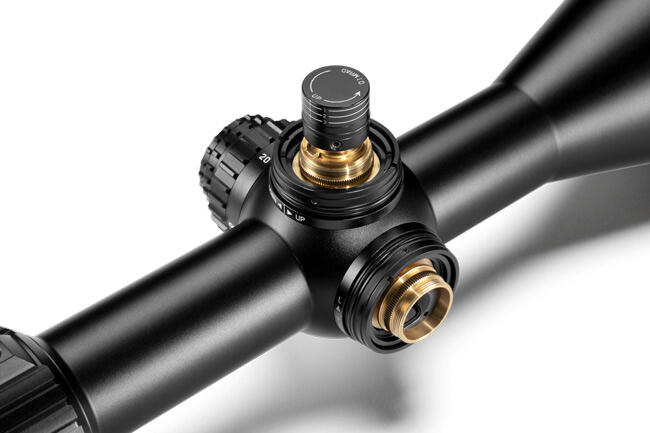 Rugged and practical
Precision that goes the distance
Repeatable, durable and precise: Rugged materials and high-quality workmanship guarantee optical and mechanical precision down to the smallest detail, and safe handling in any situation. All components are designed to reliably withstand all the demands of long-range shooting and to always deliver top-class optical performance.