Image

Image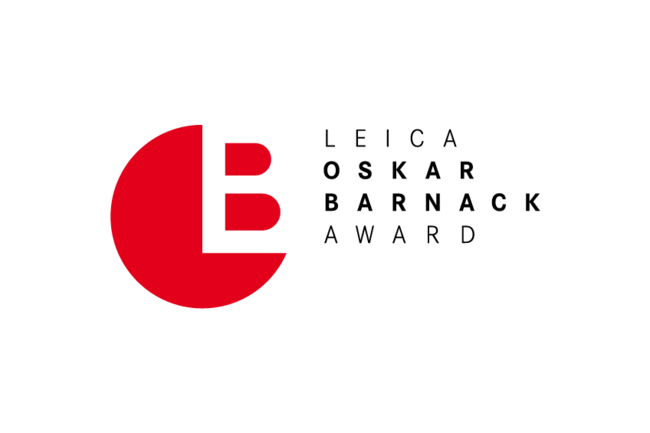 Leica Oskar Barnack Award
The highly esteemed and coveted international award for high quality reportage photography has been presented since 1979, the year marking the 100th anniversary of the birth of Oskar Barnack. The prize is awarded by Leica Camera AG and also includes the presenting of a 'Newcomer Award'.
Winner Leica Oskar Barnack Award 2023
This year's two winners of the internationally renowned and traditional photography competition named Leica Oskar Barnack Award (LOBA), which will be awarded for the 43rd time in 2023, have now been shared. The series of the two photographers as well as the other ten LOBA Shortlist-2023 series are presented in a large photo exhibition at the Ernst Leitz Museum Wetzlar.
Image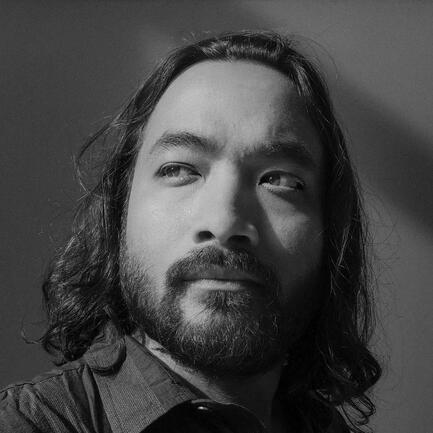 Leica Oskar Barnack Award Winner 2023
Ismail Ferdous – Sea Beach
The colourful life on the beach: Cox's Bazar is located at the southern tip of Bangladesh. The popular port of call for many of the country's inhabitants stretches along the Bay of Bengal and is considered a cultural melting pot, as people from the most diverse walks of life seek relaxation and recreation there for a moment. The New York-based photographer (*1989) is himself from Bangladesh and returned to this unique place to capture the beachgoers and the special atmosphere in bright colours.
Image
Leica Oskar Barnack Award Newcomer 2023
The Chinese photographer (*1993) started his project via Weibo, a Twitter-like portal for short messages in China. There he found people interested in his sensitive portrait series. For him, the staged photo shoots are also a reflection on his own self-doubt and the feeling of alienation and spiritual emptiness. The result is a touching portrait of the "New Comers", a generation in search of its place in society, of personal development.
Leica Oskar Barnack Award winners from previous years
Image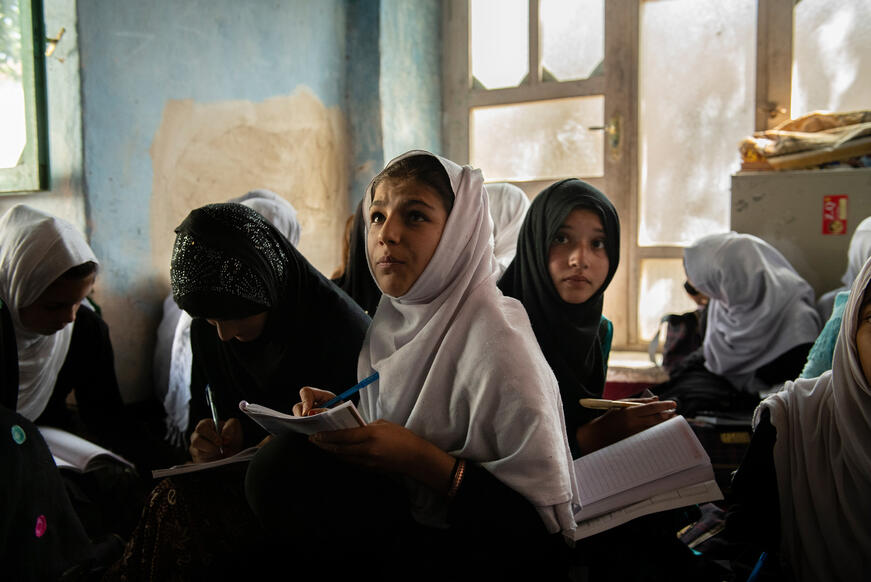 Image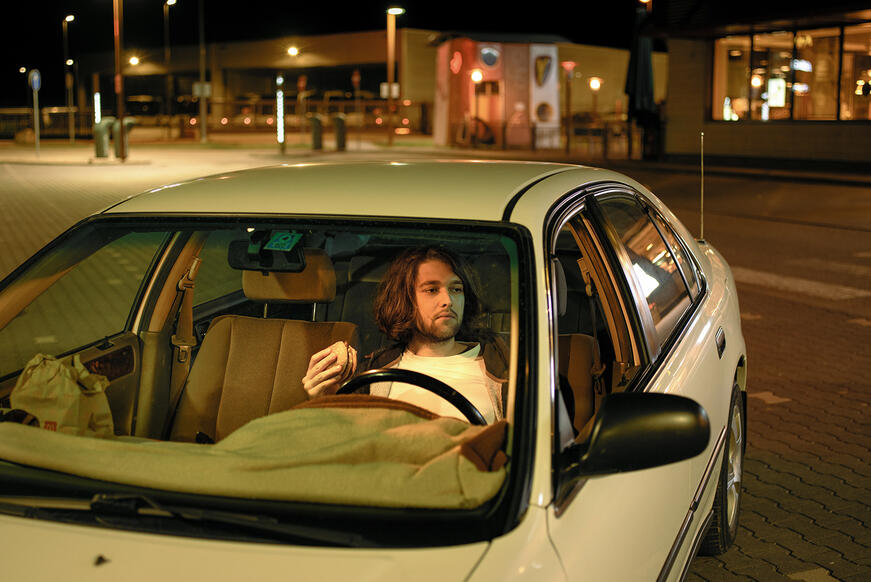 Winner Newcomer 2022/Valentin Goppel
Image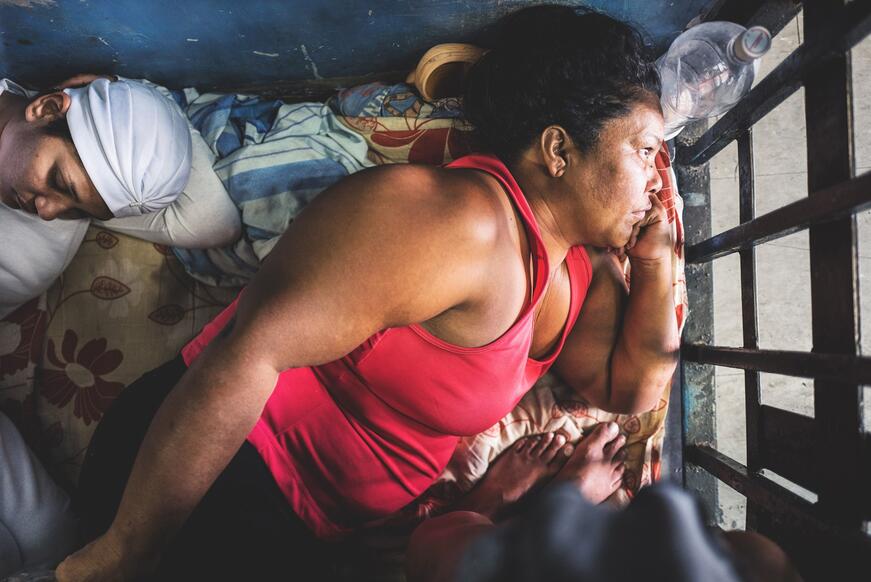 Winner 2021/Ana María Arévalo Gosen
Image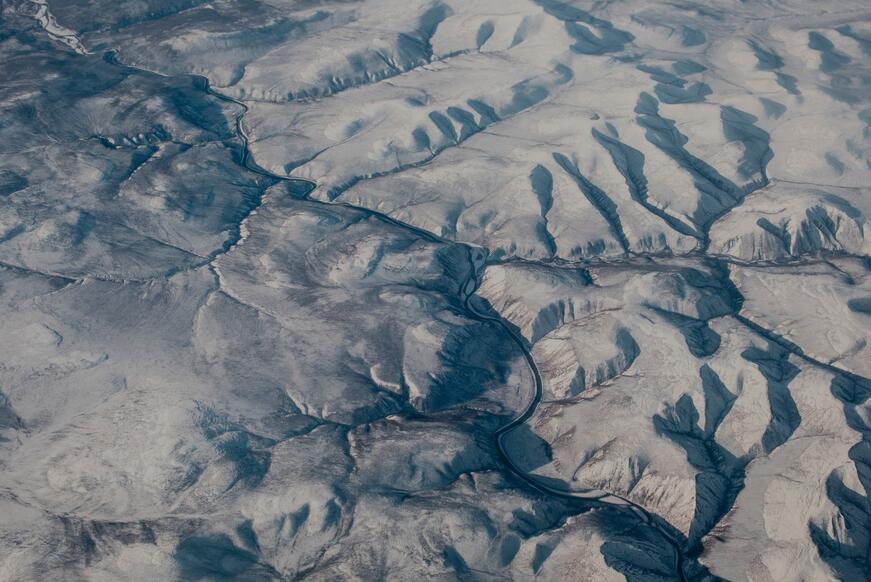 Winner Newcomer 2021/Emile Ducke
Image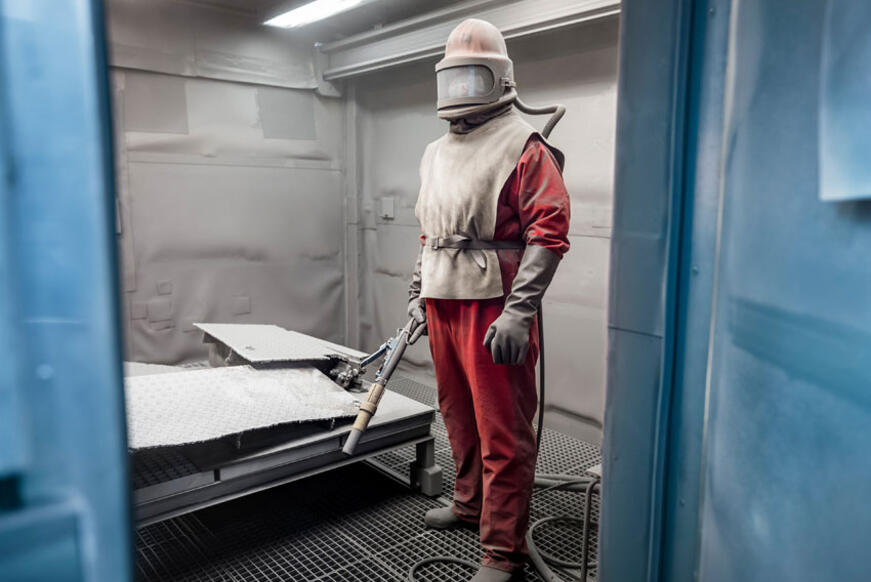 Winner 2020 / Luca Locatelli
Image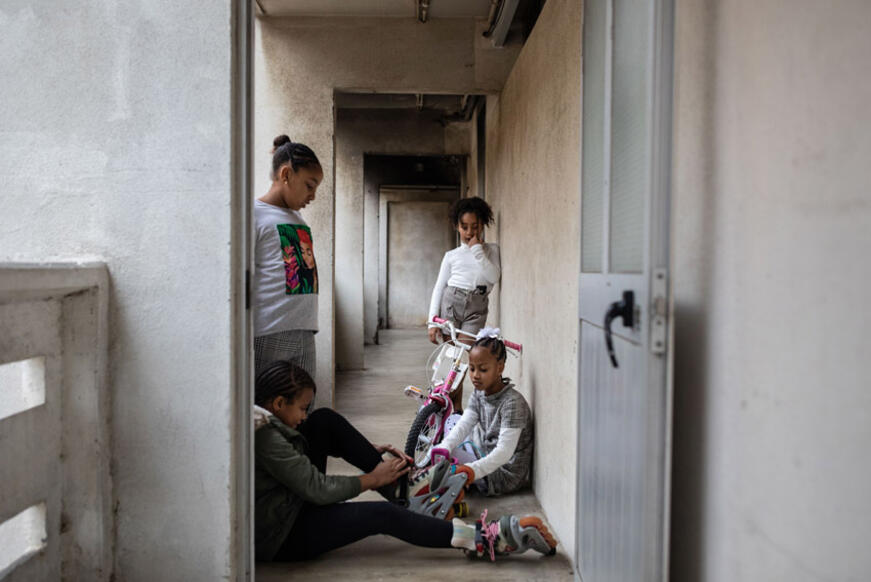 Winner Newcomer 2020 / Gonçalo Fonseca
Image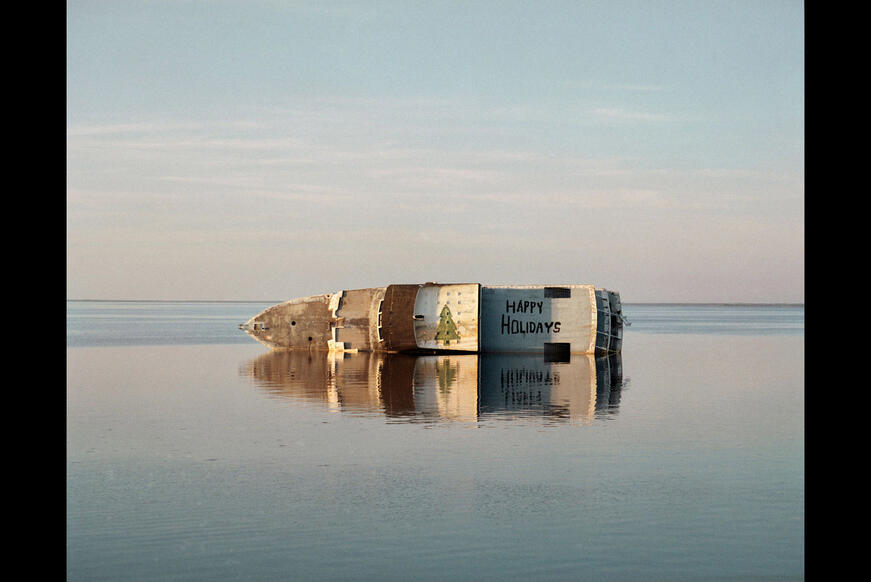 Winner 2019 / Mustafah Abdulaziz
Image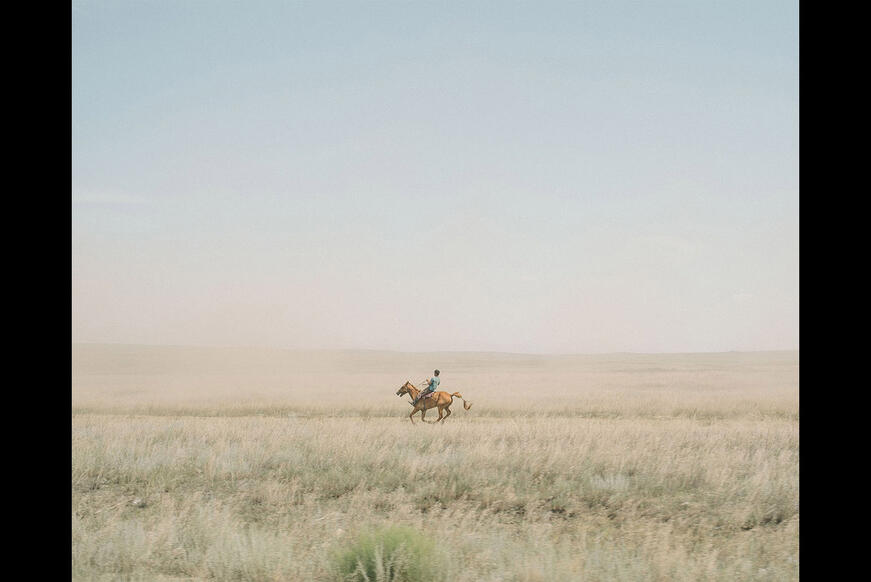 Winner Newcomer 2019 / Nanna Heitmann
Image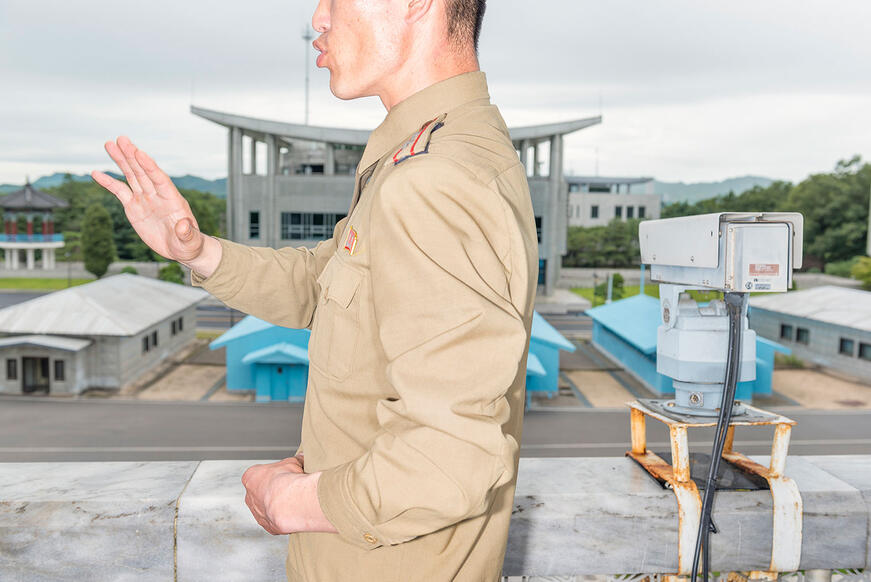 Winner 2018 / Max Pinckers
Image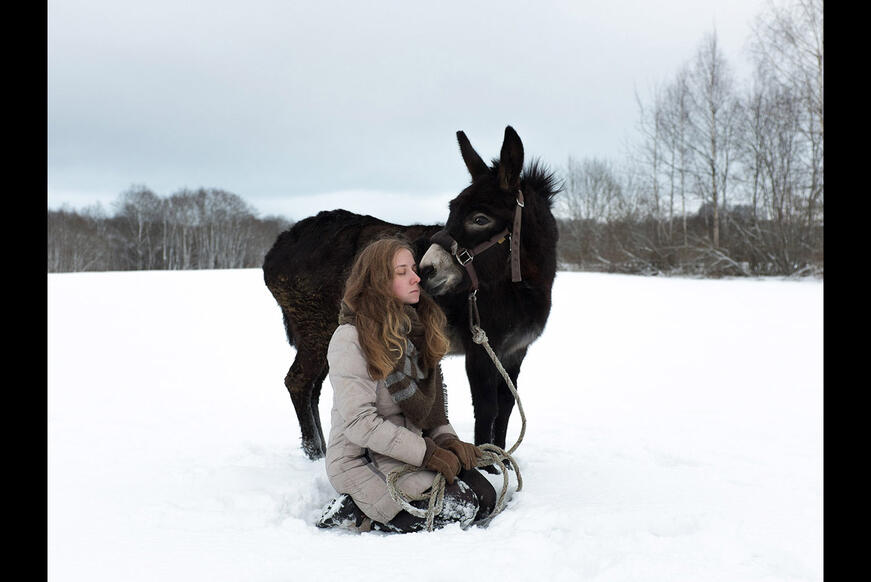 Winner Newcomer 2018 / Mary Gelman
Image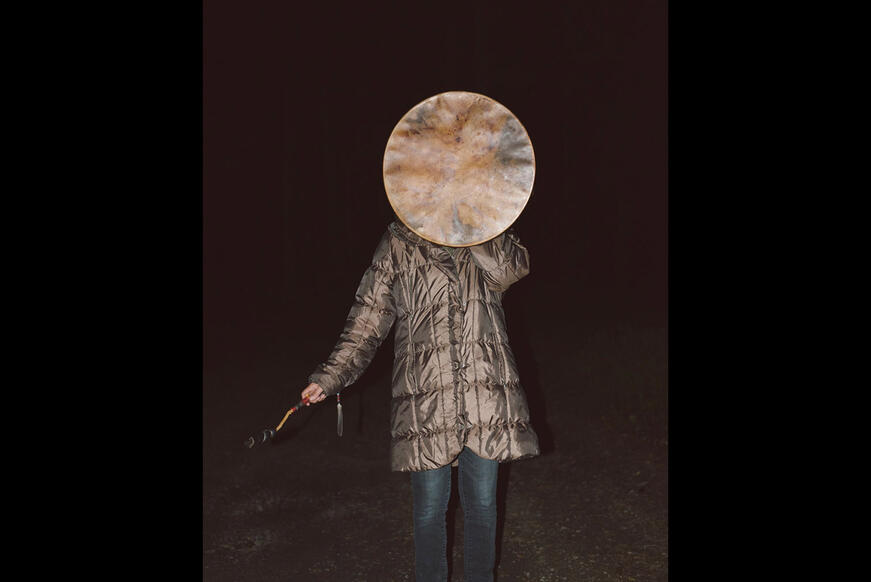 Winner 2017 / Terje Abusdal
Image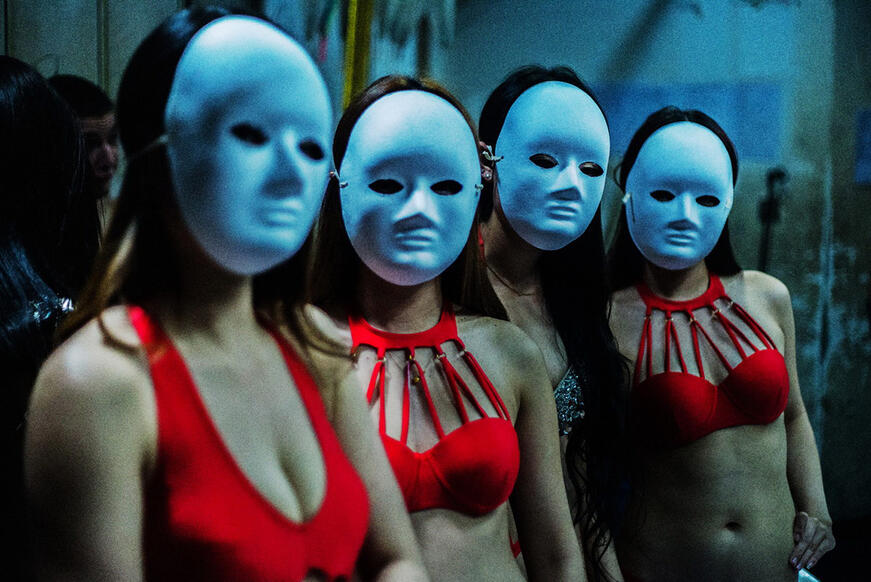 Winner Newcomer 2017 / Sergej Melnitchenko
Image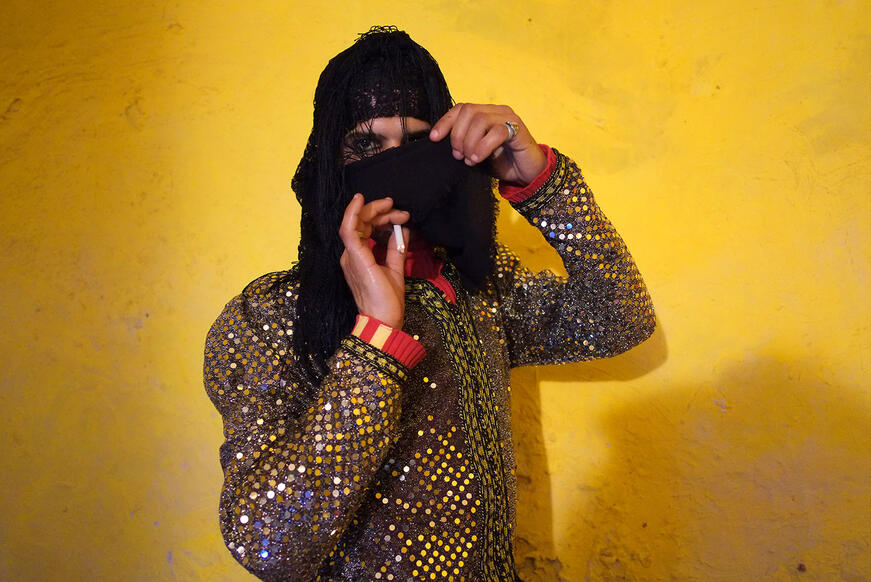 Winner 2016 / Scarlett Coten
Image
Winner Newcomer 2016 / Clementine Schneidermann
Image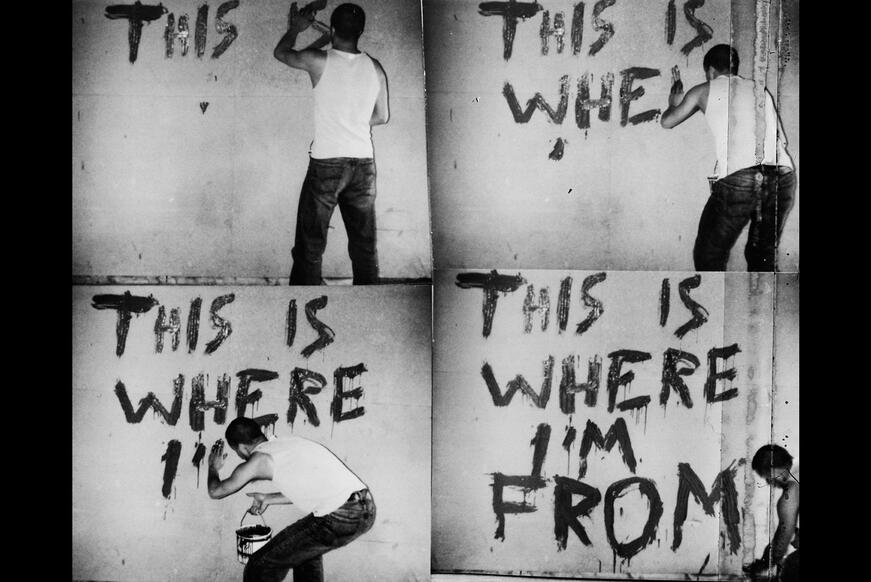 Winner 2015 / JH Engström
Image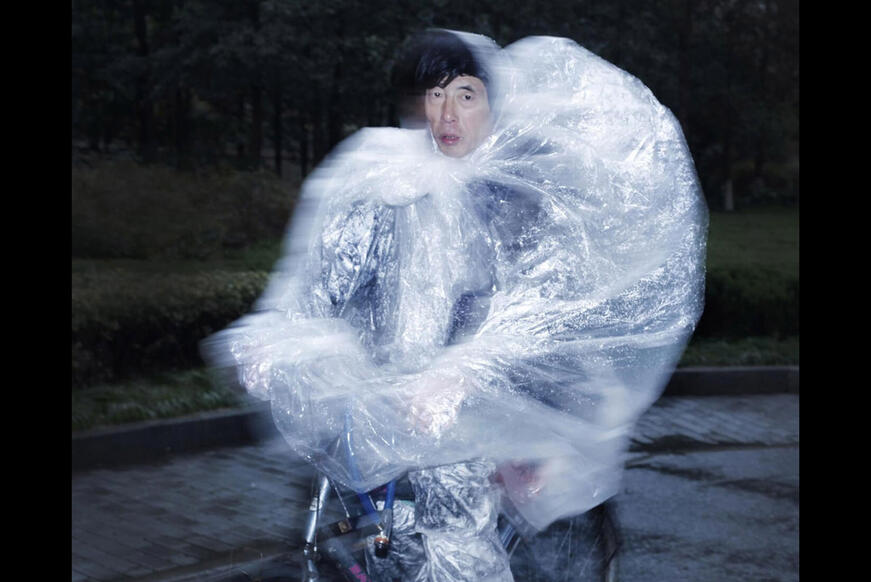 Winner Newcomer 2015 / Wiktoria Wojciechowska
Image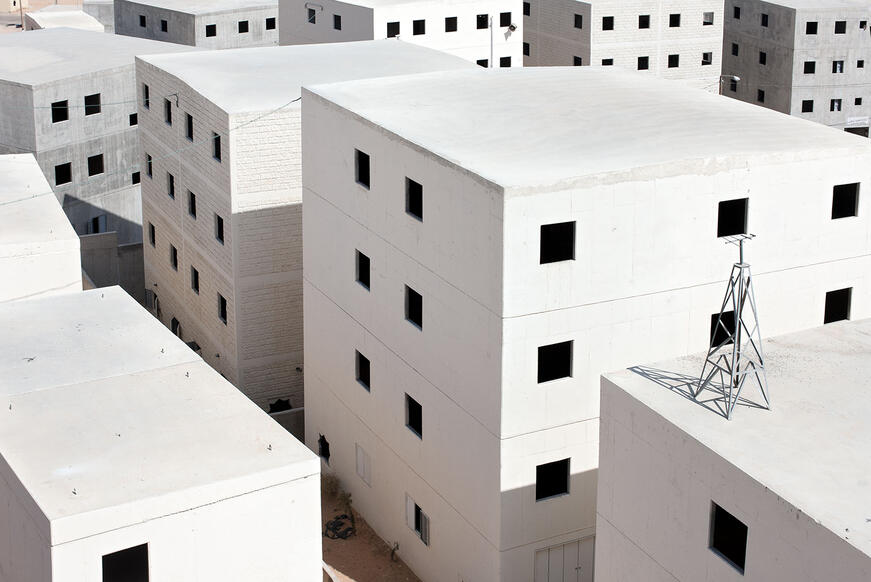 Winner 2014 / Martin Kollar
Image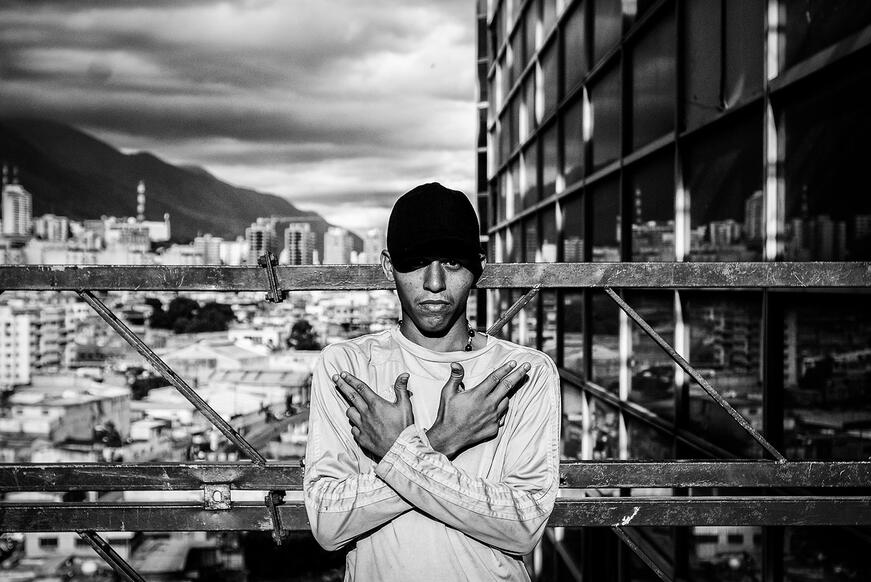 Winner Newcomer 2014 / Alejandro Cegarra
Image
Winner 2013 / Evgenia Arbugaeva
Image
Winner Newcomer 2013 / Ciril Jazbec