Image

Leica Fotografie International
Image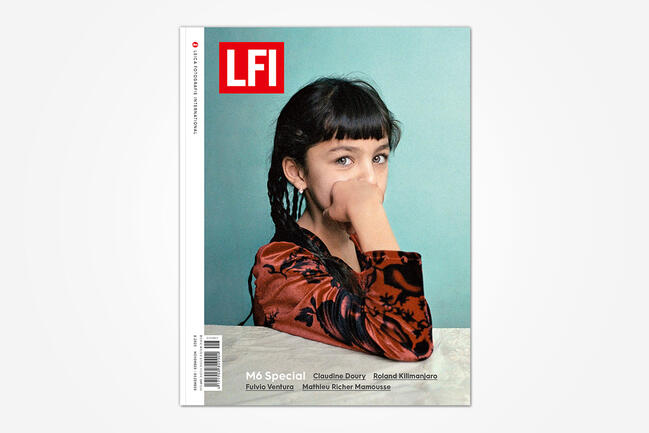 Issue 8/2022
The current issue is all about analogue photography and the new edition of the legendary Leica M6: see a poetic series by Claudine Doury – shot in Central Asia in the early 2000s, a long-term project by Mathieu Richer Mamousse in which he dedicates himself to religious ceremonies around the globe, the surreal series "Sagacity" by Fulvio Ventura and expressive black-and-white portraits by Roland Kilimanjaro.
In the technical section you can read more about the re-issue of the Leica M6, the robust Leica SL2-S Reporter and the upcoming Leitz Photographica Auction.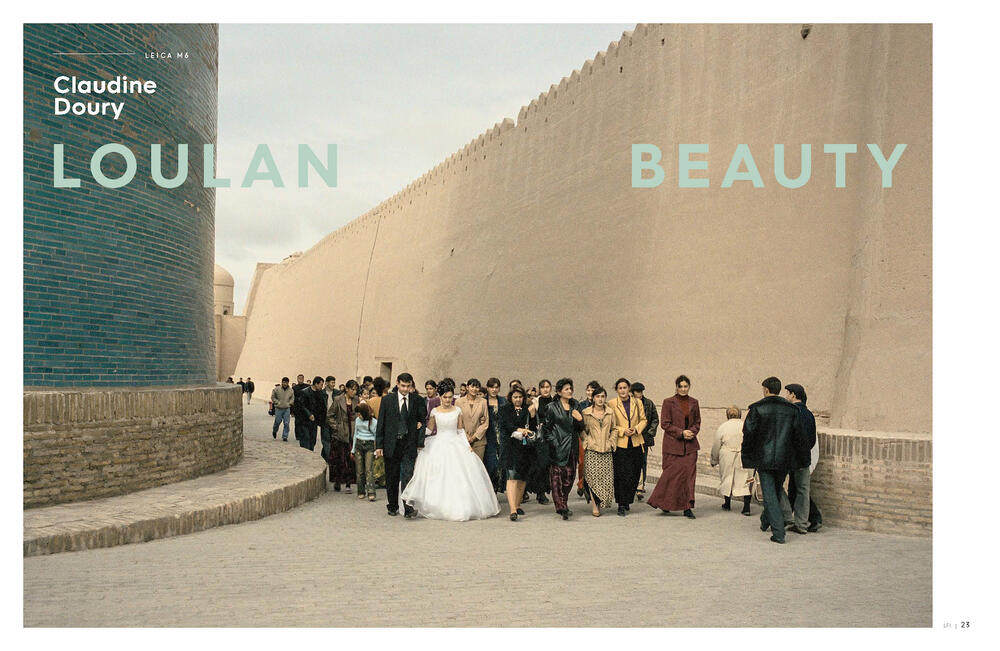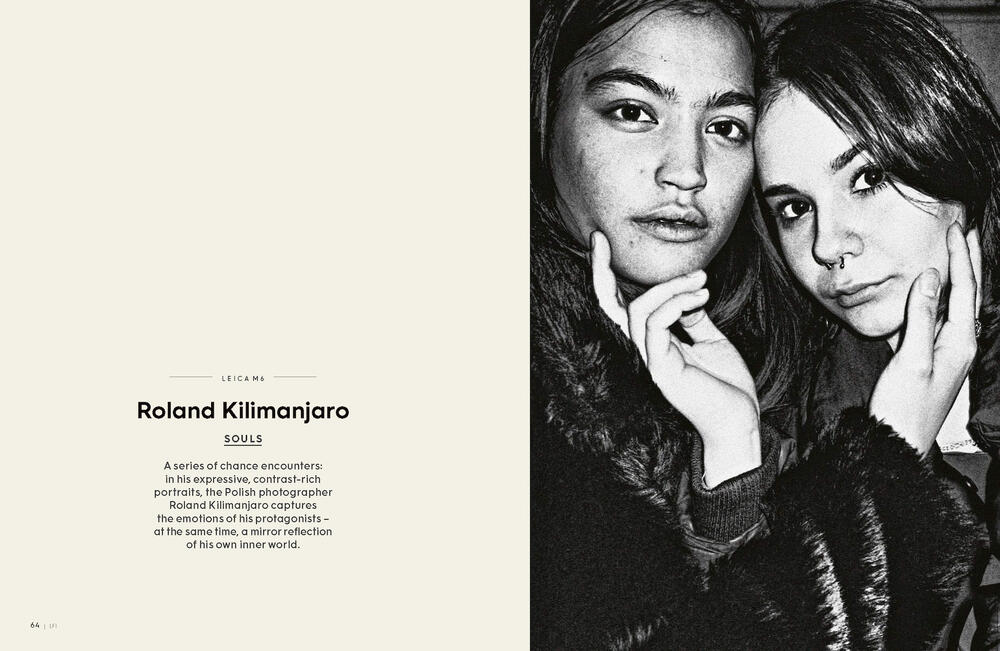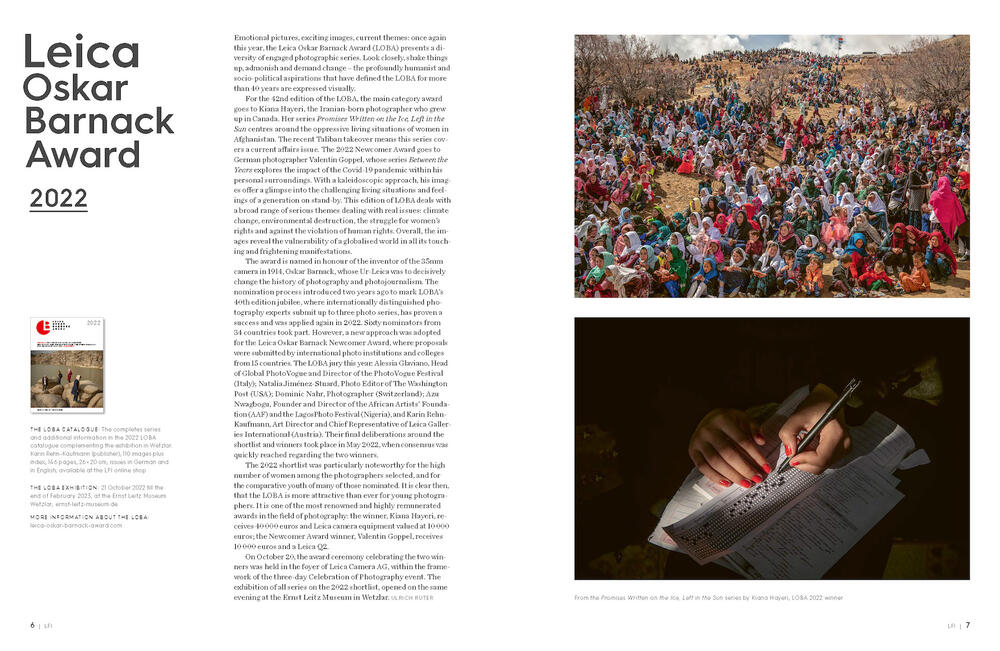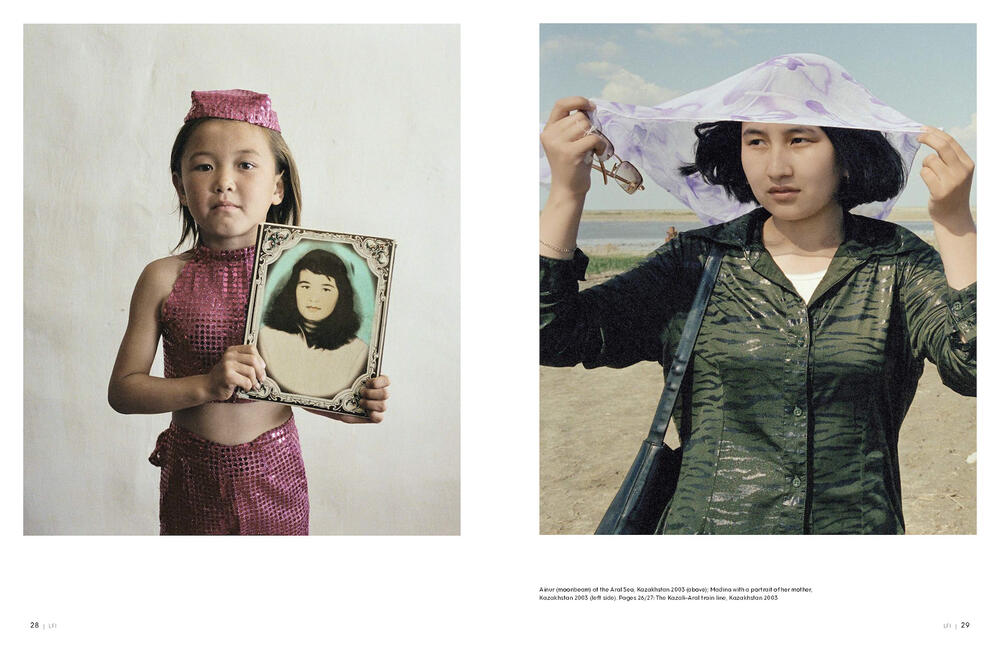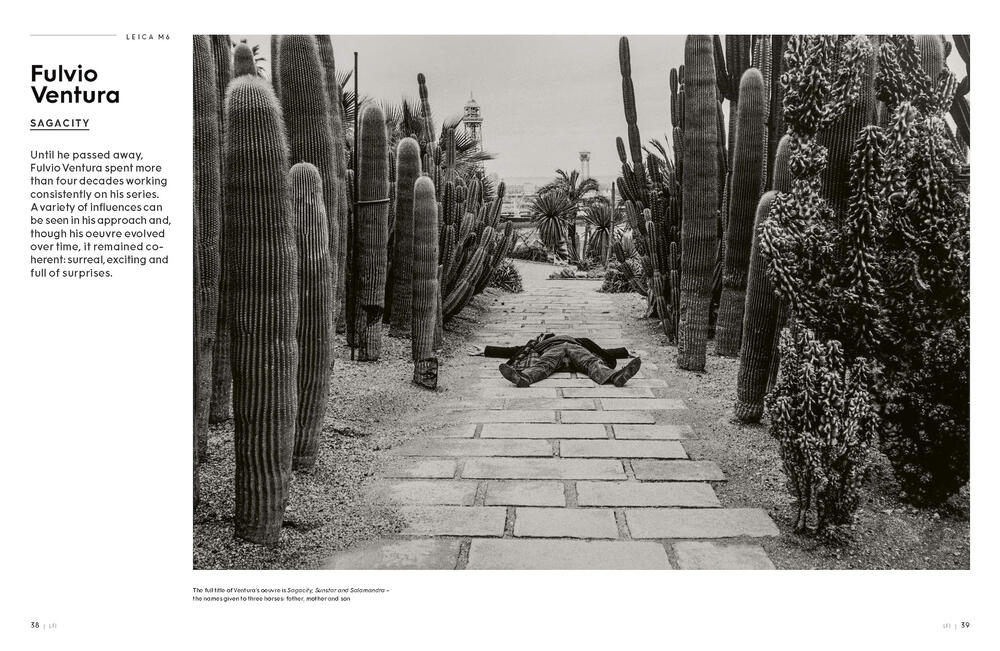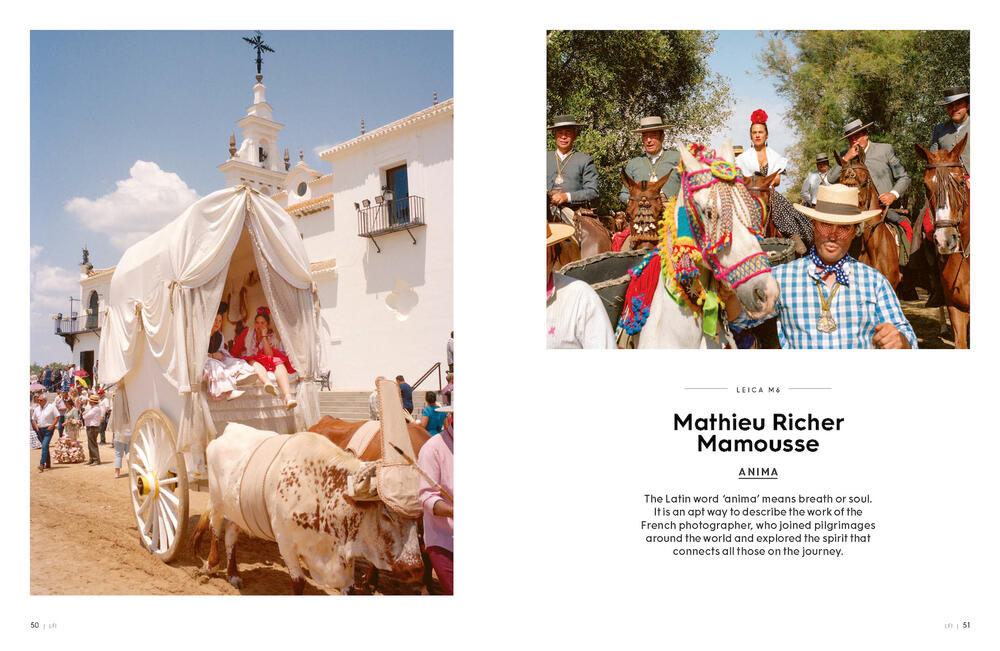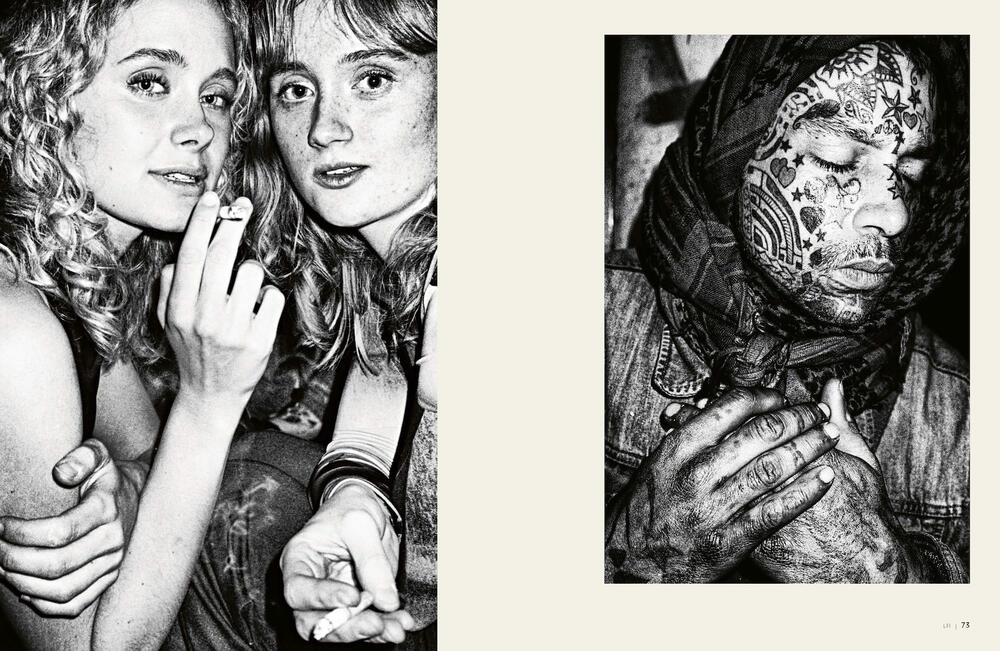 Image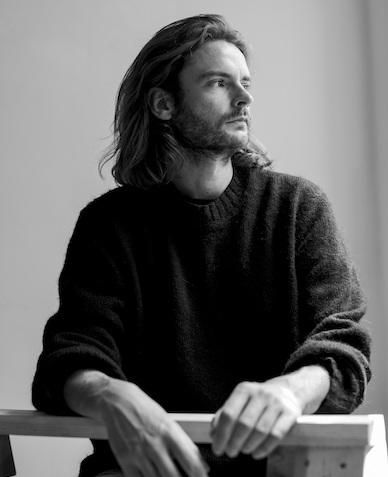 It is part of a documentary series I made between 2017 and 2019, dedicated to spiritual and religious celebrations around the world, focusing on the associated clothing, costumes and folklore.
Mathieu Richer Mamousse
Image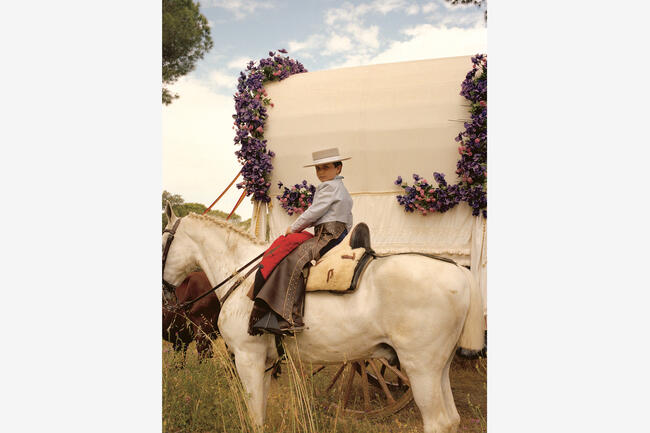 The French photographer, Mathieu Richer Mamousse, and his Leica M6 documented pilgrimages around the world, for his "Anima" project. In the LFI blog he speaks about a picture taken in Andalusia.
Image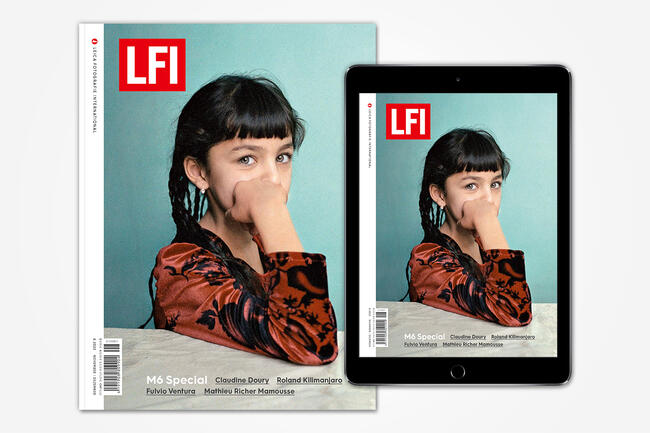 LFI Subscription
Home delivery and/or digital access via smartphone or tablet: Get your printed LFI issues delivered straight to your door eight times a year, or choose the digital version in the LFI App, giving you access to the entire LFI archive since 1949.
Image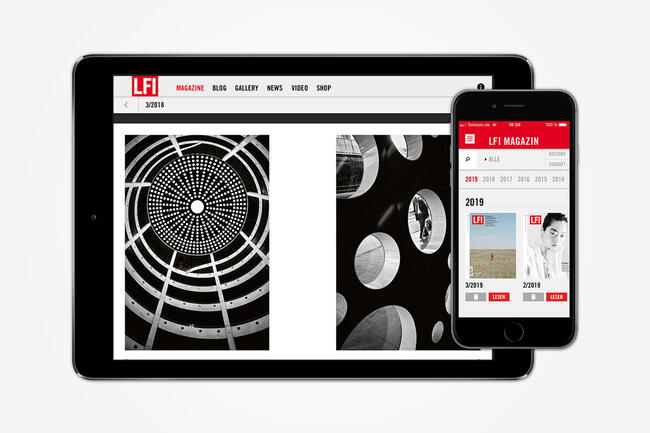 LFI App
The LFI App features more than 300 editions of LFI Magazine, along with numerous special issues. All M and S Magazines published to date are also available as free downloads. In addition, the LFI App offers full access to the LFI Blog section, videos, LFI News and the LFI.Gallery.