Image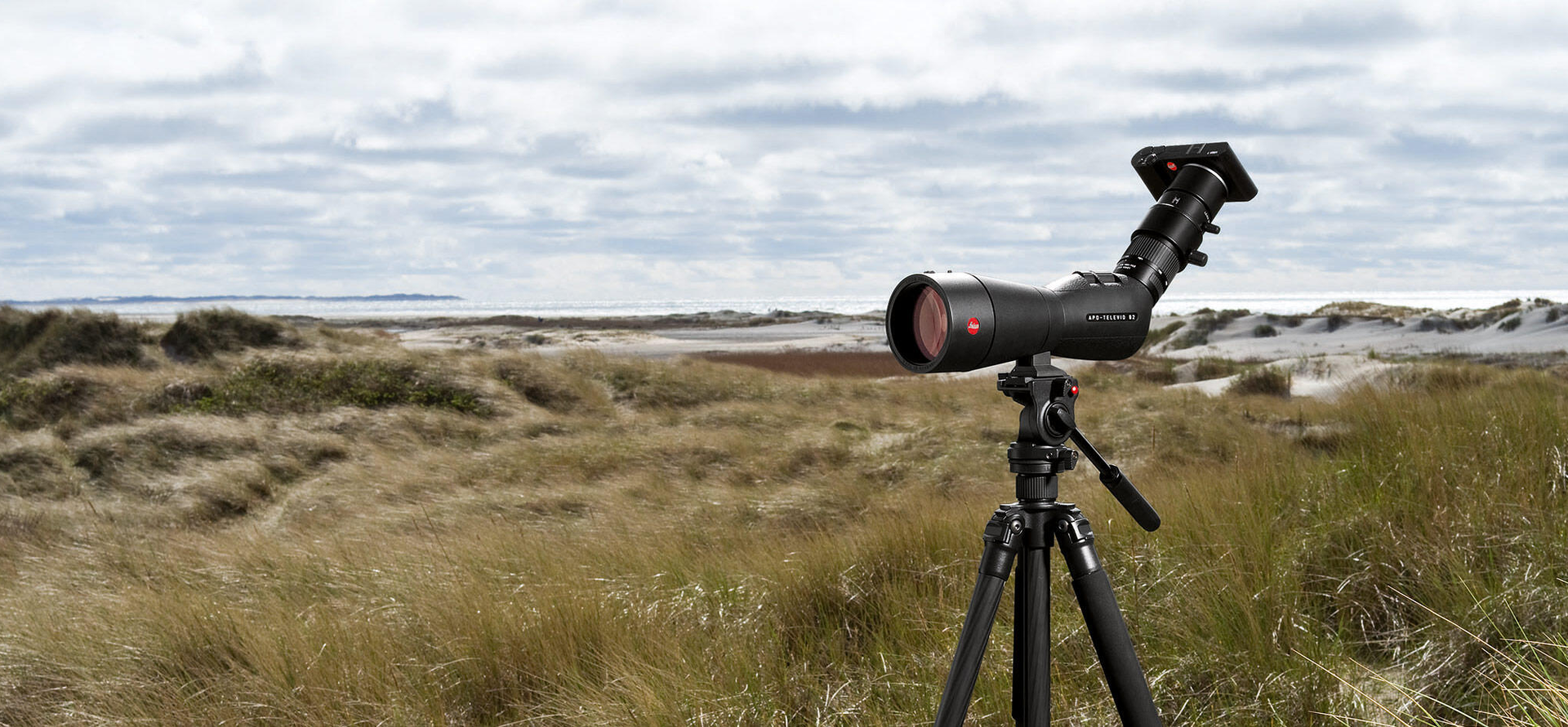 Image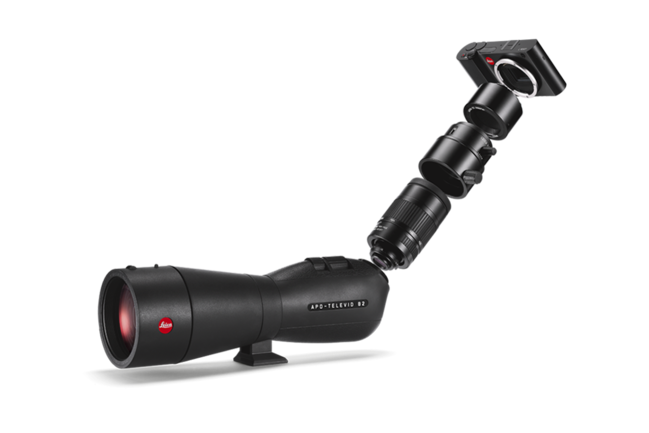 Image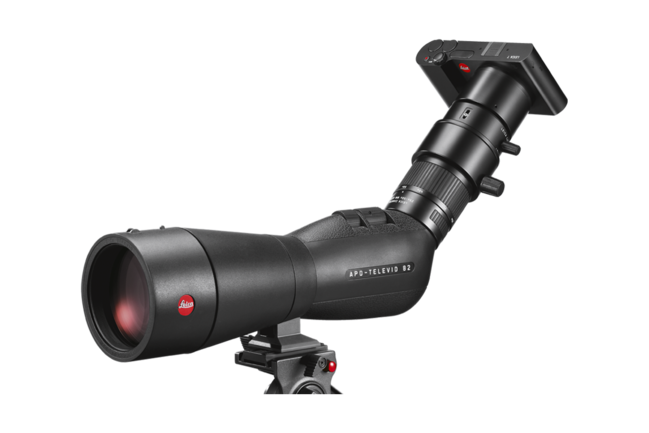 Leica Sport Optics offers all components for perfect digiscoping, making nature photography a unique experience that you can share with others. The Leica digiscoping system combines one of the proven Leica APO-Televid Spotting Scopes, a Leica TL Camera, the Leica Vario Wide-Angel Eyepiece 25x50x WW ASPH, the Leica 35 mm Digiscoping Lens, and the Leica TL Adapter for the Leica L-Bayonet.
See, show and share: the Leica APO-Televid spotting scopes with 25 to 50-fold magnification promise wildlife observation with unrivalled detail and clarity. Digiscoping mode, offered exclusively by Leica cameras, allows perfect combination of the Leica TL camera with all Leica APO-Televid models. With the app for the Leica TL camera, pictures can be viewed on a smartphone or tablet and shared in social networks almost in real-time. Leica is thus the only manufacturer to offer a complete premium digiscoping system with perfectly matched components from one single source.
'Our aim is to bring the fascinating world of digiscoping to as many customers as possible. The perfect interplay of the Leica APO-Televid, the Leica TL and digiscoping mode makes this all wonderfully easy for beginners and experienced users alike. At the same time, our customers enjoy the benefits of the excellent colour fidelity, sharpness and contrast of the Leica APO-Televid models in combination with the exceptional picture quality, the APS-C sensor format and the touchscreen control concept of the Leica TL', says Nanette Roland, Product Manager Leica Sport Optics.
Image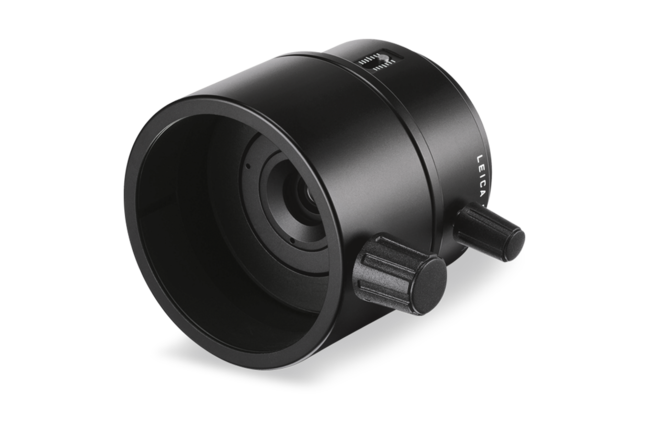 Image
Image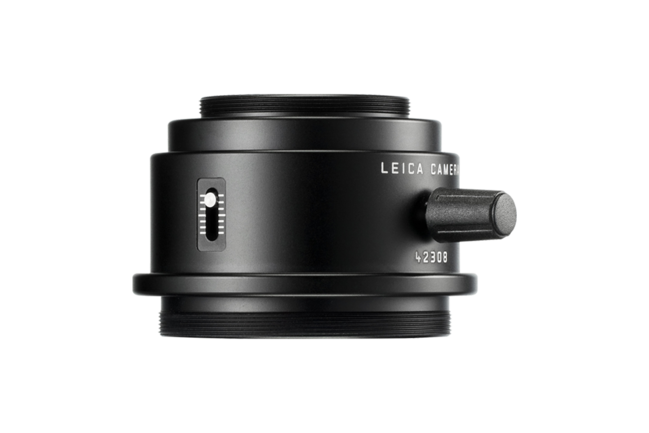 Image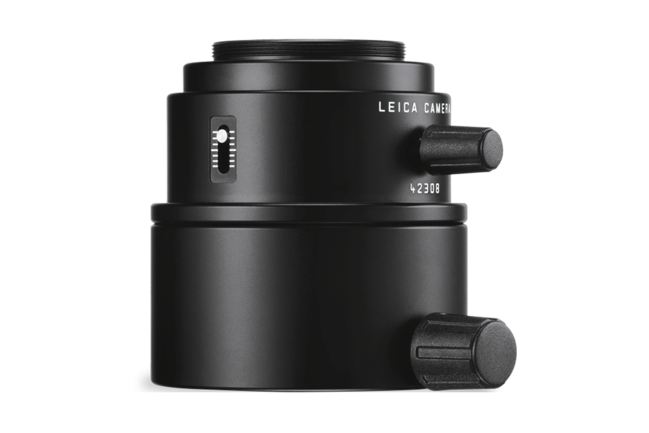 Leica digiscoping lens 35mm
The Leica digiscoping lens (35 mm) is designed to work perfectly with the APO-Televid spotting scopes and the 25 x–50 x WW ASPH. eyepieces. Thanks to the T2 threaded interface, almost every camera with an interchangeable lens can benefit from the extraordinary image quality offered by APO-Televid spotting scopes and eyepieces. The Leica digiscoping lens combines brillant optical performance, sharp contrasts and top-class manufacturing using lightweight yet durable materials. In next to no time, it transforms your APO-Televid spotting scope into an ultra-powerful camera lens with focal lengths of 855 to 3078 mm.
Image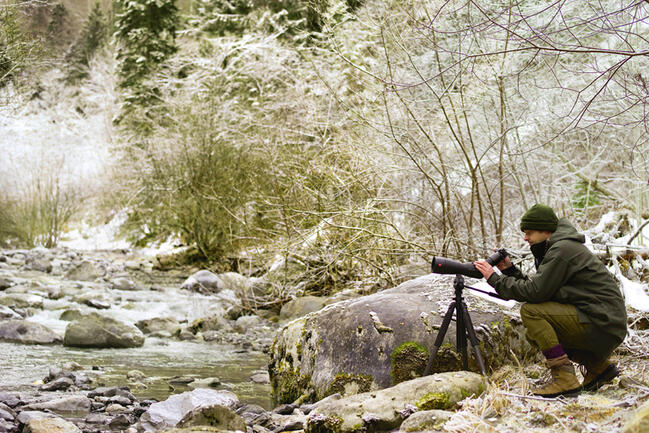 In the world of nature, the most wonderful moments can unfold in only a few seconds, each one being a once-in-a-lifetime event. With Leica, state-of-the-art optics and precise construction enable users to capture the details of these brief moments for all time. The powerful Leica digiscoping system combines the brilliant Leica Spotting Scopes and Leica Cameras, allowing users to take unique and breath-taking images - and relive those wonderful experiences again and again.
Image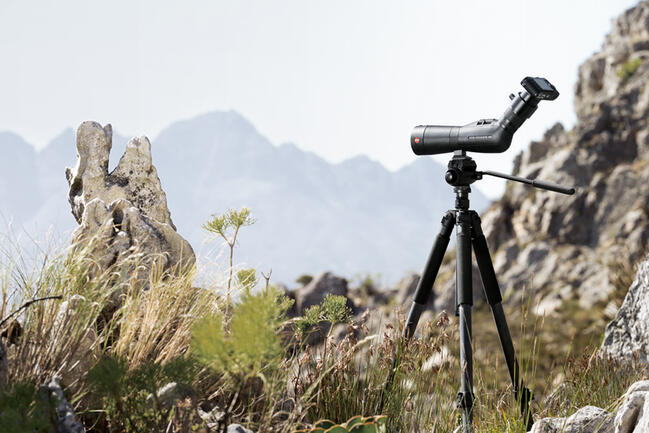 Leica is the only manufacturer which offers a completely integrated premium digiscoping system. All components of the system are engineered for perfect mechanical and optical harmony. This also ensures that it is fantastically easy to use and enables you to capture images of incomparable quality.
Image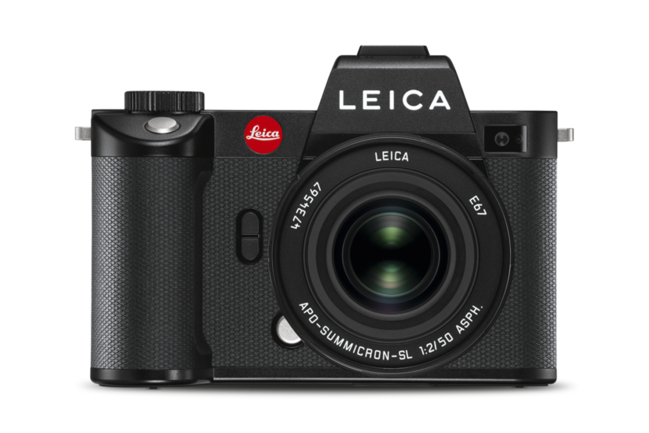 Image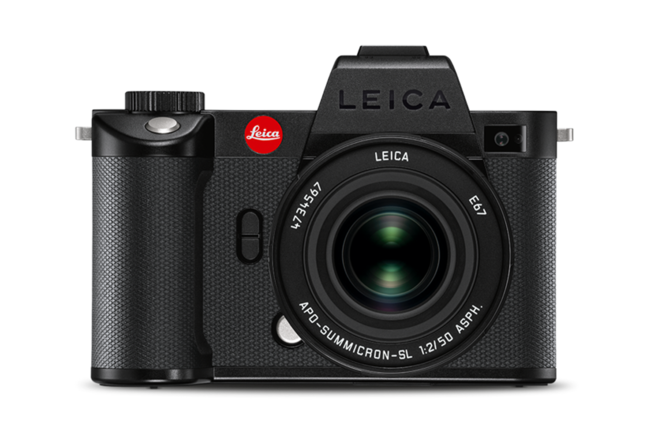 Image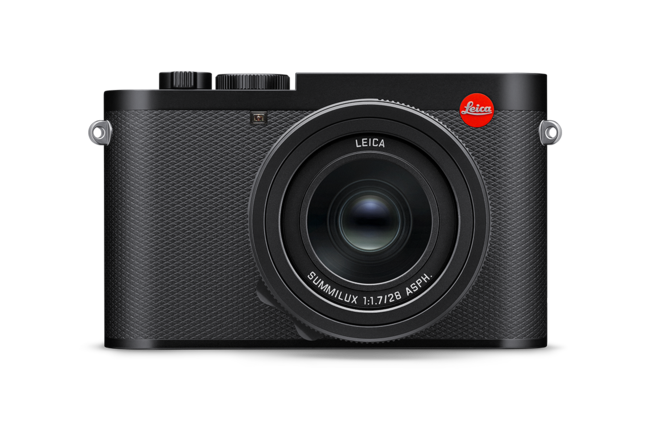 Image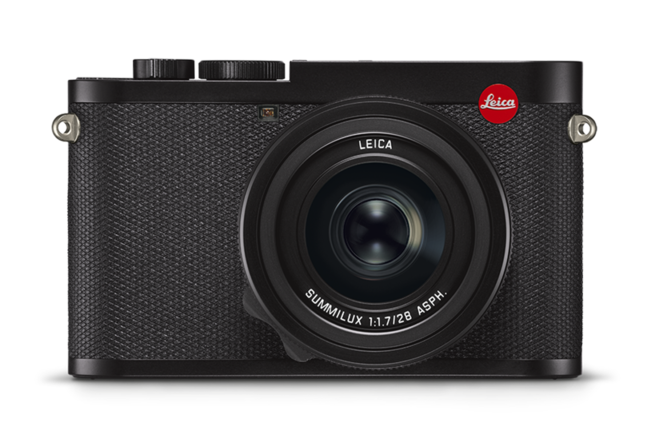 Image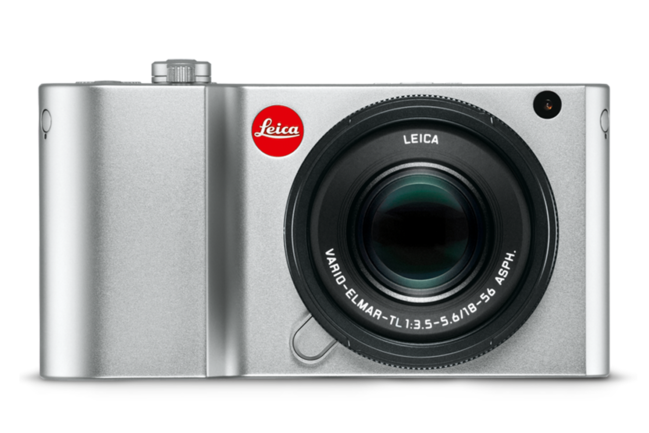 Image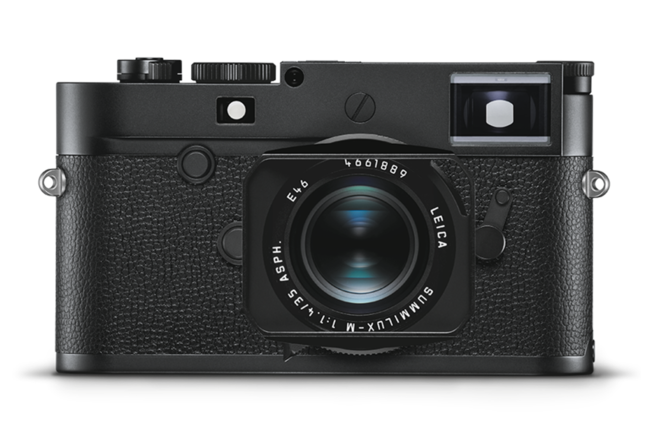 Image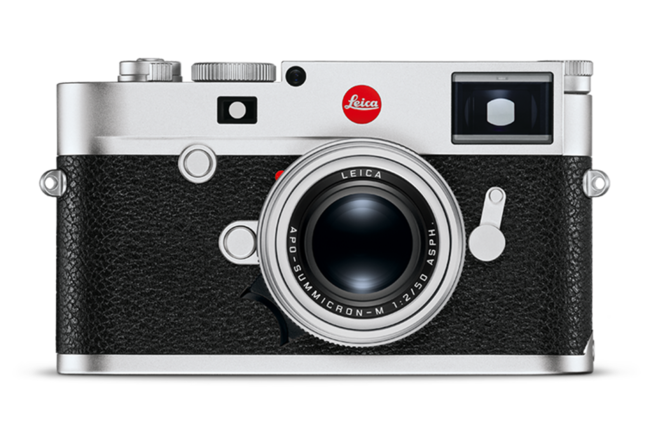 Image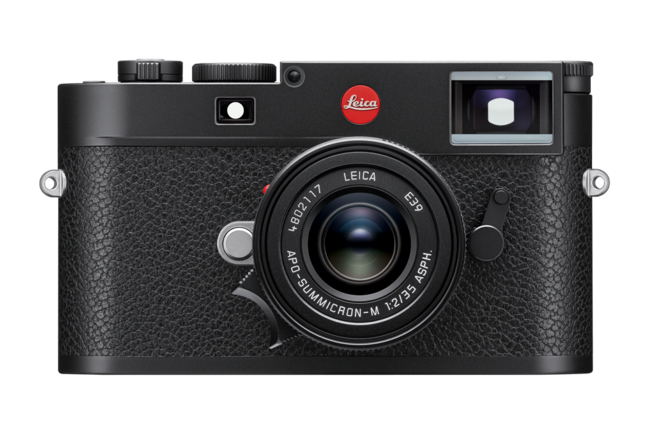 Leica cameras and digiscoping
In the premium segment, Leica offers perfectly matched components for a high-quality digiscoping system. Compact, elegant in design and intuitive to operate, the Leica cameras are absolutely uncompromising in their optical and mechanical quality. The digiscoping adapters are optimally matched to the Leica APO-Televid and Leica cameras. Their high-quality workmanship made of lightweight, sturdy materials ensures a precise and secure connection without adding to the weight of the system. Leica creates lasting value with its cameras, constantly setting new standards. Sophisticated engineering and tried and tested manufacturing lead to astonishing innovations and technical masterpieces.
Leica SL2
Leica SL2-S
Leica Q3
Leica Q2
Leica TL2
Leica M10 Monochrom
Leica M10-R
Leica M11
Image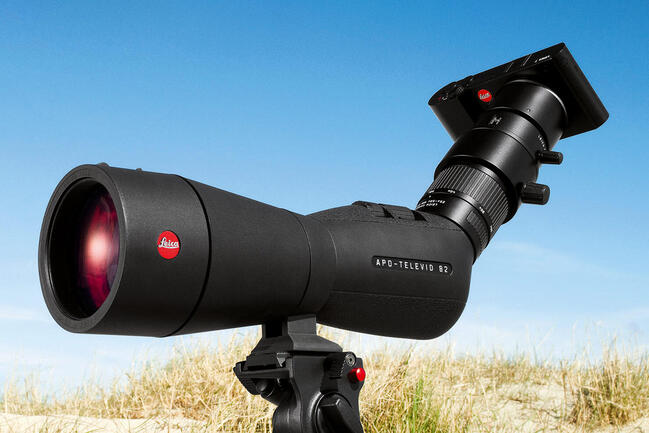 Tips: Digiscoping with a Leica
Reduced to the essentials and built to make perfect pictures: Leica cameras also reveal their unique advantages in the field of professional digiscoping. Particularly when lighting conditions become difficult and when circumstances beyond your control present a real challenge. The premium quality Leica cameras, lenses and spotting scopes, which offer focal lengths between 800 and 3500 mm, make the real difference at moments like these.
Extremely stable tripods and tripod heads are essential when shooting with such enormous focal lengths. Tip: takeyour time to get it right when composing your picture. Your main subject doesn't always have to be in the middle of your picture to attract attention to it. Make good use of faster shutter speeds and try to avoid anything slower than 1/250 s. If your picture is too dark, compensate for it by changing the ISO setting on your camera. Noise-free exposures are possible at ISO 400 with the APS-C sensor used in Leica cameras; Leica cameras with full-frame sensors let you use even higher ISO values without your pictures suffering from image noise. Use the continuous shooting option for moving subjects. When using less stable tripods or panning heads, pressing the shutter release can sometimes lead to an unsharp picture – in continuous shooting mode, the second and following pictures will be sharp. Only the last picture could be unsharp again, from taking your finger off the button.
Concentrate on your picture and use an auxiliary view-finder when your camera doesn't have an integrated finder. You won't be distracted from your subject when focusing or disturbed by reflections on the monitor screen.
Image