Image

A masterpiece of precision-engineered perfection
Image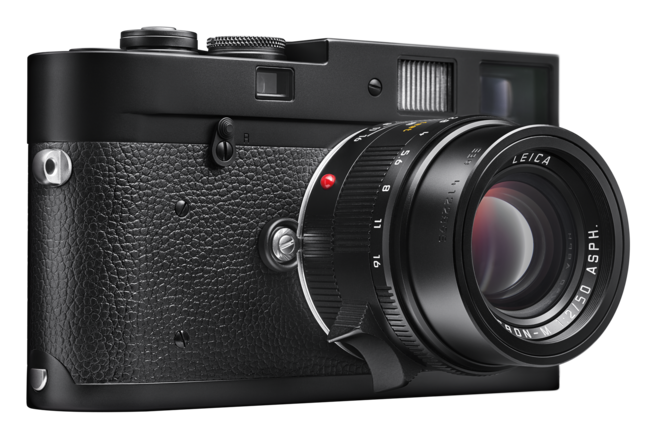 As a purely mechanical camera, the Leica M-A is a precision instrument that has been so dramatically reduced to the essentials that it opens up entirely new creative horizons for photographers.
Image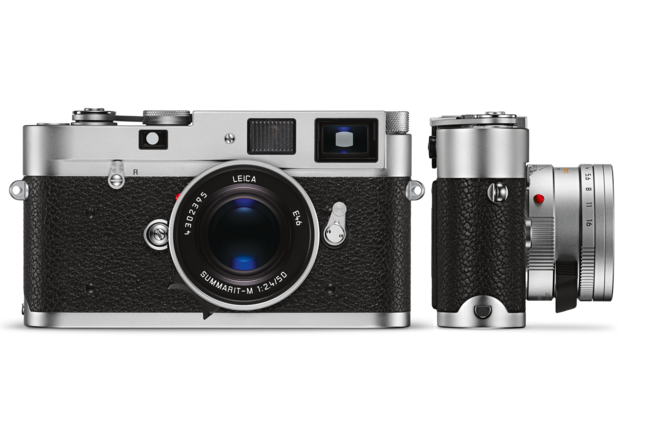 The exterior of the Leica M-A is as timeless as the precision engineering hidden inside.
Image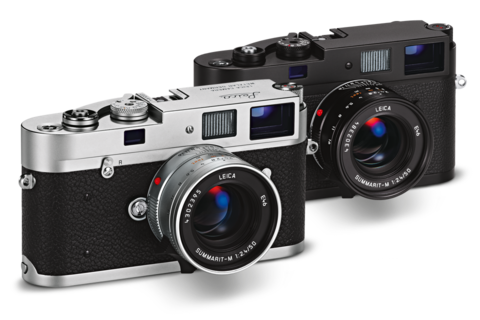 The camera is available in two different finishes: the classic look of the silver chrome version continues the design tradition derived from 60 years of Leica M-Cameras.
Image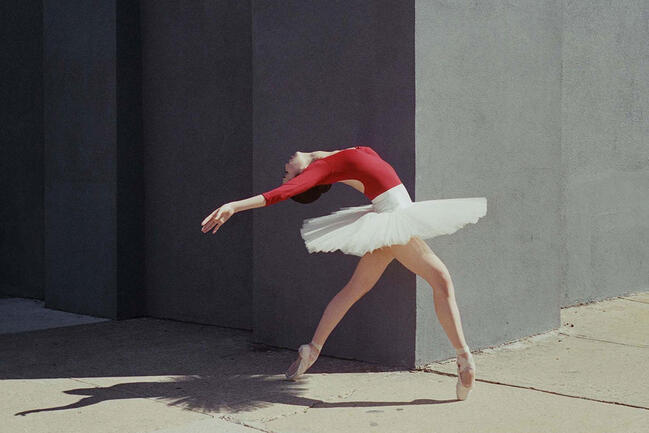 A witness to history, graced by the hands of legends. A one-of-a-kind Rangefinder Camera System. Fascinating photographers and enthusiasts since 1954 with its Design, Made in Germany Quality and the legendary Leica Brand. From the first camera until today. Because an M is an M and remains an M. 
Image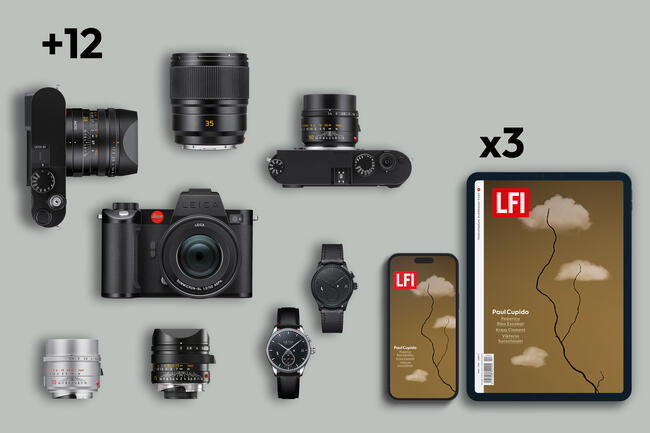 Register your Leica. Enjoy exclusive benefits.
By registering a Leica Account, you can extend the warranty on your Leica product for an additional 12 months and receive three digital editions of LFI Magazine. This offer covers all Leica cameras and lenses from the M-System, SL-System and Q series, as well as Leica Watches.