Image

A masterpiece of precision-engineered perfection
Image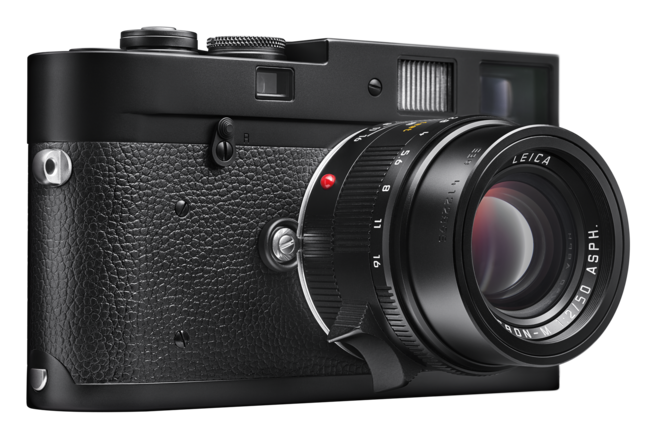 As a purely mechanical camera, the Leica M-A is a precision instrument that has been so dramatically reduced to the essentials that it opens up entirely new creative horizons for photographers.
Image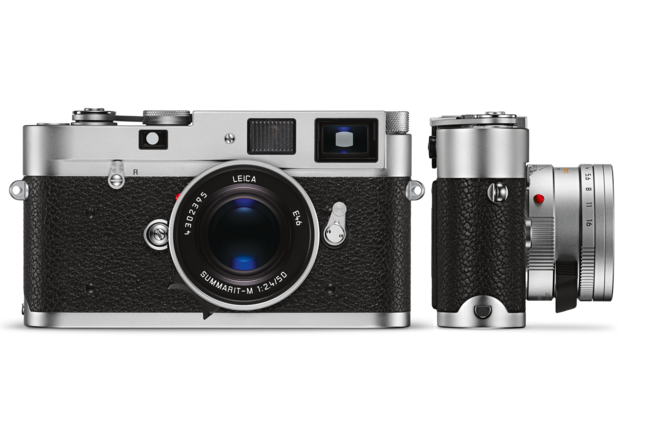 The exterior of the Leica M-A is as timeless as the precision engineering hidden inside.
Image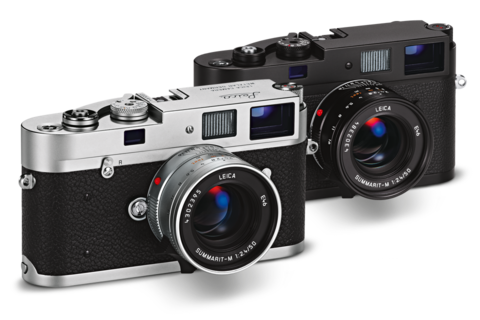 The camera is available in two different finishes: the classic look of the silver chrome version continues the design tradition derived from 60 years of Leica M-Cameras.
Image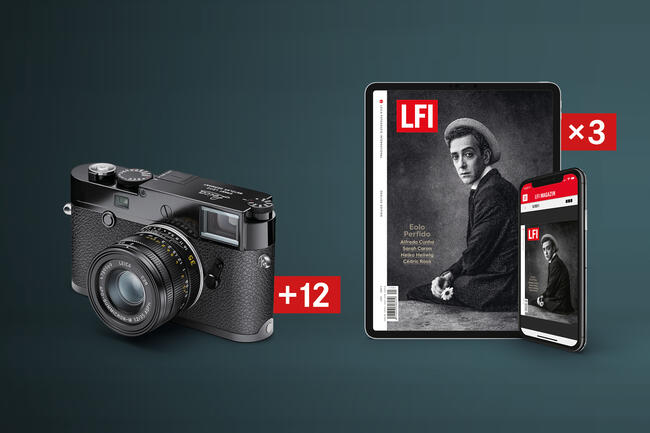 Register your Leica. Enjoy exclusive benefits.
By registering your item, you can extend the warranty on your Leica camera or lens for a further 12 months and you'll receive three digital editions of the LFI Magazine. This offer covers all Leica cameras and lenses from the M-System, SL-System and Q.
Image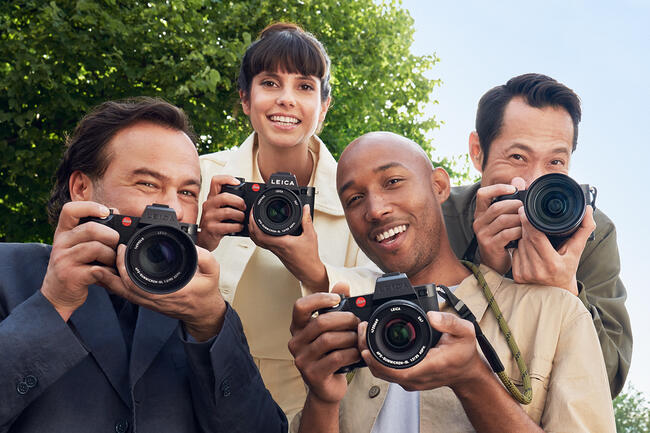 18 July to 31 October, 2022
As a member of our Leica family, we're offering you the chance to enjoy an exclusive deal on the SL-System: Use the two vouchers we'll provide to save on the purchase of a Leica SL-Camera or Kit as well as a Leica SL Prime Lens. Simply log into your Leica Account and activate your vouchers now.