Image

Leica Fotografie International
Image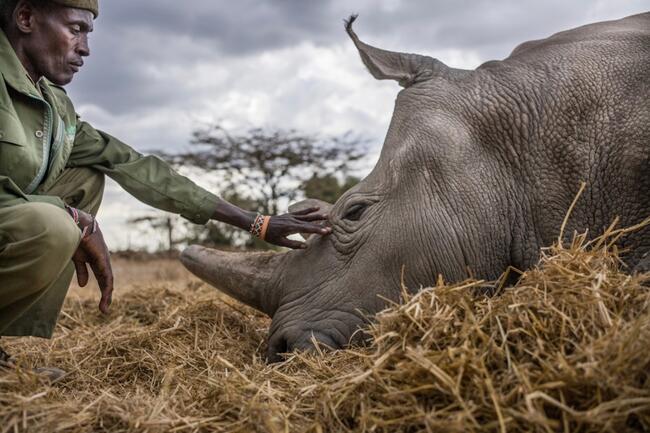 Image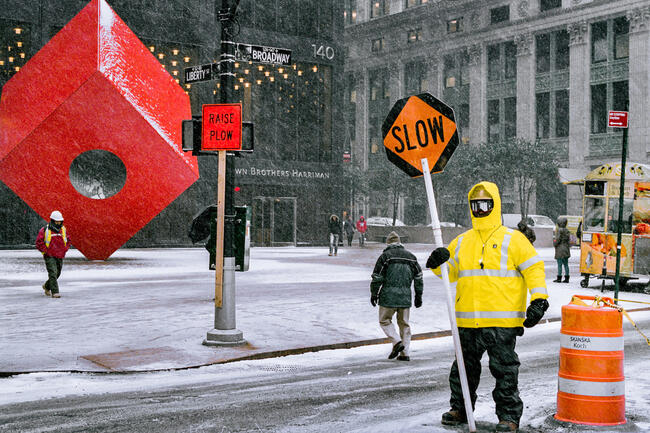 Image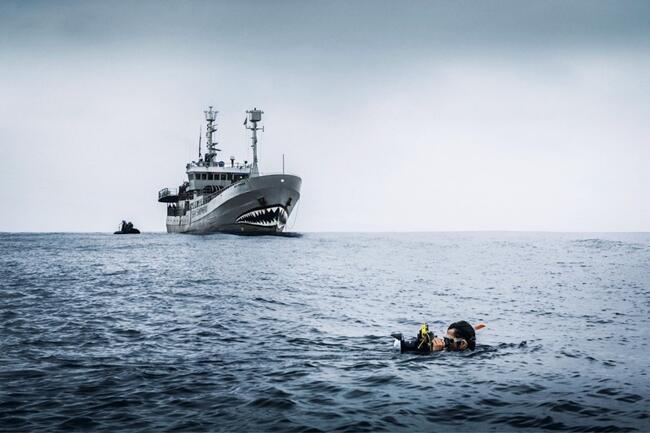 LFI Blog
The LFI Blog features exclusive photo series, reportages, interviews and photo book reviews, along with illuminating insights into the work of accomplished amateur and professional photographers. 
Image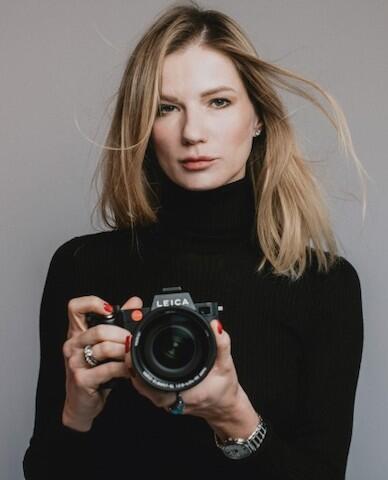 I want to project my own vision and experience to the audience, and give the landscape a slightly abstract touch, turning it into an objet d'art.
Daria Troitskaia
Image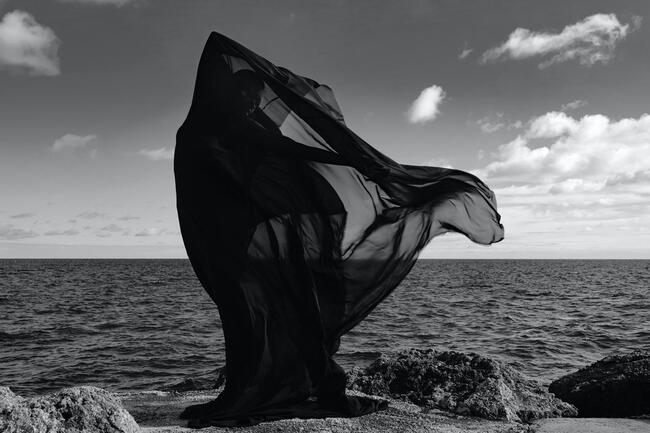 In her latest project, photographer Daria Troitskaia focuses on the Four Elements – starting with a series of black and white images dedicated to Air and Earth. To visualise her concept, she used various props – with each object becoming an inherent part of the artist's message.
Digital Features: Every two weeks, we introduce a photo series produced exclusively for the S Magazine with a Leica S or Leica SL. See what unfolds when creative minds are given entirely free rein.
Image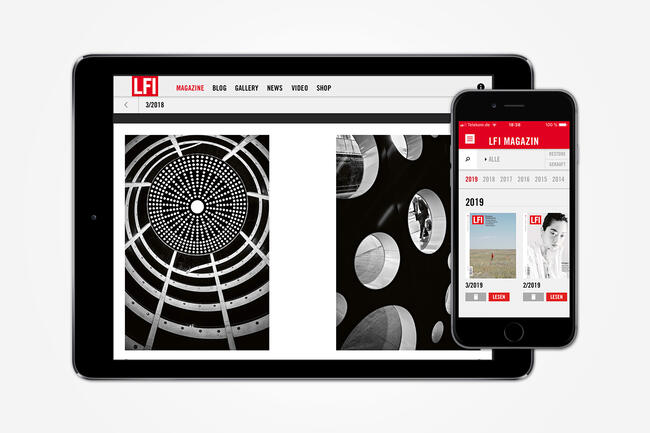 LFI App
The LFI App features more than 300 editions of LFI Magazine, along with numerous special issues. All M and S Magazines published to date are also available as free downloads. In addition, the LFI App offers full access to the LFI Blog section, videos, LFI News and the LFI.Gallery.