Image
A masterpiece of precision-engineered perfection
Image
Pure Mechanical Excellence
As a purely mechanical camera, the Leica M-A is a precision instrument that has been so dramatically reduced to the essentials that it opens up entirely new creative horizons for photographers.
Image
Perfect and Timeless Design
The exterior of the Leica M-A is as timeless as the precision engineering hidden inside.
Image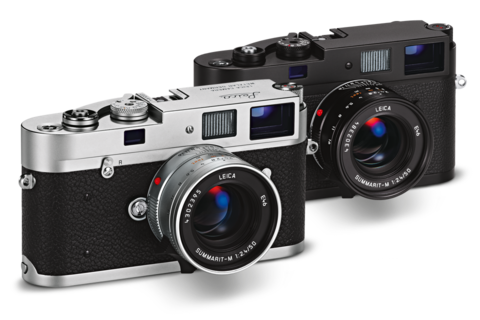 Available in silver chrome and black chrome
The camera is available in two different finishes: the classic look of the silver chrome version continues the design tradition derived from 60 years of Leica M-Cameras.