Image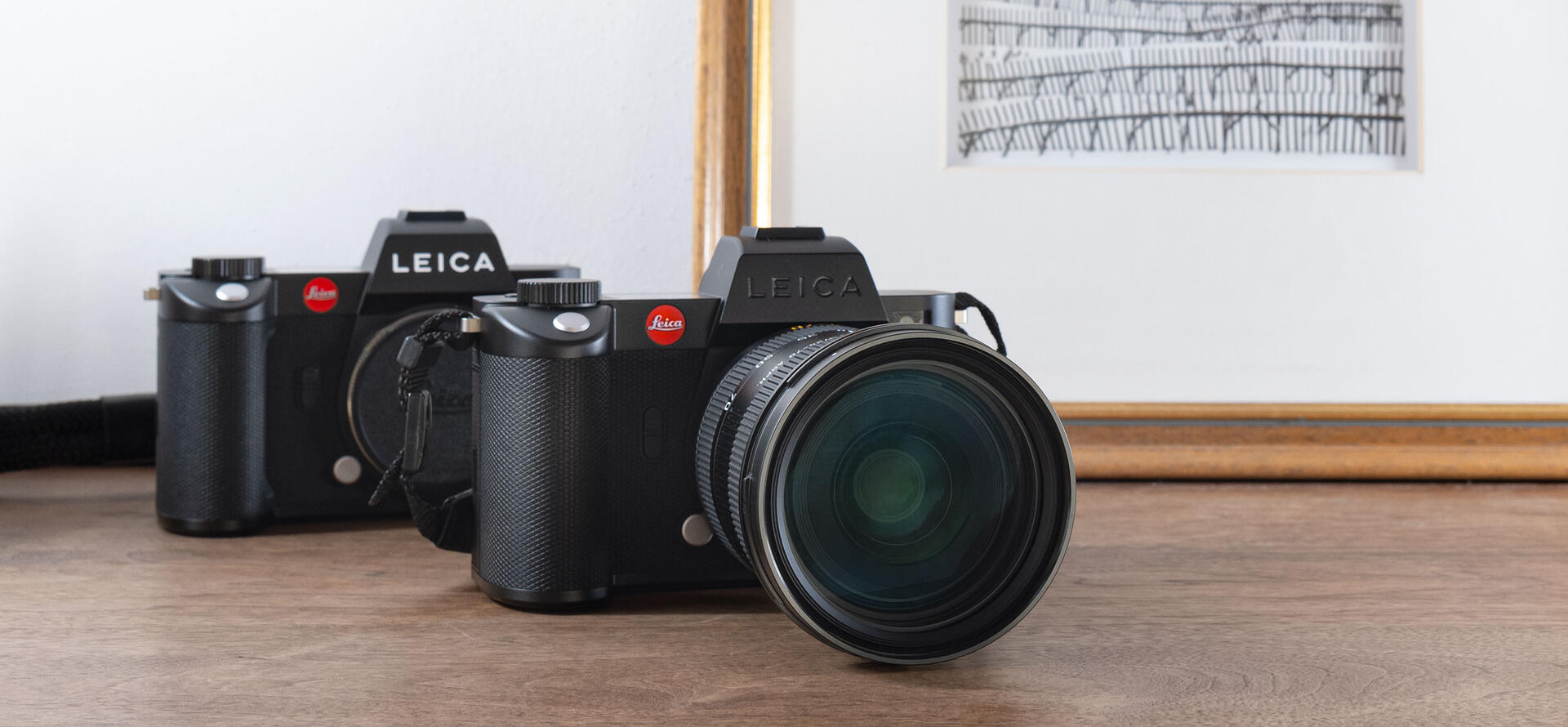 Leica has been developing, designing and manufacturing lenses for over 150 years. Thanks to this expertise, Leica has gained an undisputable reputation for high-quality, reliable and precise lenses that retain their value and capture images and videos in outstanding quality. Our constant pursuit of perfection in optical performance and ease of use is also reflected in the ever-expanding portfolio of SL-System prime and zoom lenses.
The SL-Lenses with the L-Mount bayonet deliver unsurpassed image quality for photo and film with a conveniently compact design. Their sophisticated technologies are always based on a simple, yet fundamental idea: supporting the work of creatives with the highest level of quality. Consistently perfect sharpness and colour reproduction at every focal length, as well as beautiful bokeh, are the hallmarks of all Leica SL-Lenses. The APO-Lenses in the SL-System in particular hold the highest standards of image quality and robustness, SL-Lenses without apochromatic correction still produce exceptional results but are conveniently lightweight and compact. 
The perfect ratio of size to weight is expertly balanced in the design of SL-Cameras. The outstanding grip and feel, as well as the fast, precise manual and automatic focus, are specially designed for versatility in all photographic environments, allowing for full creative freedom.
Leica APO-Summicron-SL 28mm f/2 ASPH.
Summicron-SL 35mm f/2 ASPH.
Leica APO-Summicron-SL 35 f/2 ASPH.
Leica Summilux-SL 50 f/1.4 ASPH.
Summicron-SL 50mm f/2 ASPH.
Leica APO-Summicron-SL 50 f/2 ASPH.
Leica APO-Summicron-SL 75 f/2 ASPH.
Leica APO-Summicron-SL 90 f/2 ASPH.
Super-Vario-Elmar-SL 16-35 f/3.5-4.5 ASPH.
Vario-Elmarit-SL 24-70mm f/2.8 ASPH.
Vario-Elmarit-SL 24-90 f/2.8-4 ASPH.
APO-Vario-Elmarit-SL 90-280 f/2.8-4
Image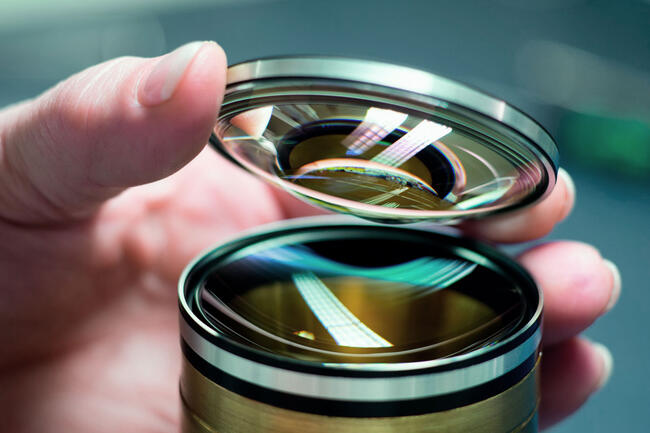 Understanding Leica Lenses
Summilux, Elmarit, APO? Terms and abbreviations related to Leica Lenses simply explained.
Image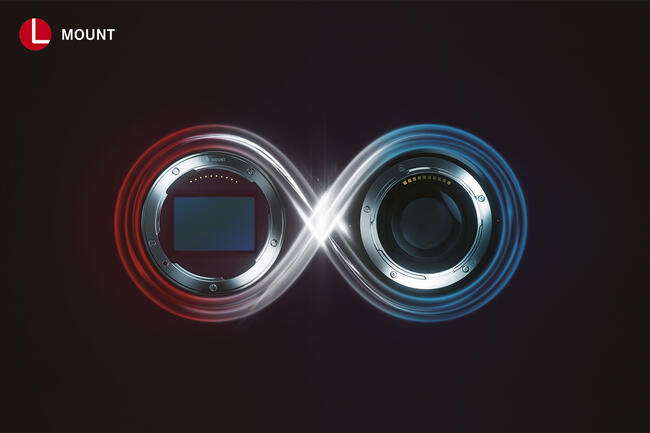 Developed by Leica Camera, the L-Mount allows photographers to combine lenses and cameras made by the different L-Mount Alliance partners.
Image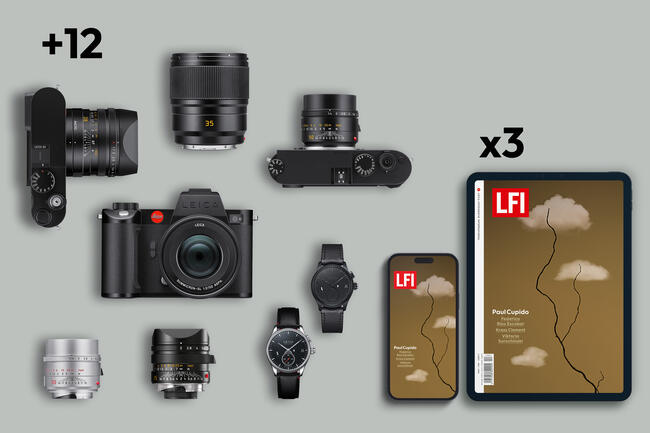 Register your Leica. Enjoy exclusive benefits.
By registering a Leica Account, you can extend the warranty on your Leica product for an additional 12 months and receive three digital editions of LFI Magazine. This offer covers all Leica cameras and lenses from the M-System, SL-System and Q series, as well as Leica Watches.