Image
Image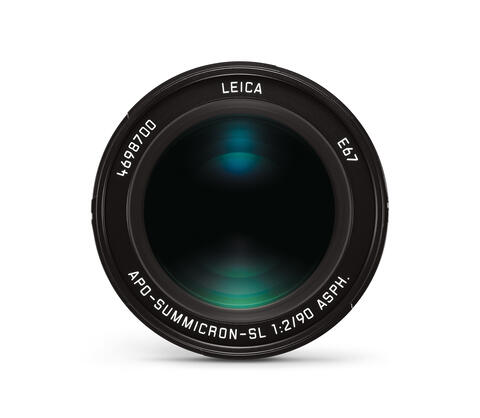 Image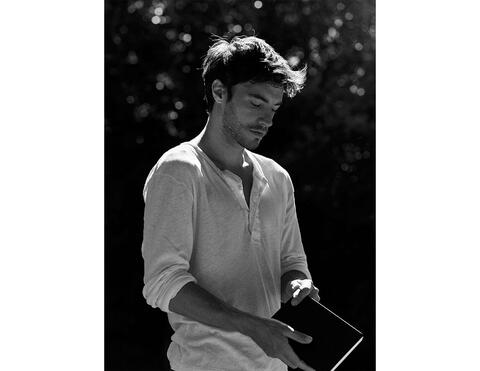 Image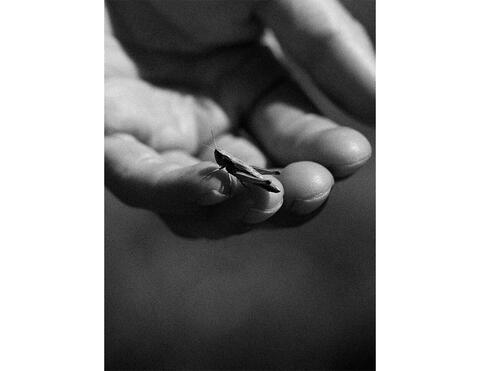 Image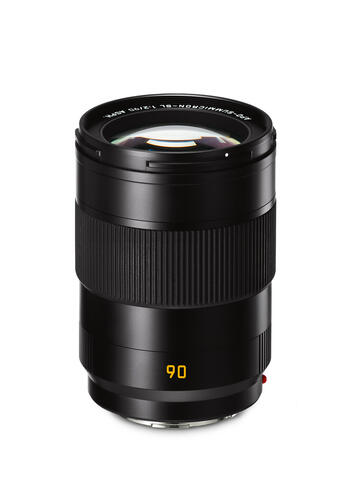 Image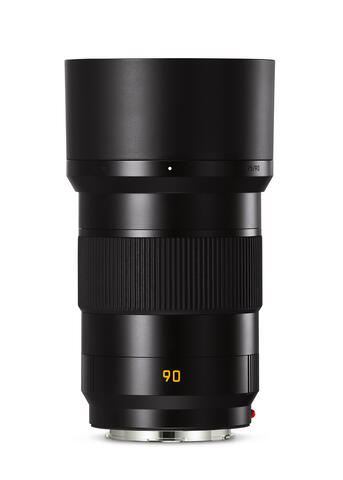 Image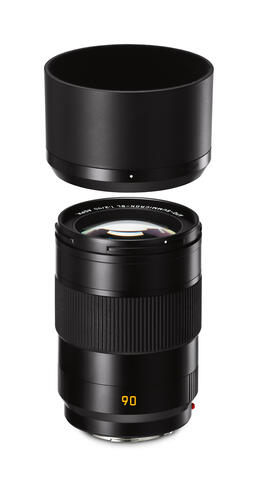 Leica APO-Summicron-SL 90 f/2 ASPH.
Colour
black anodized finish
Das Wesentliche
Unique aesthetics of depth of focus make this telephoto lens the first choice for portrait photographers

Perfectly matched to the modern SL system and is constructed for a long working life under professional shooting conditions.

Fast and silent focusing thanks to extremely precise autofocus with Dual Syncro DriveTM

"Made in Germany" in accordance with highest quality standards

Prevention of stray light and reflections by high-quality coating and optimised mechanical design

AquaDura® coating against dust and splash water for the everyday-use under extreme conditions

Eye recognition suitable for creative shallow depth of field work and distinct isolation of subject details and portraiture

Focusing range: 0.6m to infinity

Filter mount: E67

L-Mount bayonet
Product description

Included in the box
"I love photographing portraits outdoors and choosing a composition depending on the mood and the story I want to tell. I experiment with depth of field, light and shadow, texture and shape. I shoot a lot on the APO-Summicron-SL 50mm f/2 ASPH. and APO-Summicron-SL 90mm f/2 ASPH. to mix it up in terms of scale across a multi-image story, and to vary how much of the surrounding environment is revealed in a portrait. Both lenses help me to react to changing light quickly but ultimately, I use the 50mm when the location is more meaningful and significant to my subjects and I use the 90mm for tighter portraits that feel more intimate."
Leica Ambassador, Cat Garcia

Read more about the SL lens range from the Leica community on our blog.

The APO-Summicron-SL 90mm f/2 ASPH. has its own special qualities: it's compact, fast and delivers outstanding performance. Their speed enables a wide range of new options, for instance, the creative use of depth of field to isolate subjects from the foreground and background, showing the special bokeh Leica lenses are known for.

The construction and design of the Leica APO-Summicron-SL 90mm f/2 ASPH. clearly illustrate the next step in the development of lenses for the Leica SL-System. The result is reflected not only in more compact dimensions but also in the significantly lower weight of the lenses. The exceptional performance of the lenses already available for the Leica SL has actually been surpassed, not only in terms of resolution, colour and contrast rendition, but also in the homogeneous centre-to-edge sharpness at all aperture settings. A further new highlight is a significantly shorter closest focusing distance and faster autofocus with Dual Syncro DriveTM.

The optical system of the APO-Summicron-SL 90mm f/2 ASPH. is comprised of 11 elements, one of which has an aspherical surface. A very high proportion of these elements is manufactured from specially formulated, high-quality glass types for the correction of chromatic aberration. Their particular optical property, so-called anomalous partial dispersion, enables compensation for chromatic aberrations resulting from the other glasses in the optical system. As a result, even highlights in images remain almost completely free of colour fringing.

Lens | lens hood (order no. 12302) | rear lens cap SL (order no. 16064) | lens cap E67 (order no. 16045) | soft case (order no. 439-606.142-000)
Image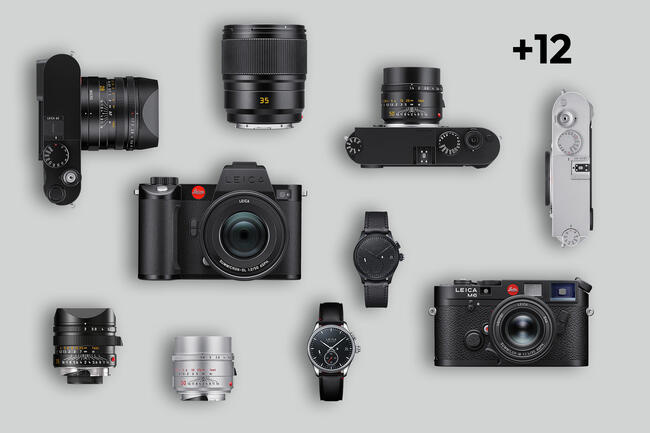 Register now and get an extended warranty
By registering your product, you can extend the warranty on your Leica camera or lens for an additional 12 months. This offer applies to all Leica cameras and lenses from the M-System, SL-System and Q series, as well as Leica Watches. It will be automatically activated after completing your profile and registering to receive Leica News.
Accessories
Lens hood for SL 50mm f/1.4