Image
Summicron-SL 50mm f/2 ASPH.
Compact standard lens
Image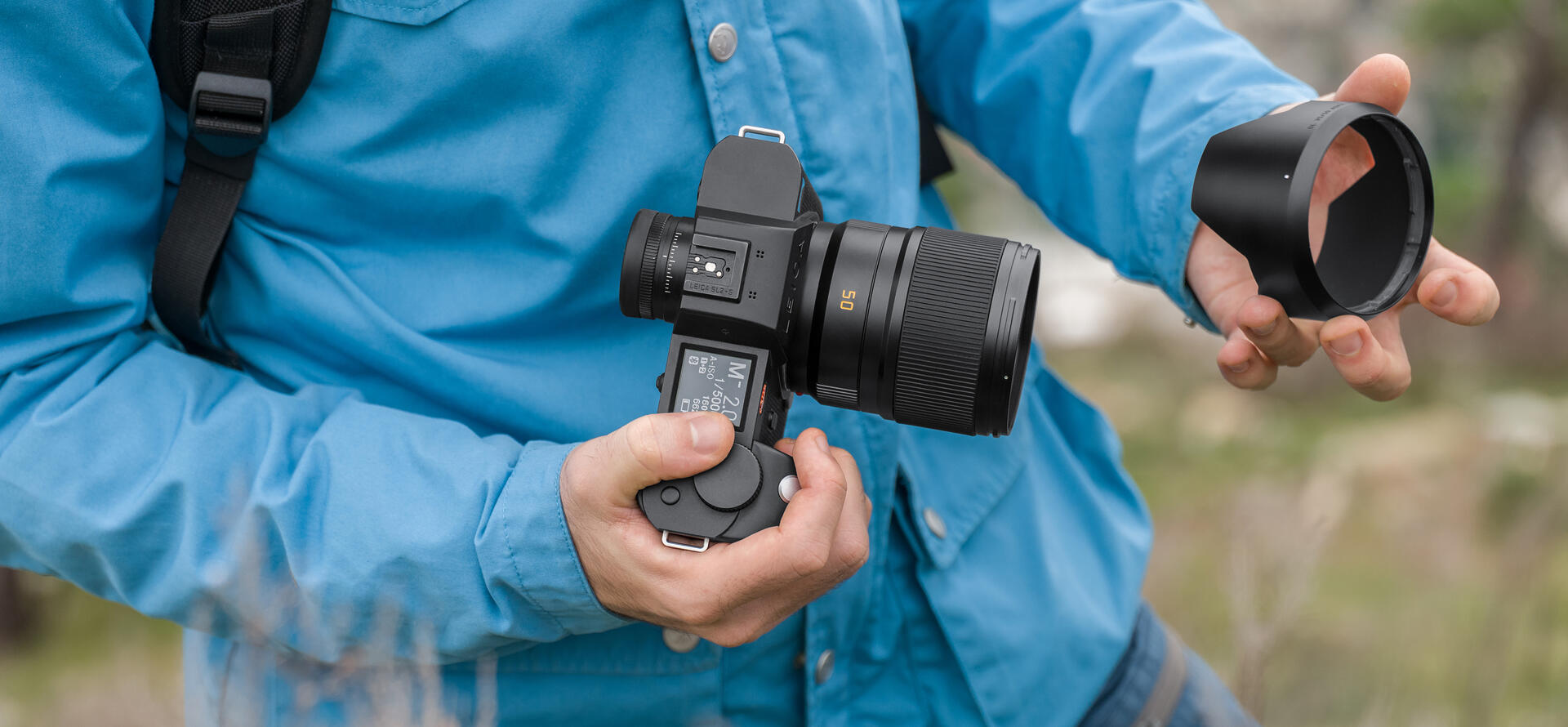 With its versatile focal length, the Summicron-SL 50 f/2 ASPH. is suitable for any setting. Its extremely compact and lightweight design is especially useful for travel and day-to-day photography and videography. Weighing in at 370 grams, nearly half the weight of the high-performance APO-Summicron-SL lenses, shooting videos and photos is effortless, whilst still retaining the unmistakable "Summicron" look.
Quick, smooth and especially quiet focusing 
Fast, shallow depth of field 
The Summicron-SL 50 f/2 ASPH. allows you to easily adapt to your shooting environment without having to change the lens. The standard fixed focal length is perfect for capturing still and moving image shots in all types of situations, from travel photography to event and portrait photography. The seamless autofocus of the SL-Lens ensures quick, quiet and smooth focusing, also making this SL-Lens ideal for demanding videography with a soft bokeh.
Image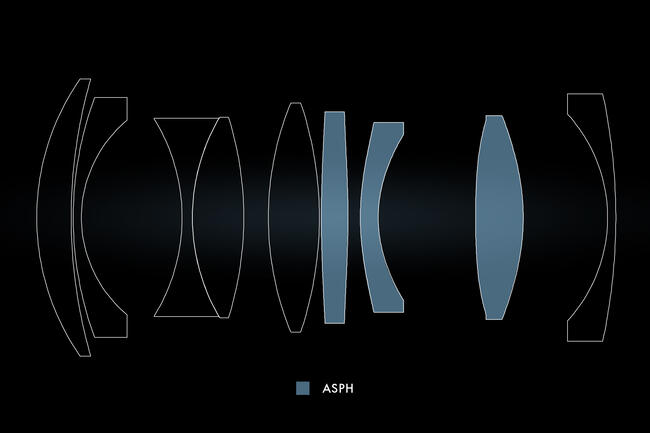 The Construction In Detail
The Summicron-SL 50 f/2 ASPH. comprises of 9 lenses in 8 groups. Three lenses contain aspherical surfaces, while others are made of glass with anomalous partial dispersion. Their special optical properties compensate for chromatic aberration and ensure the best image and video quality in a compact and lightweight design. The linear direct drive ensures fast, smooth and particularly quiet focusing.
Image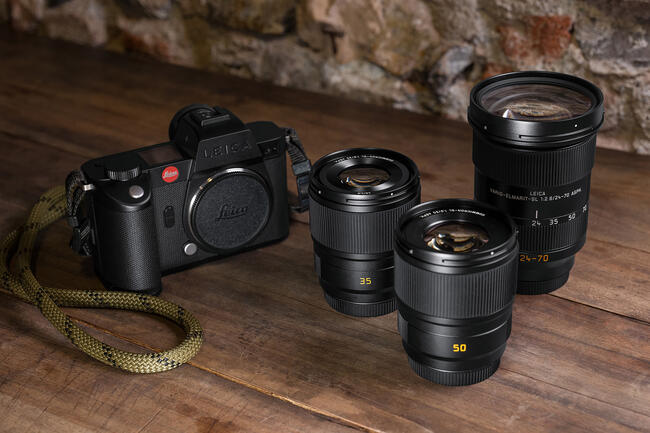 Save £850 on your SL kit.
To express our gratitude for choosing to see and experience your world through a Leica camera, we would like to offer you a £850 voucher to purchase one of our Leica SL kits (valid until 30th April 2023).
Image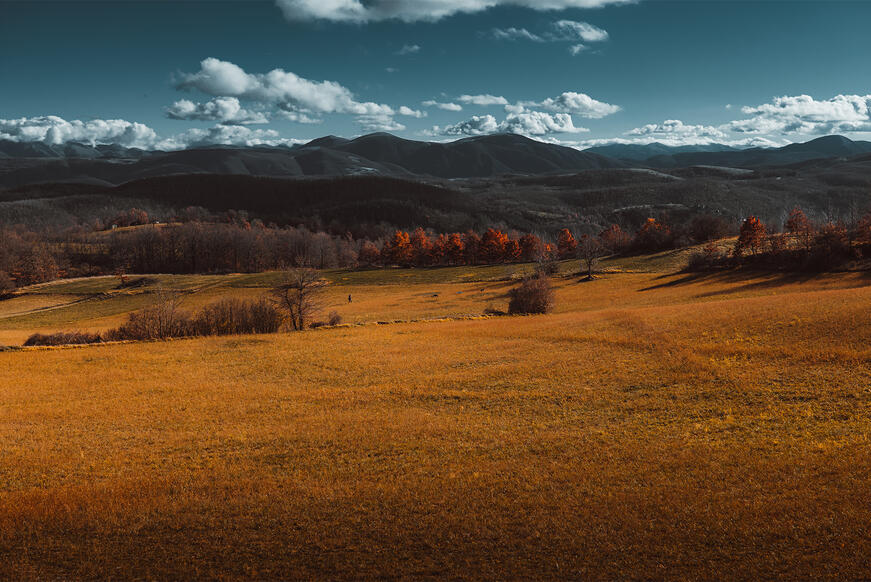 Image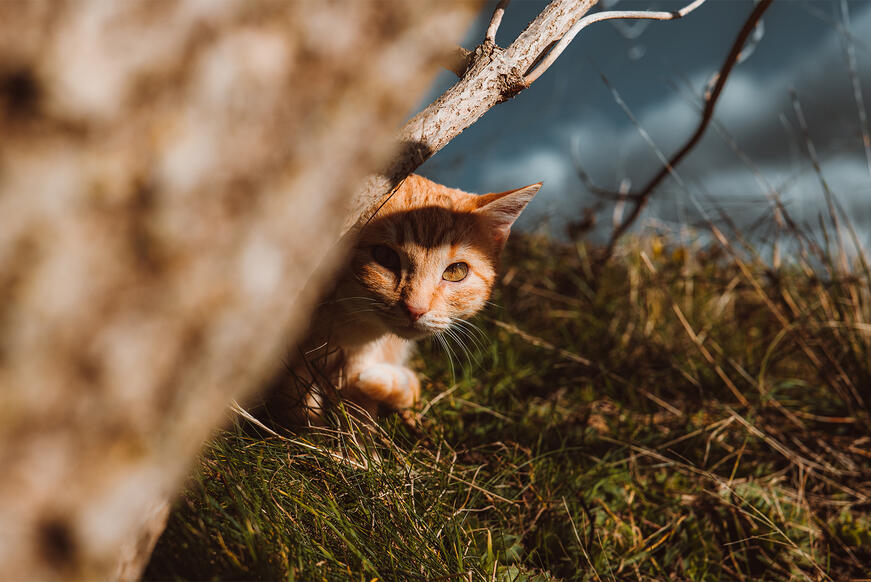 Image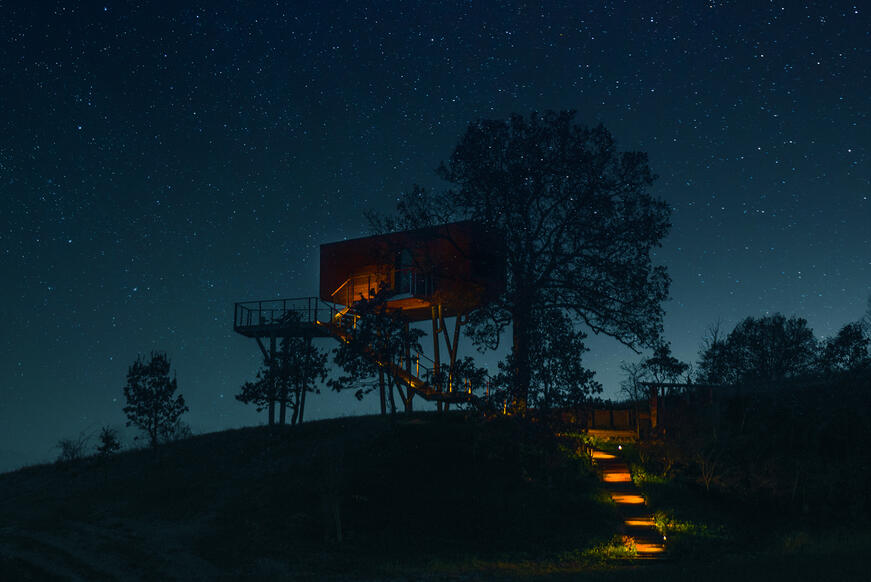 Image