Image
Image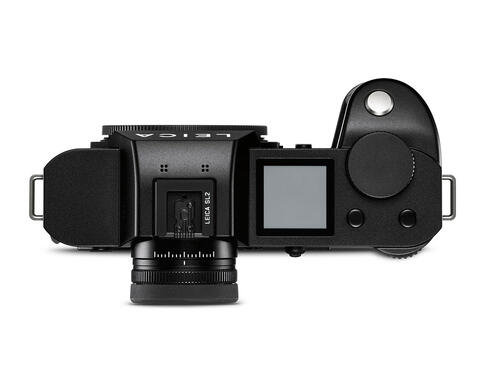 Image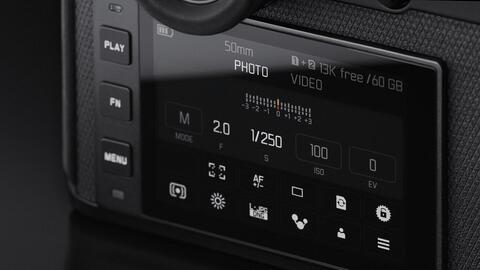 Image
Image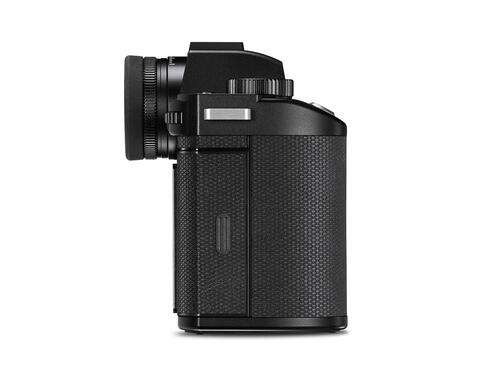 Image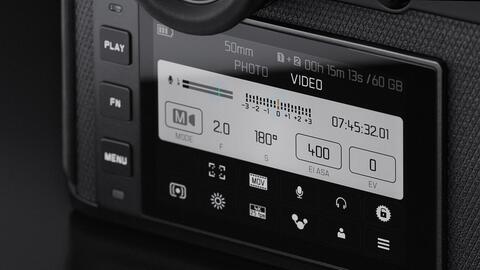 Image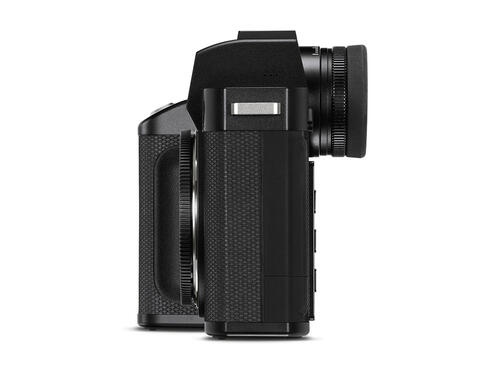 Image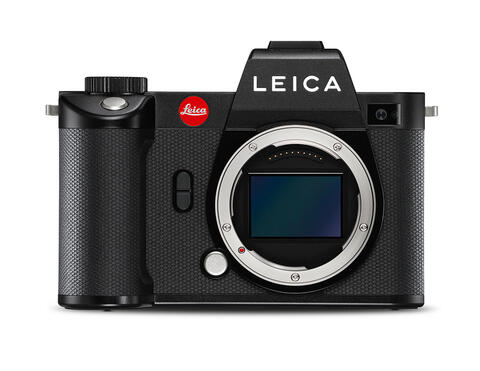 Image
The Essentials
The SL2 is, next to the Leica M, the only mirrorless full format system camera designed and crafted in Germany

Streamlined design with new status menus

Improved ergonomics for stress-free shooting in any situation

CMOS sensor with 47 megapixels for superior image quality

New Leica Object Detection Autofocus

In-body stabilization through sensor-shift technology

Leica EyeRes® viewfinder with 5.7MP resolution

Maestro III processor for ultra-fast operation

Perfect tool for cinematographers

L-Mount bayonet
Product description

Scope of delivery
In addition to a technical marvel of pure performance and unmatched build quality, the Leica SL2 is also a joyous experience to use with improved ergonomics and more comfortable grip married to the well-established, simplified three-button control layout, further unifying the Leica design language across multiple product lines. While cutting-edge new features such as in-body image stabilization unlocks newfound potential from legendary Leica M-Lenses, it simultaneously augments the growing selection of SL-Lenses which are some of the finest optics Leica has ever produced. The Leica SL2 is the natural evolution of the innovative Leica SL, serving as a groundbreaking embrace of the future of digital photography and videography.

 

Camera body, Charger 100-240V with 2 mains cables (Euro, USA), lithium ion battery, carrying strap, body bayonet cover.
Image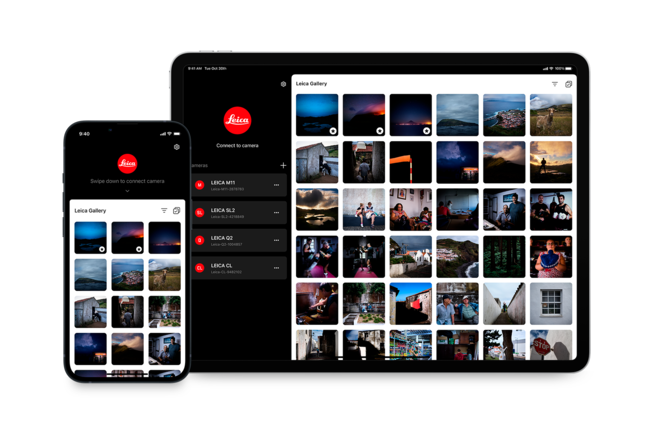 Compatible with Leica FOTOS App
The Leica FOTOS app is one universal app for iPhone and iPad and Android Devices. Connect your Leica camera and transfer, view, edit and share your photos. Benefit from a seamless integration of Adobe Lightroom on iOS and iPadOS, enabling you to complete your mobile workflow experience down to the professional editing of your pictures.
Image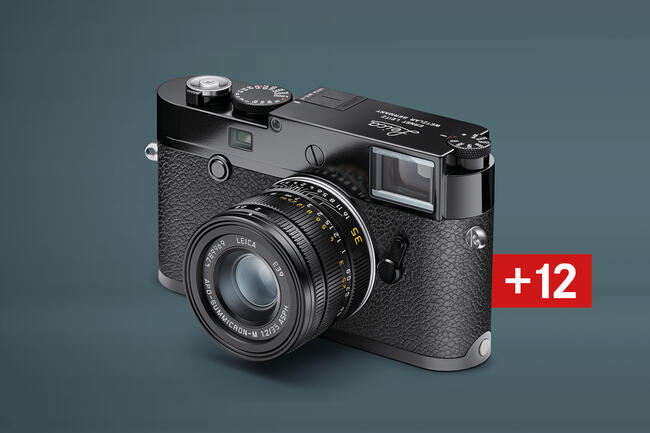 Register now and get an extended warranty
By registering your product, you can extend the warranty on your Leica camera or lens for an additional 12 months. This offer covers all Leica cameras and lenses from the M-System, SL-System and Q. It will be automatically activated after completing your profile and registering to receive Leica News.
Image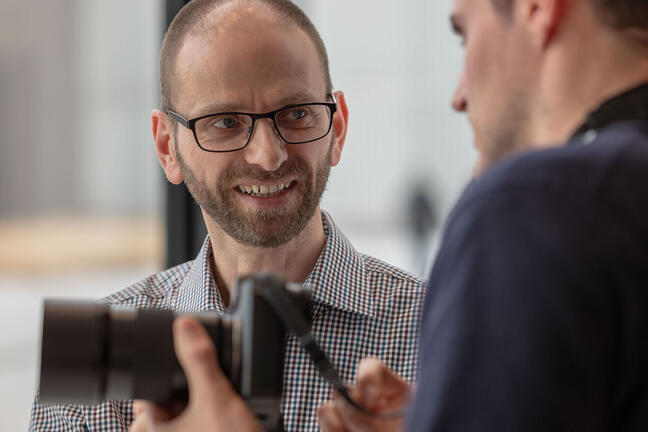 Complementary One-on-One
As part of welcoming you to the Leica family, we offer a complimentary one-to-one session with our in-store experts with every camera purchased from our online store. 
These sessions are tailored to you and aim to equip you with the foundations of your new Leica camera.
Accessories
Leica carrying strap professional, cordura
Vario-Elmarit-SL 24-90 f/2.8-4 ASPH.
Wrist strap for multifunctional handgrip S / SL2
Leica SL2 / Q2 Charger for BP-SCL4
Leica SL2 / Q2 Lithium Ionen Akku BP-SCL4
APO-Vario-Elmarit-SL 90-280 f/2.8-4
Leica Summilux-SL 50 f/1.4 ASPH.
Leica APO-Summicron-SL 75 f/2 ASPH.
Leica APO-Summicron-SL 90 f/2 ASPH.
Super-Vario-Elmar-SL 16-35 f/3.5-4.5 ASPH.
Leica Wireless flash controller SF C1
Leica APO-Summicron-SL 35 f/2 ASPH.
Leica APO-Summicron-SL 50 f/2 ASPH.
Multi-Function Handgrip HG-SCL6
Remote-Release Cable RC-SCL 6
SanDisk Extreme Pro SDCX Card 128GB 300MB/s
SanDisk Extreme Pro SDXC Card 64GB 170 MB/s
SanDisk Extreme Pro SDXC Card 128GB 170MB/s
SanDisk Extreme Pro SDHC Card 32GB 95MB/s
Vario-Elmarit-SL 24-70mm f/2.8 ASPH.
Screen Protection Film, Premium Hybrid Glass