Image
Leica SL2
It's your choice.
Image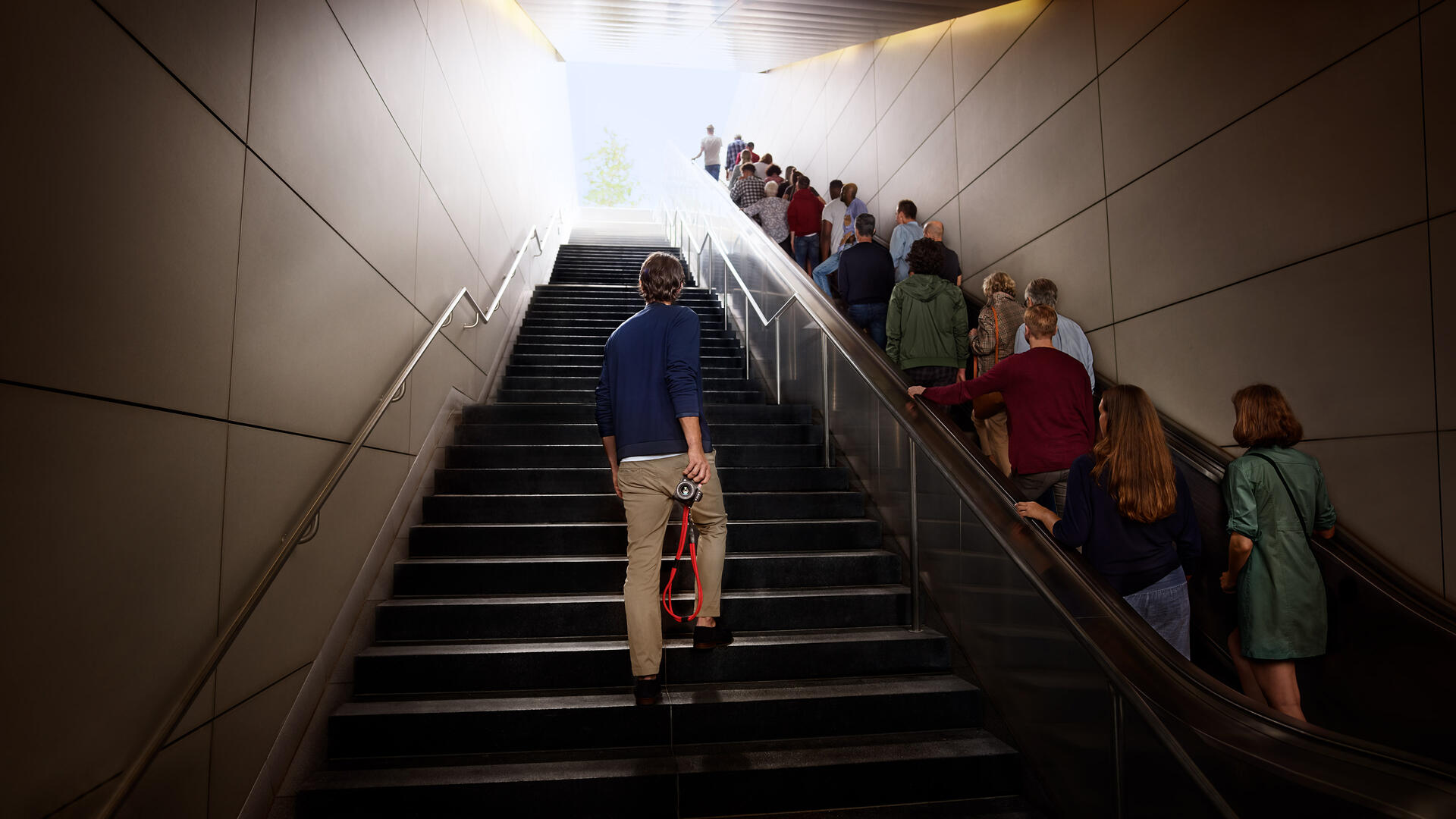 Image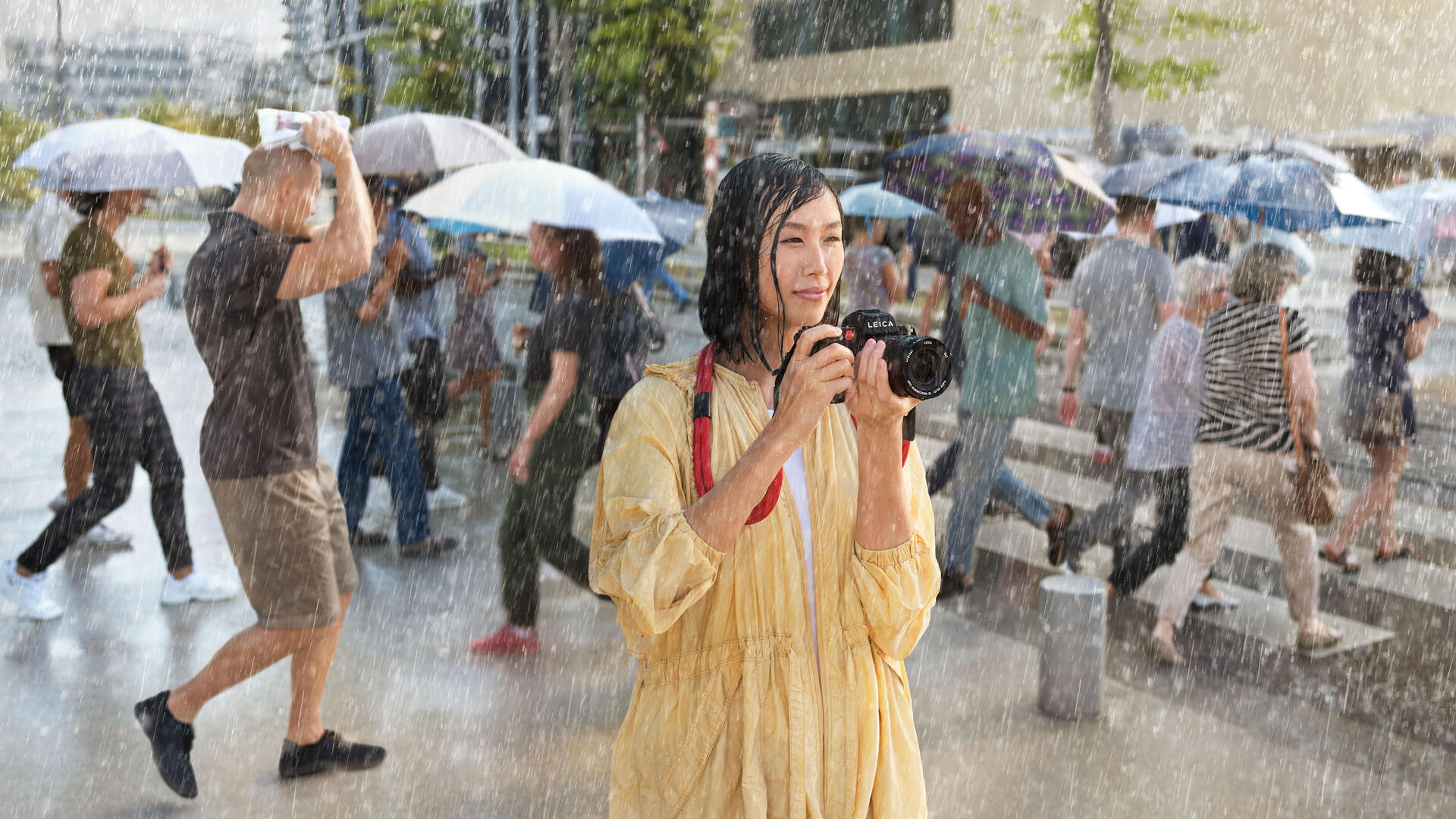 Photography is about choices.
Image

Image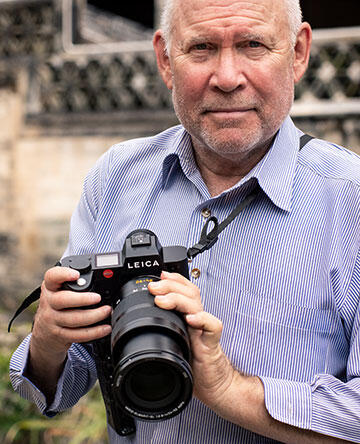 The quality of the SL2 is unparalleled. I've always depended on the best of equipment, and in my view, it doesn't get any better than this.
Steve McCurry
Image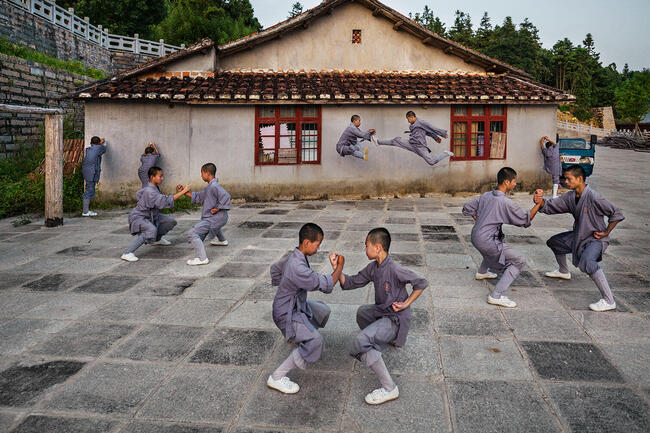 Steve McCurry is regarded as one of the greatest masters of photography. His iconic work spans over 40 years and is today seen as a reference and benchmark for generations of photographers.
"I actually have tested the SL with other cameras, and to me there was no comparison, the quality is unparalleled. The really great German manufacturing, and the simplicity of the system, how you operate the buttons and the menu. Everything seemed really logical and very simple to use. But the main reason really was this incredible, unbelievable picture quality, you really have to see it to believe it!"
Steve McCurry, USA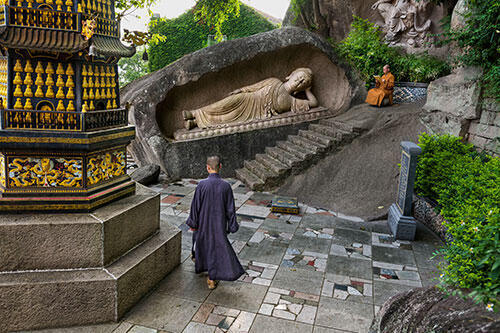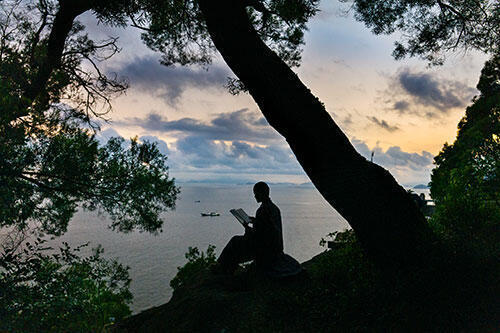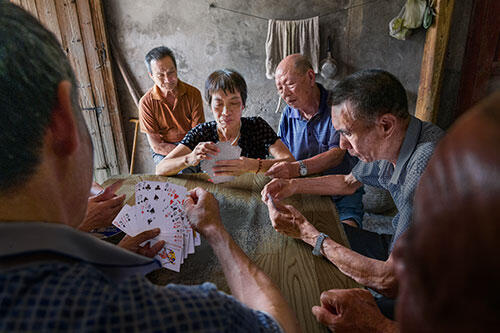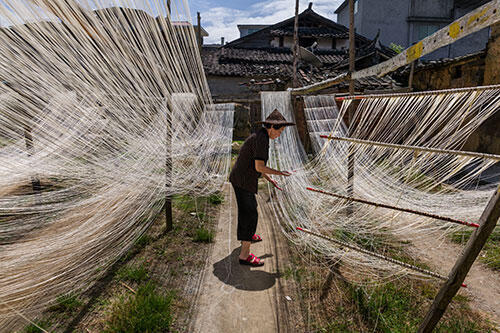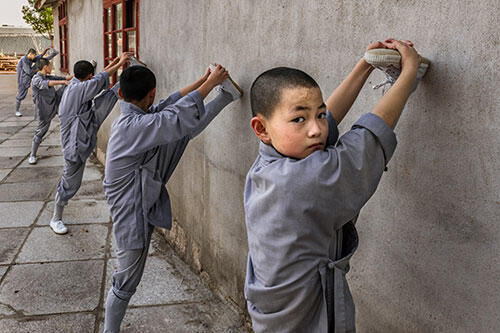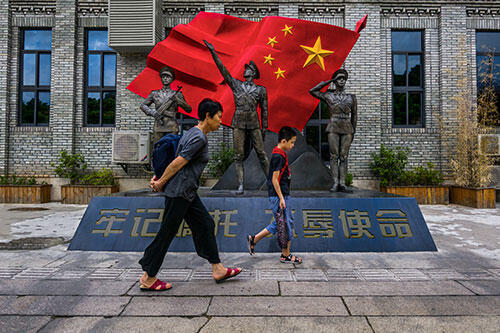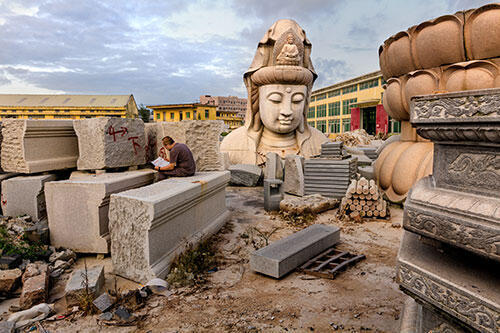 Image
Alex Drewniak, Leica Australia Ambassador at Leica Camera Australia
Image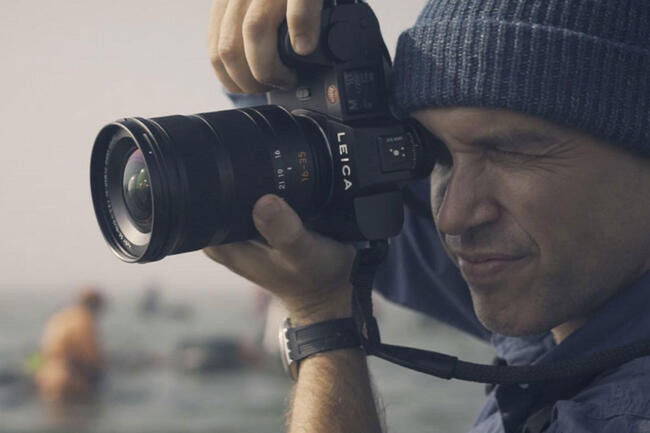 Image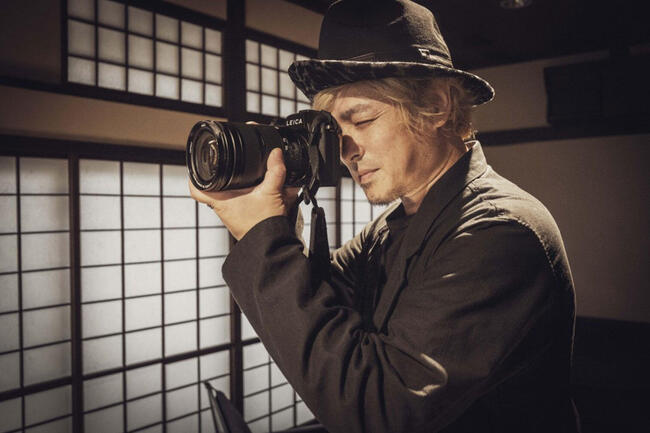 Image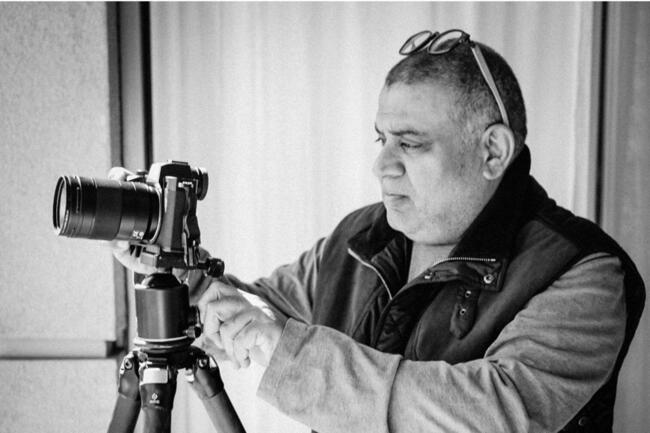 Image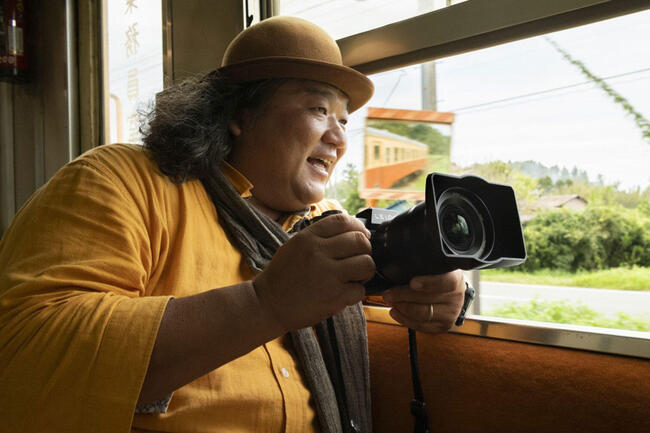 Image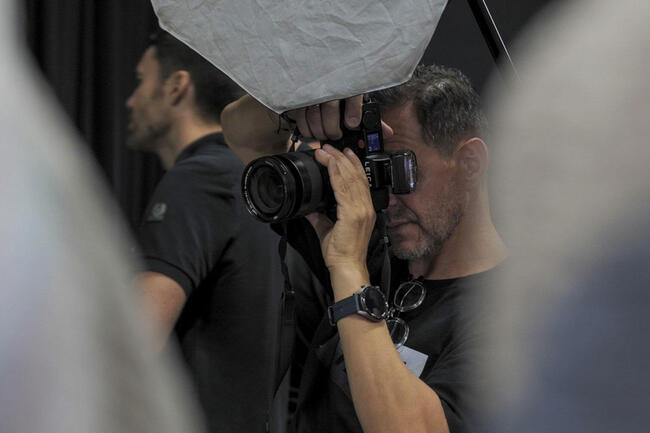 Image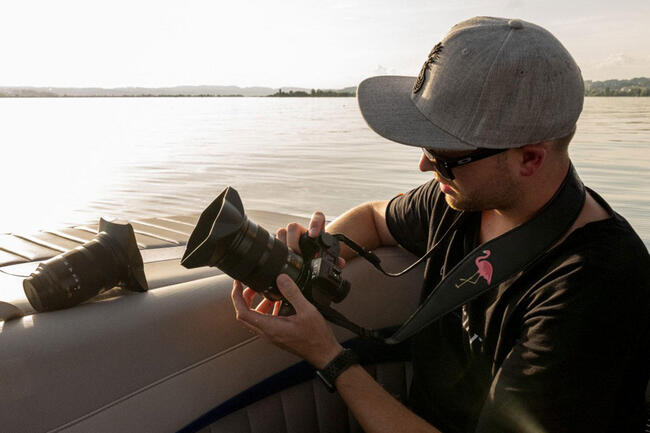 Image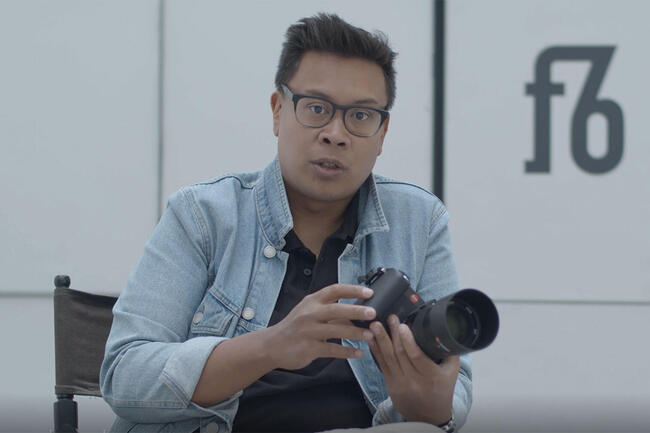 Discover all details about the new SL2!
Explore the feedback from international photographers, who already were able to experience our new milestone. 
Image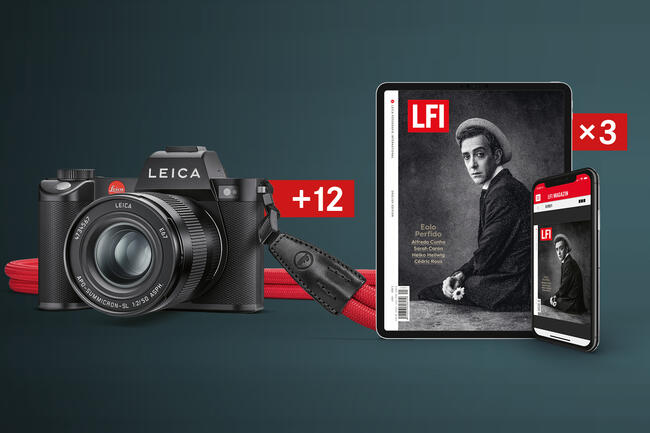 Register your Leica. Enjoy exclusive benefits.
By registering your item, you can extend the warranty on your Leica camera or lens for a further 12 months and you'll receive three digital editions of the LFI Magazine. This offer covers all Leica cameras and lenses from the M-System, SL-System and Q.
The L-Mount alliance Choose more – experience more
With the alliance between Leica Camera, Panasonic and Sigma, a collective 250 years of experience in the field of lens and camera construction will be combined into one platform. For the photographer, this opens up the chance to utilize endless variations of camera-lens combinations from the extensive product portfolios of all three manufacturers, allowing them to always find the best solution for their needs and any photographic situation.