Image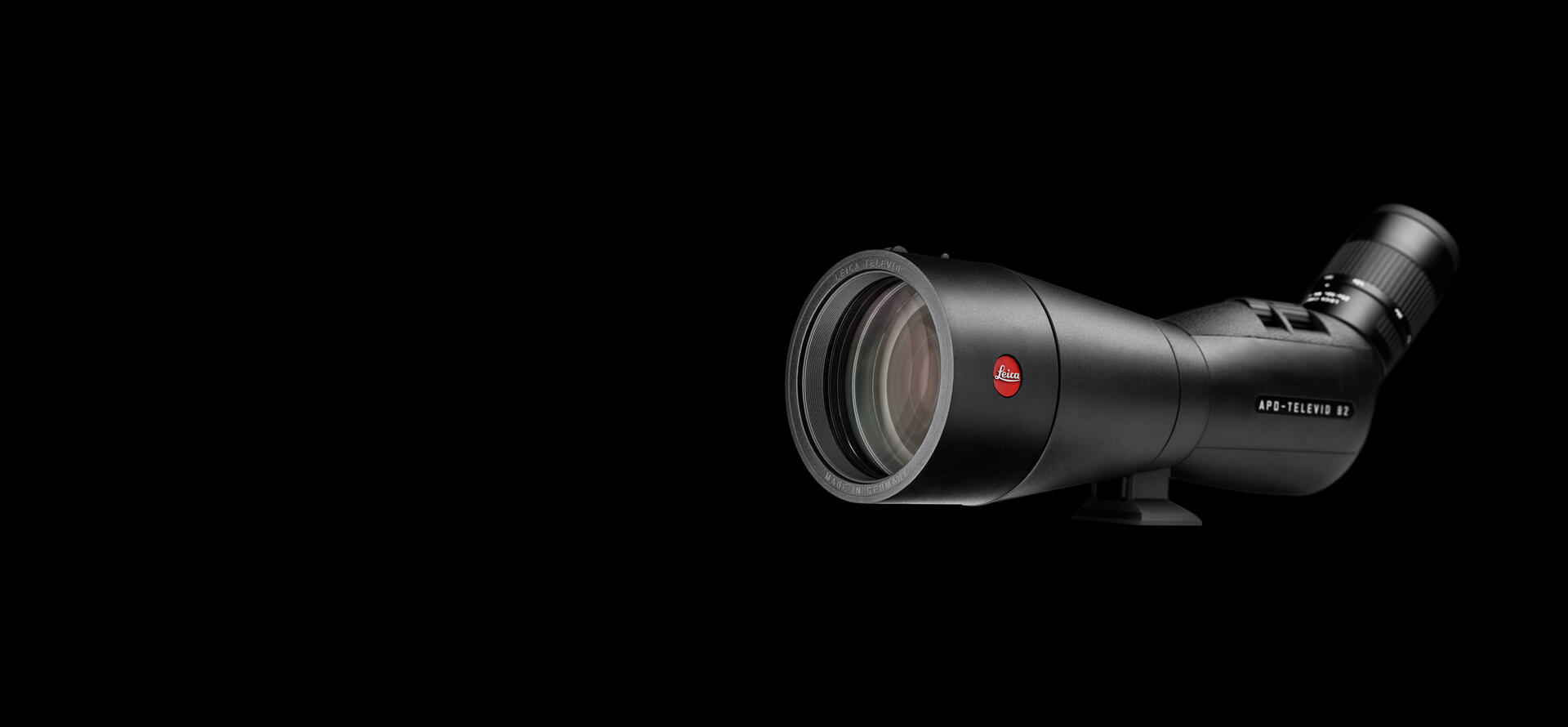 Image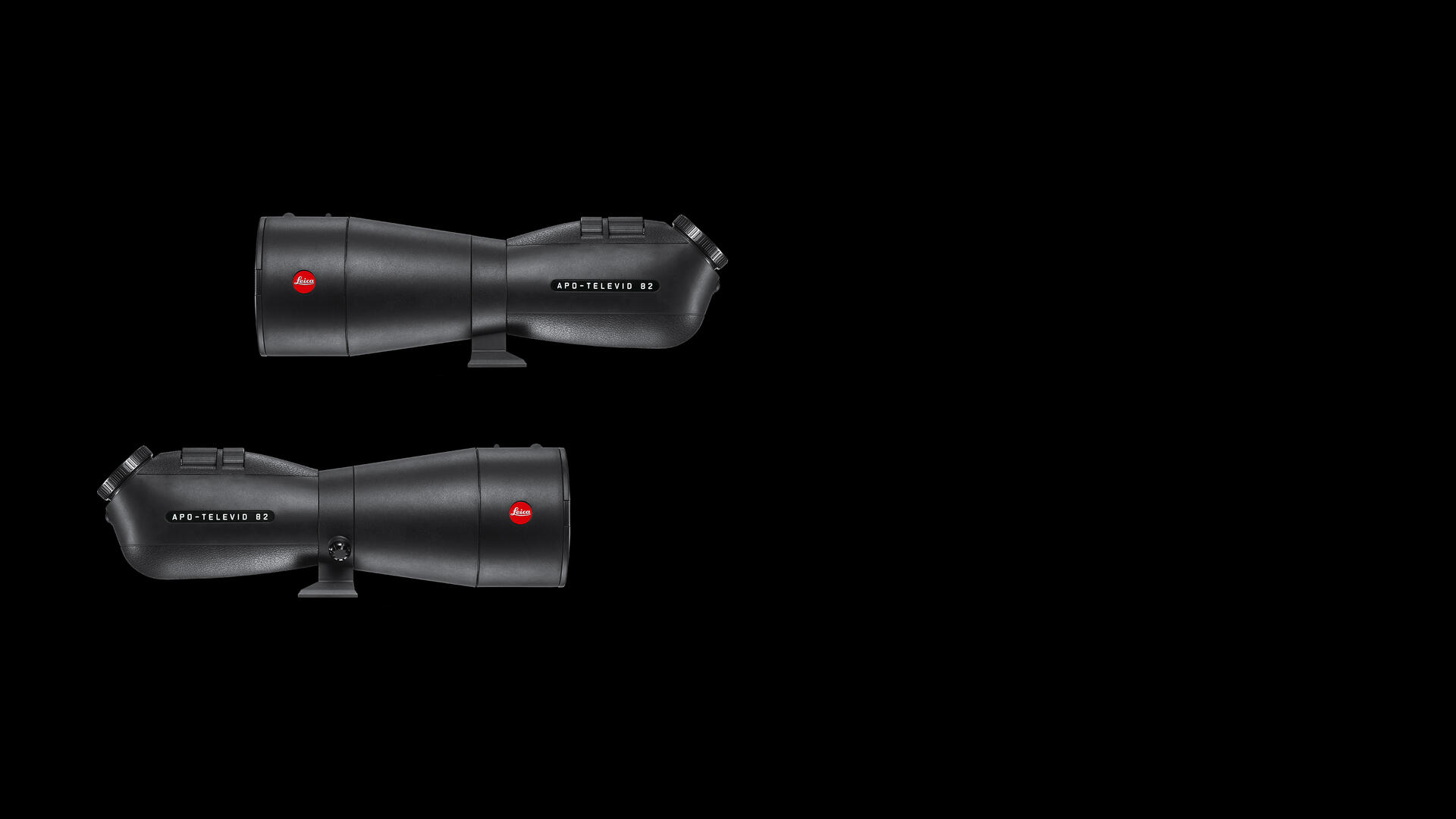 Powerful and high-contast
Leica APO-Televid spotting scopes feature apochromatic lenses and use sophisticated fluoride glass for perfect imaging performance. What's more, the inner optics are protected by an additional, optically neutral front lens glass. In the APO Televid 82 W an exceptionally bright 82 mm objective delivers extremely rich images. Astounding details are visible even under the most unfavorable viewing conditions. The APO-Televid is predestined for professional digiscoping.
Modern fluoride lenses for perfect color fidelity and maximum contrast
Dual-focus system for fast, precise adjustment 
Rugged and quiet, thanks to rubber-armored magnesium body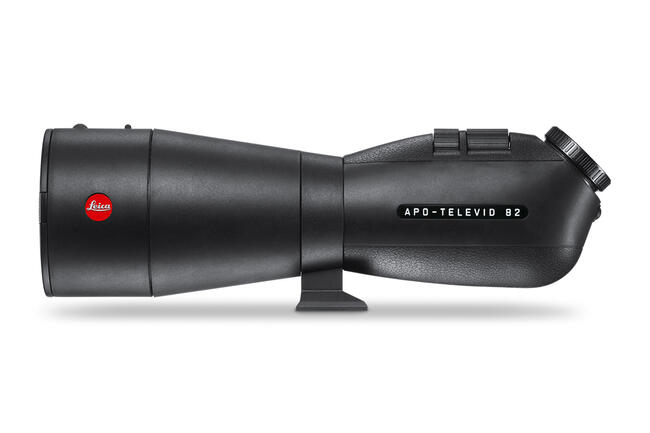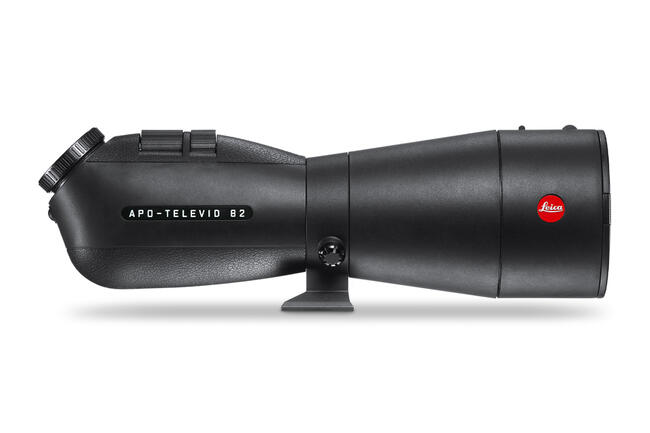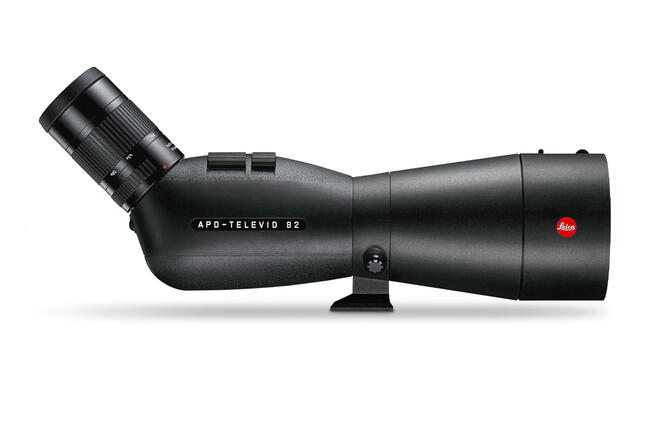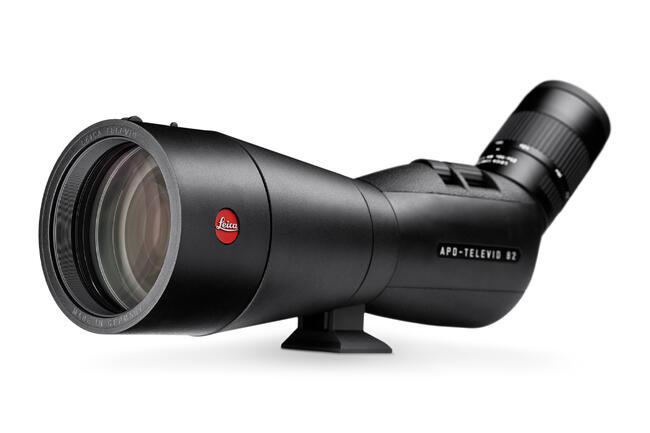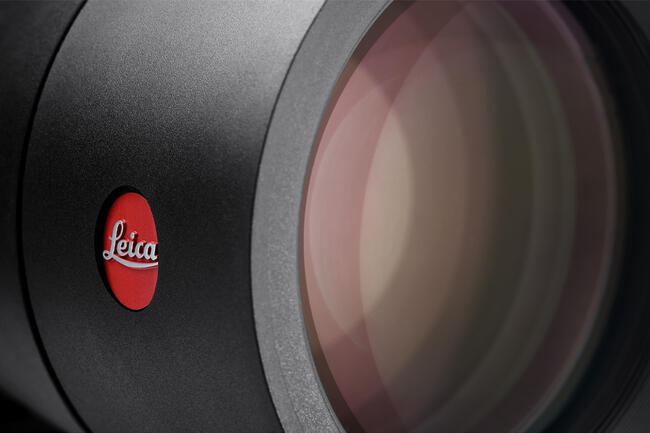 APO-Televid 82 W Accessories
Image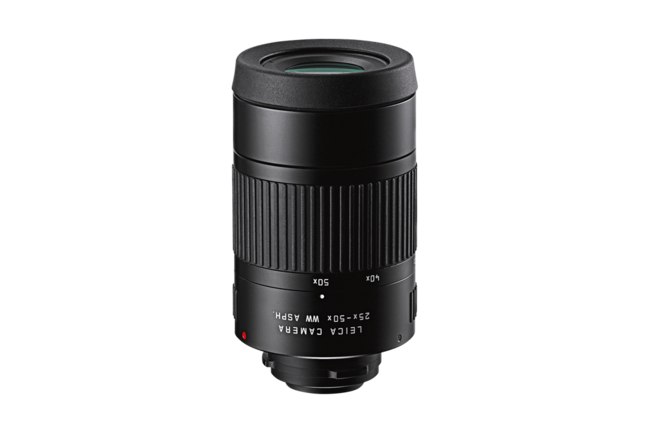 Leica Eyepiece 25-50x WW ASPH
The 25 x – 50 x WW ASPH. wide-angle zoom eyepiece enables perfect vision across the entire field of view and exceptional edgeto- edge sharpness. Thanks to its outstanding, advanced transmission characteristics, it achieves superior imaging performance. Including eyepiece cap and a bayonet cap.
Image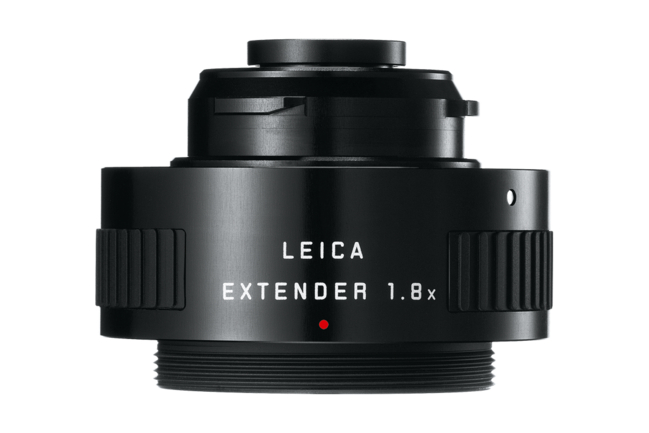 In combination with spotting scopes and the Leica eyepiece, the Extender 1.8x enables a previously unheard 90-fold magnification. With this unprecedented expansion of the zoom range, wildlife, nature and astronomical observations as well as digiscoping become an even greater pleasure.