Image

To preserve the value of your Leica product, we maintain a worldwide network. Everywhere around the globe, our factory-trained experts are ready to take care of your personal Leica product. They all offer the same, extensive range of services. 
You can choose from a variety of design or redesign options for your Leica camera, send in your product for maintenance, get a professional sensor cleaning for your camera and many services more. The Leica service network is there to give you a hand.
Image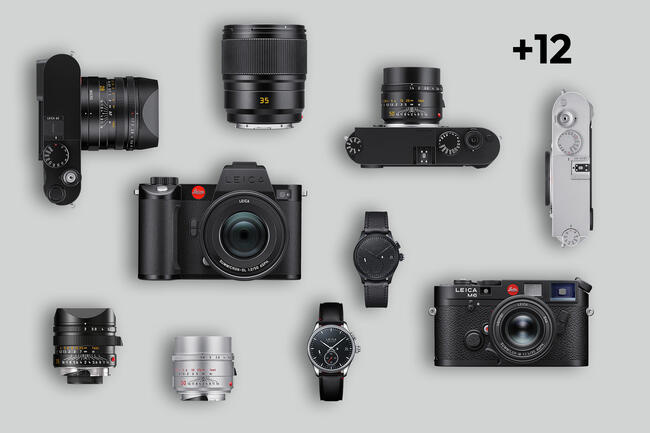 12 months extended warranty
By registering a Leica Account, you can extend the warranty on your Leica product for an additional 12 months.
This offer applies to all Leica cameras and lenses from the M-System, SL-System and Q series, as well as Leica Watches. It is automatically activated after completing your profile and registering to receive Leica News.
Image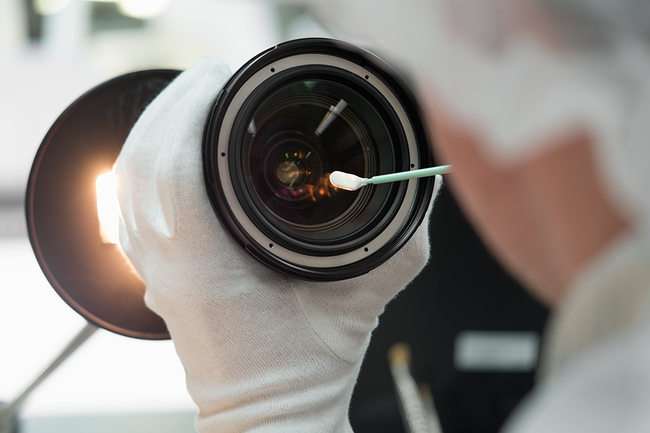 Individual Solution-oriented Care
As unique as your Leica product
Our clients' needs are our top priority. From initial consultation and purchase to maintenance and data recovery, we attach great importance to individual solutions.
Image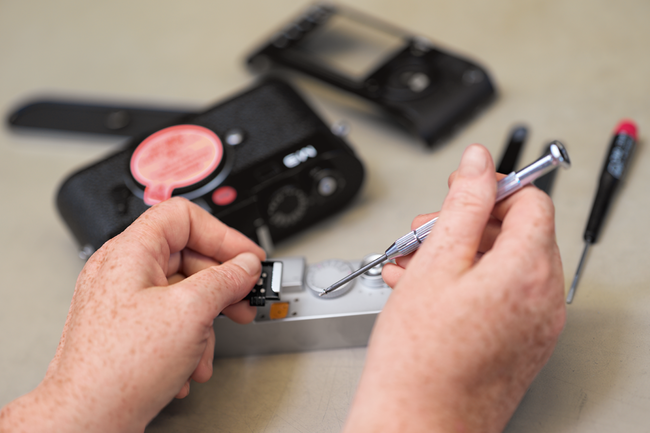 Only people can help people
Direct contact with our experts ensures that the entire service process has a personal touch.
Image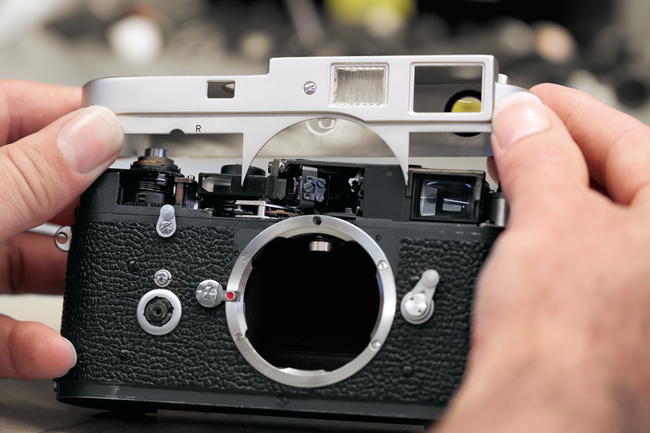 Worldwide Service Network
Around the world
Leica offers you a well-developed worldwide service network. We are there to support you and your Leica product anywhere.