Image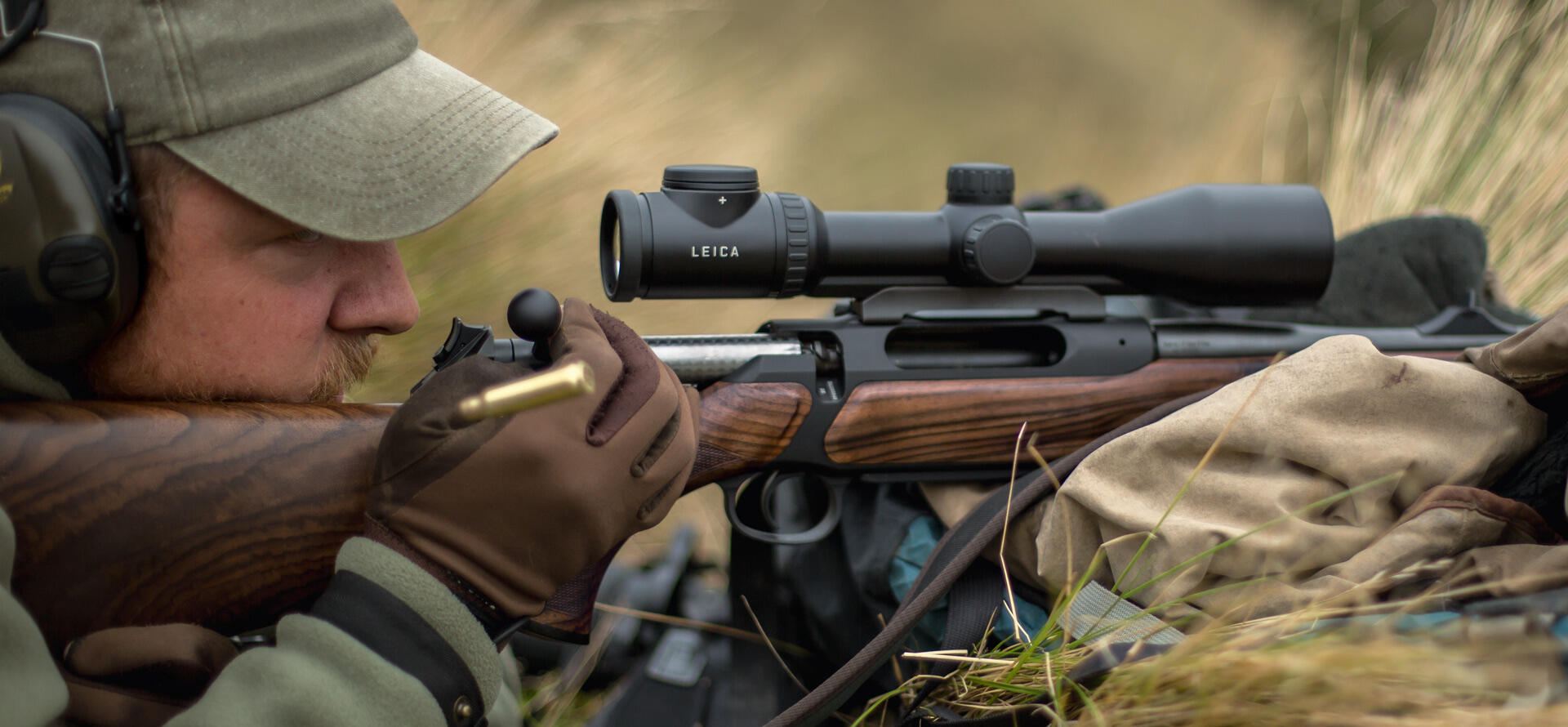 In conversations with our customers and in direct exchange with experienced hunters, we discover how we can improve our products even further. Leica Sport Optics has now taken the successful Magnus riflescope series to the next level. The Magnus models of the second generation are very reliable, flexible companions for every demanding hunter and deliver razor-sharp, crystal-clear images. The Magnus i riflescope line offers the right solution for all hunt types – from driven hunts to long-range hunting.
How to – battery exchange Leica Magnus i
How to – Handling the illuminated dot Leica Magnus i
How to – Spare Battery Holder Leica Magnus i
How to – Turret scale zeroing Leica Magnus i
Image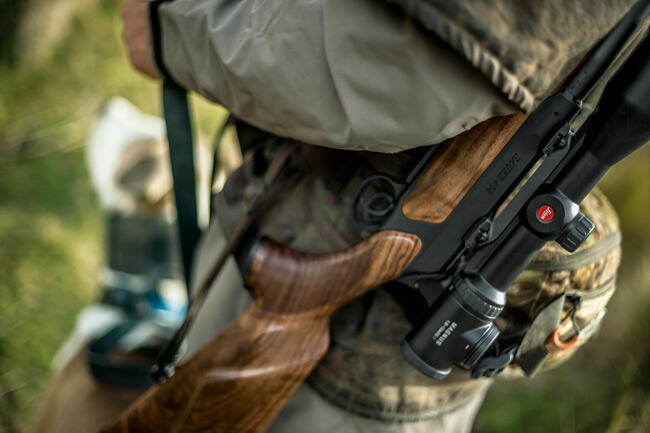 Close Proximity, Wide Field of View
The world through Leica eyes
What makes Leica riflescopes so special is their superior field of view. When combined with effective stray-light suppression, excellent transmission and maximum contrast for bright images, this guarantees safe target identification in every situation, even when conditions are difficult.
Enjoy freedom from distracting keyhole effects when it really counts. The extremely wide field of view provides a subjectively higher image brightness than smaller fields of view, and the Magnus i's greater field of view gives you a safer hunting experience. The greater magnification range ensures an enormous application spectrum and makes the Magnus i the best riflescope for every kind of hunting. The Magnus 1.5 – 10x42 i, for example, is the perfect companion for driven hunts, stalking, and hunting from a high seat, as well for mountain hunts.
At the same time, high technical demands had to be satisfied to produce the Magnus i series, so that uncompromising quality and 100% reliability are guaranteed – giving you both maximum flexibility and precision for close as well as long-range shots.
Image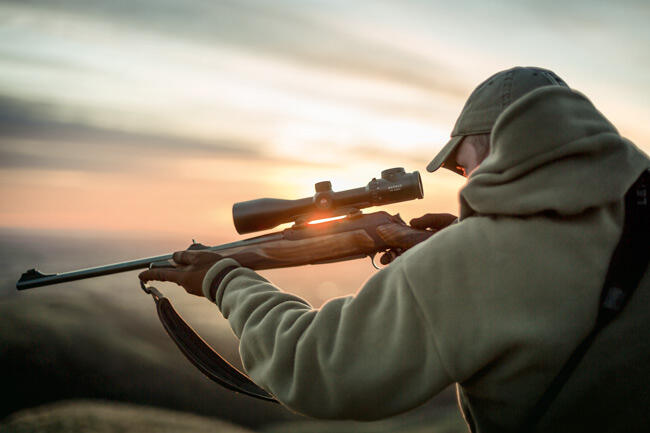 Bright reticle illumination
Convincing in all light conditions
Functionality and ease of handling are among the most important aspects of product development. This is where Leica combines years of experience with technological innovation, with the result that the Leica Magnus i riflescope series allows safe hunting even in unfavourable light conditions.
This is ensured by the exceptionally precise adjustment mechanism that regulates the illuminated dot. The sensitive brightness control features a day/night setting and is adjustable in 60 micro steps. With the press and hold function, you can run through the whole range and store your last brightness setting. On top of that, the reticle's intelligent auto on/off function prolongs battery life considerably, by switching off the illumination when not required, for instance when in an unsuitable shooting position.
The challenge of developing the perfect illuminated dot lies in finding the balance between "as small as possible" and "sensibly large". Leica has found the solution with a very small illuminated dot that is so fine that it covers the target only minimally, but is at the same clearly visible because of its crispness. For the reticles, Leica relies on a technology known as "phase gratings", where nano structures are etched into the glass, shaping the light with high efficiency. That's how you keep the critical overview and always identify every important detail – for a successful hunt.
Image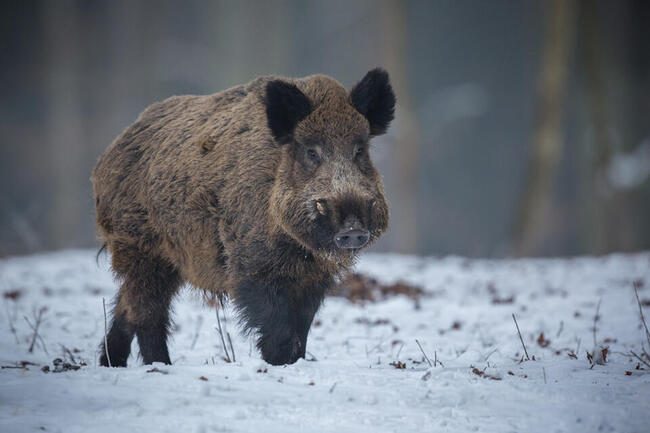 Optical perfection
Better vision means safer targeting
Thanks to multilayer plasma lens coatings, Leica achieves natural colour fidelity and outstanding light transmission. During construction, the lenses are covered with plasma layers that are only a few nanometres thick and are evaporated in a vacuum using a high-temperature plasma process. All lenses are made exclusively of glass produced by highly respected manufacturers – for minimal absorption.
Every riflescope offers particularly low vignetting – for maximum light-gathering power, especially at low magnification.
Leica possesses extraordinary expertise when it comes to stray-light suppression. For the simulation of stray-light and reflection, Leica uses its own software. The optimisation of lens distances, diametres and radii, along with the precise placing of light traps and baffles, have always been important elements in the development and manufacturing of Leica riflescopes and binoculars – for crisp and clear images.
Maximum contrast means: black is black and not dark grey; white is white and not light grey. High-resoution optics can only realise their true potential with maximum contrast. Using a combination of stray-light suppression, a choice of superior glass types and bold and extreme lens shapes, Leica creates fantastic contrast, giving you precise and detailed images, even in poor light.