Image
Leica SL2-S
Two worlds. One choice.
Image

Following the footsteps of the Leica SL2, the new fast Leica SL2-S enables photographers and videographers to achieve the legendary Leica look without compromise. Combining a new 24MP CMOS-BSI sensor, the latest Maestro III processor, and two separate shooting modes for photo and video, the Leica SL2-S offers an unparalleled, intuitive hybrid photography experience and the best of two worlds.
Image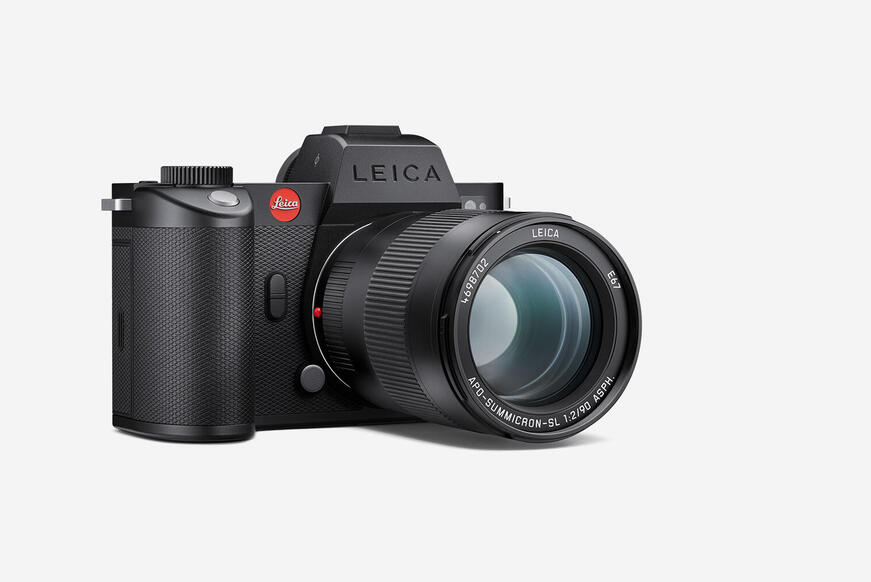 Image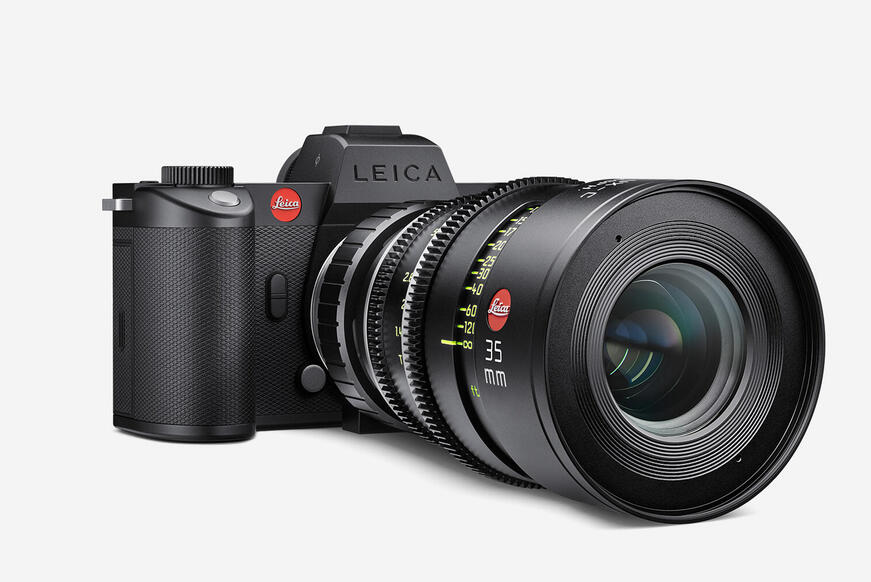 The great thing about the SL2-S is that it's like two cameras in one.
Bernhard Spöttel
Image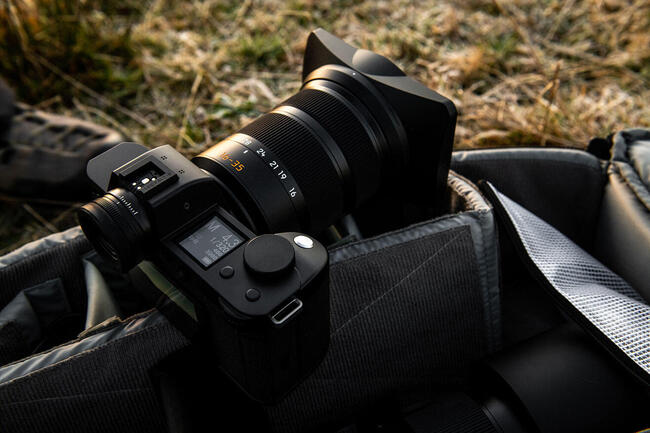 Discover all details about the SL2-S
A photo- and videocamera made in Germany, supported by an extensive lens portfolio.
Image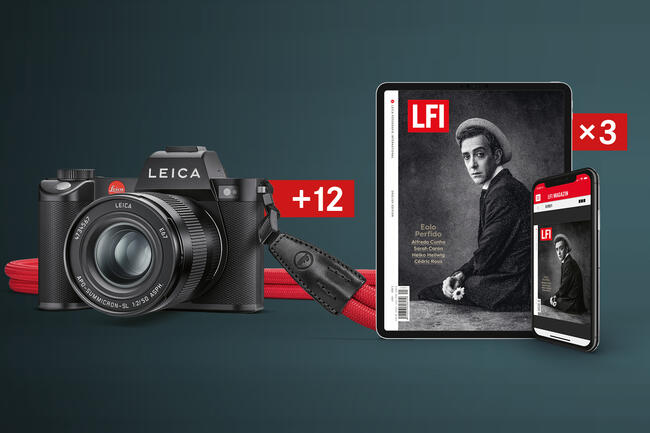 Register your Leica. Enjoy exclusive benefits.
By registering your item, you can extend the warranty on your Leica camera or lens for a further 12 months and you'll receive three digital editions of the LFI Magazine. This offer covers all Leica cameras and lenses from the M-System, SL-System and Q.
Image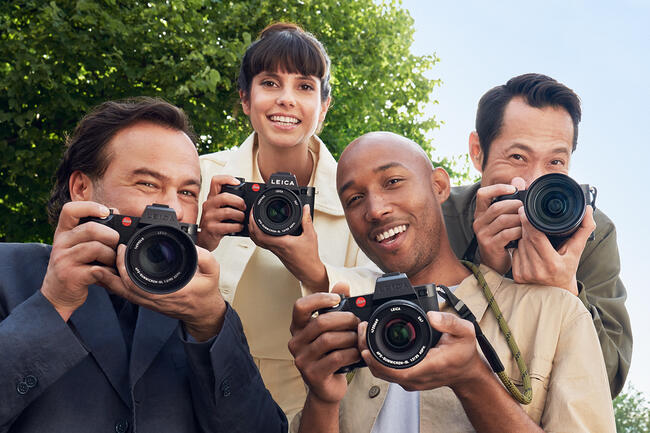 18 July to 31 October, 2022
As a member of our Leica family, we're offering you the chance to enjoy an exclusive deal on the SL-System: Use the two vouchers we'll provide to save on the purchase of a Leica SL-Camera or Kit as well as a Leica SL Prime Lens. Simply log into your Leica Account and activate your vouchers now.