Image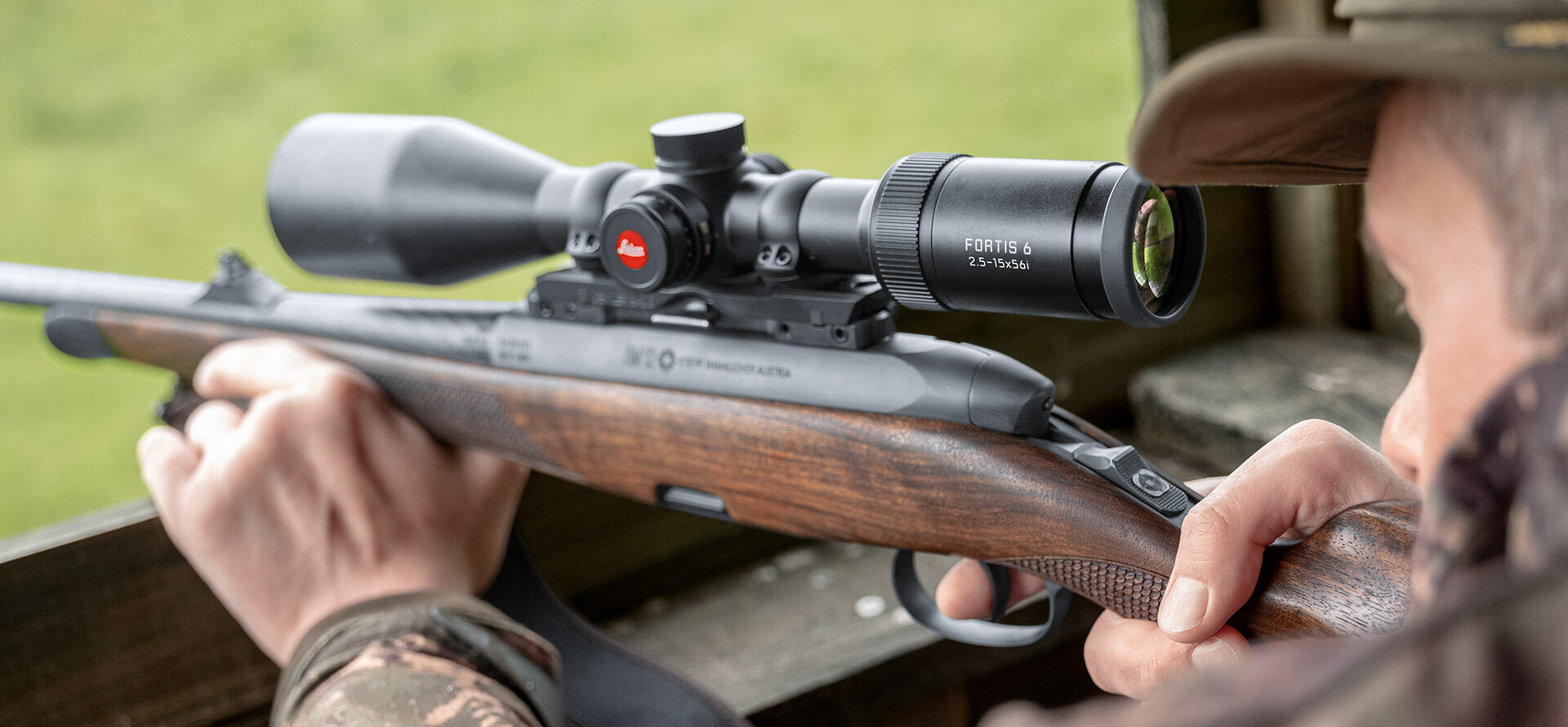 Leica riflescopes stand for passionate hunting and perfect technology. With the riflescope series, we have developed target optics that offer the hunter detailed visual experiences – and enable a safe, ethically-placed shot.
In the categories of 6 x and 7 x zooms, Leica riflescopes are setting a new standard. Intuitively operable, systems of lasting value support ethical hunting thanks to sharp image contrasts, natural resolution and unparalleled fields of view. The Leica riflescopes have always combined the best optical performance with state-of-the-art technology. Highest quality that makes the difference and stands the test every day – in every hunting situation, for a lifetime.
Image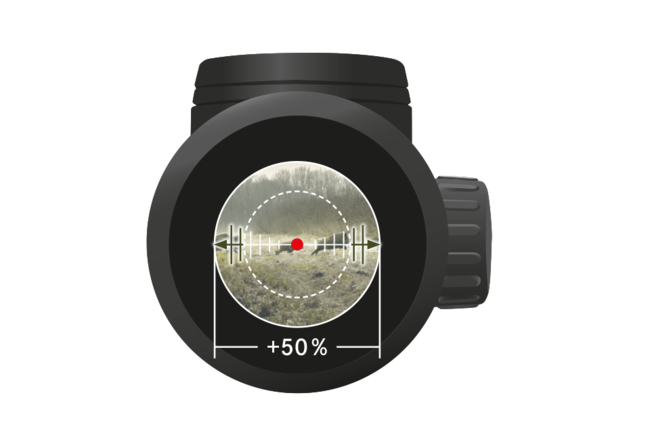 Enlarged exit pupil L-EP (Large Exit Pupil).
The extra large exit pupil of the Leica riflescopes offers the advantage that the eye of the hunter gets a larger movement range, so that hunters can identfy their target fast and intuitively. A clear image to the edge facilitates immediate viewing. Thanks to the exclusive eyepiece design of the Leica riflescopes, the exit pupil is 50 % larger than in other riflescopes of its class at 1x magnification.
Image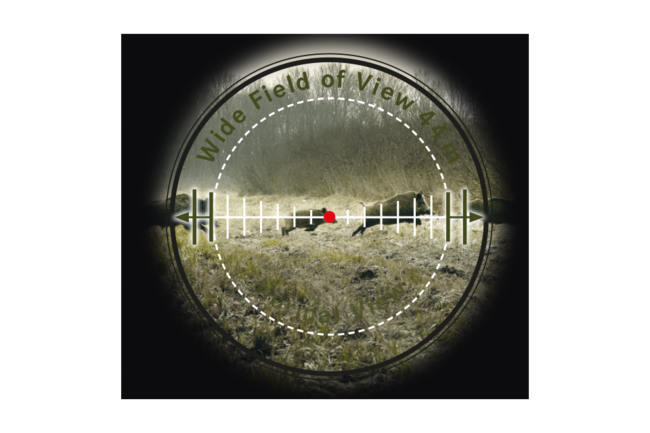 Seeing more with the W-FOW (Wide Field of View).
Seeing more with the W-FOW (Wide Field of View).
The wide-angle field of view of the Leica riflescopes offers hunters the greatest possible overview for a safe and ethical shot. It gives hunters more safety, especially at narrow forest aisles and in difficult terrain. Thanks to the unique Leica optical design with a special Barlow lens, the Leica riflescopes of the Fortis 6 and Magnus i range offer an unparalleled 44 m field of view at 1 x magnification (at 100 m).
Image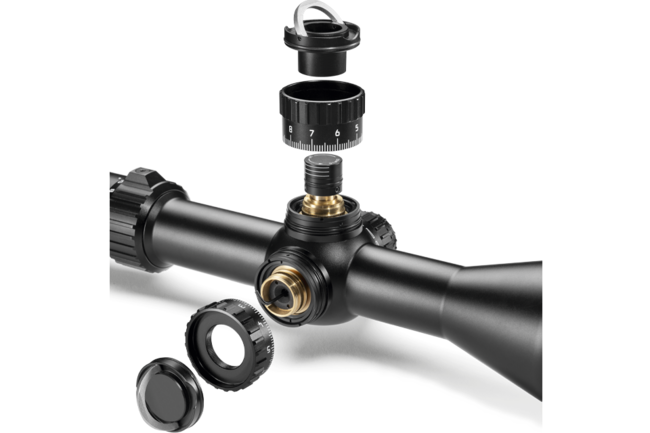 Absolute precision thanks to H-PM (High Performance Mechanics).
As the Leica product design puts em-phasis on special durability, the Leica riflescopes are robust companions for every type of hunting. In the development as well as the manufacturing process Leica refrains from using plastic material for any stressed components. In many tests of the international environmental assessment standard DIN ISO 9022 for optical devices, Leica therefore even exceeds the particularly strict demands for professional use – for longer product durability.