Image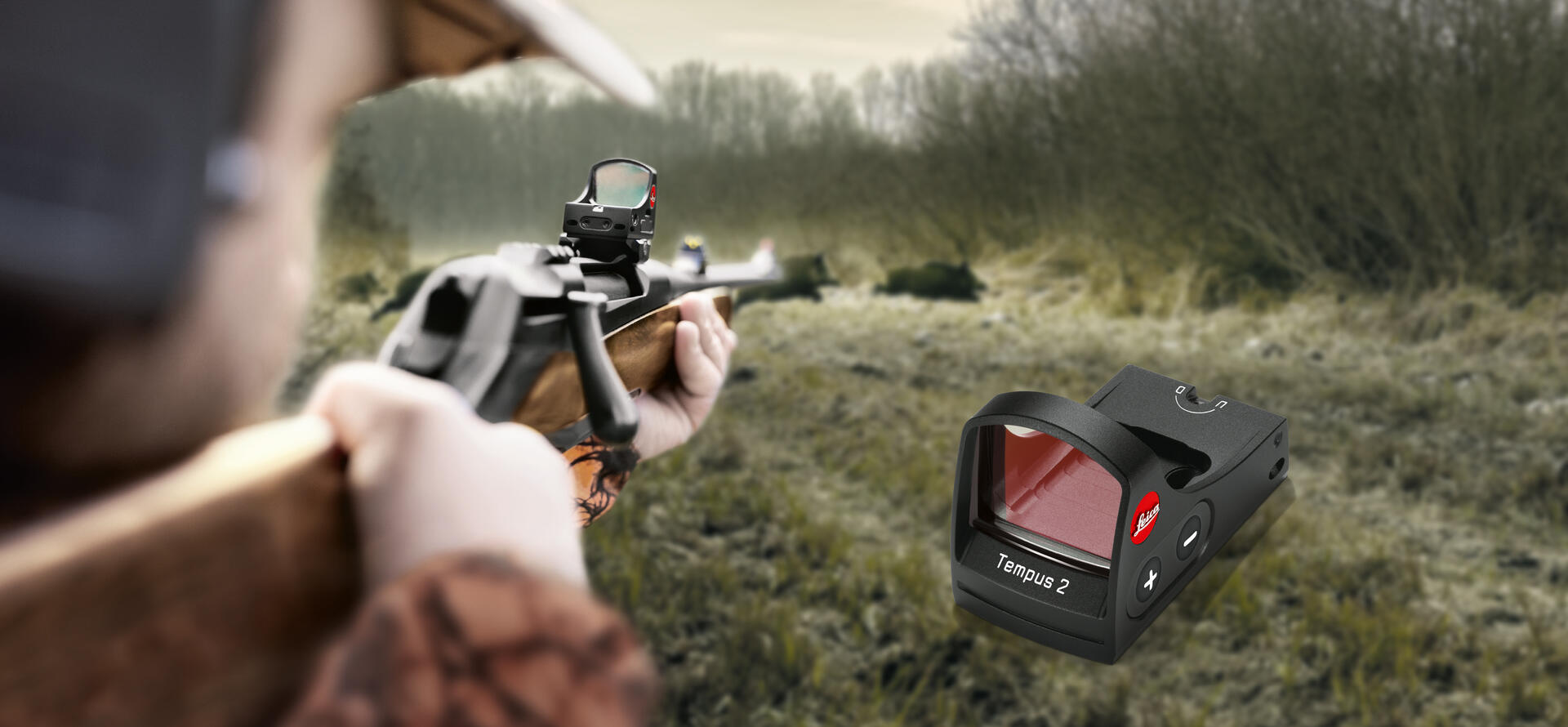 Leica Tempus 2 ASPH. 2.5 MOA.
On a driven hunt for running wild boar, ethical hunters require a first-class sight – with a large field of view and crystal-clear illuminated dot. Here's how the Tempus 2 ASPH. 2.5 MOA sets itself apart:
An incredibly fine and crisp illuminated dot
Minimum 3,000 hours of battery life at medium brightness
Extremely rugged and impact-resistant to at least 1,000 g
Optional mounting for Picatinny rail
Leica Motion Sensor: illumination switches off and on automatically
Image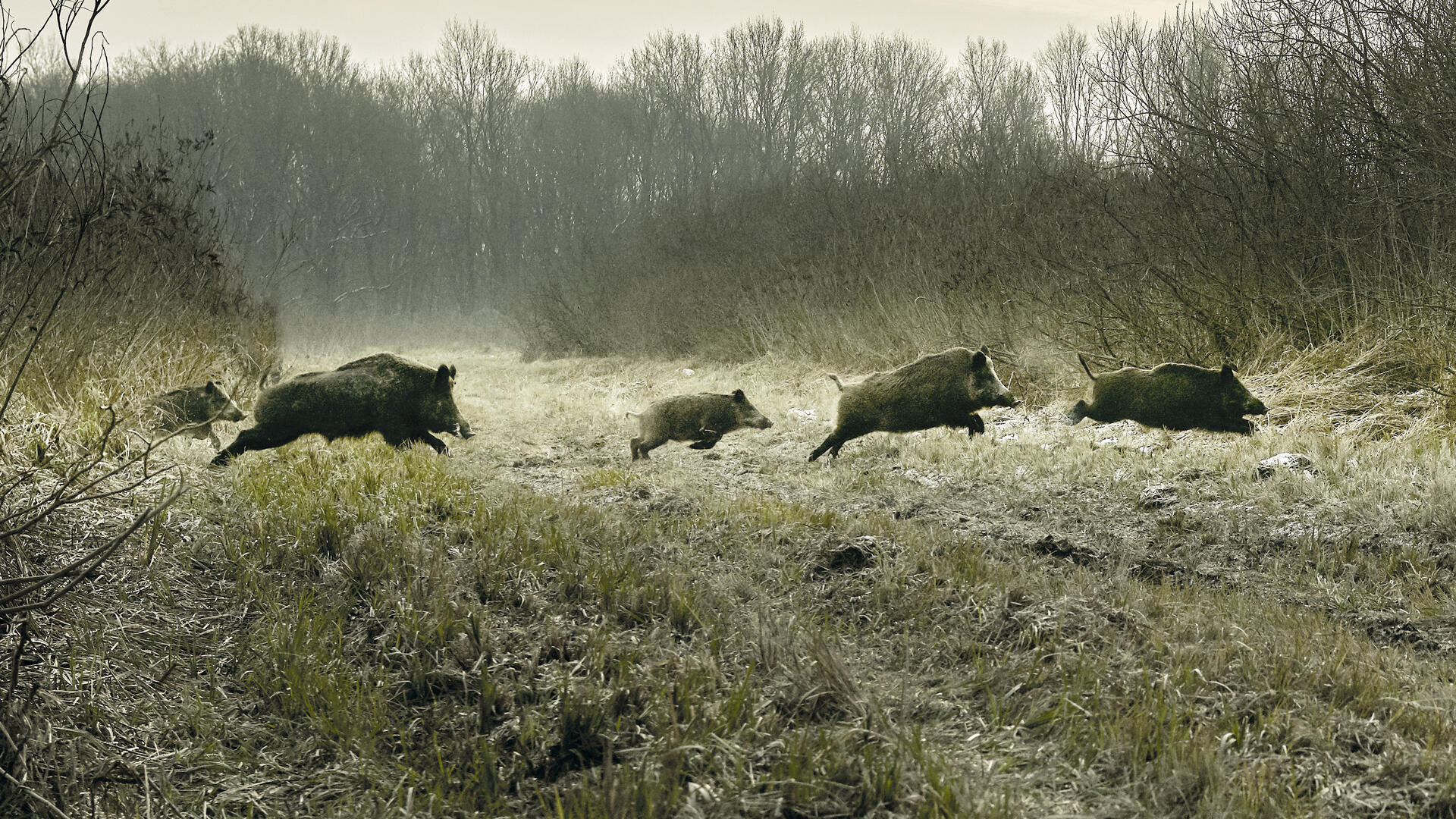 Identify quickly, hit safely.
Driven hunts are pure passion. Anticipation rises as you prepare and choose the appropriate equipment. On arrival, you take the stand to the sound of the dogs' barking. When the big moment arrives and the first game flees from the baying hounds, you have to act quickly. Detecting and safely identifying game at short distances calls for a large field of view, a clear image, and a crisp illuminated dot. This is where the new Leica Tempus comes into play – speed and precision are of the essence, and each shot sits exactly at the red dot. With the Leica Tempus 2 ASPH. 2.5 MOA, your eyes always have the full overview.
Image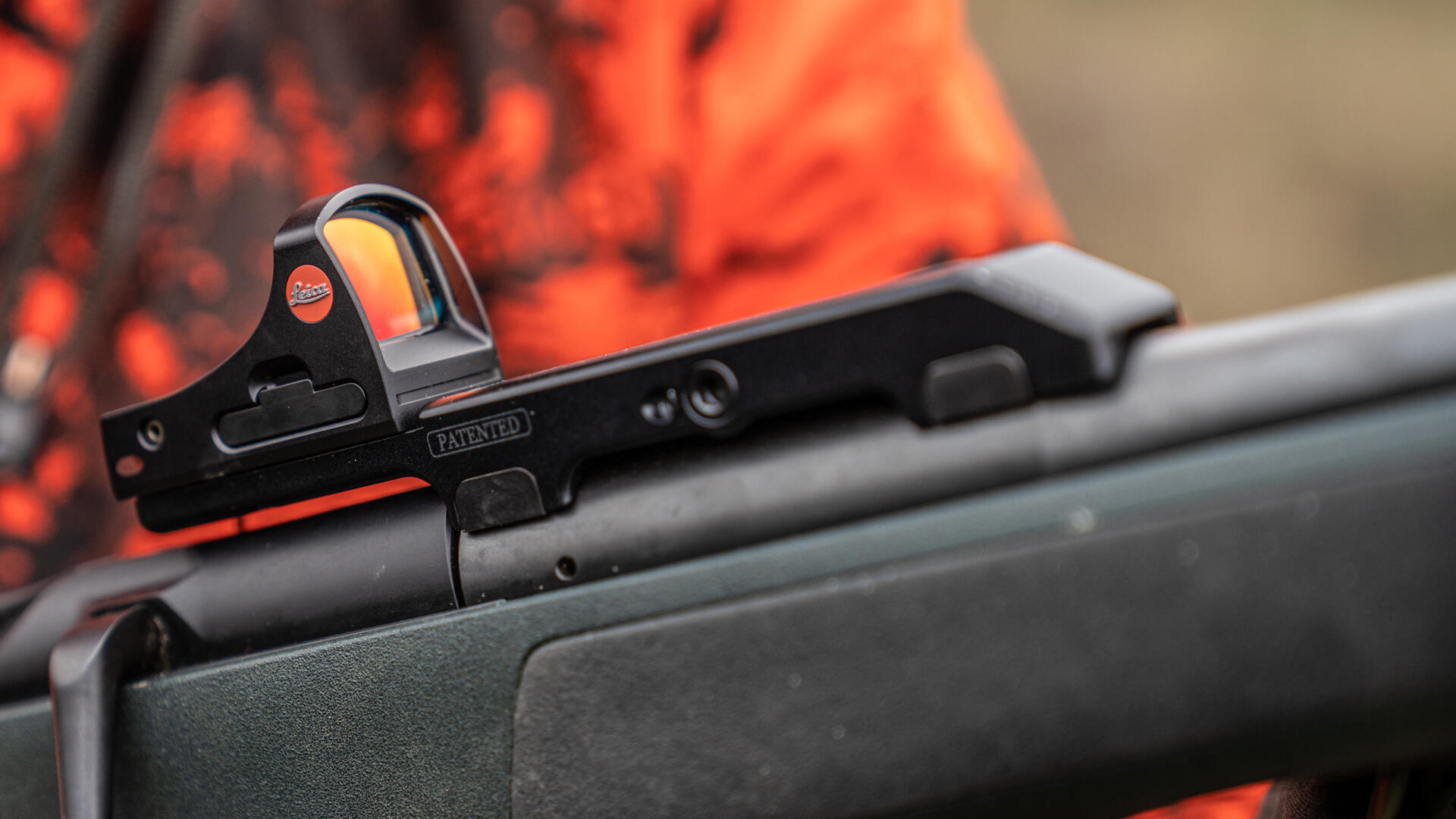 Perfection born of experience.
When it comes to shooting fleeing game intuitively and safely, and the hunter's eye must fully focus on the close, quickly-moving target, Leica's red-dot sight Tempus 2 ASPH. 2.5 MOA is the first choice. It was developed together with experienced practitioners, for hunting fleeing game as well as for demanding sport shooting. The Leica Tempus 2 brings more flexibility and speed to the hunt – for an ethical and safe shot!
Image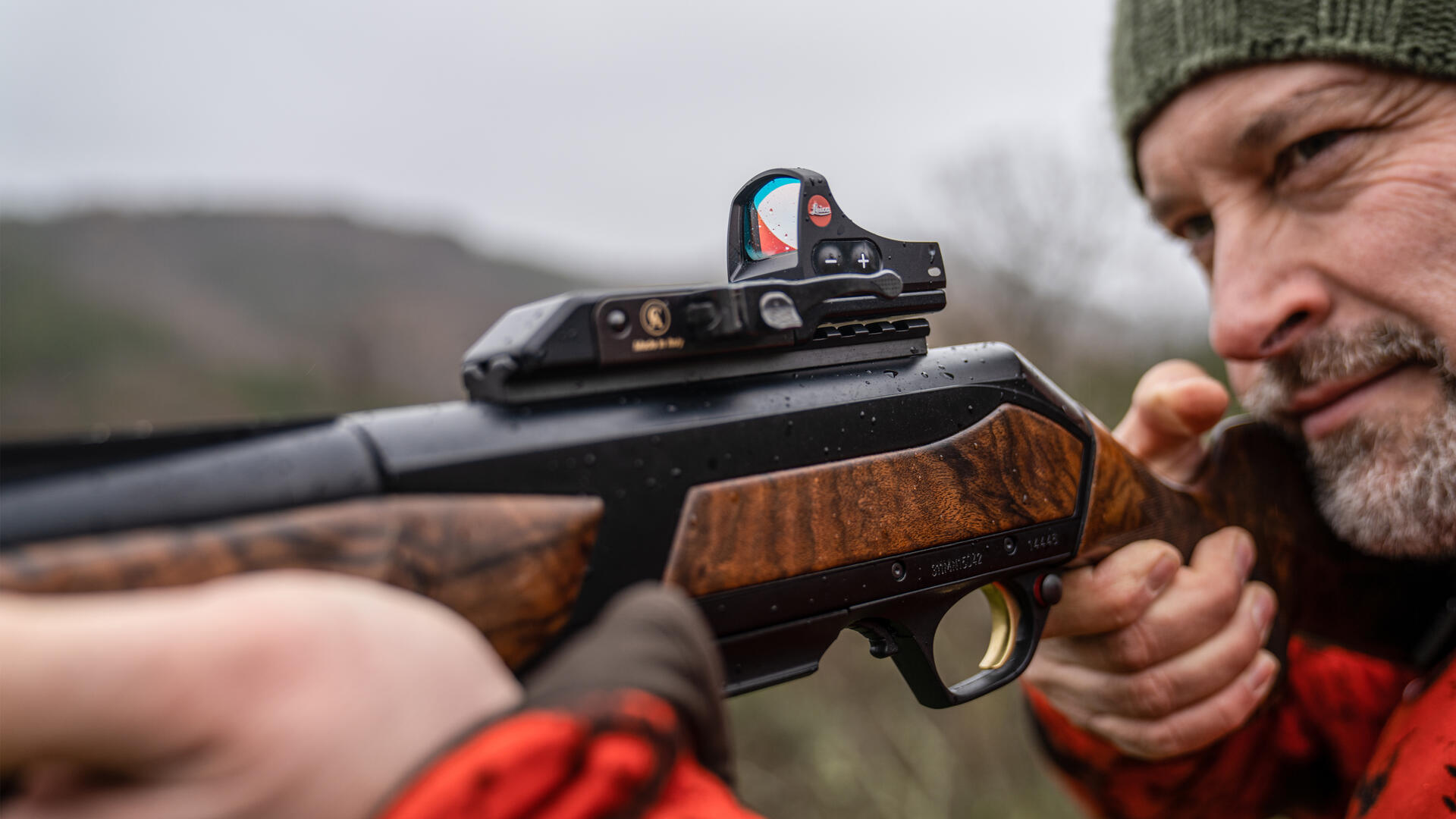 With its generous field of view, an ultra-fine, brilliant illuminated dot, and outstanding viewing comfort, the superior aspheric lens of the Tempus 2 masters all hunting and shooting situations and facilitates fast, safe, intuitive shots during driven hunts. Its slim housing frame enables target acquisition with both eyes open, and thus an almost completely unobstructed view. The shot sits at the fine illuminated dot, regardless of the shooter's sight angle.
Image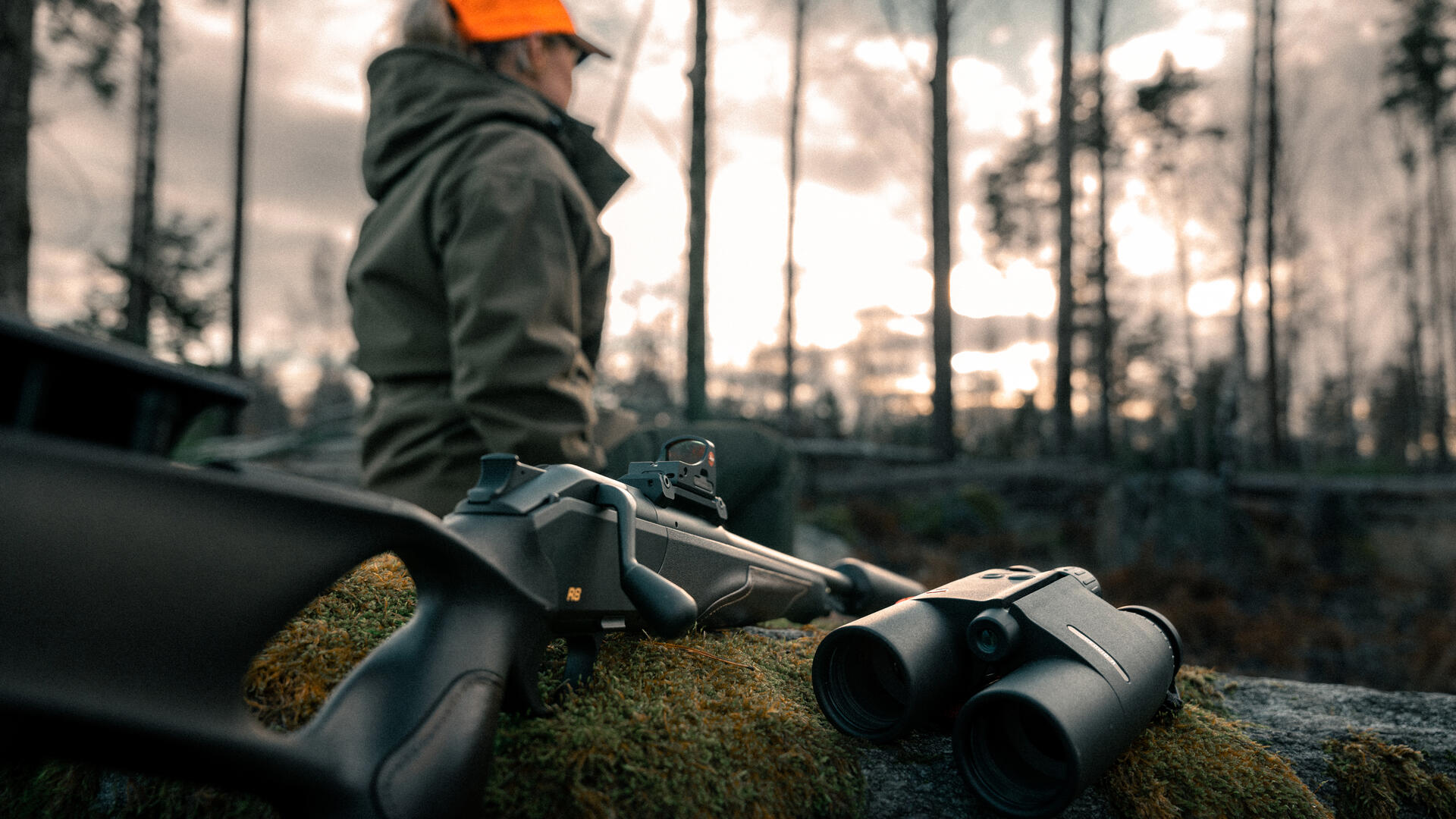 The true-to-life colors and superior light transmission of the Tempus 2 provide a very clear, high-contrast image – even during fast shot sequences. Its crystal-clear and fine illuminated dot is reliably visible on any target. The Tempus 2 features an aspheric lens that ensures an even sharper and more brilliant red dot, as well as extremely high image quality. And, thanks to the Leica Motion Sensor, the illuminated dot switches off automatically as soon as the rifle comes to rest. Likewise, it automatically switches on again as soon as the rifle is in use.
Image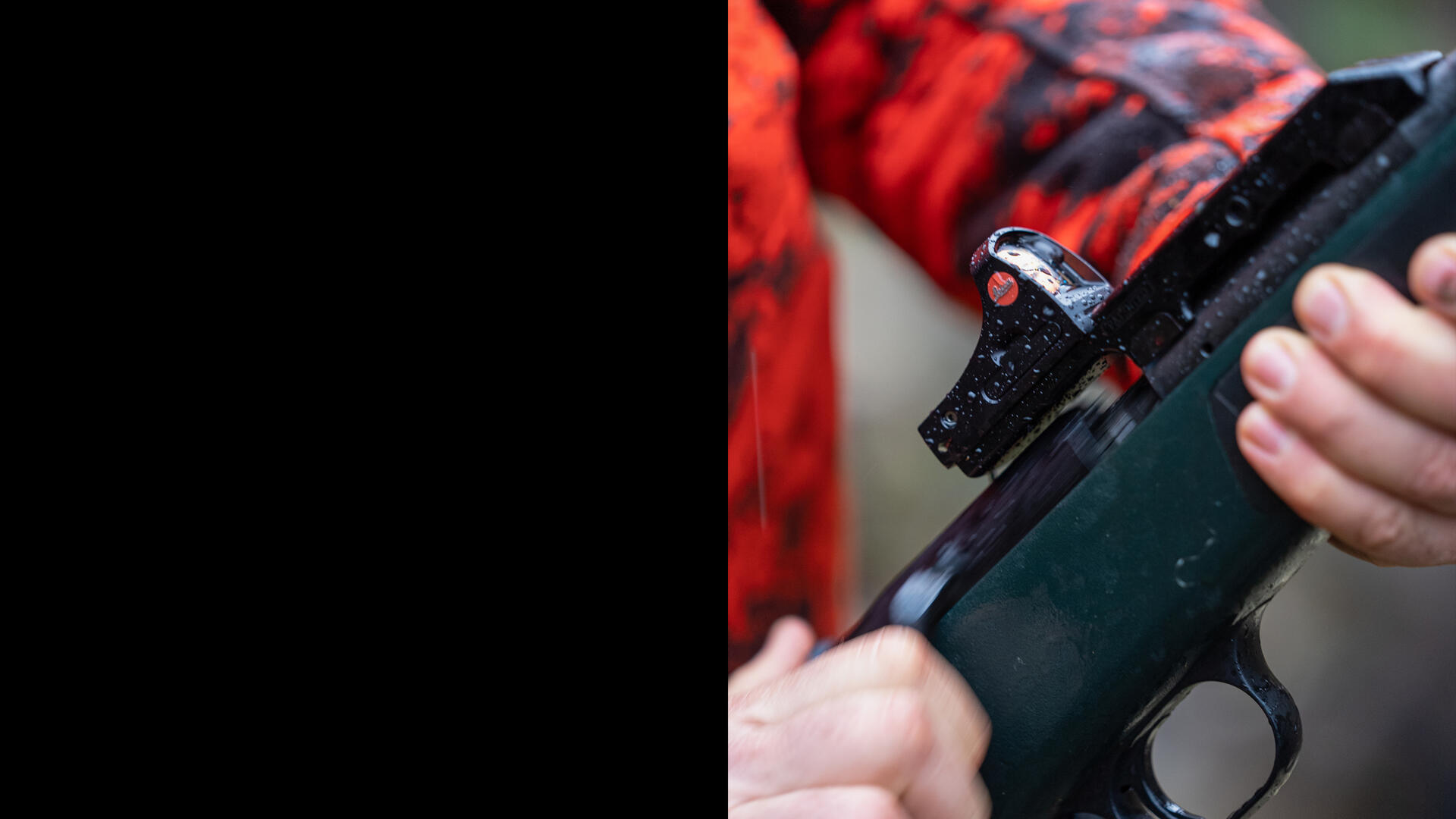 Robust, indestructible companion.
Its rugged, high-quality workmanship – the Tempus 2 is milled from one piece of aluminum – withstands even extreme impacts. Shock-resistant up to 1,000 g and boasting over 3,000 hours of battery life at medium brightness, the Tempus 2 sets new standards among premium red-dot sights. The Leica Tempus 2 is a truly reliable companion, both on active hunts and at sport shooting events.
Image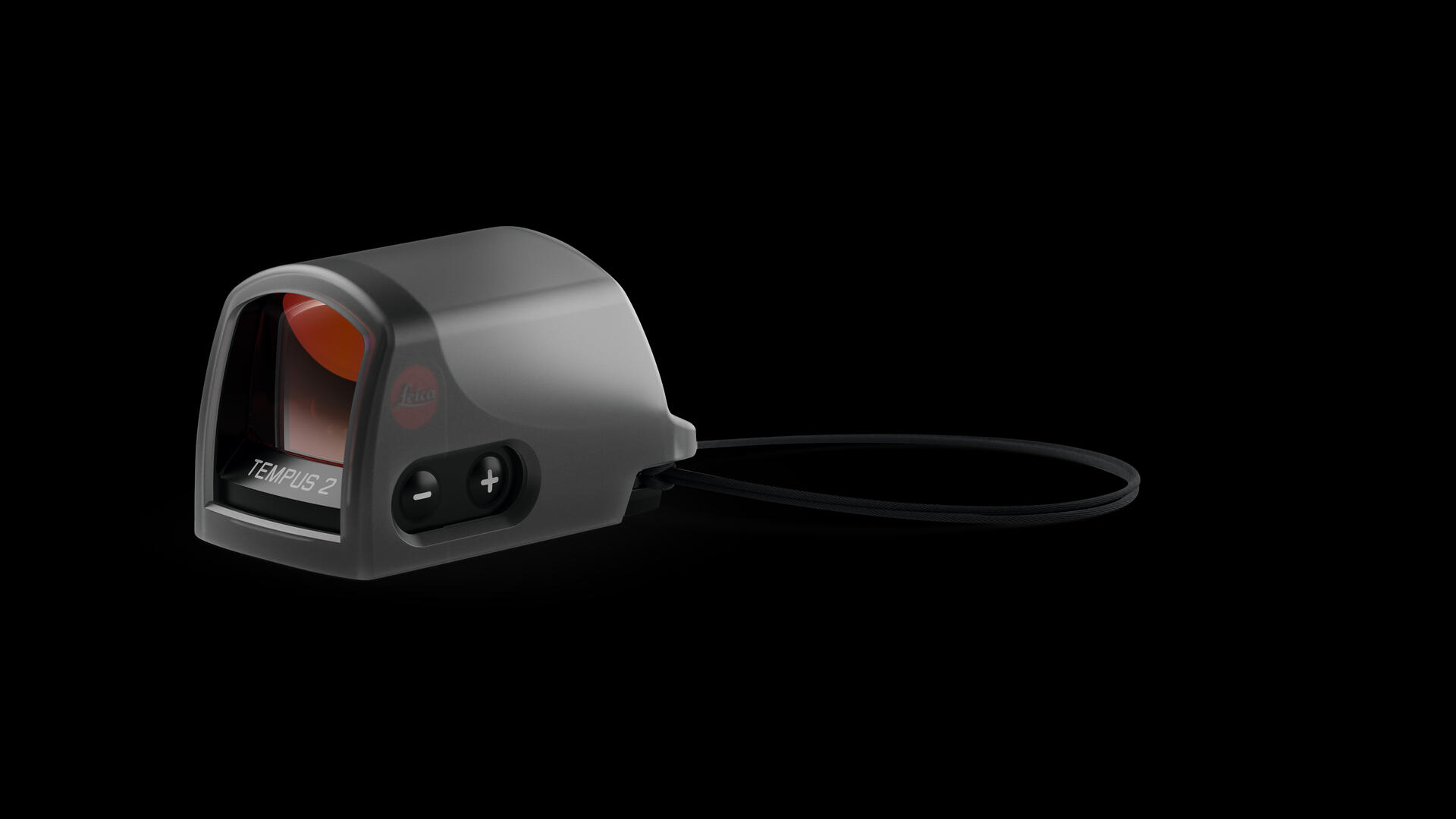 The Tempus 2 comes standard with a dark transparent quick-release cover. This offers additional protection, can be removed quickly and easily, and is attached to the housing via catch cord. The Leica Tempus 2 allows quick target acquisition, and its sophisticated design ensures that shooters observe their surroundings with both eyes.