Image

您喜歡您的相機嗎?想要賦予它獨特的個性化外觀?那麼,請從以下經過徠卡檢測和認證的飾皮中選擇您最喜歡的一款,然後與我們的客戶服務代表聯繫。
我們可以根據您的喜好為您的徠卡M10、Q系列相機重新定制飾皮,費用為2,750 HKD(incl. VAT)/10,800 NTD(incl. VAT)
您可以聯繫我們預約服務。
Image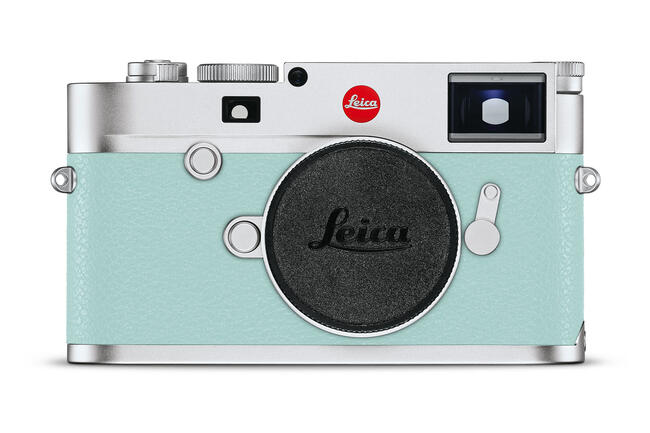 Acqua - Full cowhide leather, finely grained
Image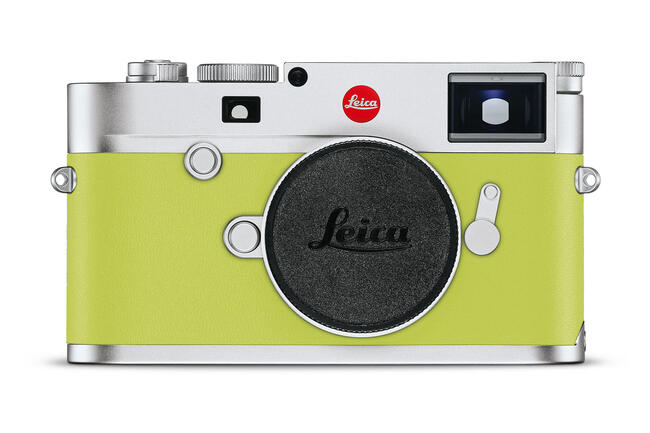 Anise - Full cowhide leathers, smooth
Image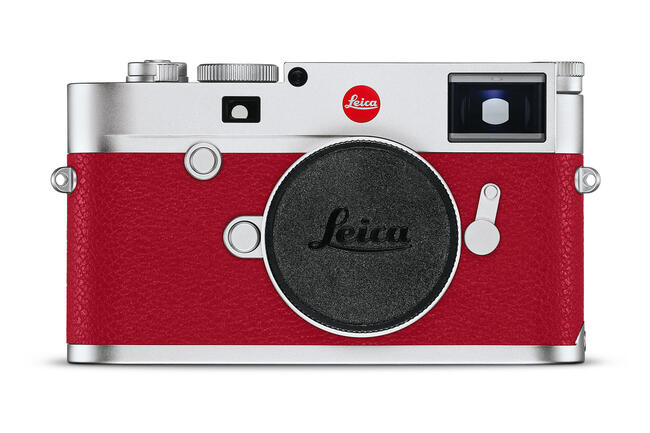 Amaranto - Full cowhide leather, finely grained
Image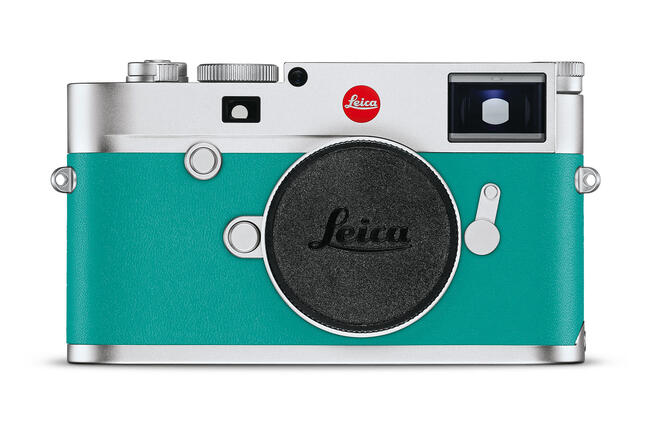 Aquatic - Full cowhide leathers, smooth
Image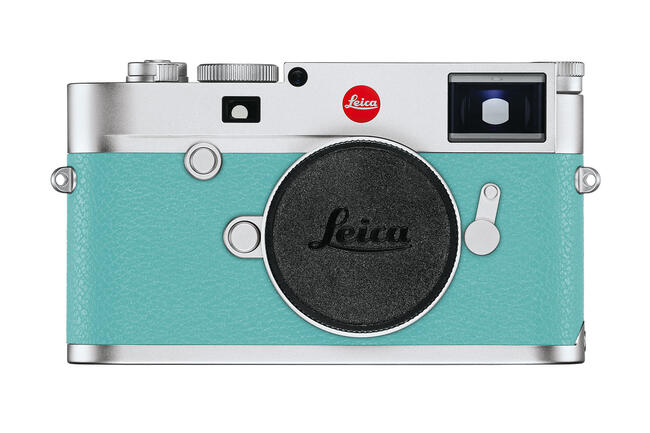 Blue Beetle - Full cowhide leather, finely grained
Image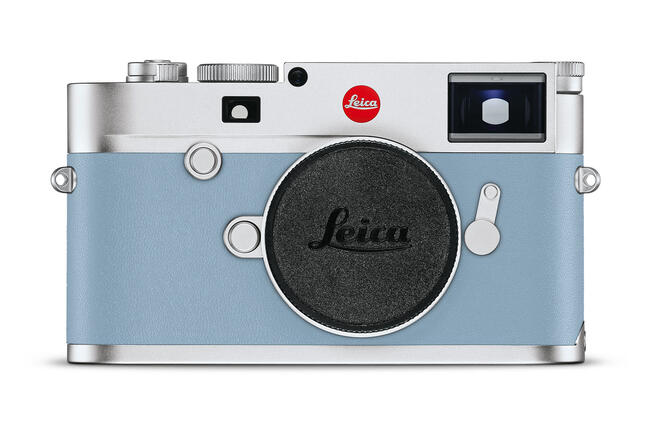 Artic - Full cowhide leathers, smooth
Image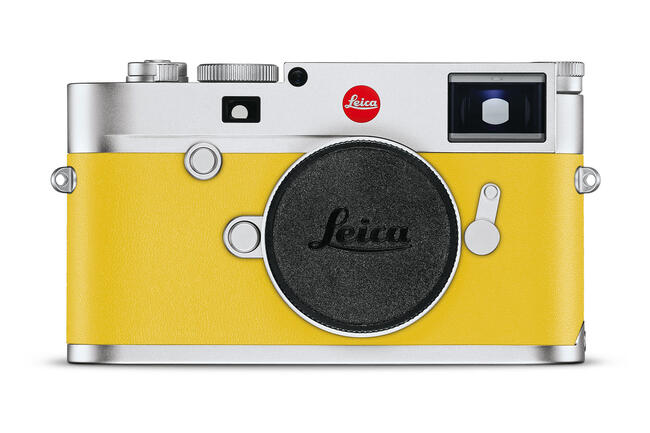 Canary - Full cowhide leathers, smooth
Image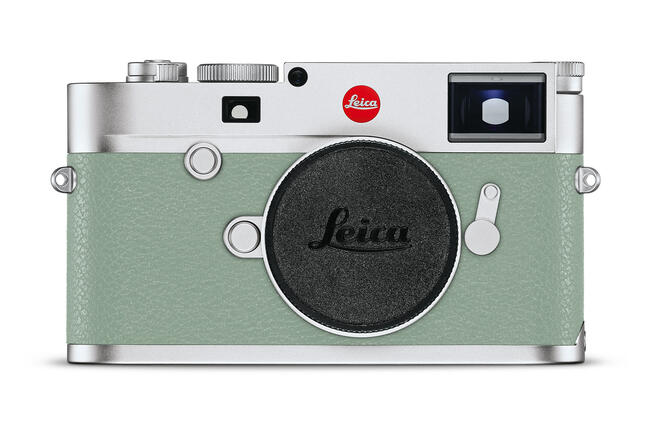 Cielo - Full cowhide leather, finely grained
Image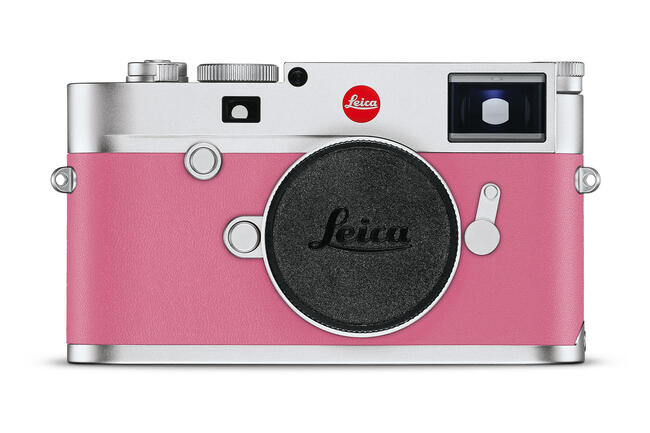 Gum - Full cowhide leathers, smooth
Image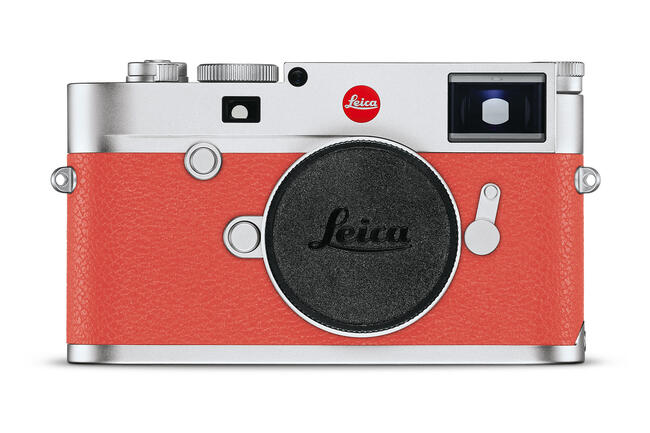 Geranio - Full cowhide leather, finely grained
Image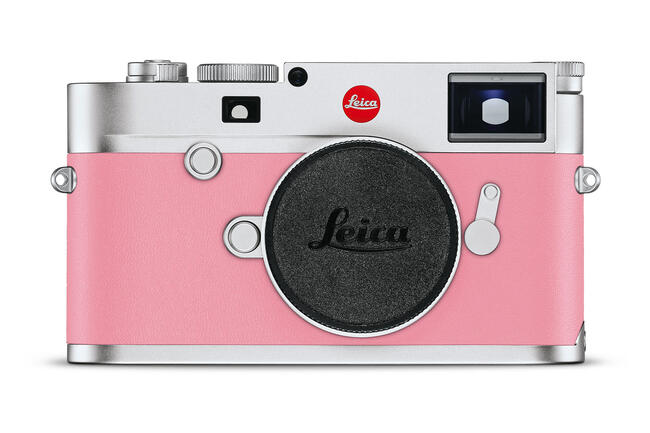 Kiss - Full cowhide leathers, smooth
Image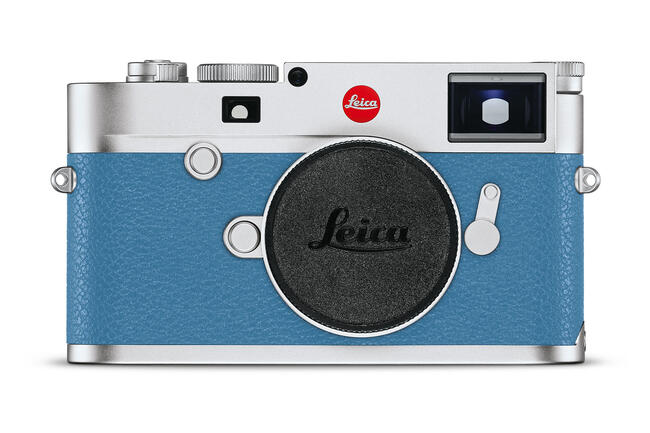 Limoges - Full cowhide leather, finely grained
Image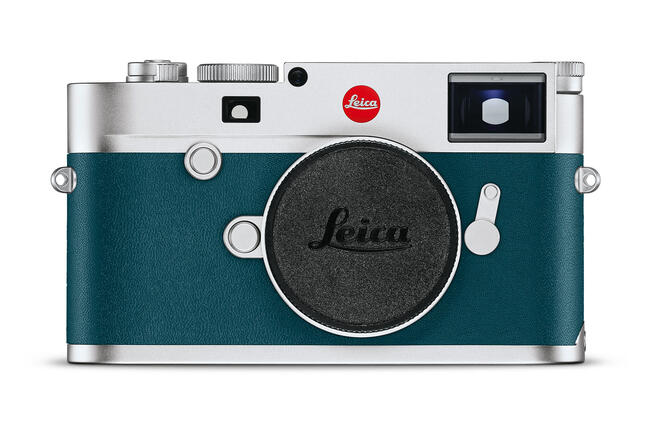 Octane - Full cowhide leathers, smooth
Image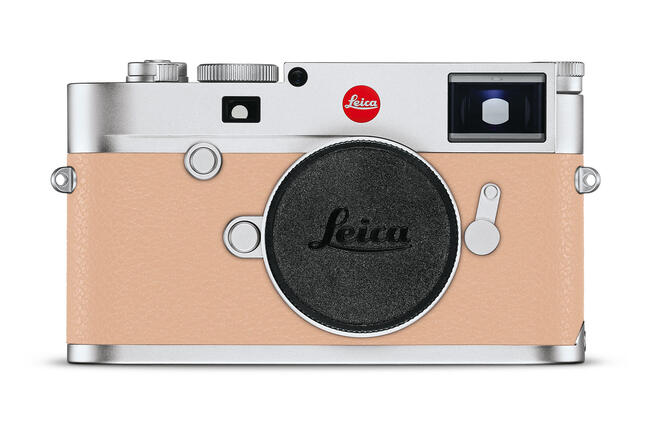 Nude - Full cowhide leather, finely grained
Image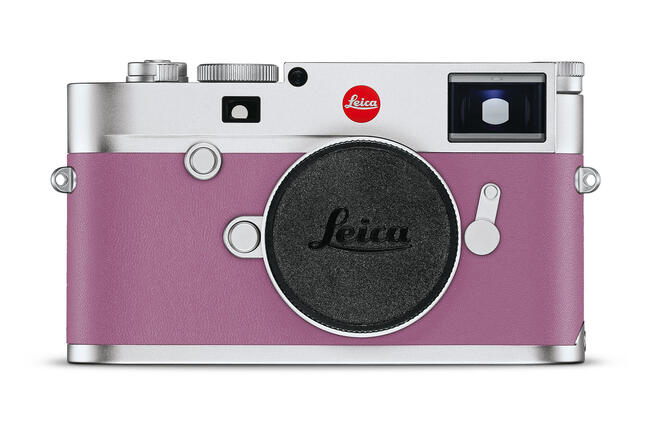 Orchid - Full cowhide leathers, smooth
Image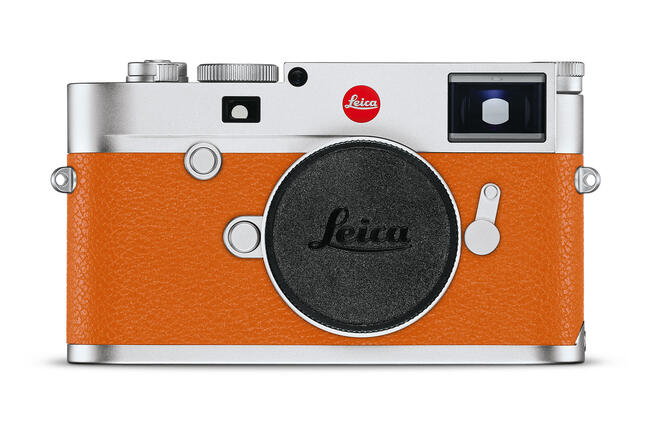 Orange - Full cowhide leather, finely grained
Image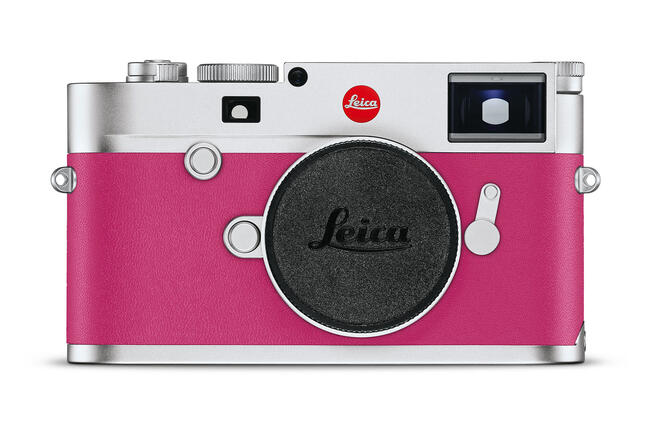 Passion - Full cowhide leathers, smooth
Image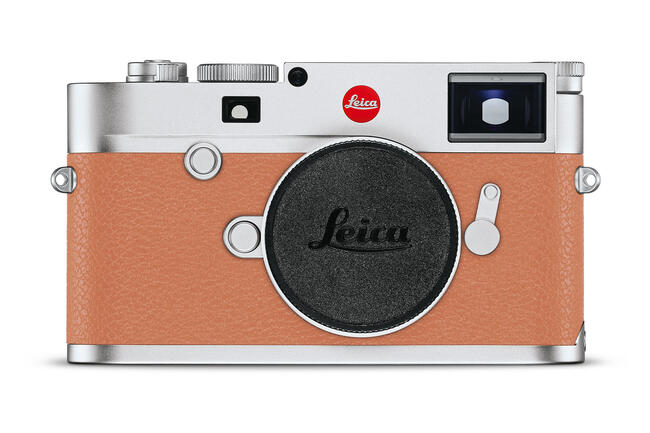 Salmon - Full cowhide leather, finely grained
Image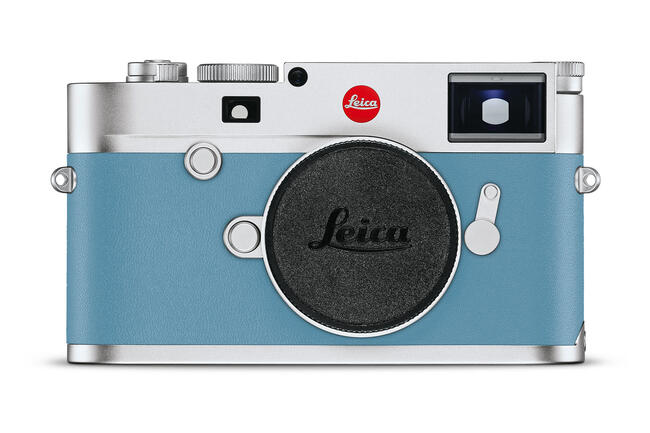 Santorini - Full cowhide leathers, smooth
Image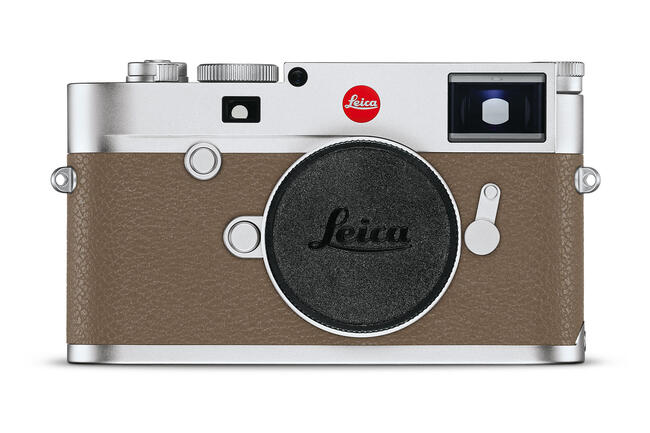 Taupe - Full cowhide leather, finely grained
Image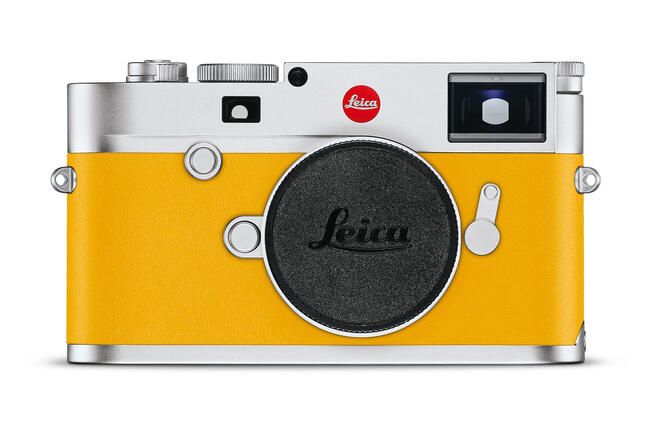 Soleil - Full cowhide leathers, smooth
Image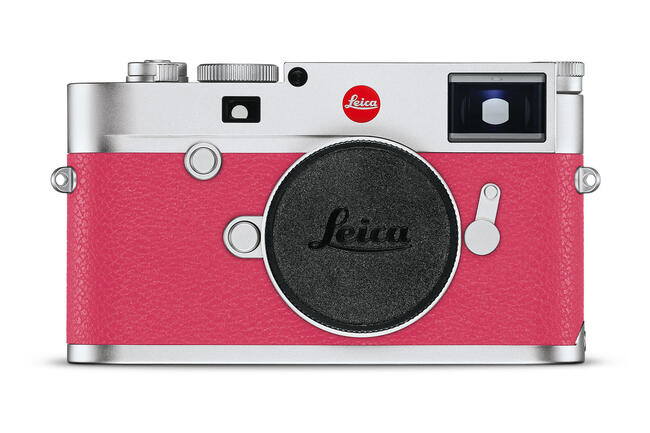 Vamp - Full cowhide leather, finely grained
Image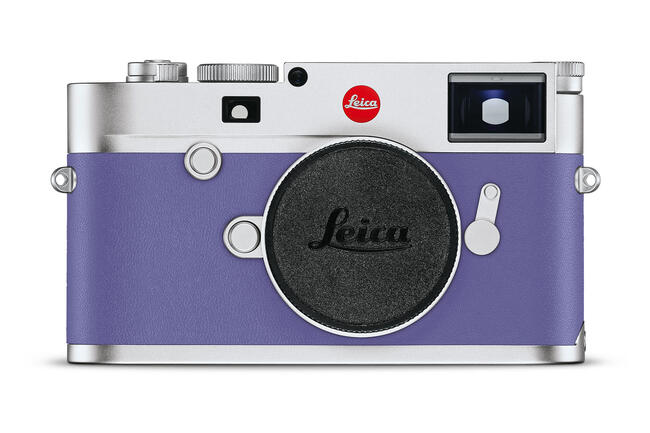 Violet - Full cowhide leathers, smooth
Image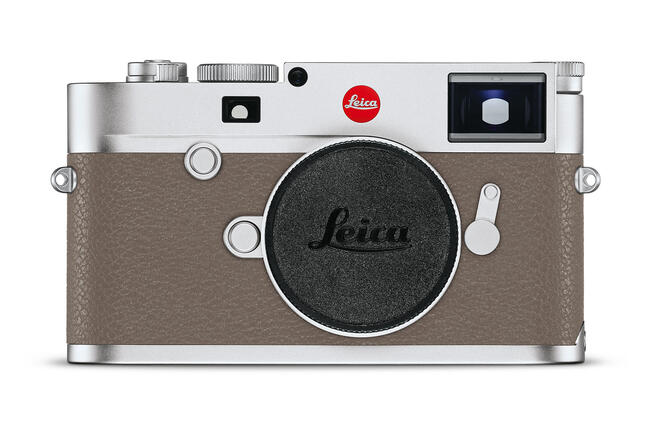 Zinco - Full cowhide leather, finely grained
Image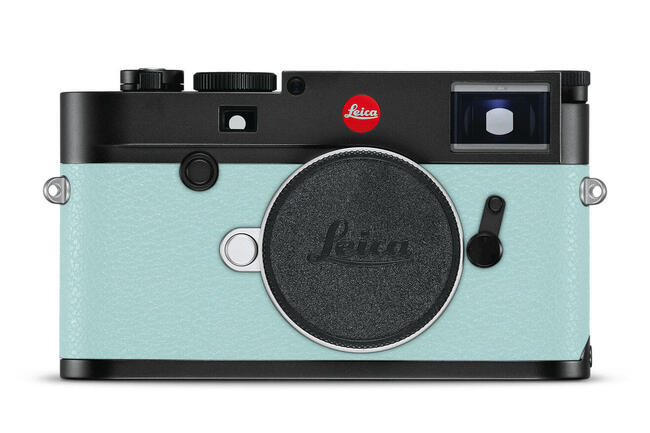 Acqua - Full cowhide leather, finely grained
Image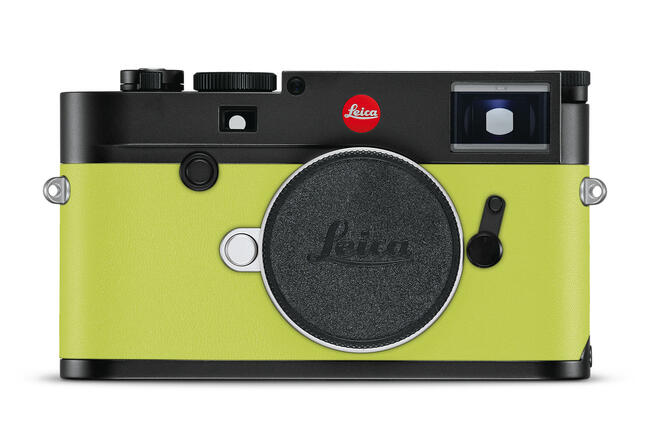 Anise - Full cowhide leathers, smooth
Image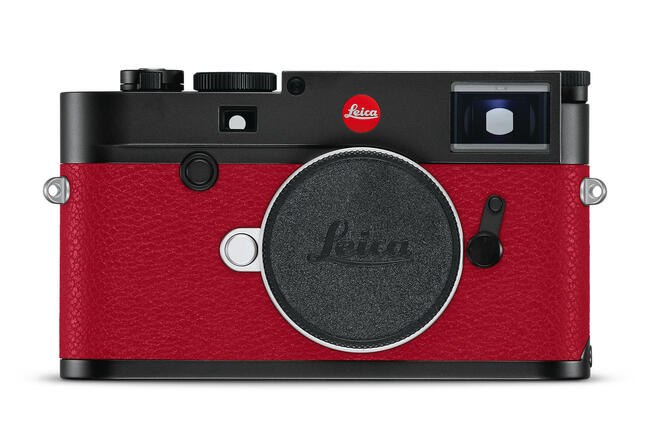 Amaranto - Full cowhide leather, finely grained
Image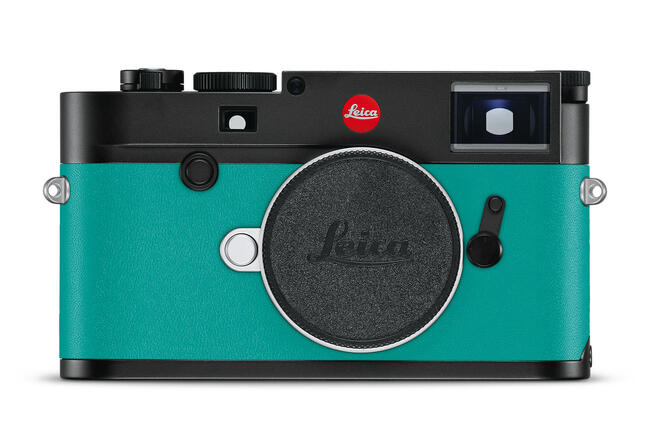 Aquatic - Full cowhide leathers, smooth
Image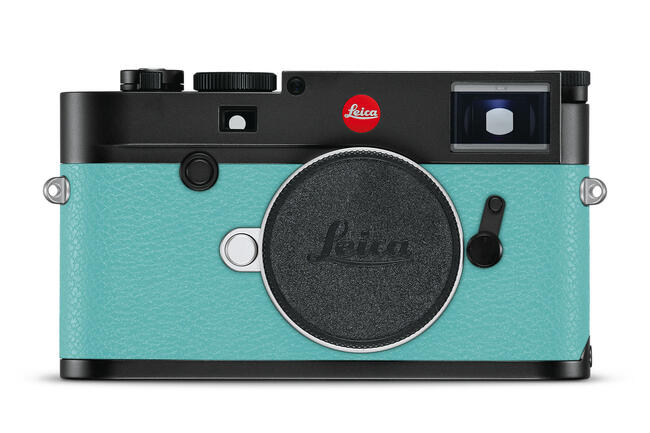 Blue Beetle - Full cowhide leather, finely grained
Image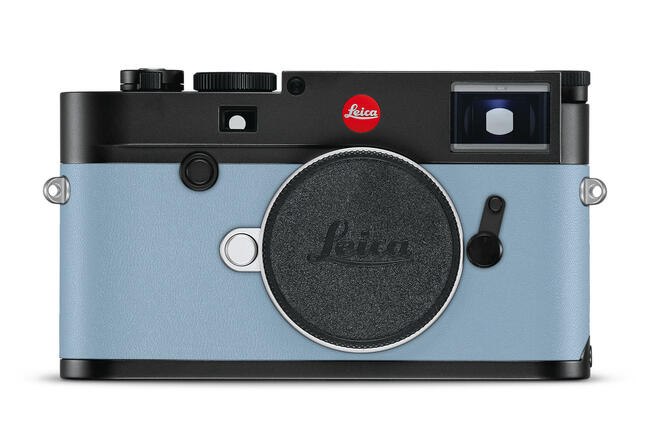 Artic - Full cowhide leathers, smooth
Image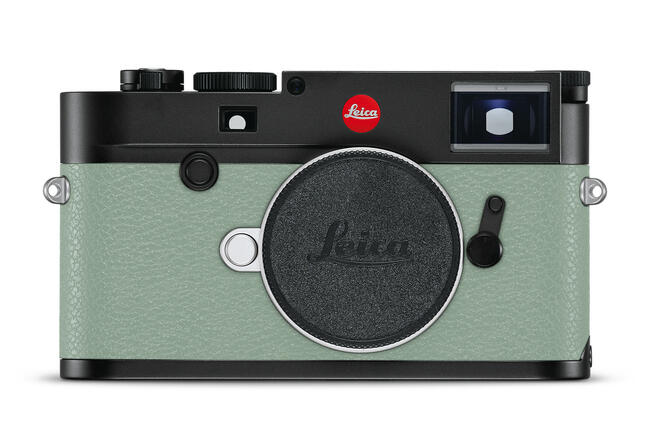 Cielo - Full cowhide leather, finely grained
Image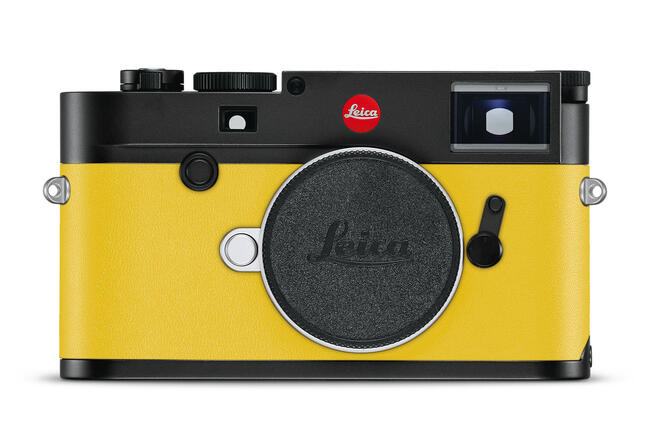 Canary - Full cowhide leathers, smooth
Image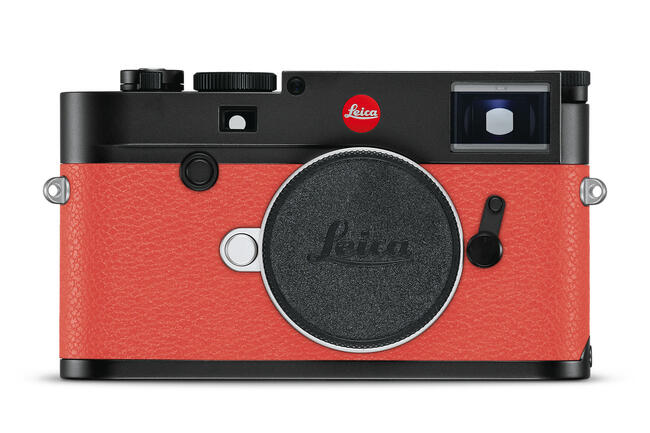 Geranio - Full cowhide leather, finely grained
Image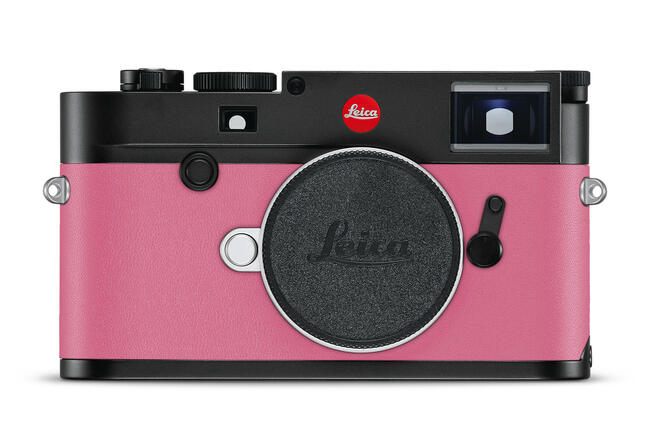 Gum - Full cowhide leathers, smooth
Image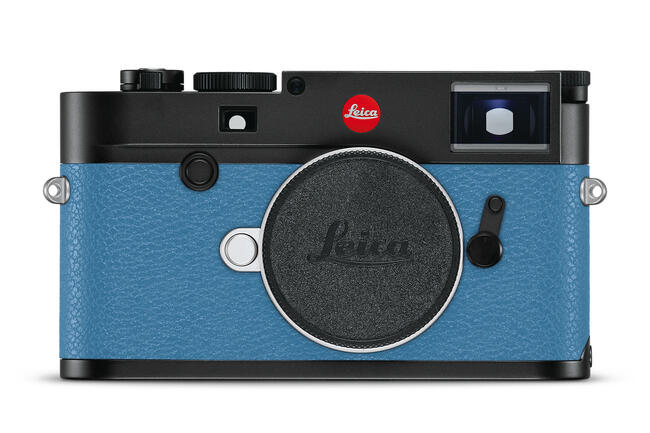 Limoges - Full cowhide leather, finely grained
Image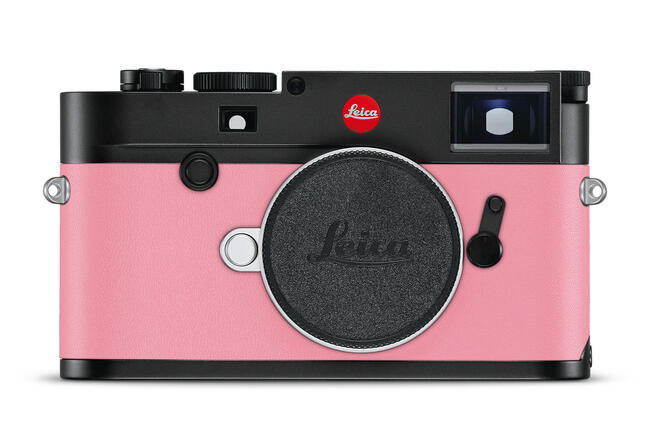 Kiss - Full cowhide leathers, smooth
Image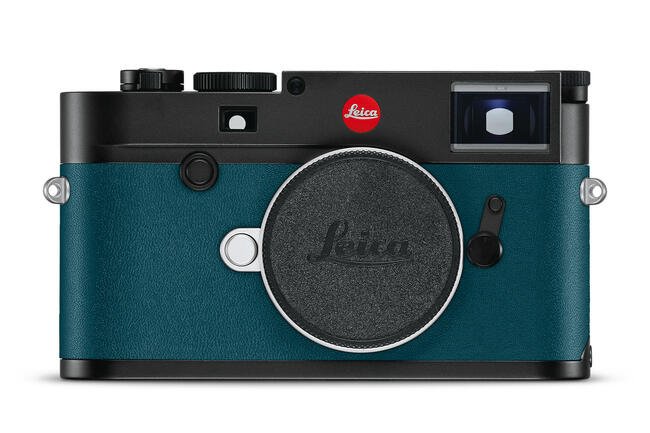 Octane - Full cowhide leathers, smooth
Image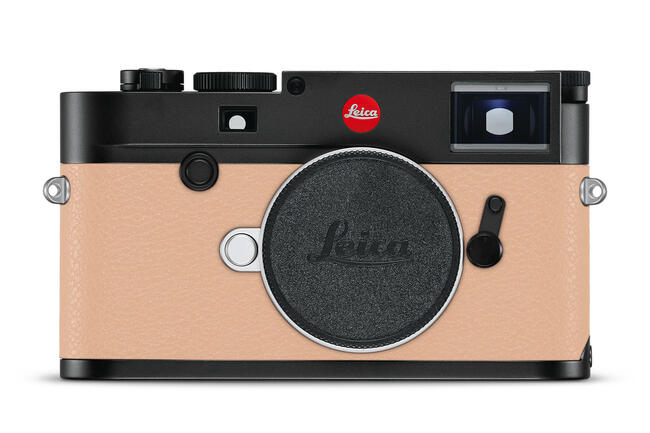 Nude - Full cowhide leather, finely grained
Image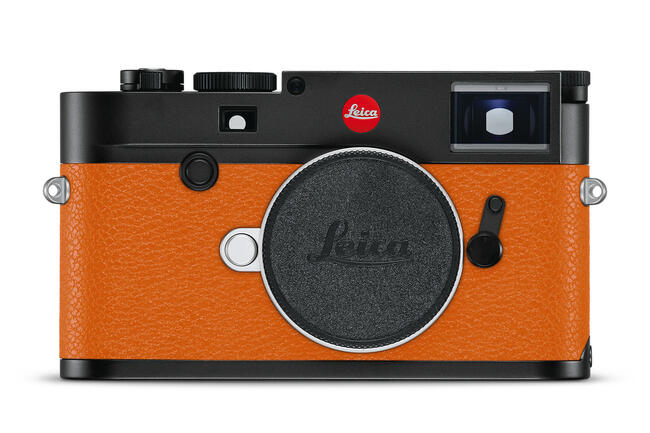 Orange - Full cowhide leather, finely grained
Image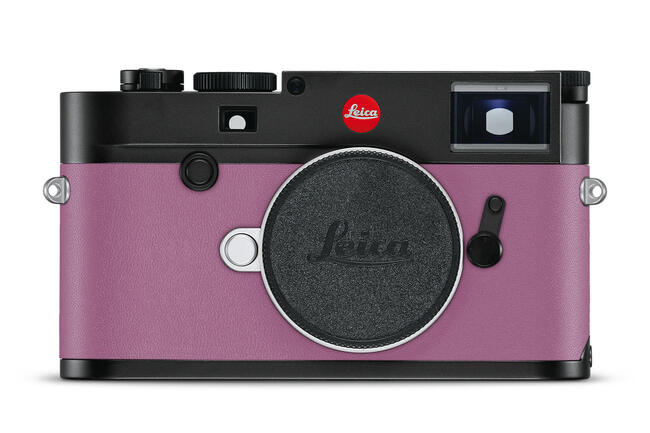 Orchid - Full cowhide leathers, smooth
Image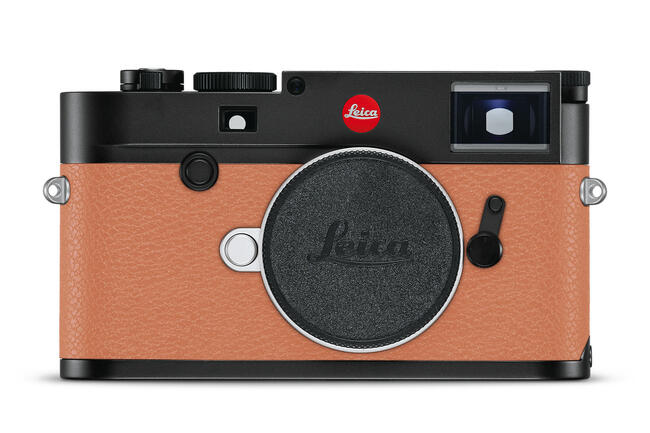 Salmon - Full cowhide leather, finely grained
Image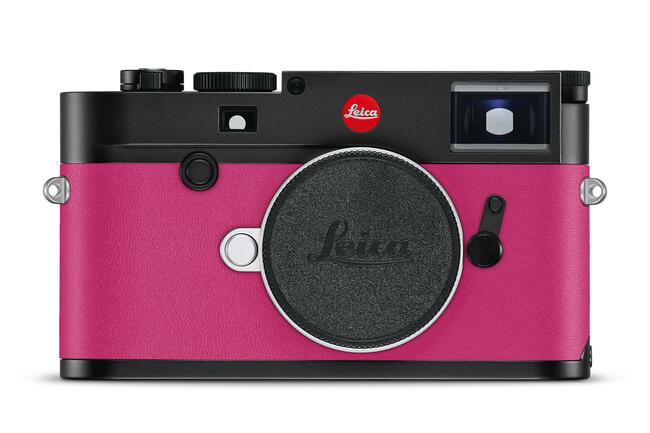 Passion - Full cowhide leathers, smooth
Image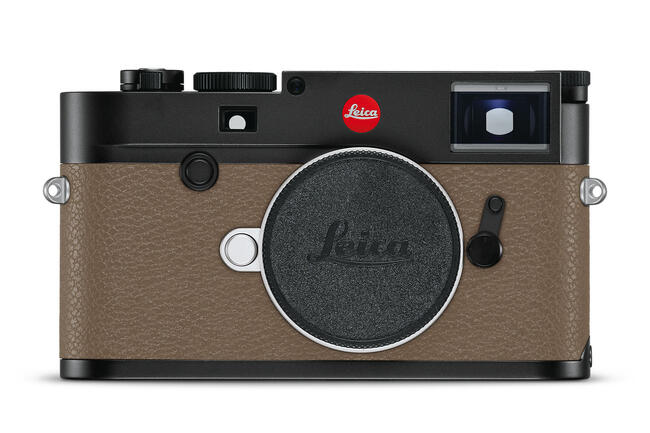 Taupe - Full cowhide leather, finely grained
Image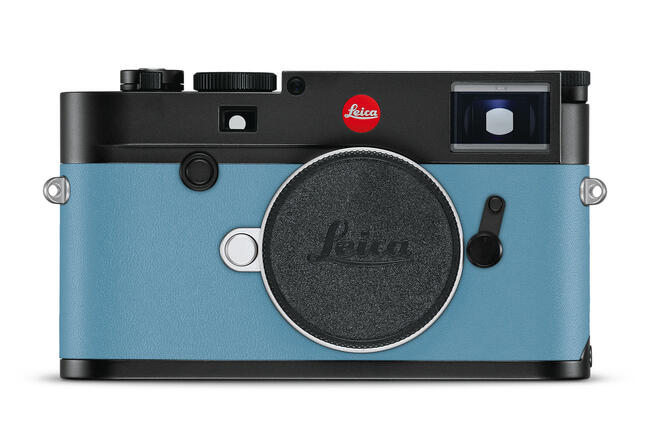 Santorini - Full cowhide leathers, smooth
Image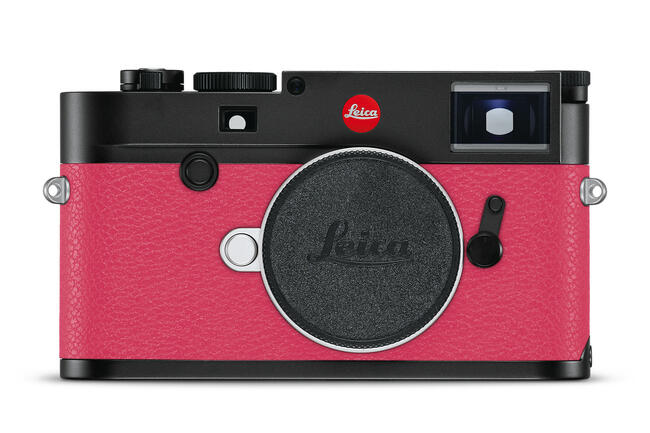 Vamp - Full cowhide leather, finely grained
Image
Soleil - Full cowhide leathers, smooth
Image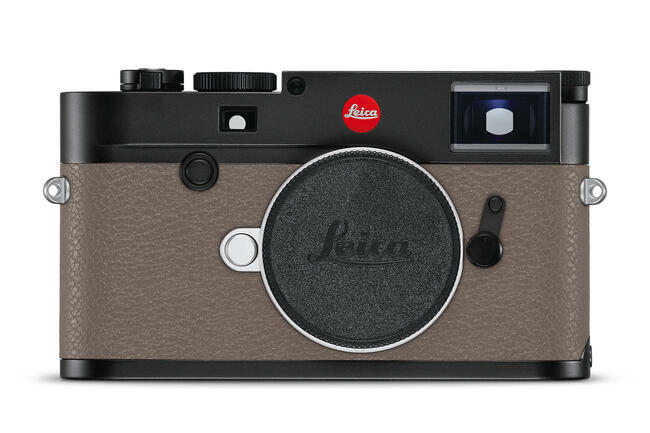 Zinco - Full cowhide leather, finely grained
Image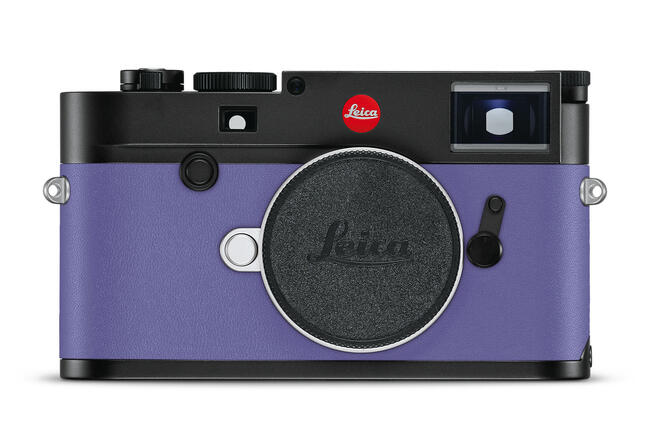 Violet - Full cowhide leathers, smooth
Image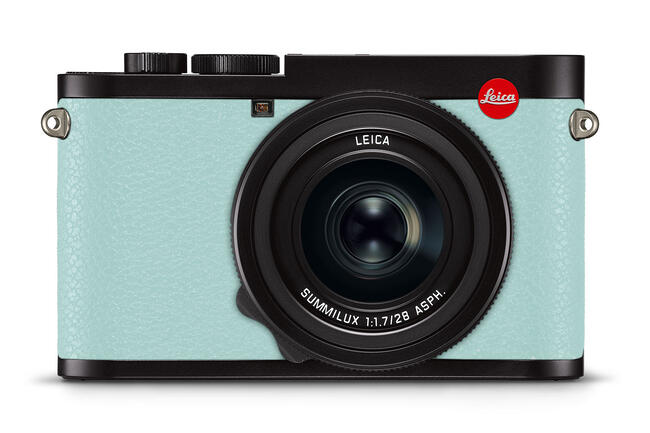 Acqua - Full cowhide leather, finely grained
Image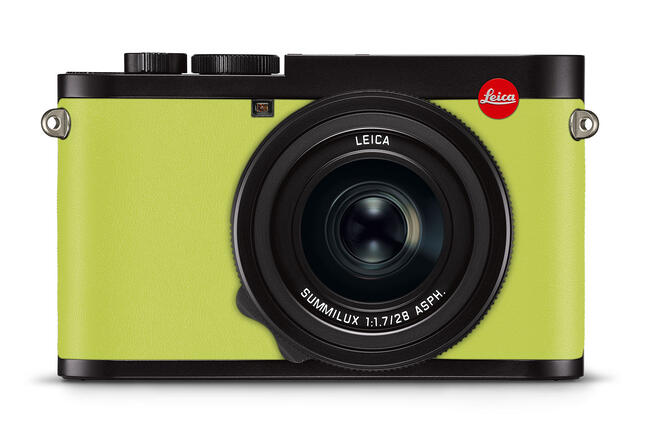 Anise - Full cowhide leathers, smooth
Image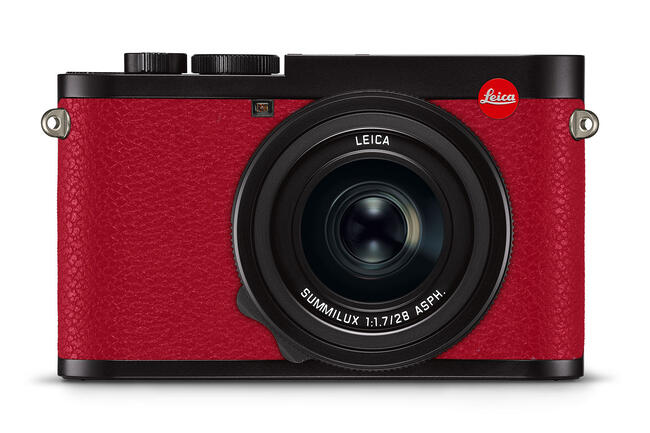 Amaranto - Full cowhide leather, finely grained
Image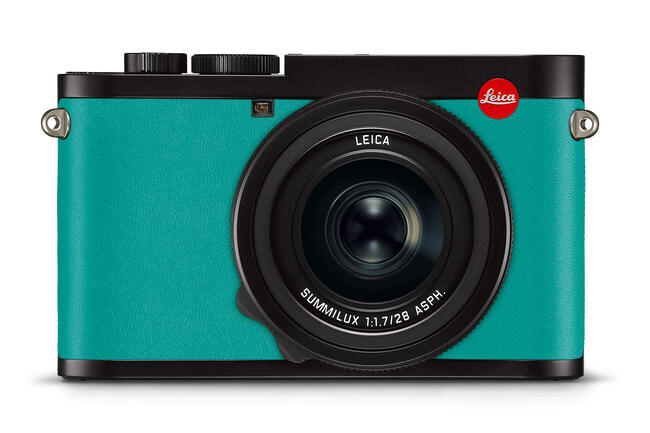 Aquatic - Full cowhide leathers, smooth
Image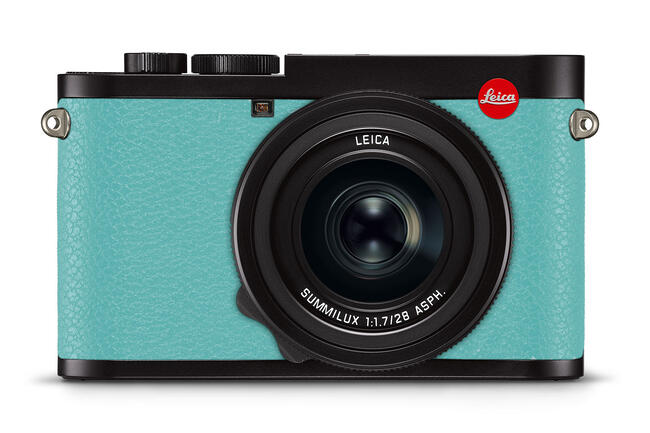 Blue Beetle - Full cowhide leather, finely grained
Image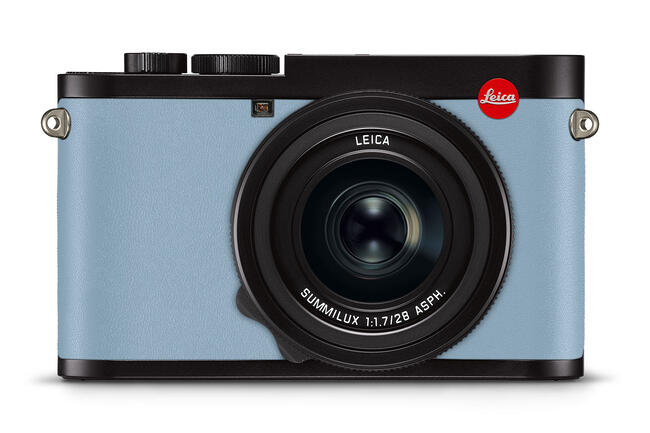 Artic - Full cowhide leathers, smooth
Image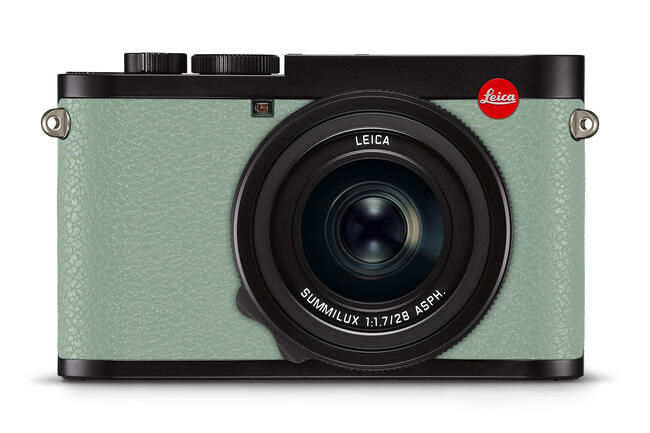 Cielo - Full cowhide leather, finely grained
Image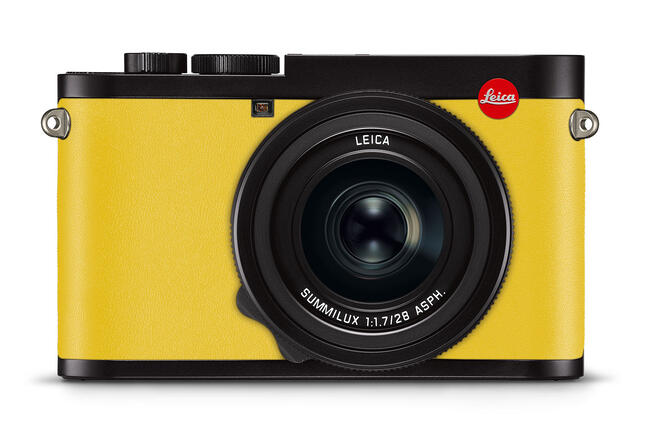 Canary - Full cowhide leathers, smooth
Image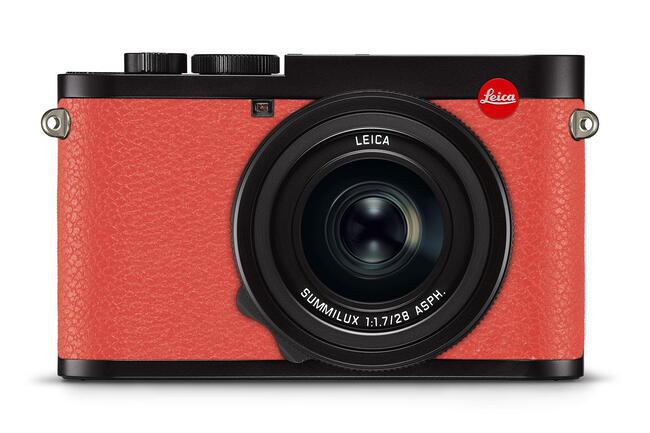 Geranio - Full cowhide leather, finely grained
Image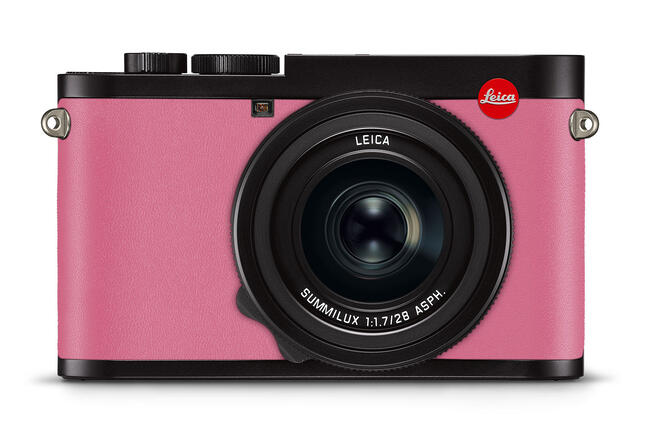 Gum - Full cowhide leathers, smooth
Image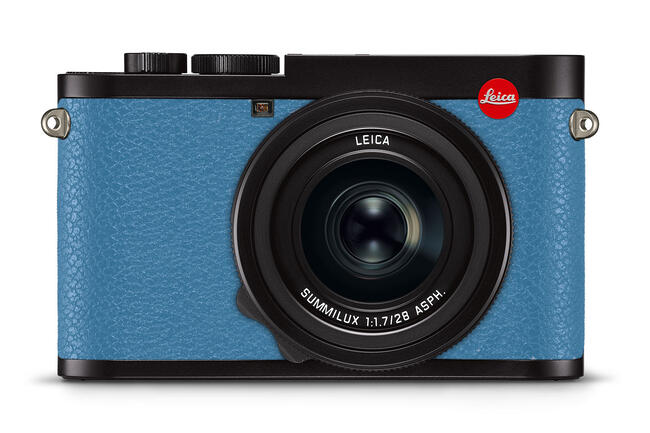 Limoges - Full cowhide leather, finely grained
Image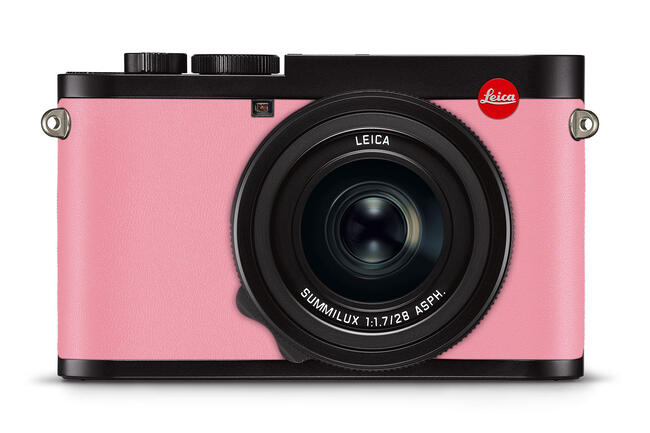 Kiss - Full cowhide leathers, smooth
Image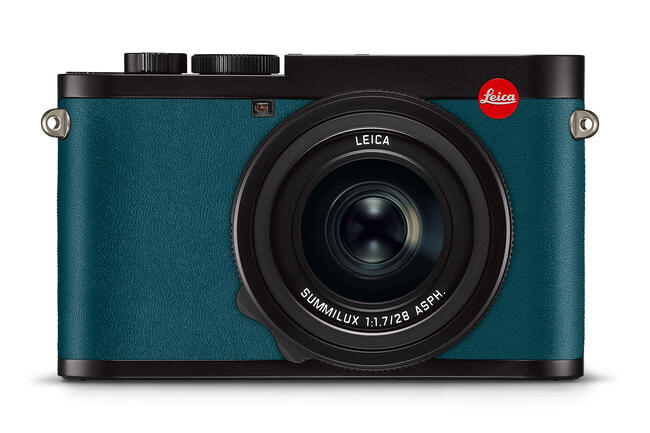 Octane - Full cowhide leathers, smooth
Image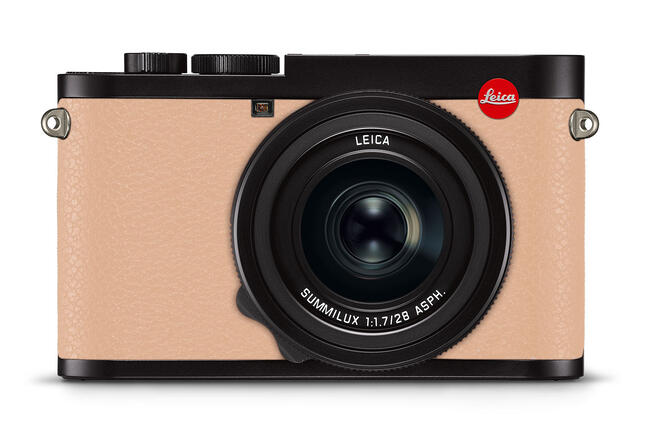 Nude - Full cowhide leather, finely grained
Image
Orange - Full cowhide leather, finely grained
Image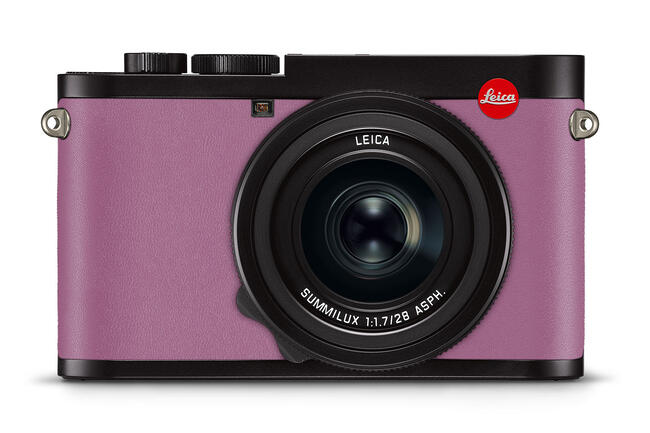 Orchid - Full cowhide leathers, smooth
Image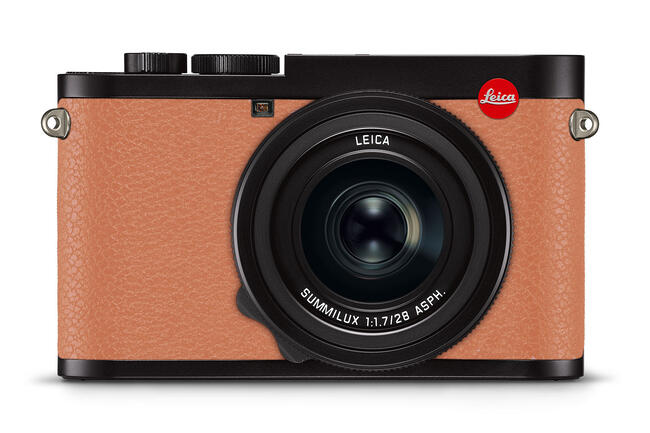 Salmon - Full cowhide leather, finely grained
Image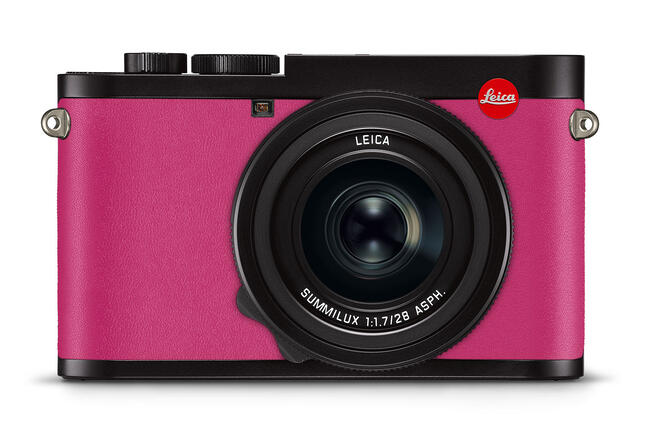 Passion - Full cowhide leathers, smooth
Image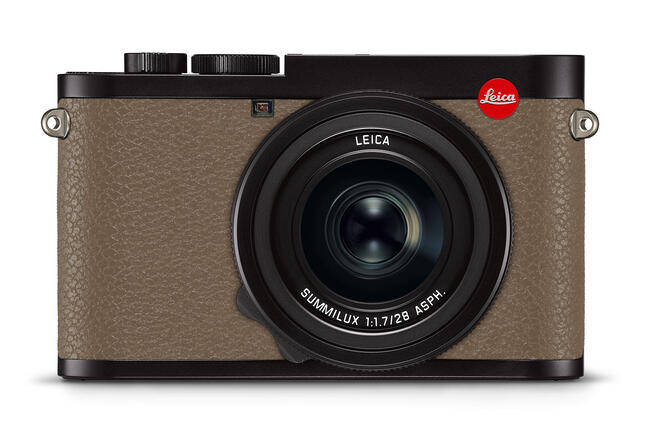 Taupe - Full cowhide leather, finely grained
Image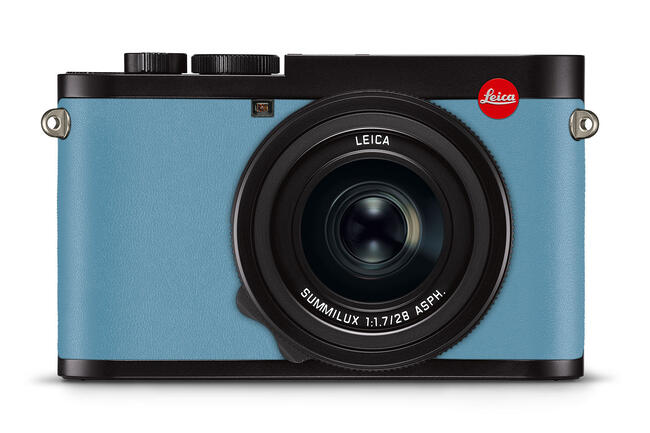 Santorini - Full cowhide leathers, smooth
Image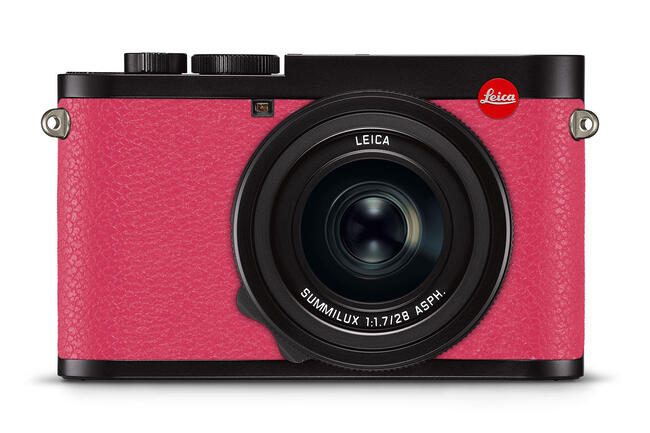 Vamp - Full cowhide leather, finely grained
Image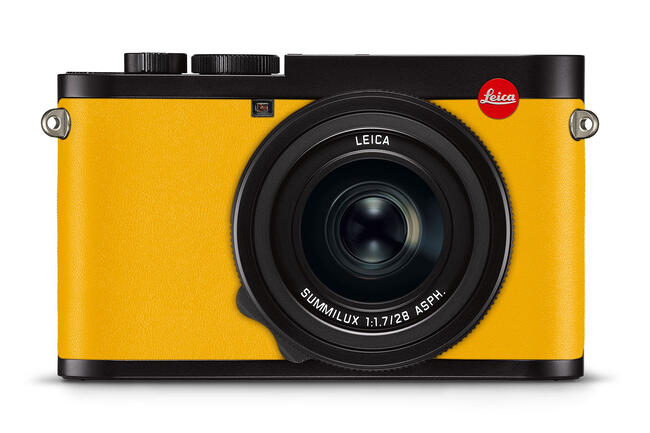 Soleil - Full cowhide leathers, smooth
Image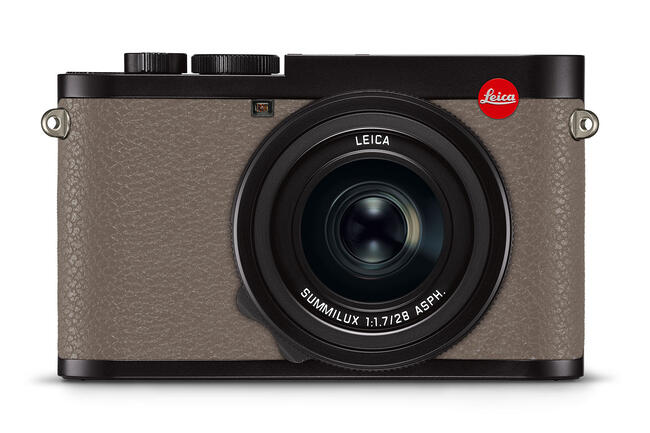 Zinco - Full cowhide leather, finely grained
Image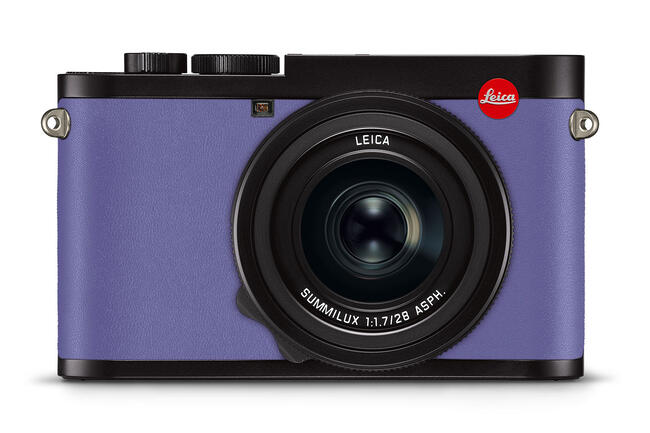 Violet - Full cowhide leathers, smooth
Image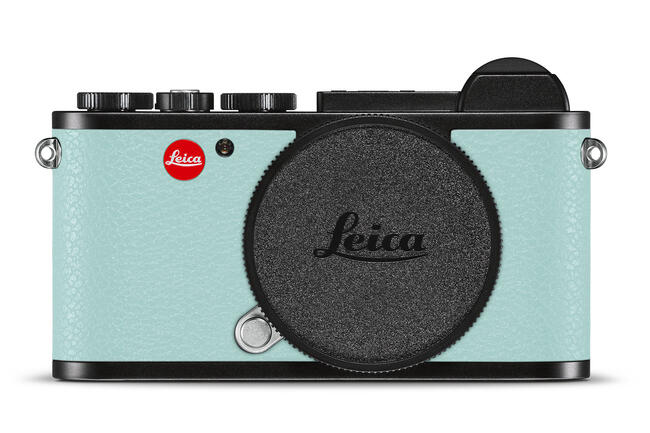 Acqua - Full cowhide leather, finely grained
Image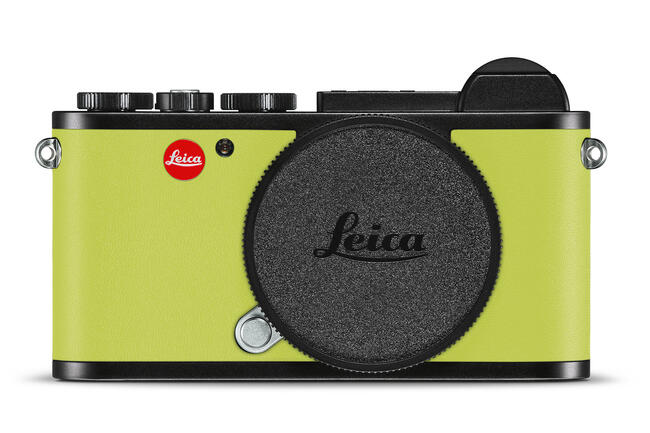 Anise - Full cowhide leathers, smooth
Image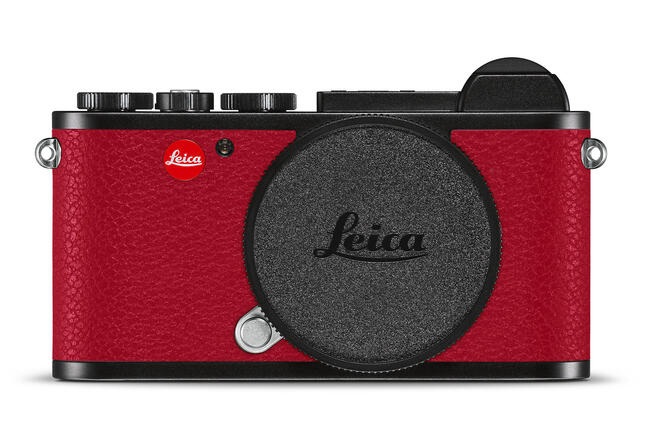 Amaranto - Full cowhide leather, finely grained
Image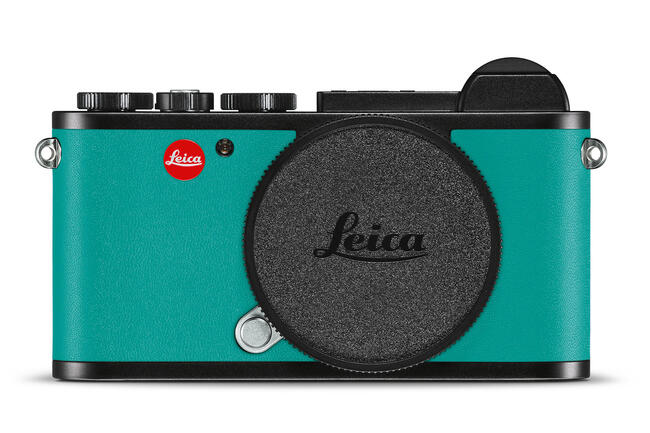 Aquatic - Full cowhide leathers, smooth
Image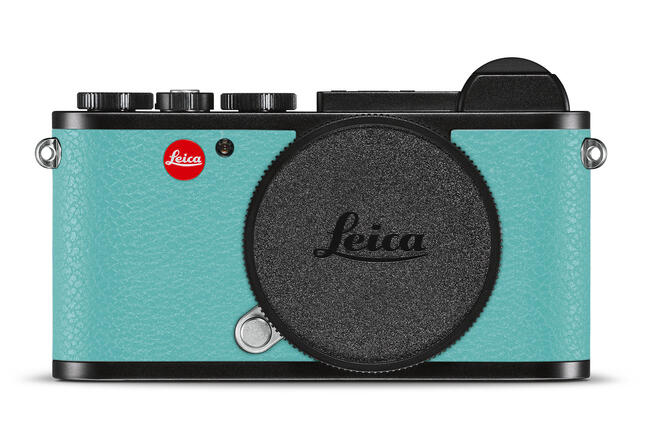 Blue Beetle - Full cowhide leather, finely grained
Image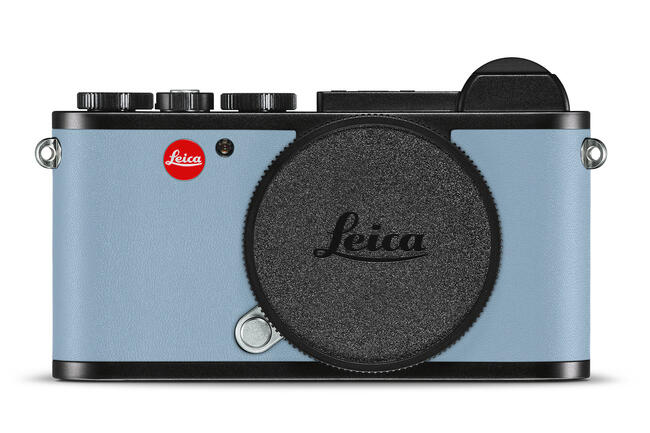 Arctic - Full cowhide leathers, smooth
Image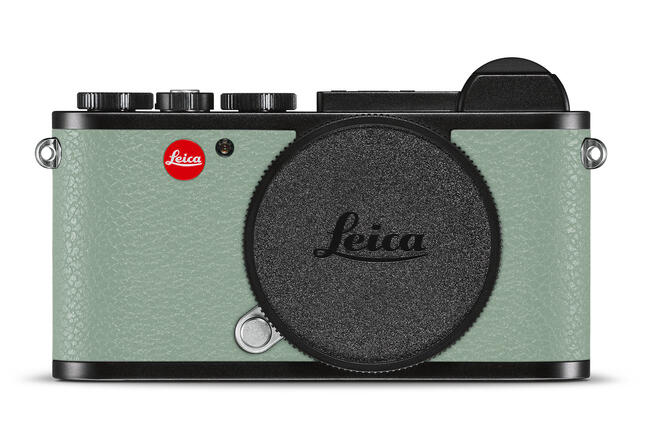 Cielo - Full cowhide leather, finely grained
Image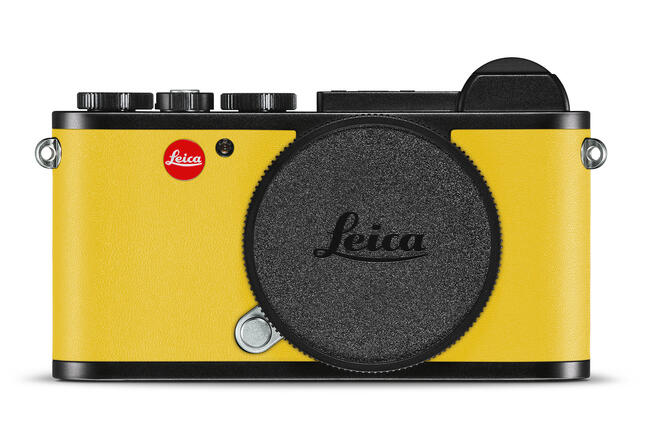 Canary - Full cowhide leathers, smooth
Image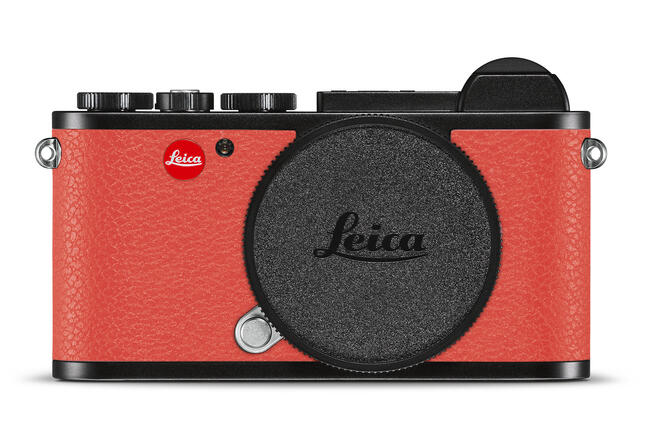 Geranio - Full cowhide leather, finely grained
Image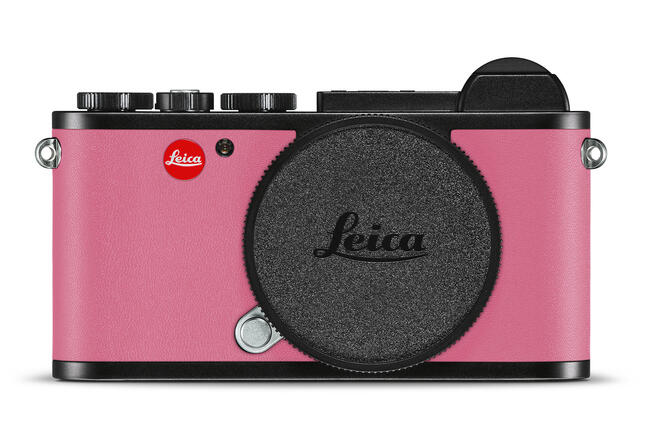 Gum - Full cowhide leathers, smooth
Image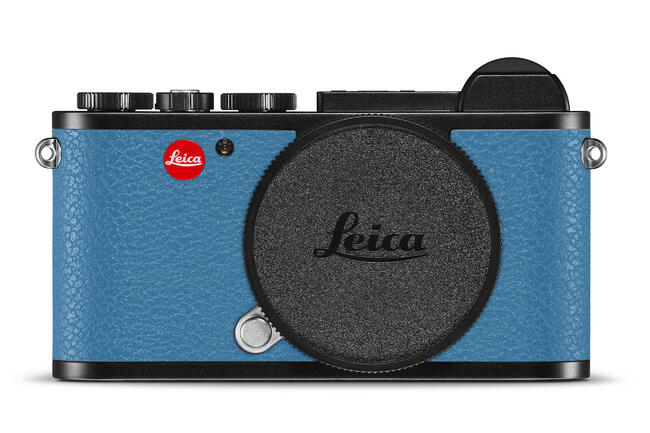 Limoges - Full cowhide leather, finely grained
Image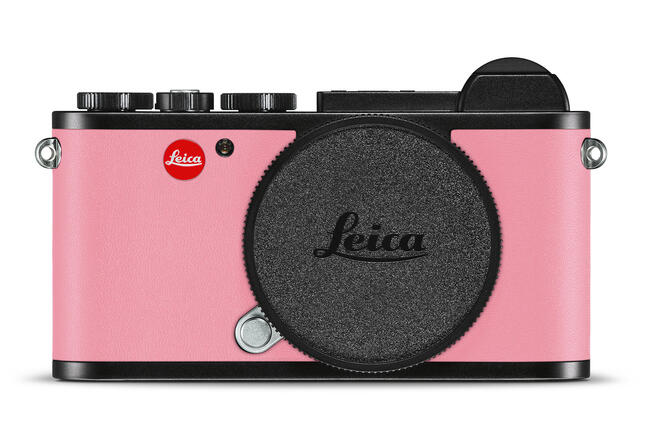 Kiss - Full cowhide leathers, smooth
Image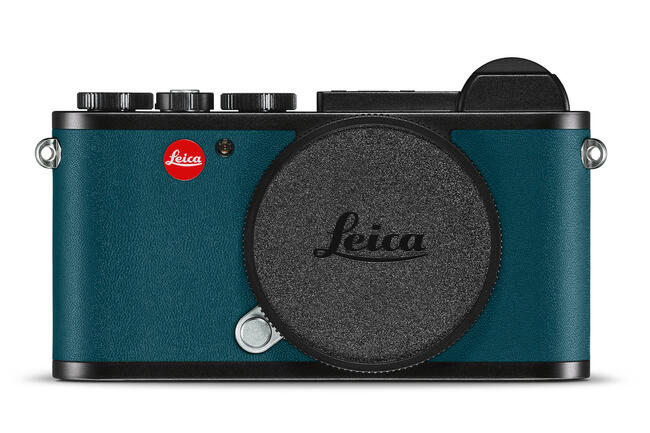 Octane - Full cowhide leathers, smooth
Image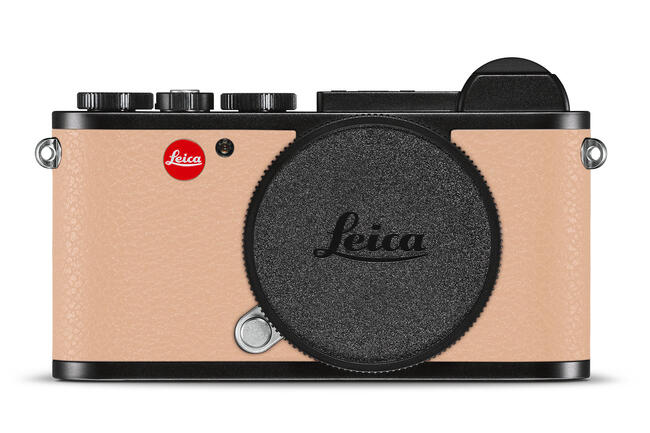 Nude - Full cowhide leather, finely grained
Image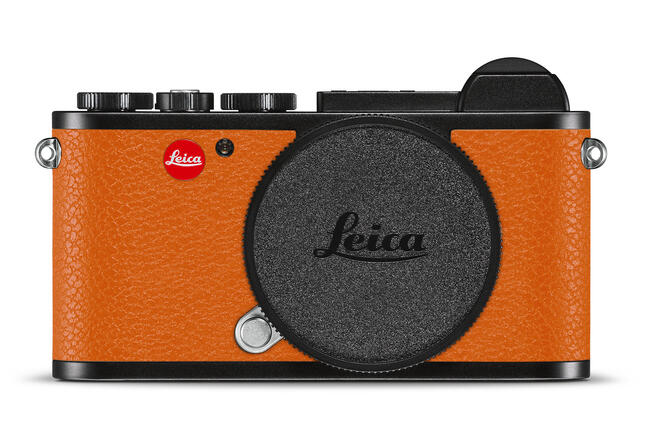 Orange - Full cowhide leather, finely grained
Image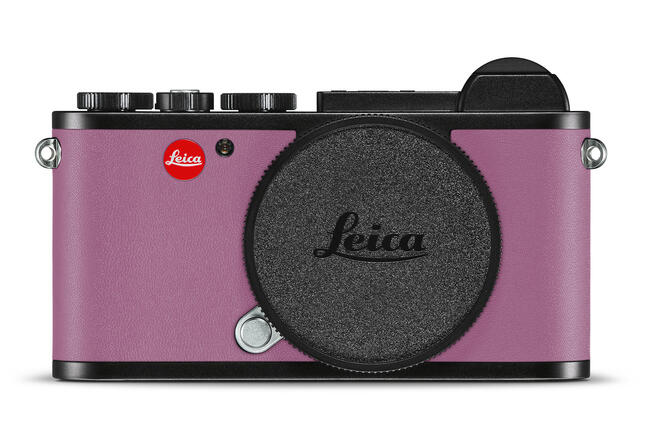 Orchid - Full cowhide leathers, smooth
Image
Salmon - Full cowhide leather, finely grained
Image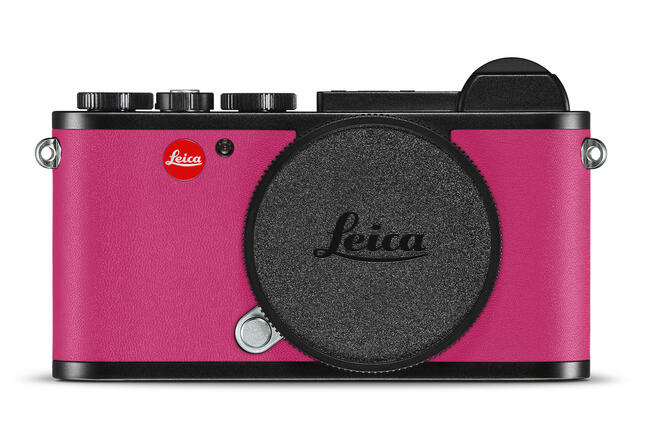 Passion - Full cowhide leathers, smooth
Image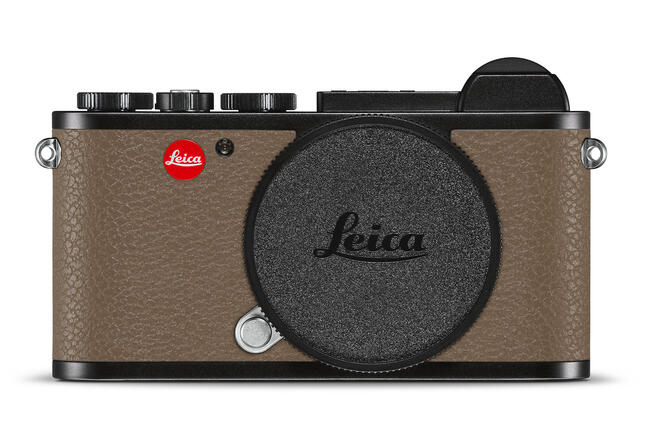 Taupe - Full cowhide leather, finely grained
Image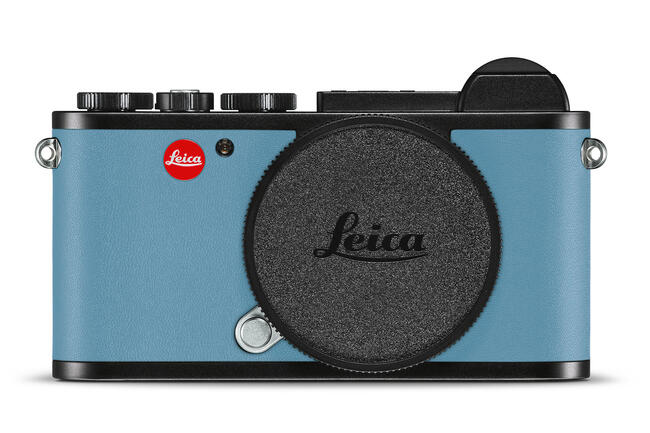 Santorini - Full cowhide leathers, smooth
Image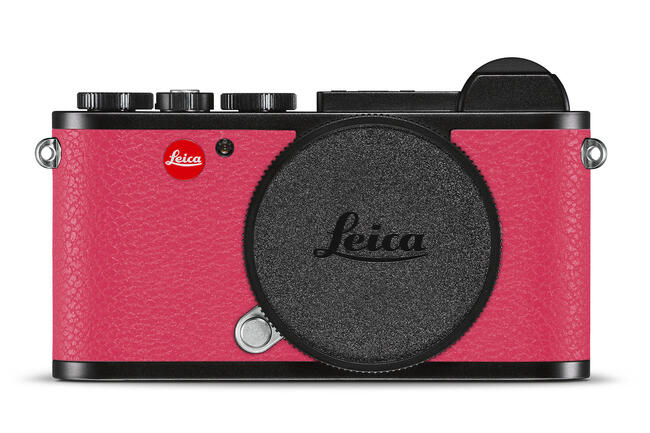 Vamp - Full cowhide leather, finely grained
Image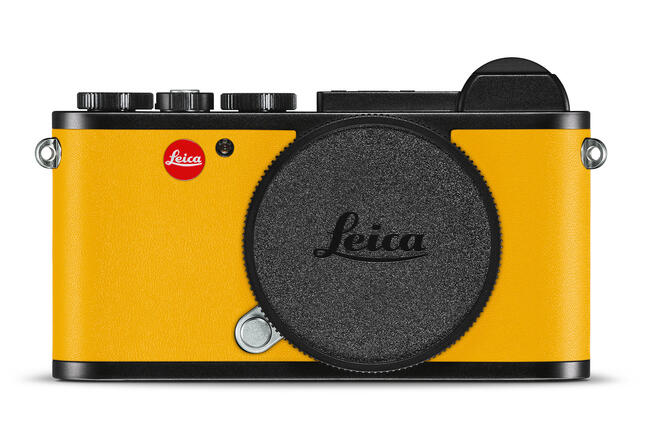 Soleil - Full cowhide leathers, smooth
Image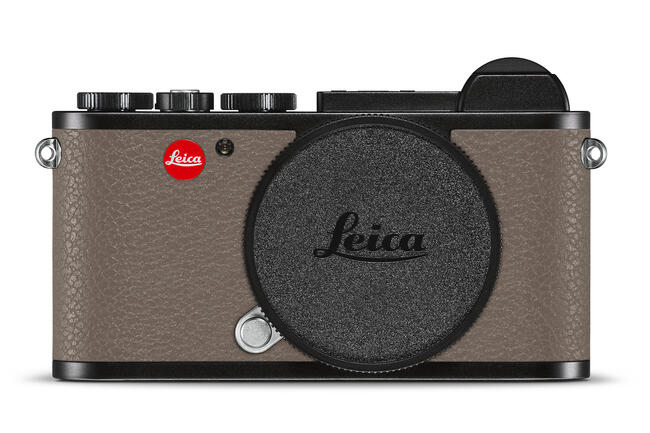 Zinco - Full cowhide leather, finely grained
Image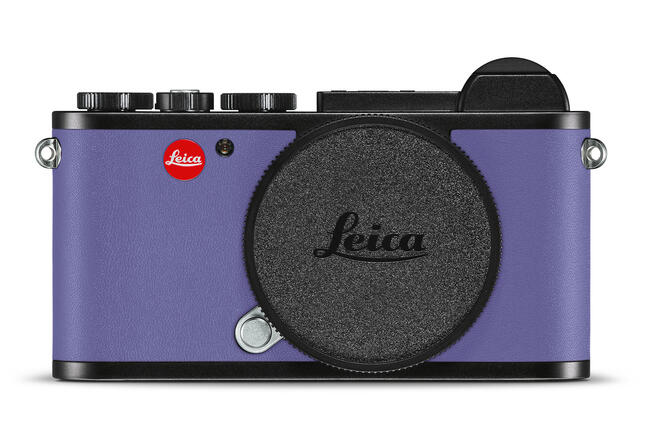 Violet - Full cowhide leathers, smooth
Image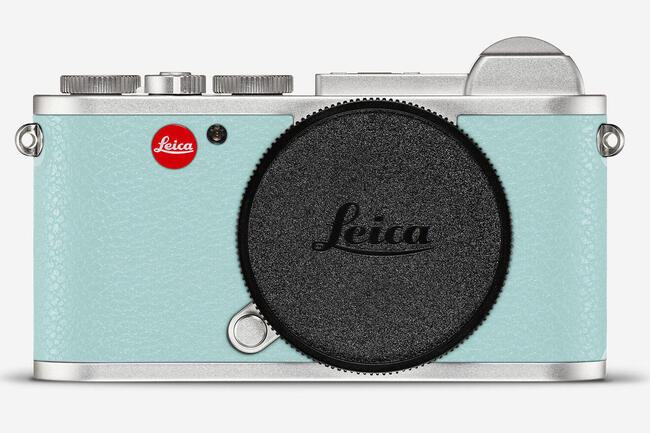 Acqua - Full cowhide leather, finely grained
Image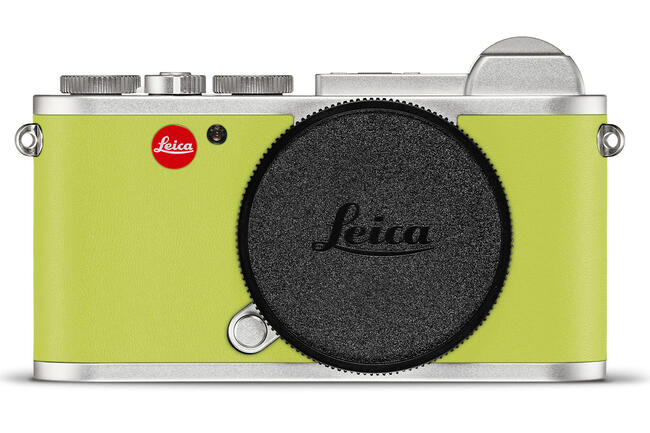 Anise - Full cowhide leathers, smooth
Image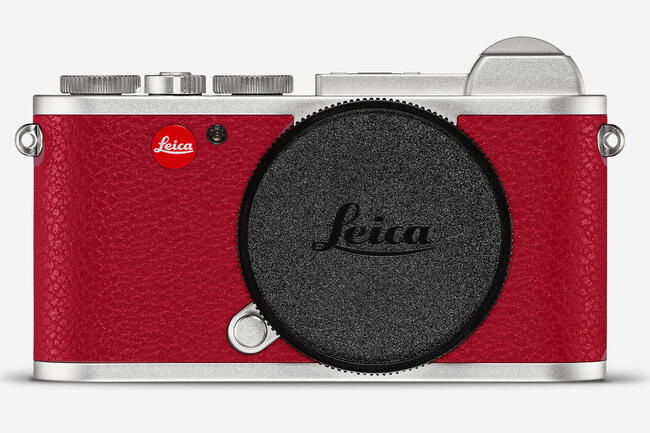 Amaranto - Full cowhide leather, finely grained
Image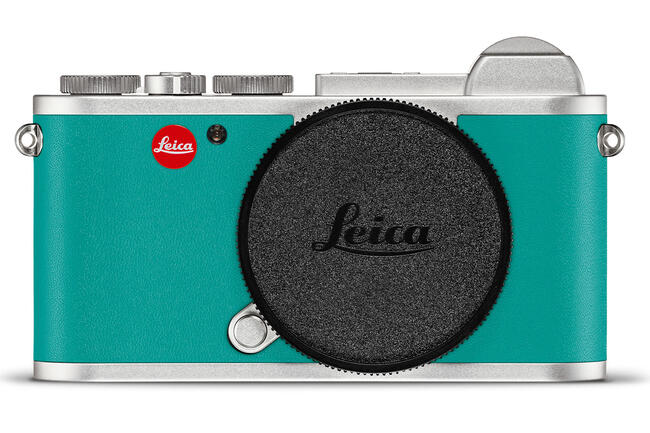 Aquatic - Full cowhide leathers, smooth
Image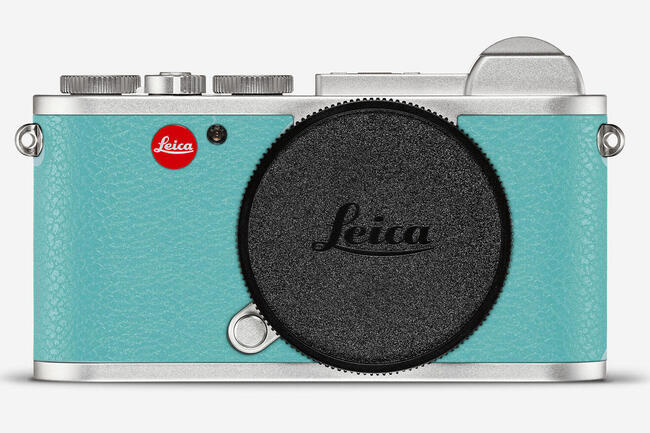 Blue Beetle - Full cowhide leather, finely grained
Image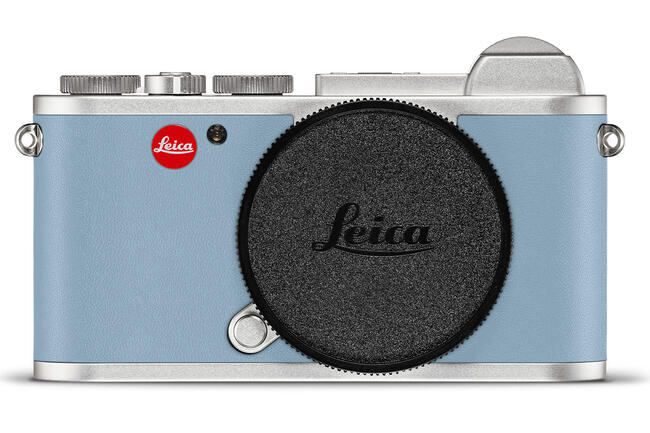 Arctic - Full cowhide leathers, smooth
Image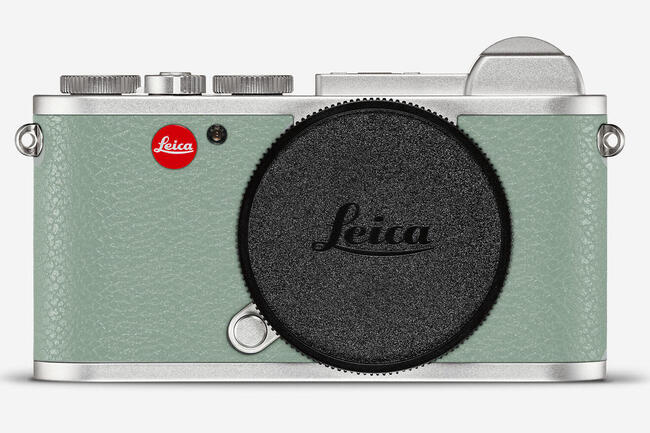 Cielo - Full cowhide leather, finely grained
Image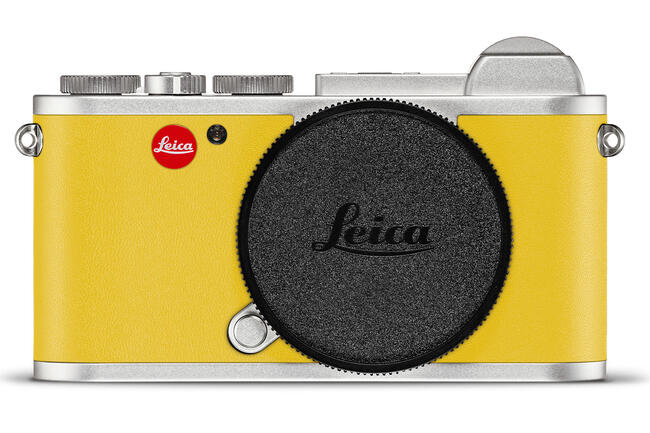 Canary - Full cowhide leathers, smooth
Image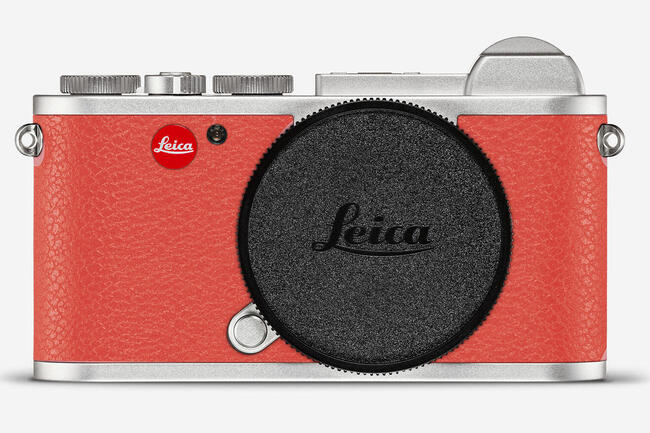 Geranio - Full cowhide leather, finely grained
Image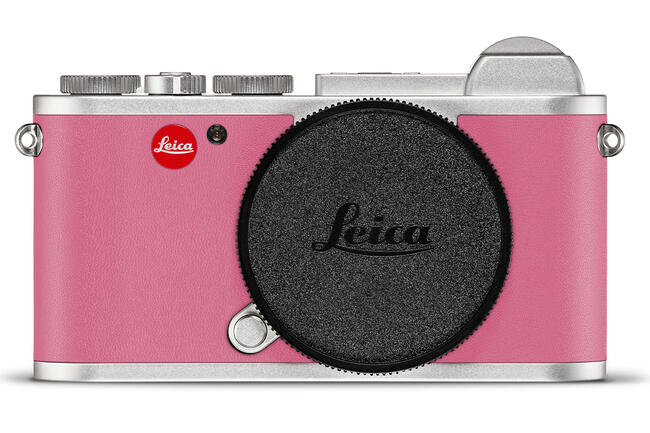 Gum - Full cowhide leathers, smooth
Image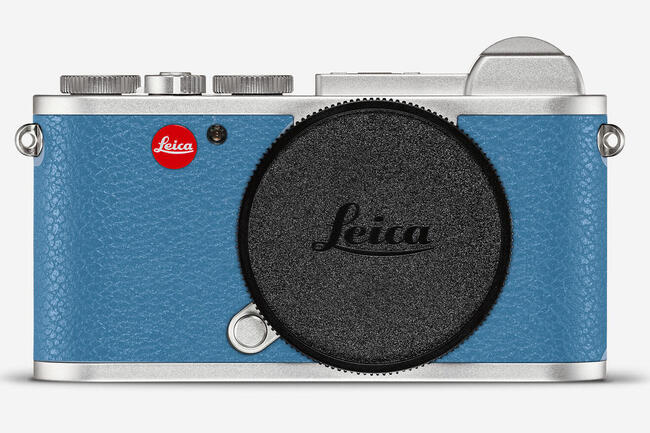 Limoges - Full cowhide leather, finely grained
Image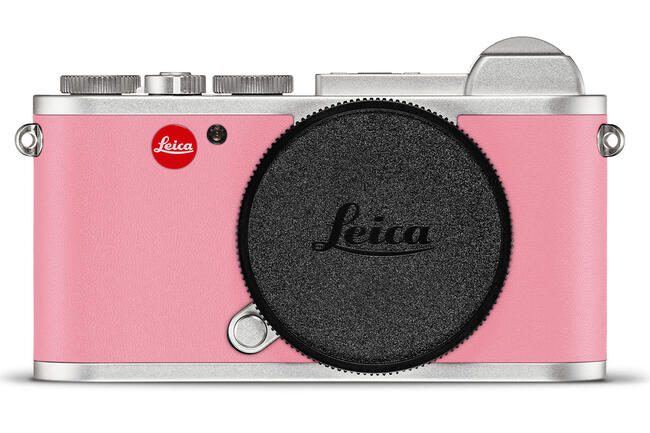 Kiss - Full cowhide leathers, smooth
Image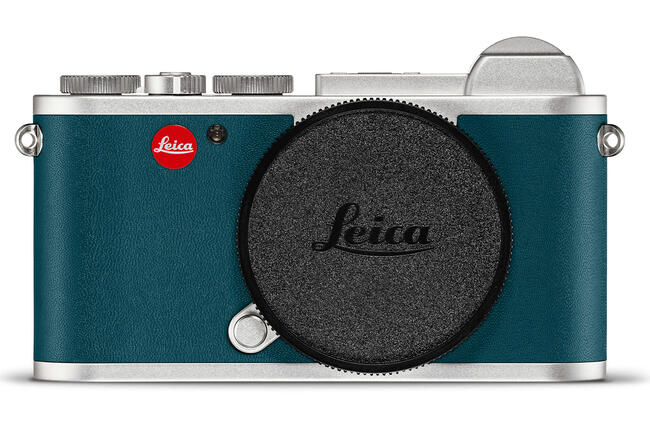 Octane - Full cowhide leathers, smooth
Image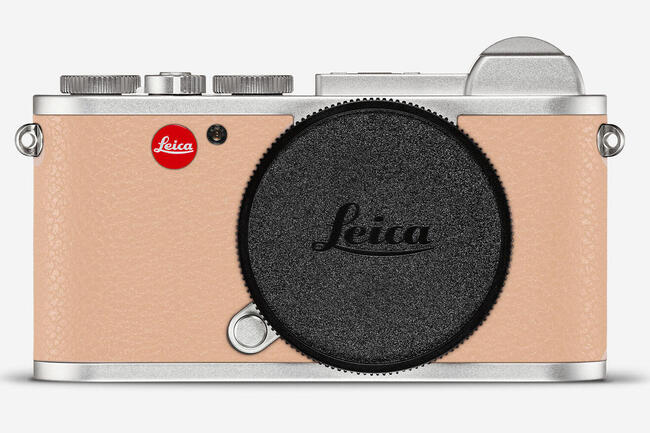 Nude - Full cowhide leather, finely grained
Image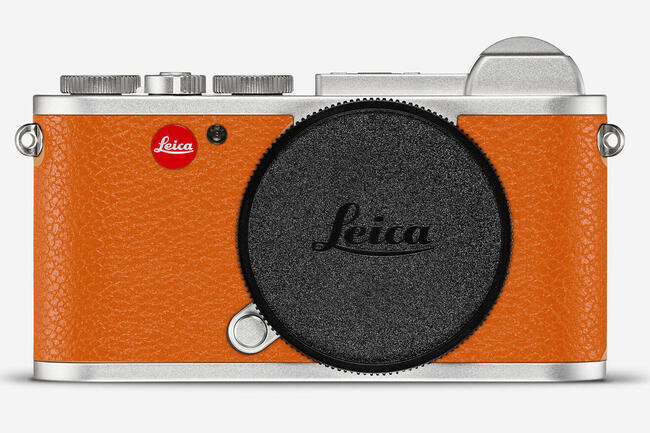 Orange - Full cowhide leather, finely grained
Image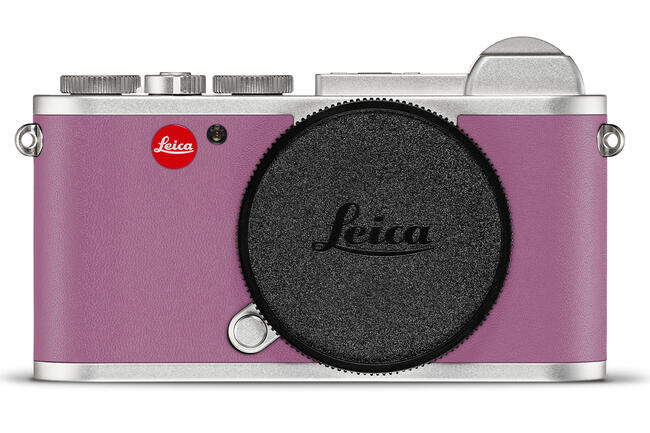 Orchid - Full cowhide leathers, smooth
Image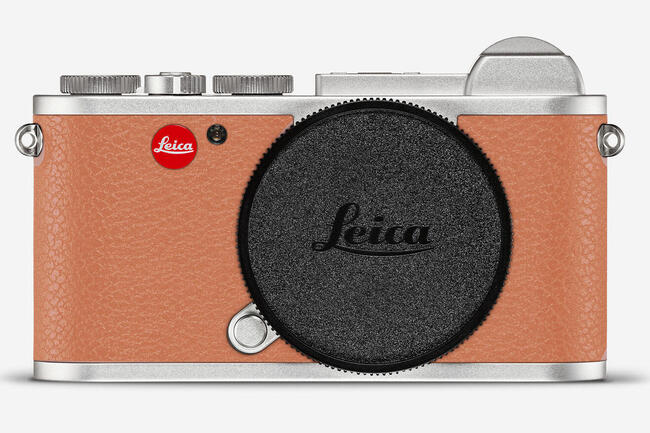 Salmon - Full cowhide leather, finely grained
Image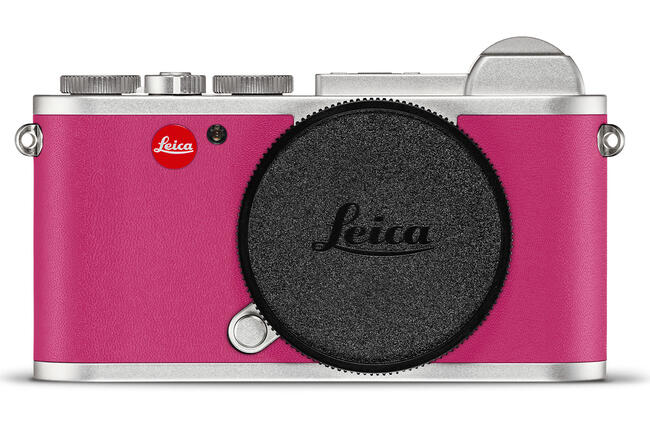 Passion - Full cowhide leathers, smooth
Image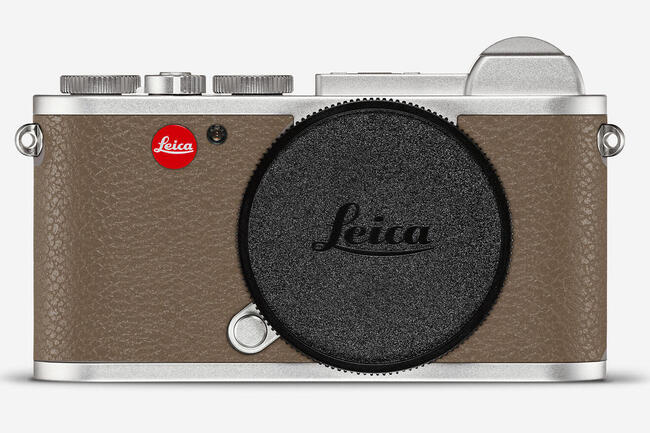 Taupe - Full cowhide leather, finely grained
Image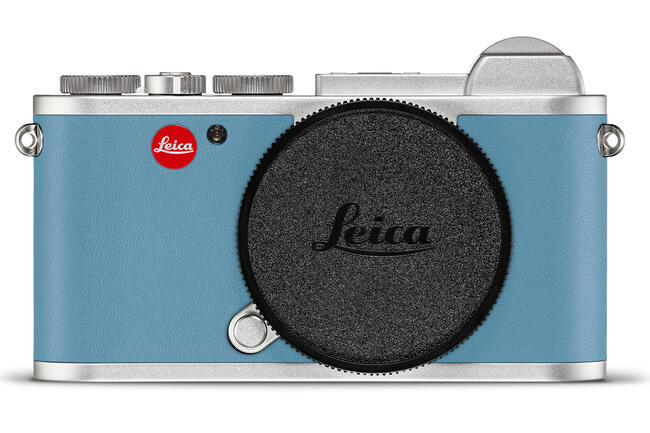 Santorini - Full cowhide leathers, smooth
Image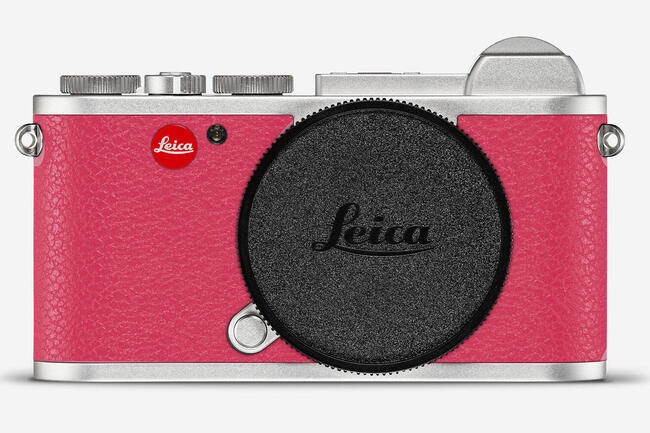 Vamp - Full cowhide leather, finely grained
Image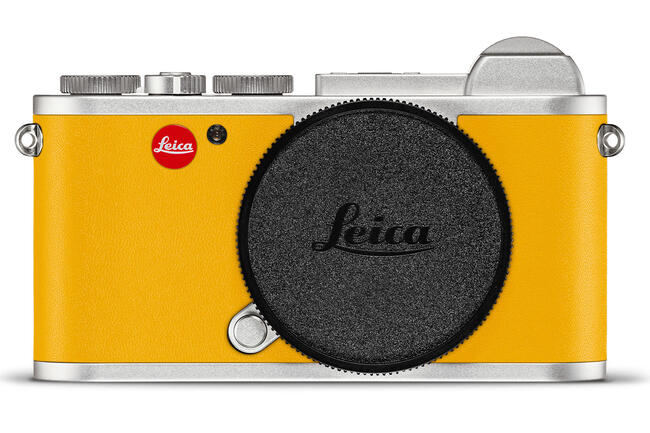 Soleil - Full cowhide leathers, smooth
Image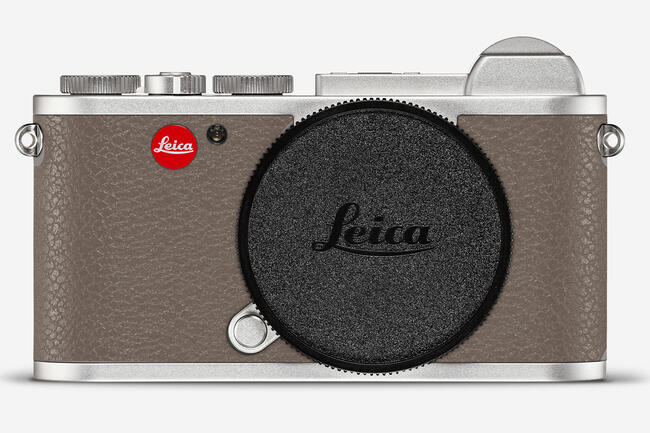 Zinco - Full cowhide leather, finely grained
Image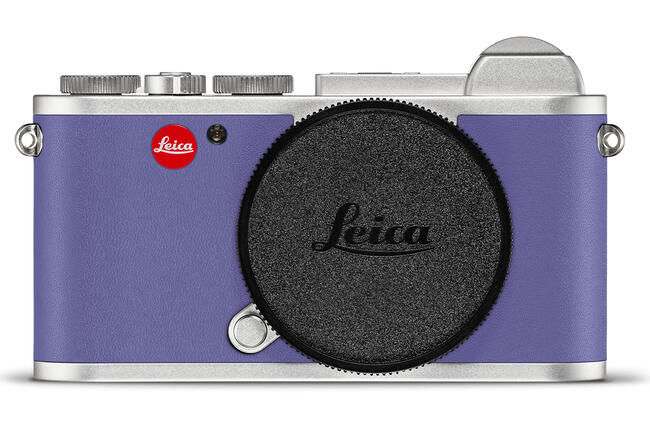 Violet - Full cowhide leathers, smooth
Image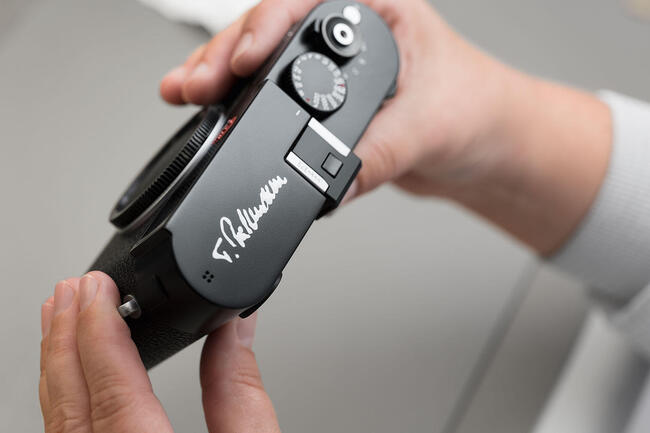 Engraving Distinctively personal
Each camera becomes unique with an engraving.
If you would like to turn your camera into an absolutely unique piece, we recommend our exclusive engraving service. Name, monogram, graphic elements or symbols give each camera an unmistakable touch.
Since not every camera type is equally suitable for every engraving method, we are happy to check the possibilities in advance. For this individual service we calculate the price according to time expenditure. A text in standard font, for example, is available at only 200,- EUR.
We look forward to your inquiry customer.care@leica-camera.com
***
Dear Leica Customer,
Due to the increased interest in our engraving service, we cannot guarantee timely processing at the moment. Please contact our Customer Care in Wetzlar or outside Germany your local Customer Care team to submit your engraving request and your contact details.
We will contact you with an appointment (free collection included) as soon as the lead times have returned to normal.
***