Image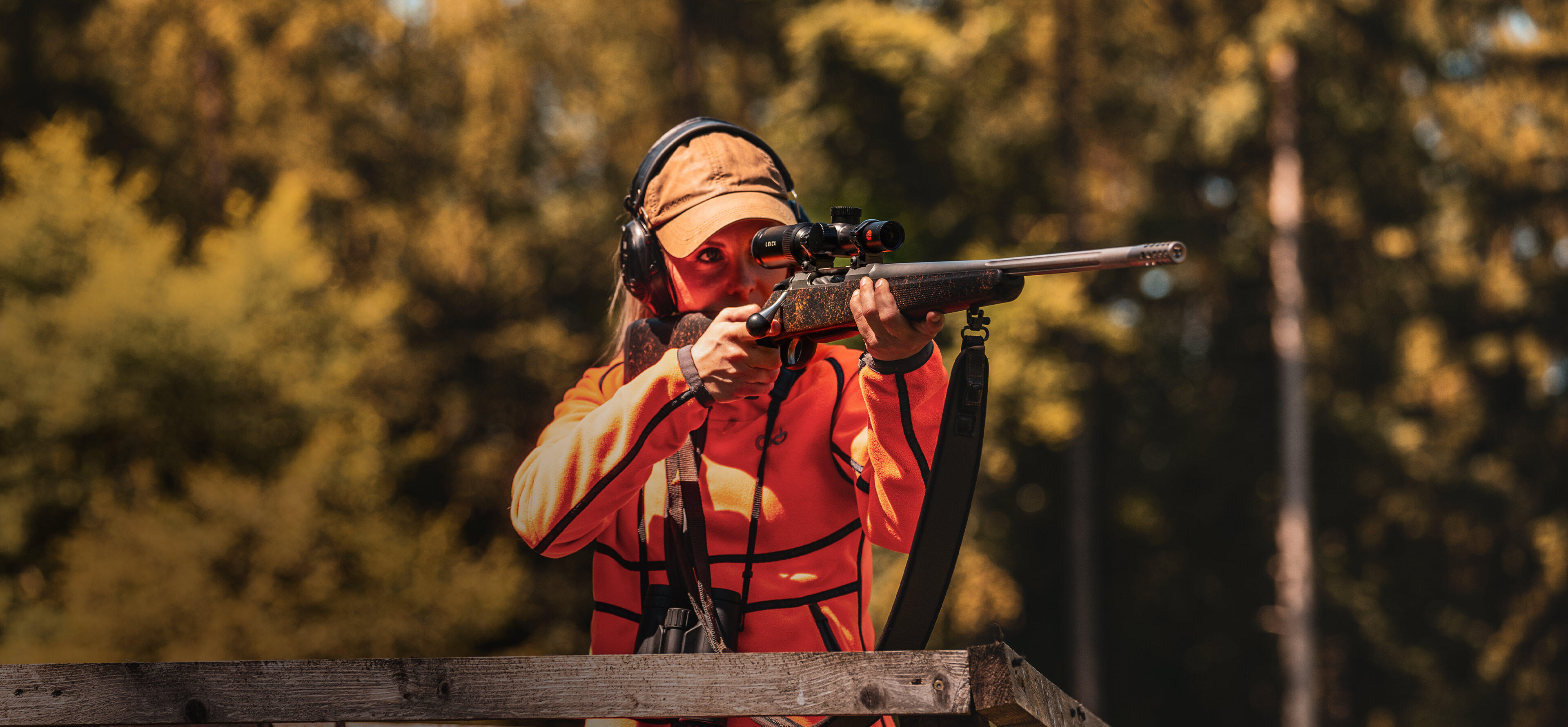 For all practically-minded hunters, the new Leica Amplus 6 riflescope series is the attractive entry into the premium class. The well-balanced, high-quality optics feature an extremely crisp illuminated dot, 6x zoom, a large exit pupil and a wide field of view. The rugged design makes the Leica Amplus 6 ideal for uncompromising use in any terrain – even in the most adverse weather conditions. The high-quality feel of the functional elements ensures secure and flexible handling at the decisive moment.
Image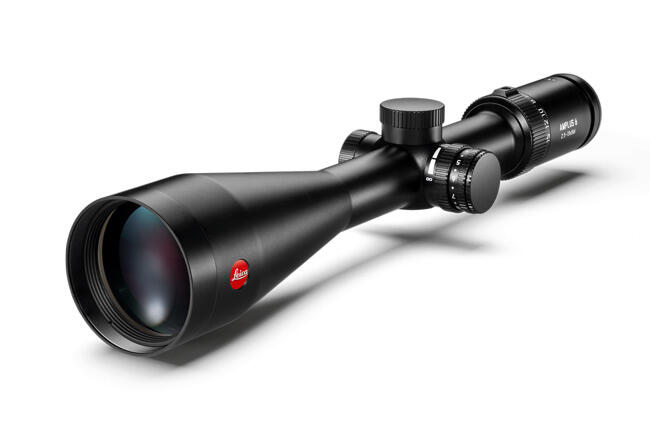 An attractive entry into the premium class.
The riflescope that suits me!
The Amplus 6 combines the proven Leica DNA in a universal riflescope with 6x zoom for tough everyday hunting: color-neutral images with brilliant color correction, effective stray-light suppression, state-of-the-art coating technology, along with a shock-resistant aluminum housing and an unrivaled surface finish.
Image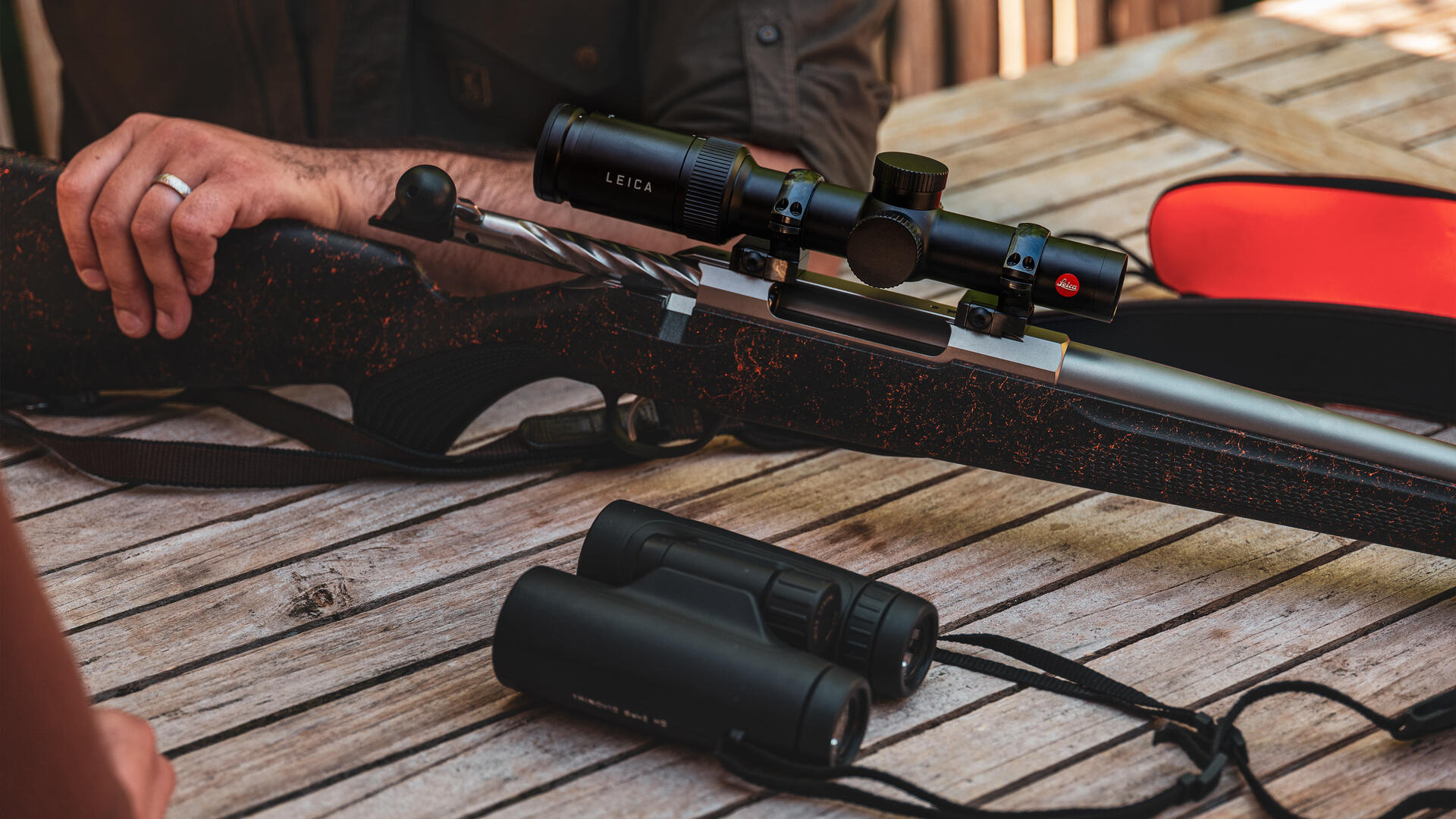 More reliability for an ethically-placed shot.
Reliable at all distances.
The superior, wide field of view, large exit pupil and flexible 6x zoom make the Amplus 6 models a reliable companion in any hunting situation – for precision and flexibility when it counts.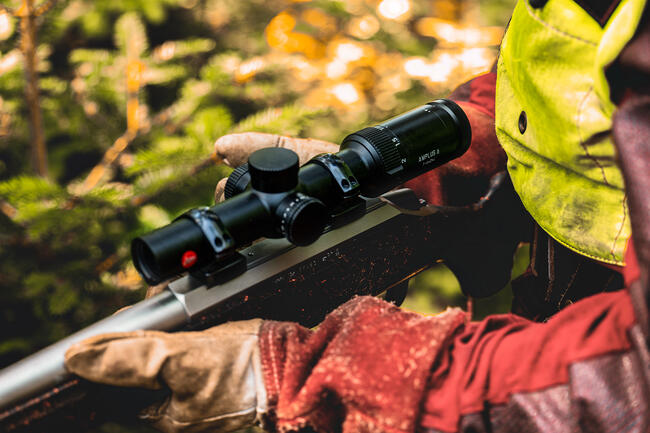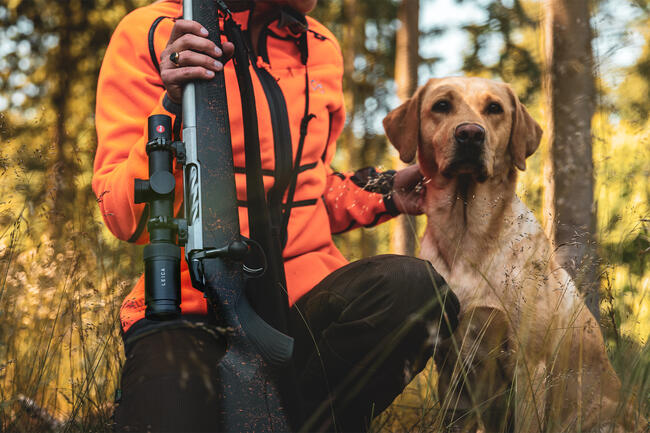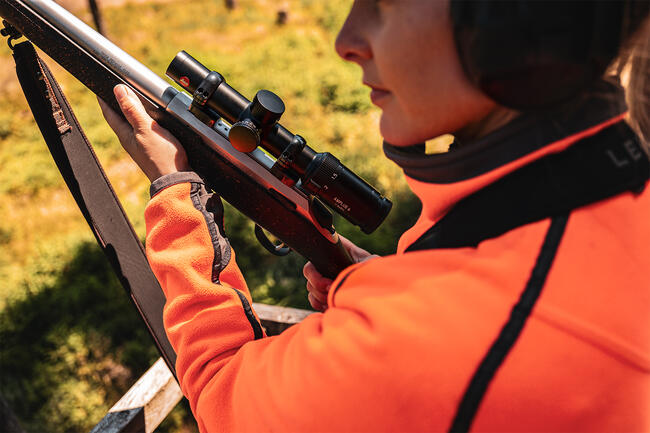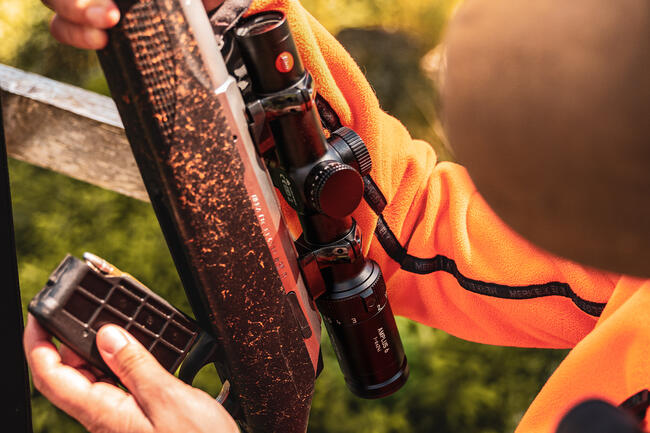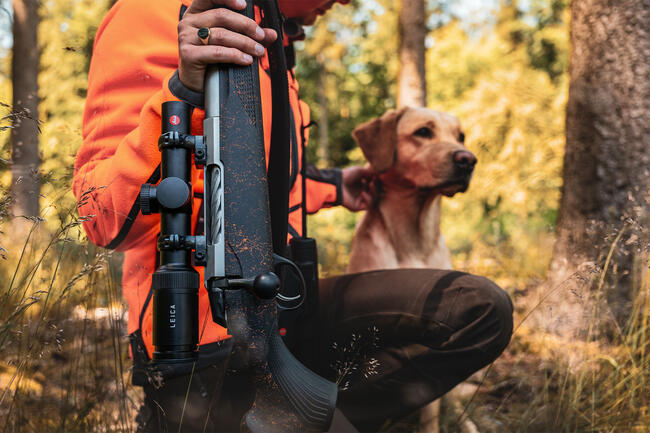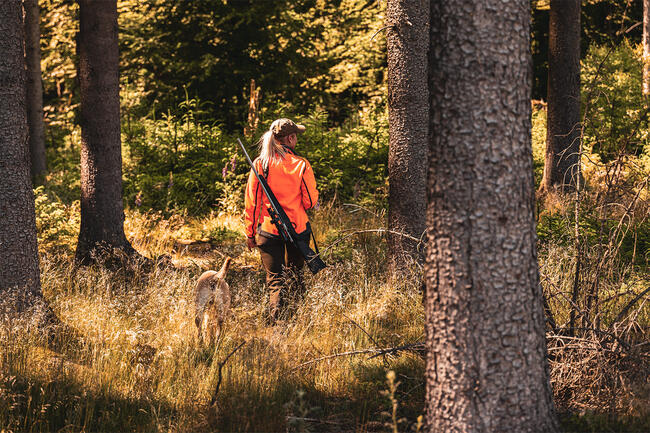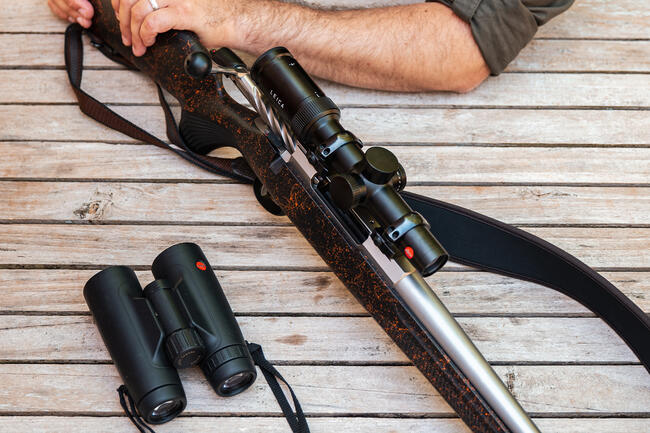 Image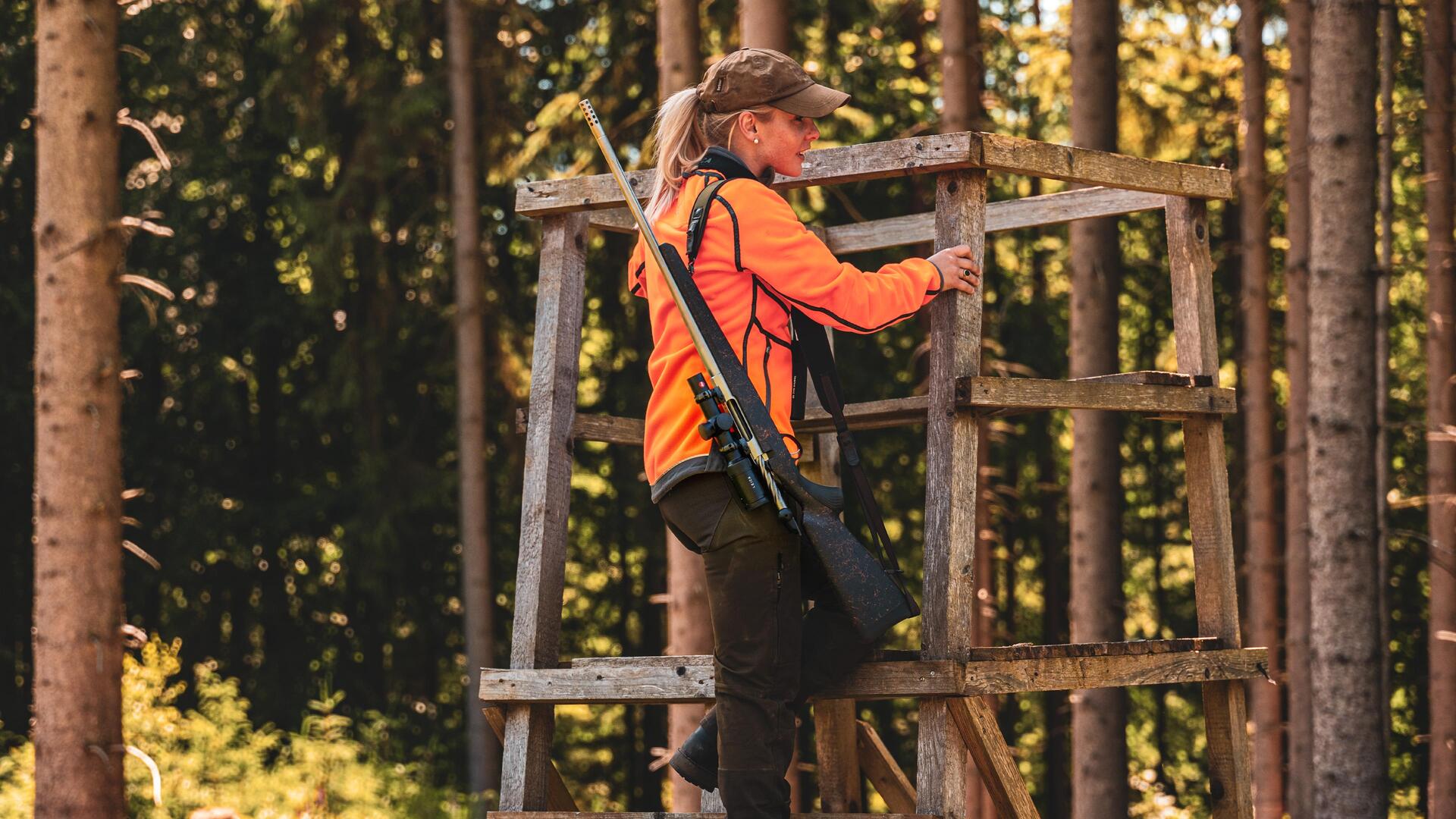 Fine and precise.
Proven for hunting.
The extra-fine illuminated reticles ensure low target coverage and a particularly sharp and brilliant illuminated dot – without annoying glare. This way, hunters always have a clear overview in difficult light conditions.