Image
For over 100 years, Leica has stood for uncompromising quality in innovative optical products. Products as exciting as life itself. Each is a high-precision masterpiece designed to extend the natural limits of perception. Discover the wonders of the world in unparalleled brilliance, perfect image quality, and breathtaking natural colour reproduction.
Image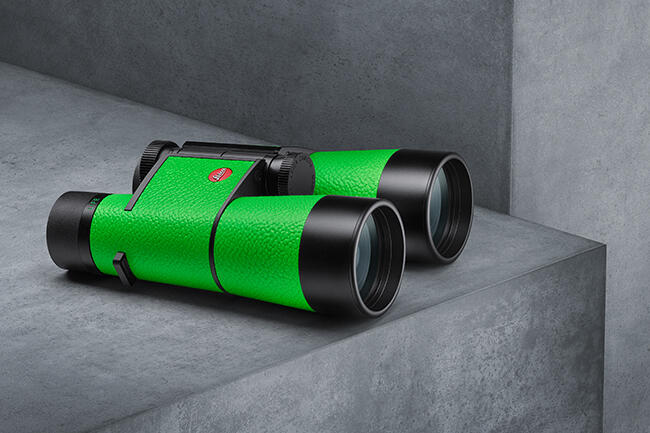 Leica Trinovid "LIFE edition"
With the 'LIFE edition' of the Leica Trinovid 8 x 40, Leica Camera AG presents a unique, special edition from the Leica Trinovid range of binoculars.