Image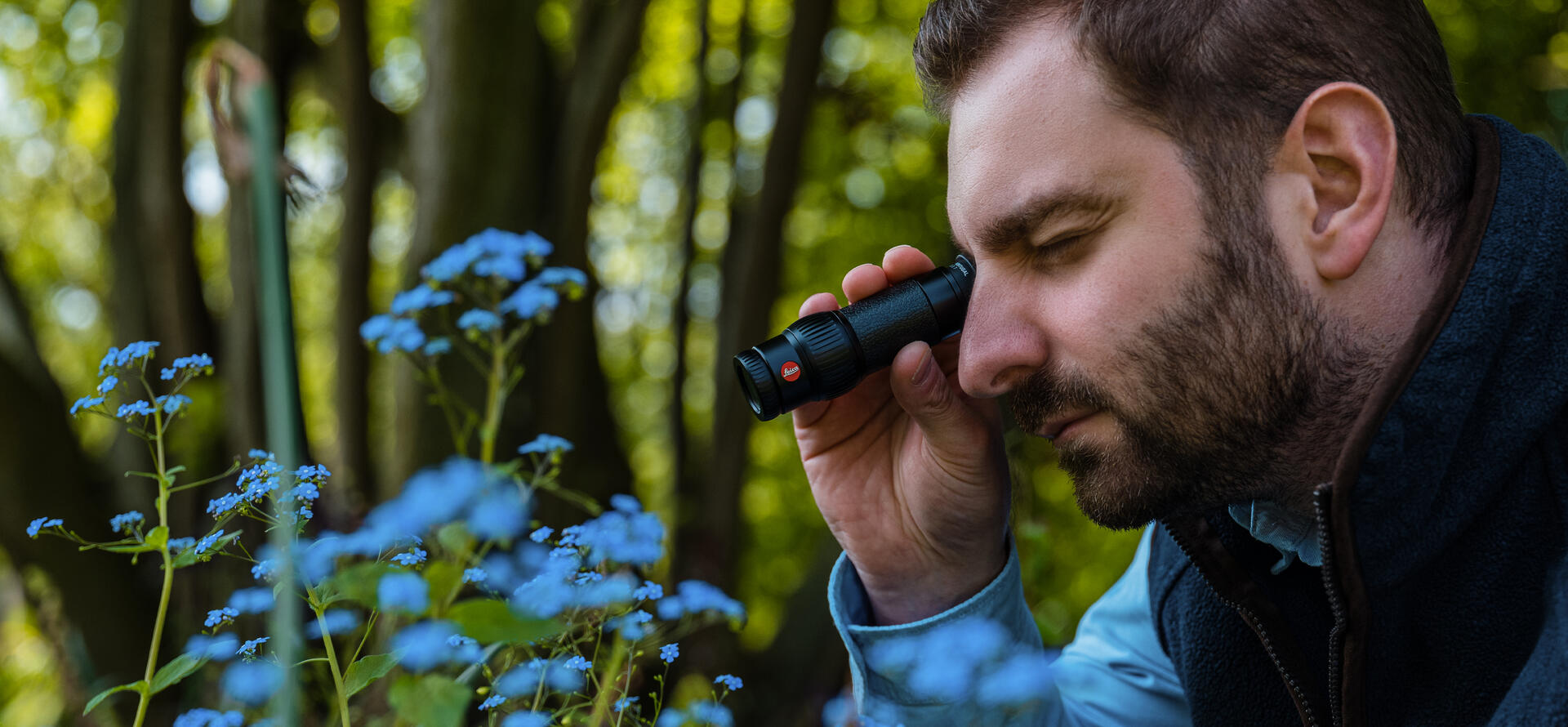 Image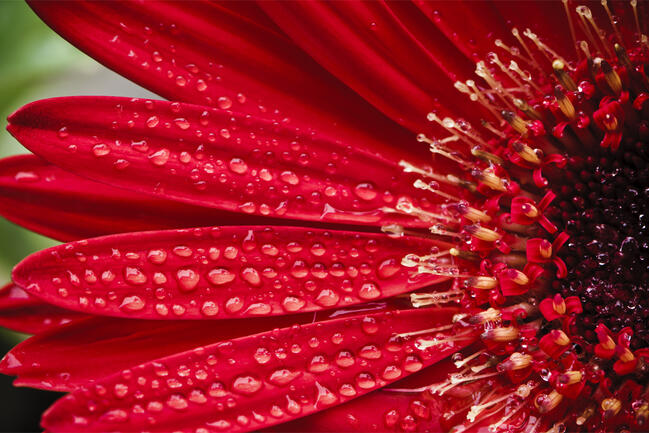 Top quality from Leica
Thanks to the outstanding optics with spectacular resolution, the Leica Monovid always offers an optimal viewing experience. Thanks to the included close-up accessory lens, even objects just 25 to 30 cm away can be observed. The lens can be easily screwed onto the objective lens and enables a macro effect that lets the viewer see the finest structures.
Image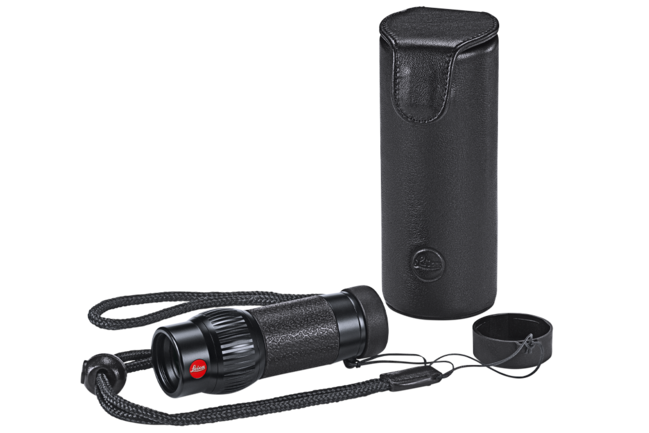 With you at all times
The Monovid 8 x 20 Blackline with 8x magnification is lightweight, robust, absolutely handy and fits in any jacket pocket without attracting attention. When not in use, the close-up lens can be safely stowed away in the included leather case with silent magnetic closure.
Image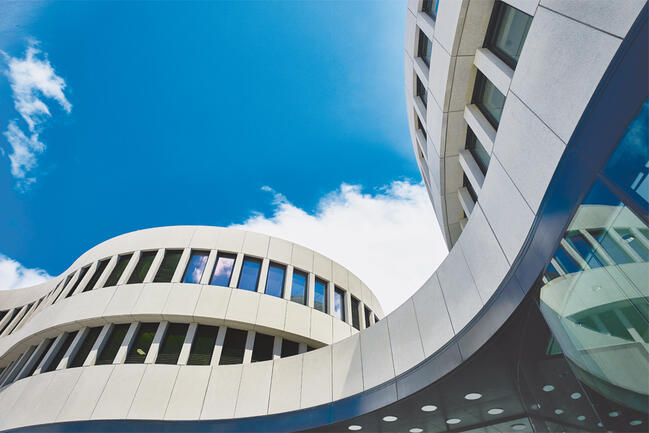 Getting you closer
The Monovid 8 x 20 Blackline not only impresses with its elegant design, but also with its outstanding optics. It delivers brilliant, high-contrast and razor-sharp images. The close-up lens enables a macro effect, and the nitrogen filling works against fogging from the inside.