Image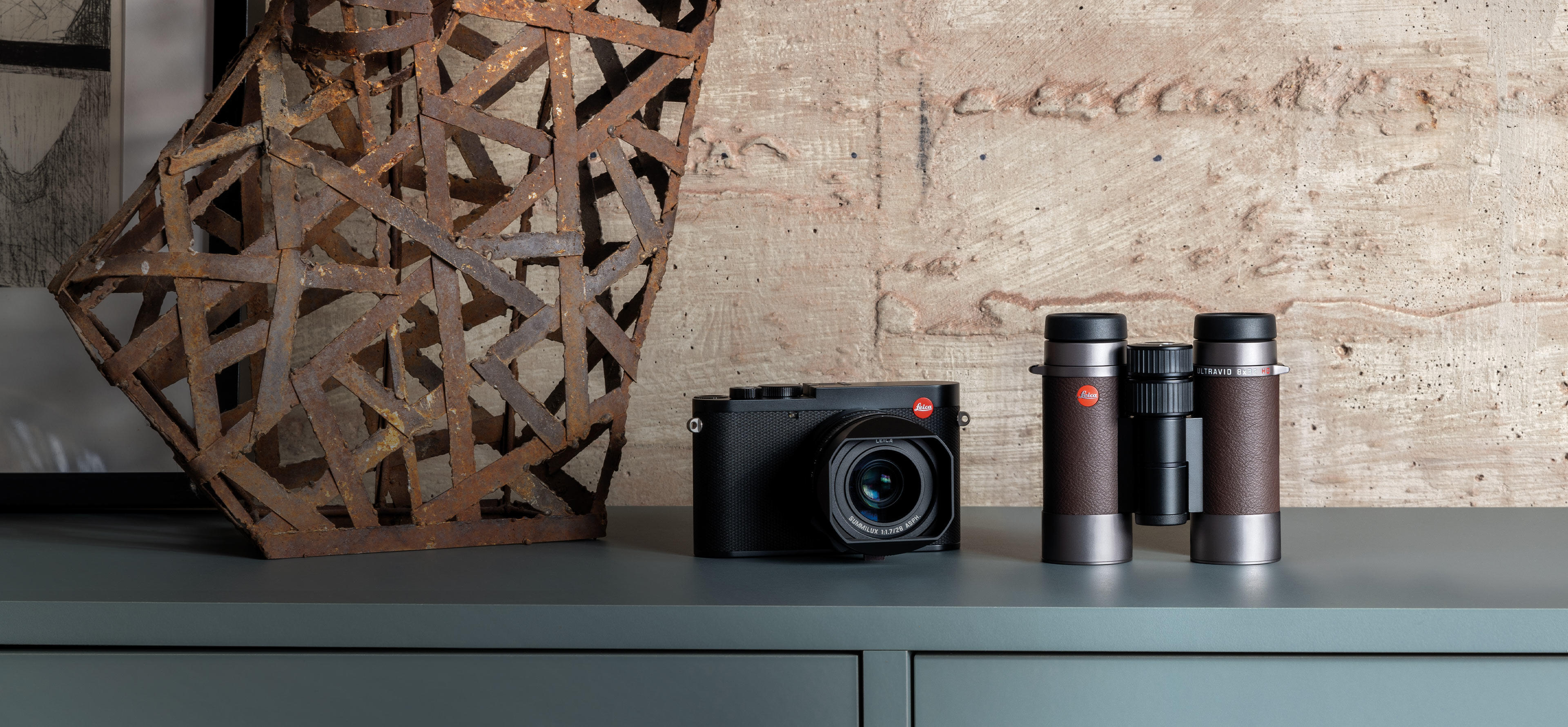 Leica Ultravid 8x32   HD-Plus Special Edition
Image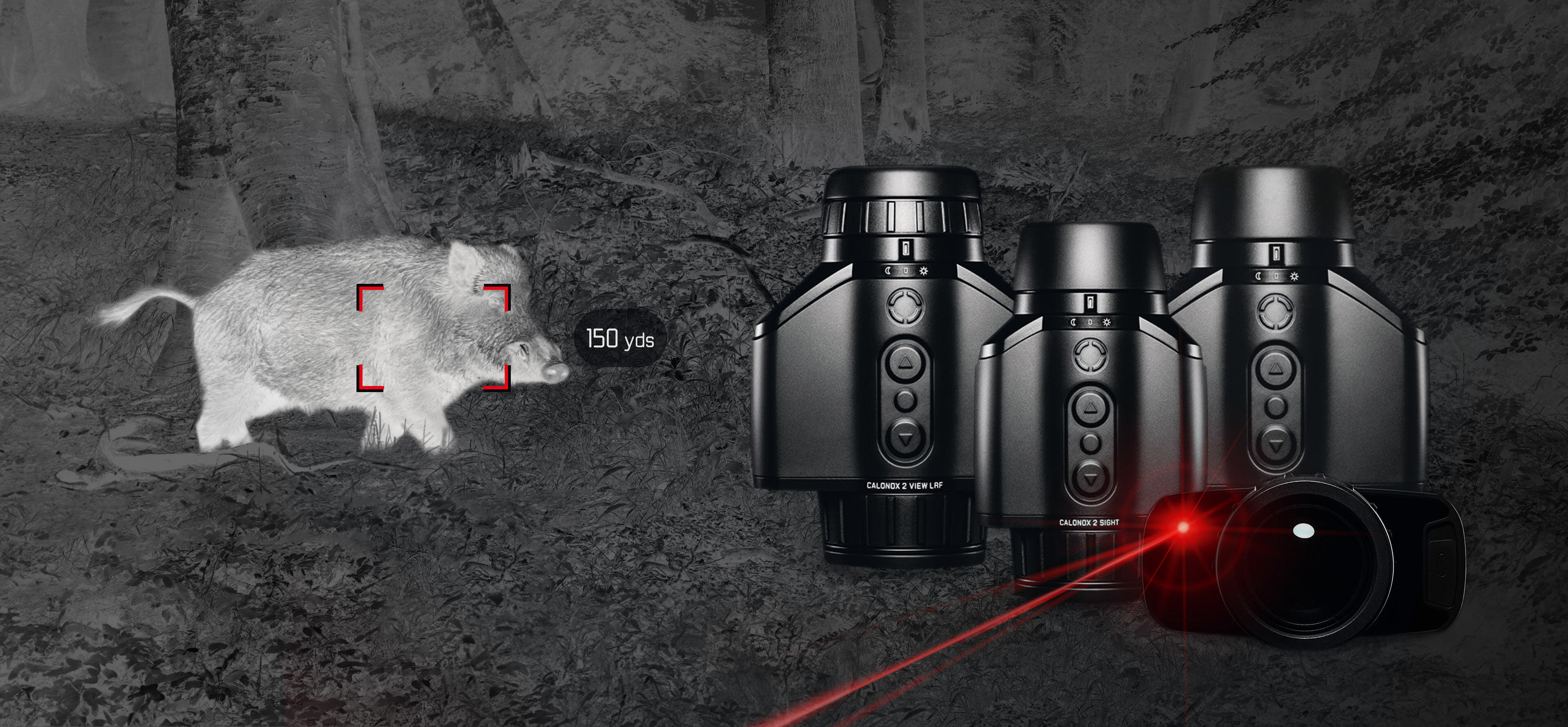 Looking for something exceptional, you're certain to find it with Leica Sport Optics. We create our optics for people who want to experience their environment up close, rather than from a distance. People who demand more, when others accept less.
This is what drives our process of continuous improvement. Instead of resting on our laurels, we work with cutting-edge technologies to develop innovative ideas. Our greatest challenge is nature itself: it demands our absolute respect and it forms the cornerstone of every new project.
So please browse the following pages and form your own impressions: about us, our philosophy, the way we work – and the way our optics open new perspectives on the world around us.
Image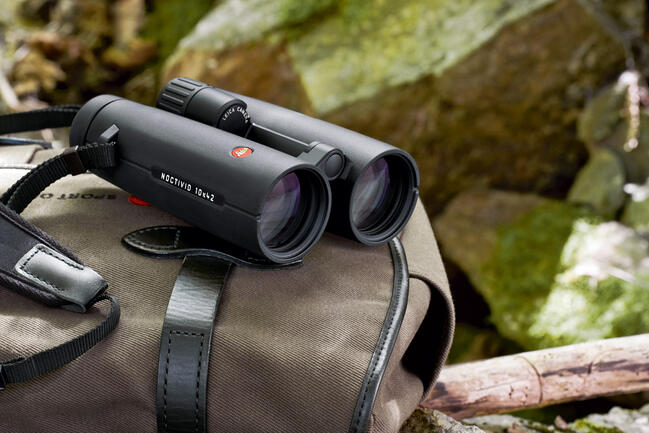 Nature has many faces beautiful, mysterious – and sometimes unpredictable. Rich with fascinating aspects to explore, the great outdoors unites nature lovers worldwide. And once you have fallen under its spell, you'll have a hard time doing without it. Here at Leica, we feel the same sense of wonder. That's why we are passionate about manufacturing highquality precision optics that provide more intense visual experiences.
Image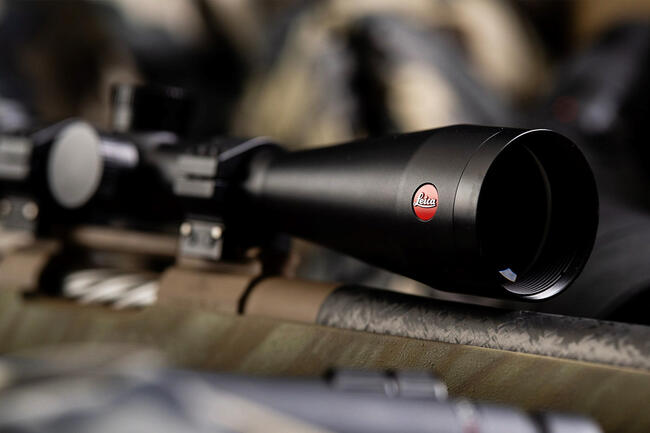 All who appreciate hunting and nature will be delighted by Leica Sport Optics. For over 100 years, we've helped to create awareness and bring people closer to the wonders of nature: with innovative binoculars, spotting scopes, riflescopes and rangefinders. Each specifically designed to guarantee an unforgettable adventure.
Image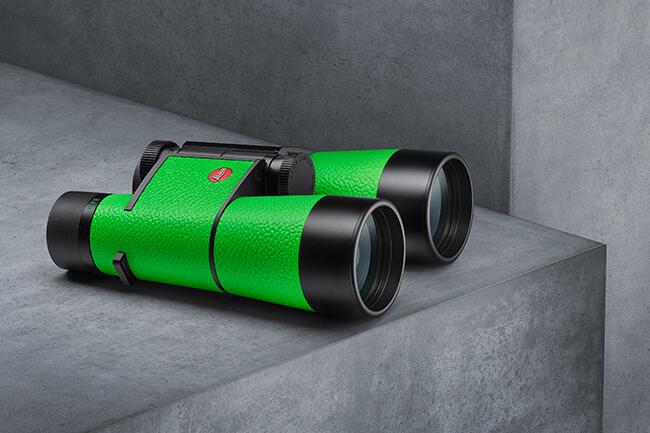 For over 100 years, Leica has stood for uncompromising quality in innovative optical products. Products as exciting as life itself. Each is a high-precision masterpiece designed to extend the natural limits of perception. Discover the wonders of the world in unparalleled brilliance, perfect image quality, and breathtaking natural colour reproduction.