Image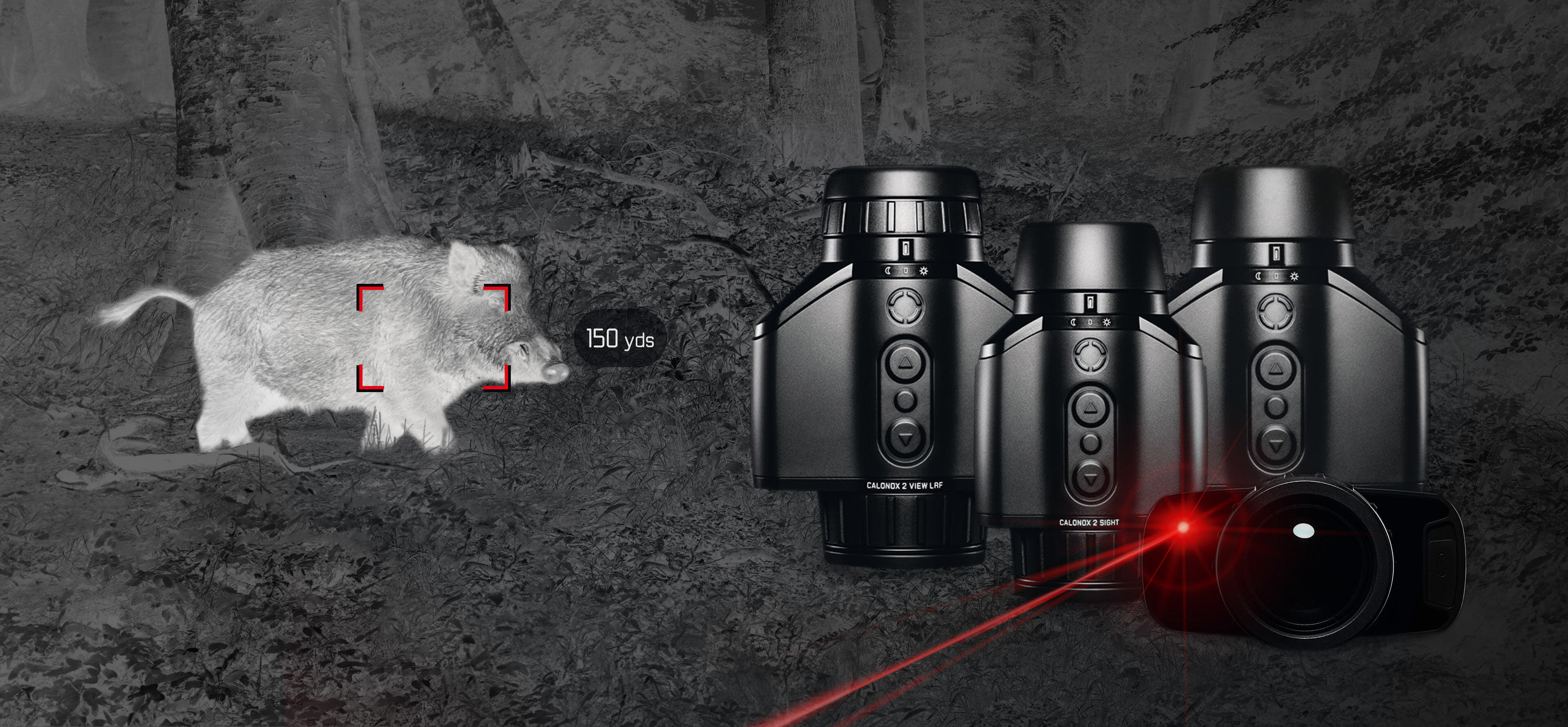 Over the past few years, the renowned Leica Calonox thermal imagers have become proven partners for wildlife observation and ethical hunting. Now, the new generation – Leica Calonox 2 – wins users over with a future-proof technology package of outstanding product features. In addition to the classic Calonox 2 View thermal camera and the Calonox 2 Sight thermal sighting attachment, two additional models (LRF) feature Leica's leading laser rangefinder, fully integrated. All four models are equipped with a powerful optics package and Leica's LIO™ image optimization software. The iconic Leica design focuses on the essentials and is entirely geared towards ergonomics and intuitive operation. Made entirely in Germany, high-precision manufacturing not only guarantees the most accurate measurements and perfectly coordinated components, but also enables maximum detail recognition, color gradations, optimum contrasts, and high detail resolution.
designed & made in Germany
sharp, high-contrast images, rich in detail
light and compact construction
high-quality LYNRED sensor with 640 x 480 pixels and 12-micron pixel pitch (12 µm)
with photo and video function
Image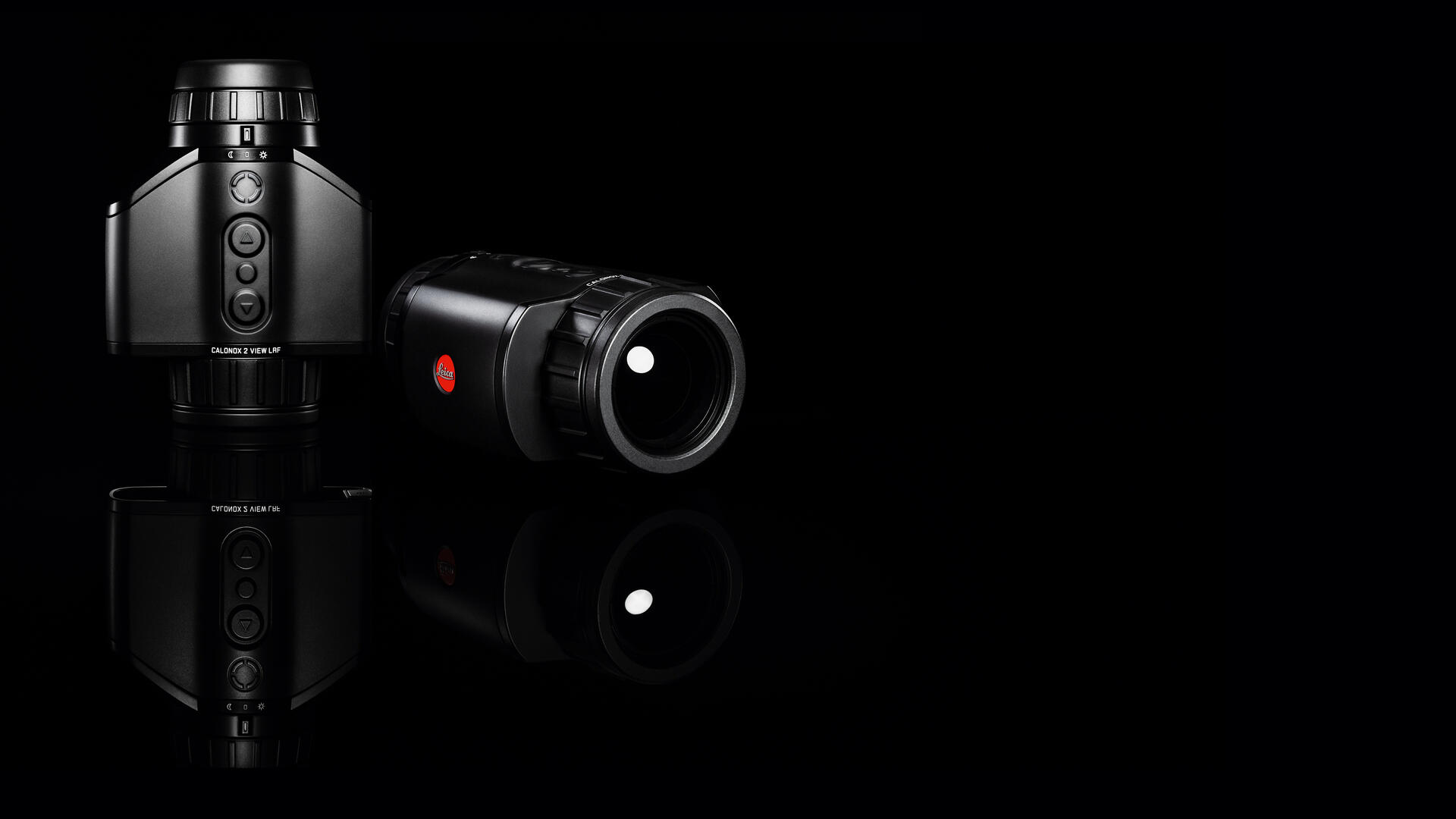 Designed & made in Germany.
The Leica Calonox 2 thermal cameras are developed and manufactured entirely in Germany. In addition to their revolutionary shape, two models feature a fully-integrated laser rangefinder whose market-leading precision and reliability have been appreciated in the Leica Geovid models for decades. As a result, hunters and nature observers now have absolute certainty in identifying and assessing game and its surroundings, even at night.
Image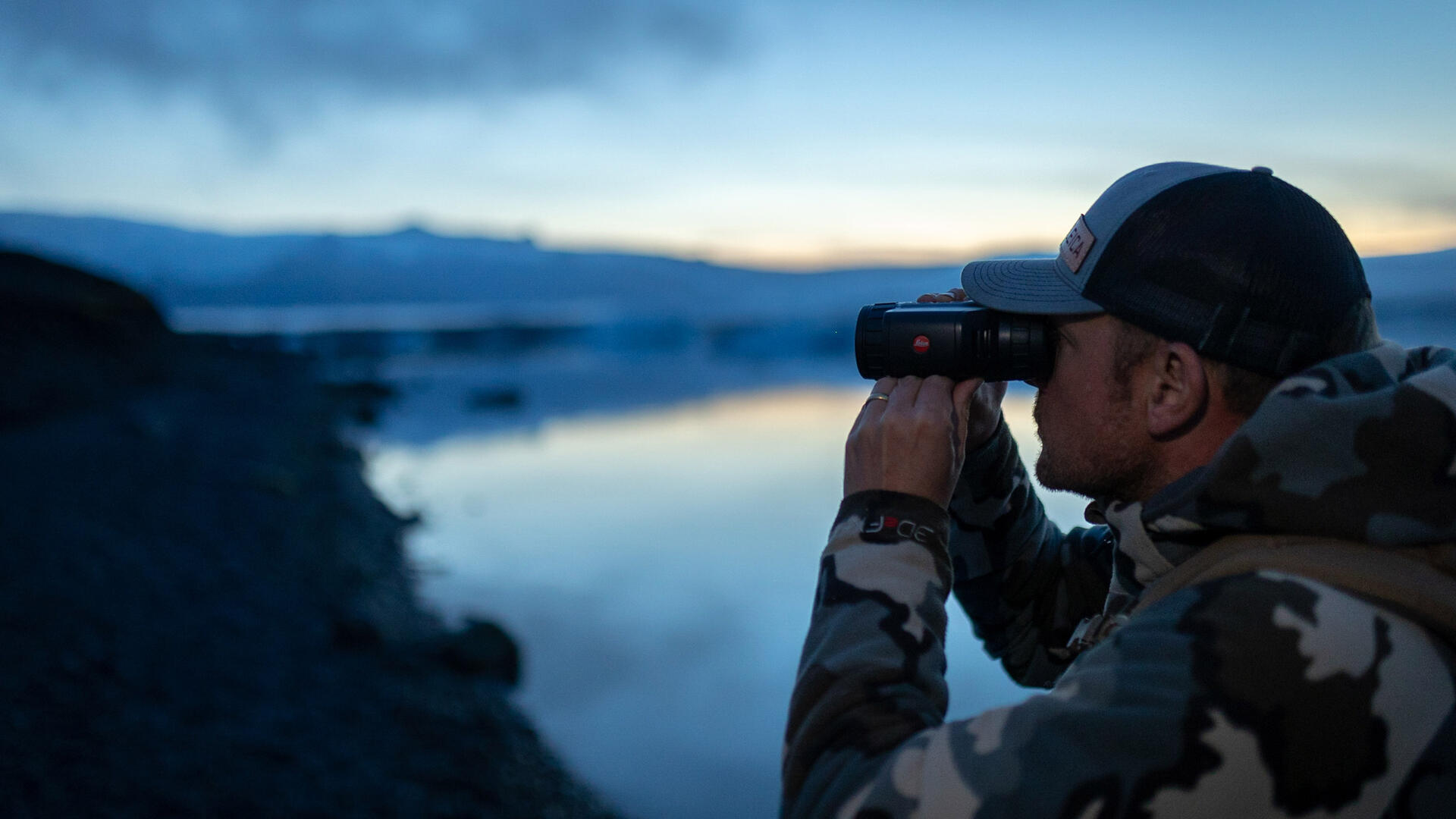 Superior image quality, contrast, and detail.
Hunters and nature observers can count on optimum performance. A natural, sharp, high-contrast image is guaranteed by the high-quality sensor in conjunction with the LIO™ (Leica Image Optimization) software developed by Leica. An object with the standard size of 1.8 meters can be clearly found at up to 2417 yrd (2210 meters). Recognition is possible at 842 yrd (770 meters) and reliable identification at 427 yrd (390 meters). The new Leica Calonox 2 models are next-generation thermal cameras for safe, ethical hunting – with a clear focus on practical, essential features.
Image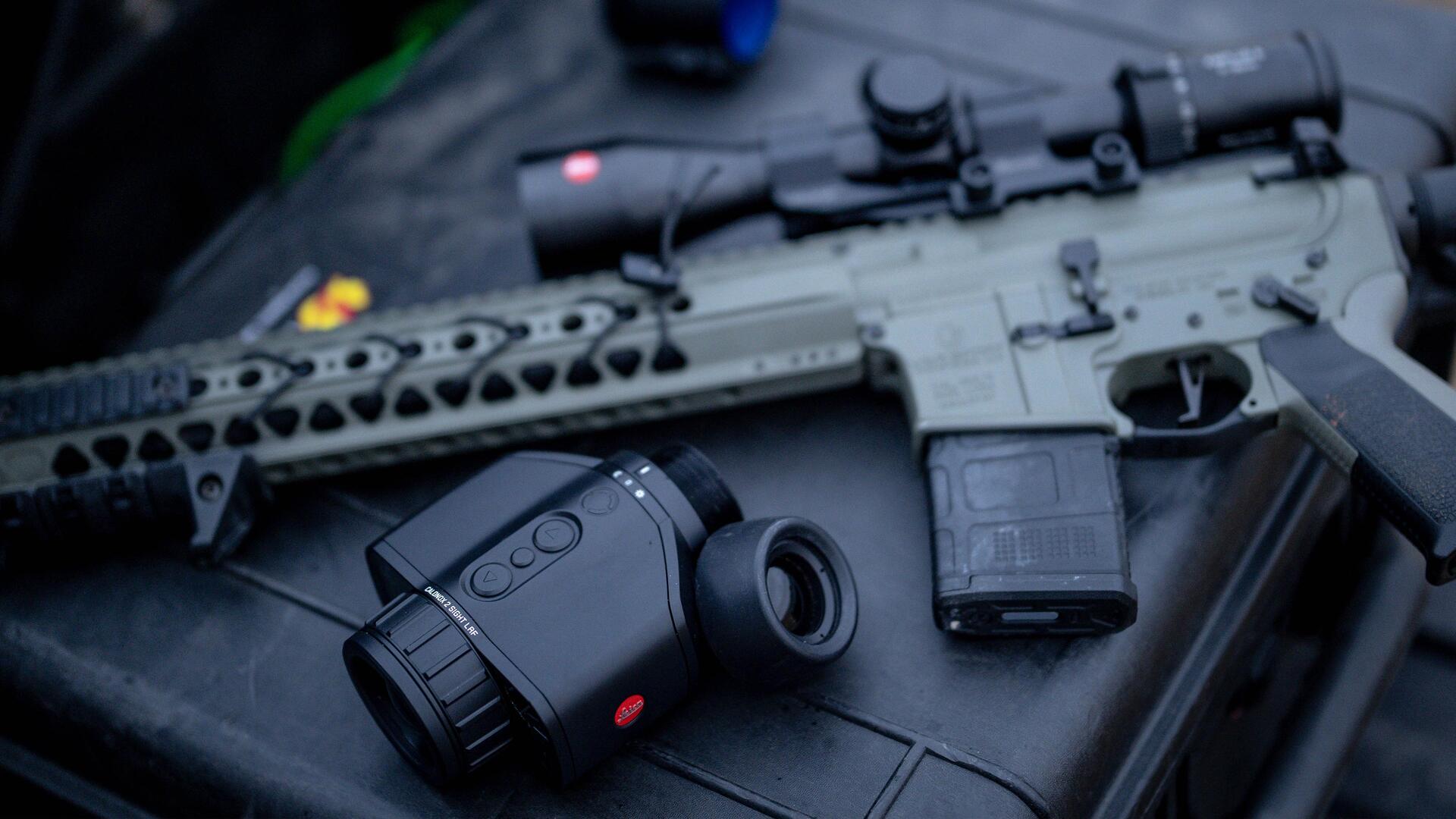 Particularly light and compact.
In line with Leica principles, the light and compact yet rugged construction of a Leica product is a key component of its design. Developed and made in Germany, the Leica Calonox 2 models are reduced to their essential functions. Simultaneously, thanks to their technical features, they are absolutely future-proof. Anyone who picks up the Leica Calonox 2 for the first time will immediately notice the high design standards combined with practical controls, a revolutionary compact shape, and low weight. In particular, the non-military look distinguishes the Leica Calonox 2 models from other products.