Image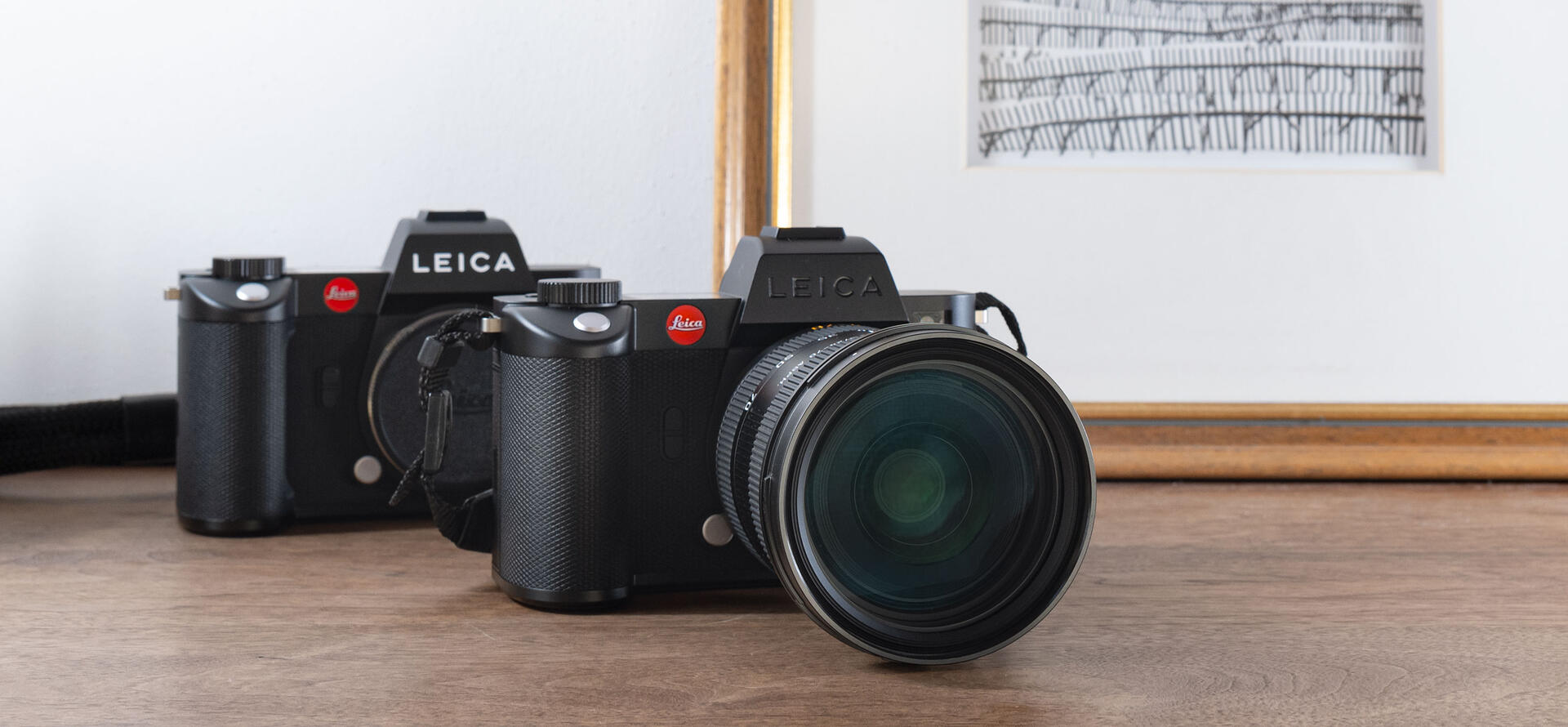 Leica SL-System
The Leica SL-System enables you to turn your creative vision into reality while achieving a distinctive look. SL-System cameras and lenses make no compromises when it comes to quality thanks to unparalleled German engineering and craftsmanship. Developed in cooperation with creatives for creatives – with a focus on ease of use, functionality and versatility.
The SL-System gives you the freedom to push your limits when capturing images, film footage and more. No matter how far you go, you can always rely on the two SL cameras. The solid and timeless all-metal housing, made in Germany, safely protects the state-of-the-art technology. The 47-megapixel sensor of the Leica SL2 with image stabilisation and a dynamic range of 14 f-stops effortlessly captures the smallest of details – even those barely visible to the human eye.
If you mostly use video as your creative medium, the Leica SL2-S offers 12-bit RAW video output at 60 frames per second. Its outstanding L-Log colour space with integrated viewing LUTs and unlimited recording time facilitate professional film workflows.
Compatibility with all Leica M, R and TL lenses, as well as all L-Mount and Leitz cine lenses, means that you can build your own custom system. A system that will continue delivering pleasing results for generations to come – thanks to the highest level of quality, ever-growing compatibility and reliable functionality that is always kept up to date through firmware updates.
Image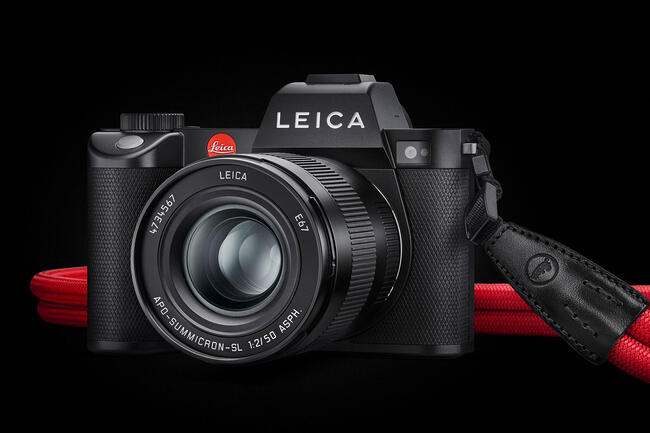 High resolution 47 Megapixel full-frame camera with in body image stabilisation, 14 stops dynamic range, 187 Megapixel multishot mode, L-Mount bayonet and IP54 protection.
Image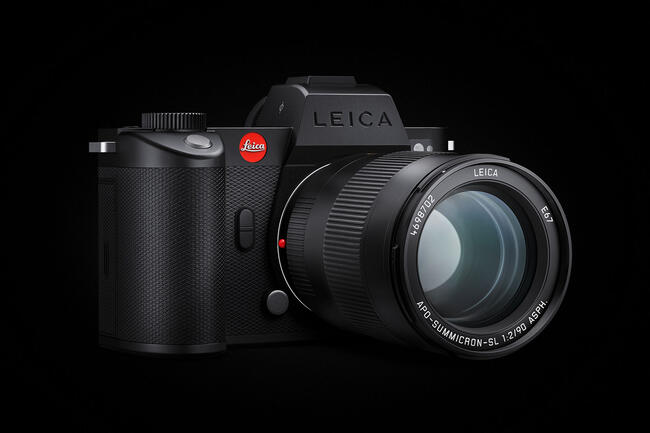 Versatile full-frame camera with 24 megapixel BSI-CMOS sensor, 12-bit RAW video at 60 fps without recording time limit, L-Log with integrated LUTs, IP54 protection, Bluetooth and L-mount bayonet.
Image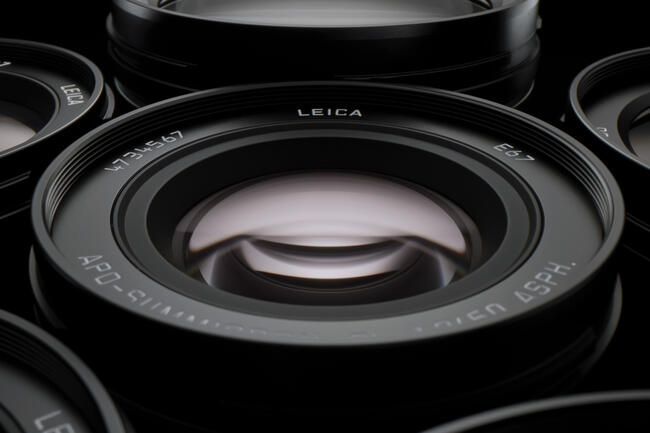 Excellence in optical design and manufacturing quality. SL-Lenses deliver brilliant images with perfect sharpness, color rendition and beautiful bokeh. Thanks to precise and smooth focusing, these lenses are perfectly suited for photography and videography.
Image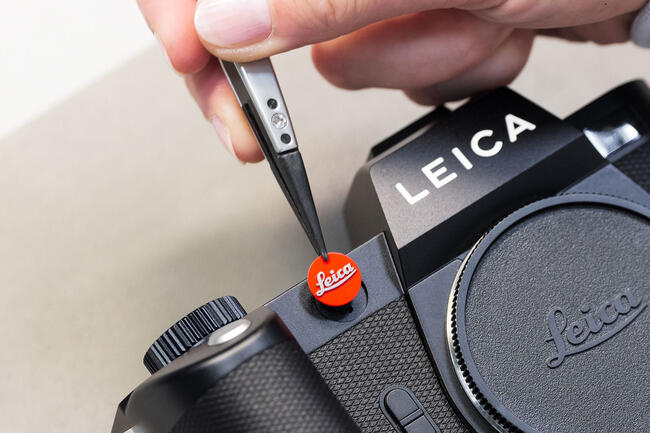 Image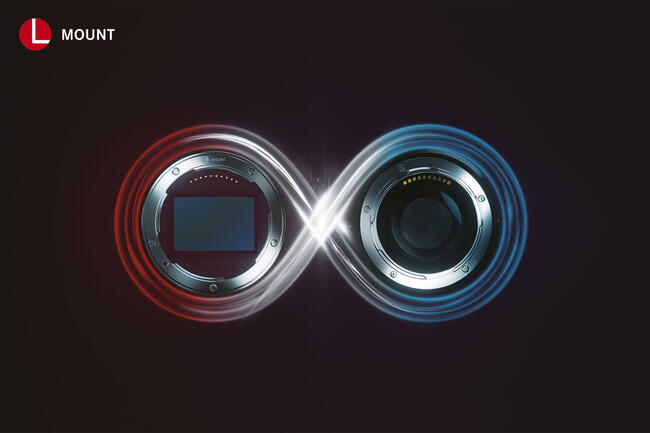 Developed by Leica Camera, the L-Mount allows photographers to combine lenses and cameras made by the different alliance partners.