Image

Pre-Owned Leica products carry with them a legacy, capturing stories which have shaped perspectives and influenced how we see the world. A pre-owned Leica is a perfect introduction to the fascinating world of Leica photography; a world that for over 100 years has focused on a commitment to enduring quality and sharing the joy of Leica photography from generation to generation. Get detailed guidance on cameras, lenses and accessories at select Leica Stores and find the Leica products that perfectly capture your unique perspective. With Leica Pre-Owned, we welcome Trade-Ins of your existing Leica. Our team is at your service to define the market value of your existing Leica product for credit towards your next Leica purchase.
Image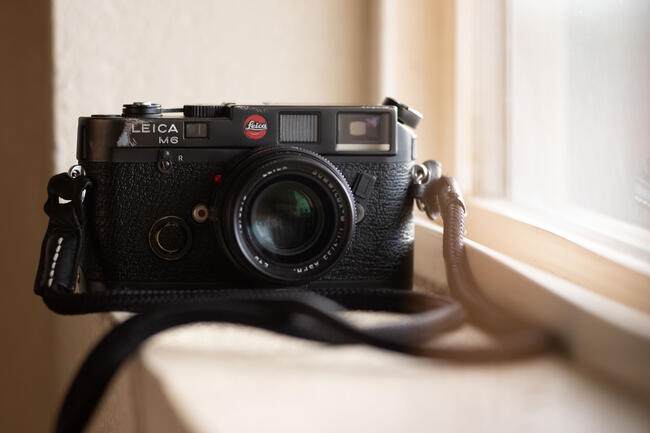 Quality without compromise
Before you hold one of our Leica Pre-Owned products in your hands, you can be sure it has gone through numerous checks. Selected Pre-Owned products receive in-depth inspections and come with a warranty certificate for up to 24 months. Leica Pre-Owned products, first-class quality guaranteed by Leica.
Image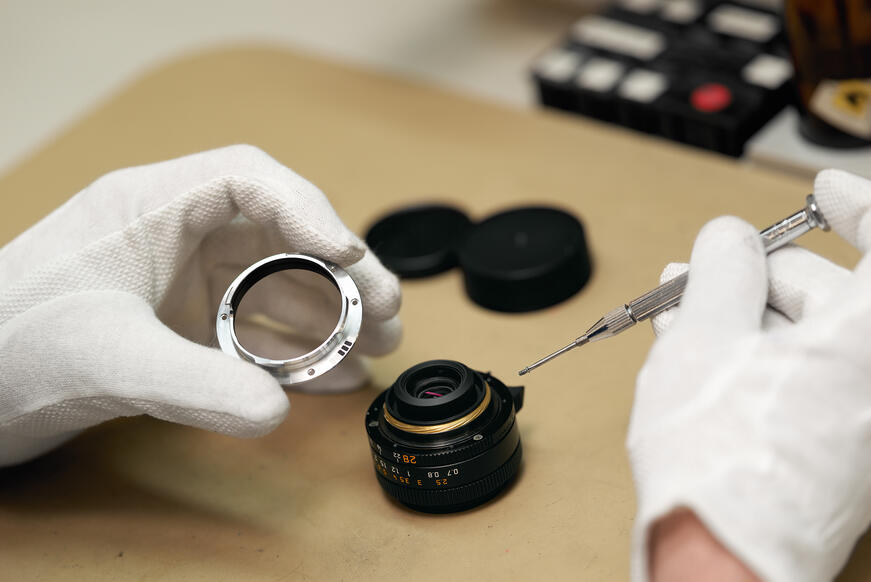 Image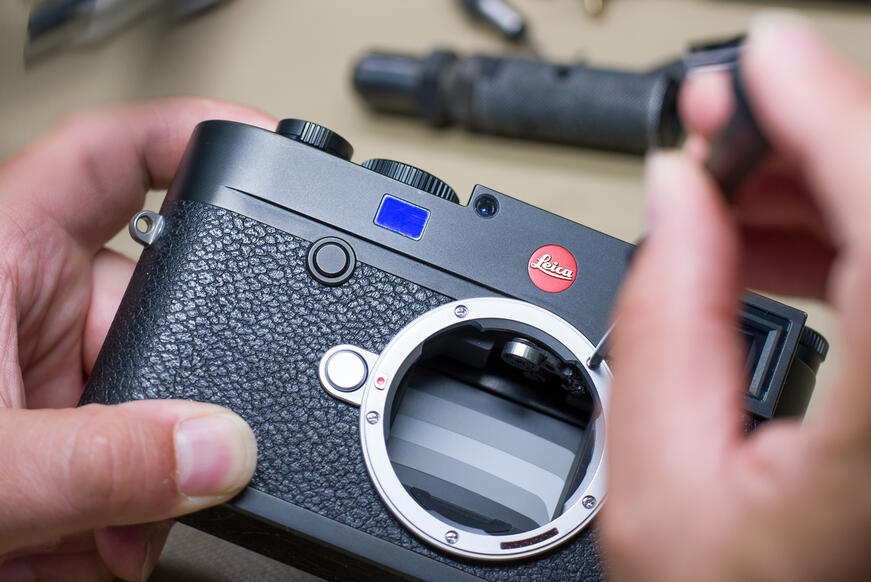 Image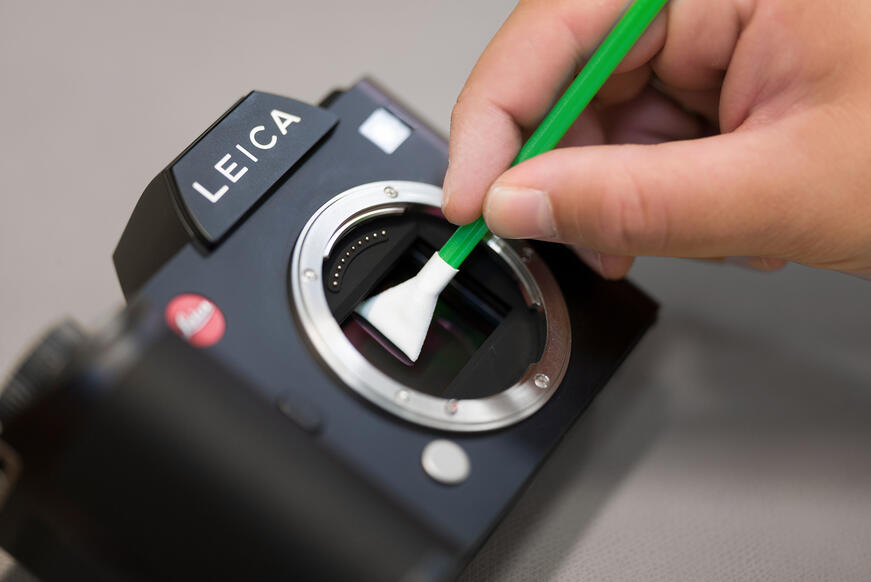 Image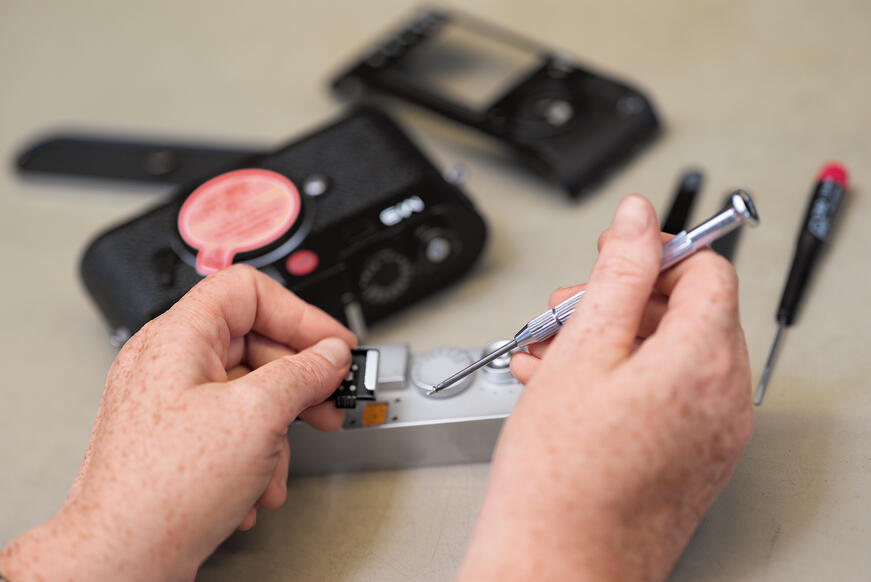 Image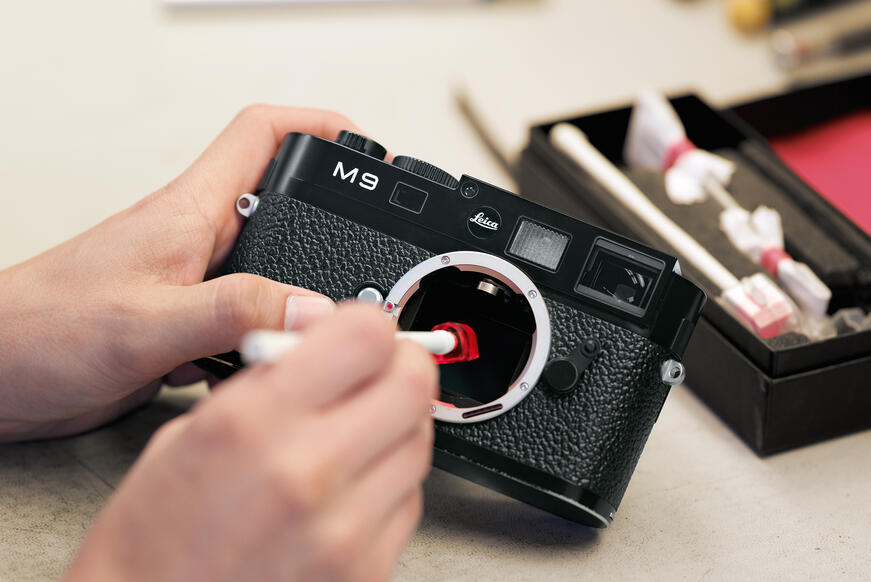 Image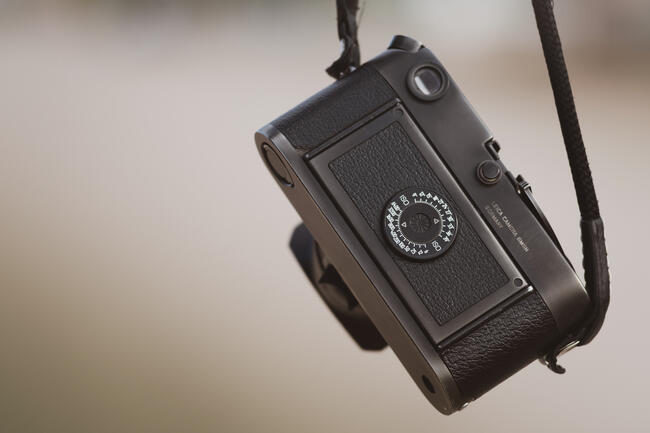 Get ready for something new
Every Leica has its unique value, and serves as an investment in your legacy. When trading in your Leica product, we ensure you receive the best value towards a credit when you switch to new Leica equipment. Trade in your Leica Q when you buy a Leica Q2, upgrade your Leica SL (type 601) to an SL2 or SL2-S, and more.


Image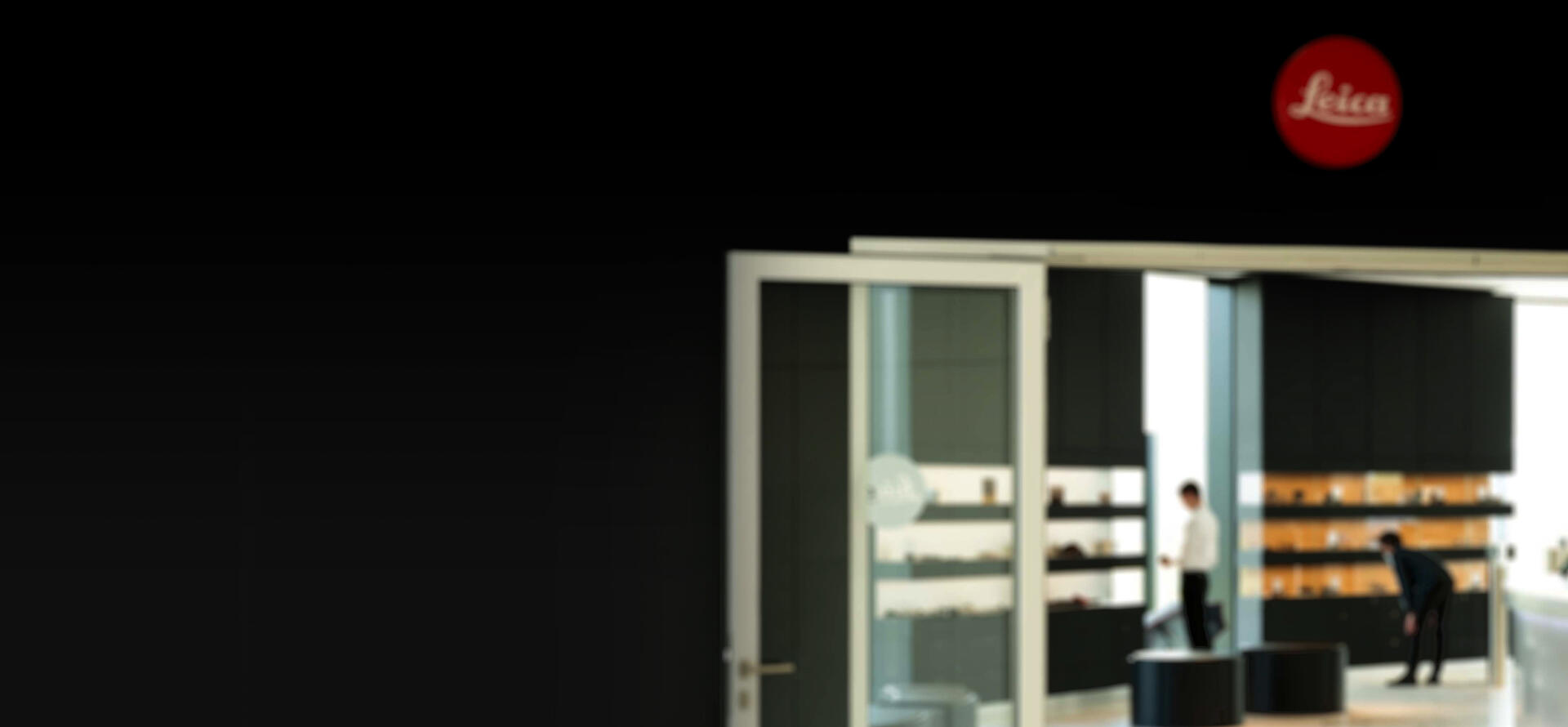 Leica Stores
Great conversations for your great investment
German craftsmanship, for years to come
Examples of our Leica Pre-Owned cameras
Image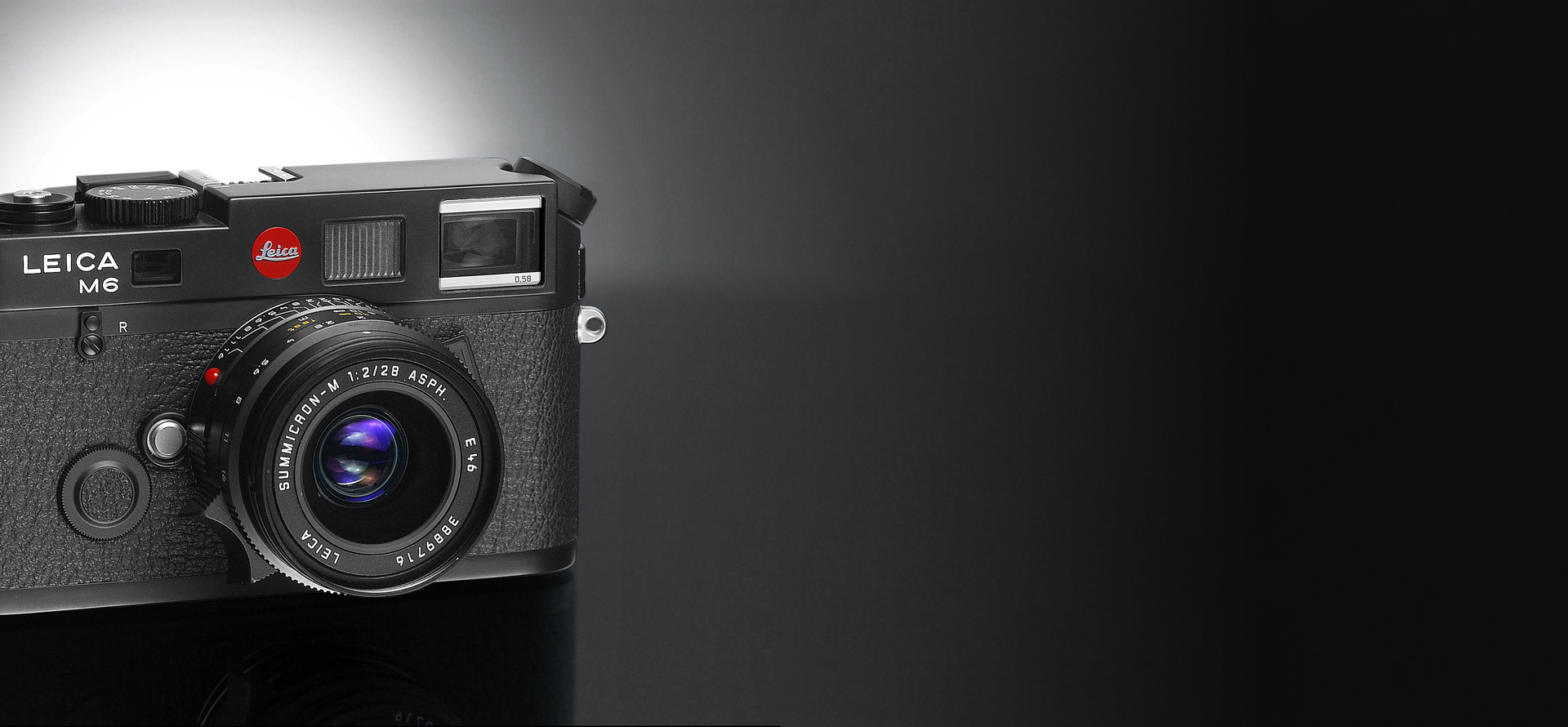 Pre-owned and rarities
When you choose Leica, you also choose lasting values. The Leica Online Store and the Leica Classic Online Store prove this with their large selection of pre-owned and vintage products – all pre-dating the Leica M6. Whether used, special edition or a collector's piece, Leica Pre-Owned unites longevity with joy.
Image
Exclusive personalization
Give your Leica M, Q or CL camera a personalized look: with our customization service you have access to a wide range of leather options for your camera. Individual engraving makes your Leica unmistakable. We'll be happy to advise you.