M-Photography is more than just capturing a moment; it's about capturing the emotion, the essence, and the soul behind that moment. Since 1954, the Leica M has been part of history. It's more than a camera – it's an icon of design, a testament to unparalleled vision, and a bridge connecting profound creativity with precision. It's a witness to history, graced by the hands of legends. When you hold a Leica M, you're embracing a legacy. A legacy of emotions, artistry, and compelling stories. Above all M is not just a letter; it's a feeling, an era, and a voice.  
In short: A one-of-a-kind Rangefinder Camera System. The Leica M fascinates photographers and enthusiasts all over the world with its Design, Made in Germany Quality and the legendary Leica Brand. From the first camera until today. Because an M is an M and remains an M. 
Discover the Magic! 
Image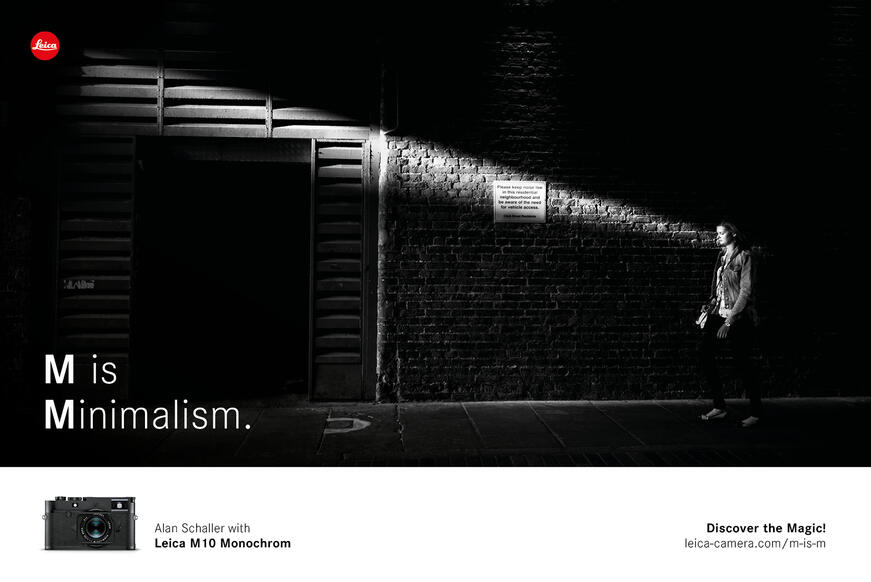 Image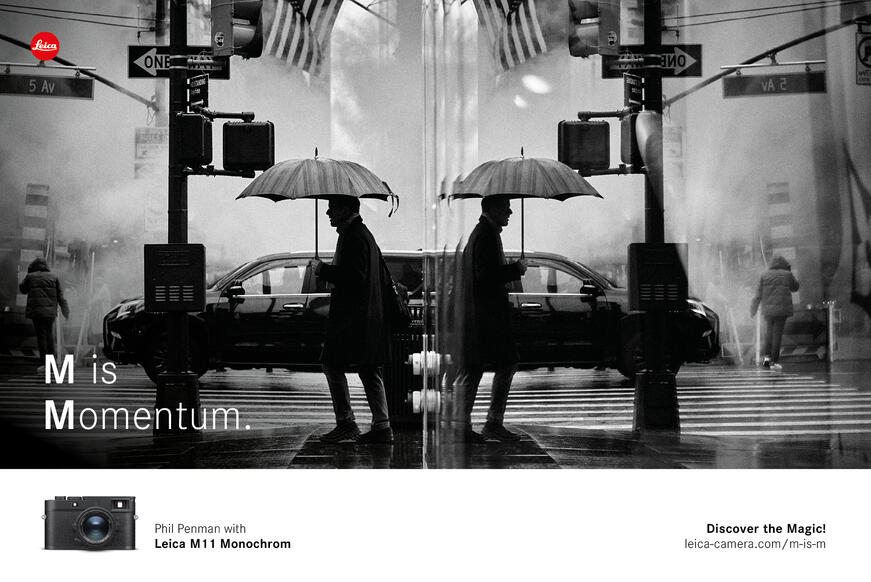 Image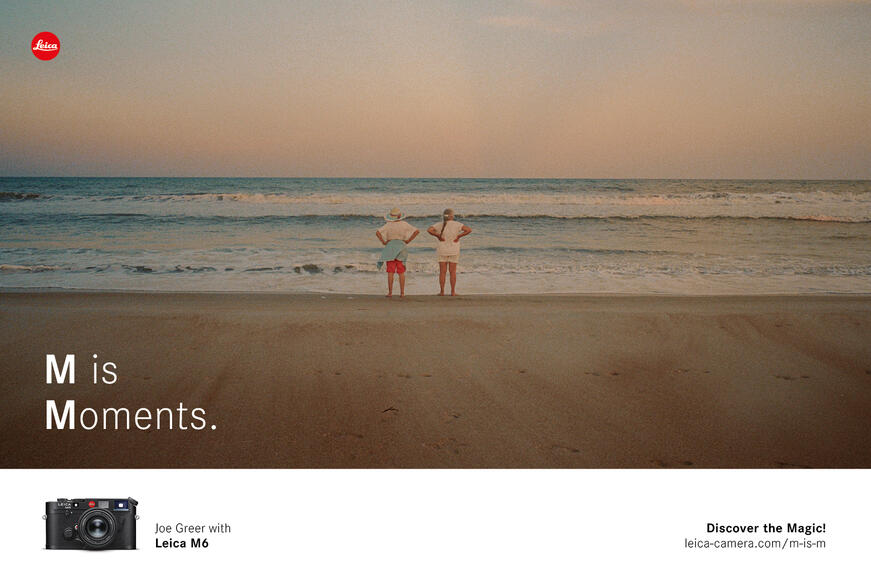 Image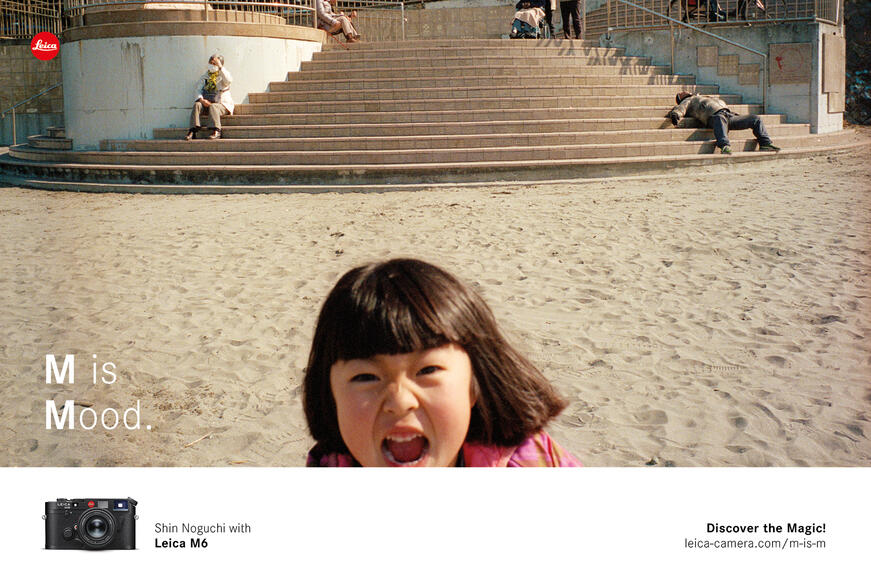 Image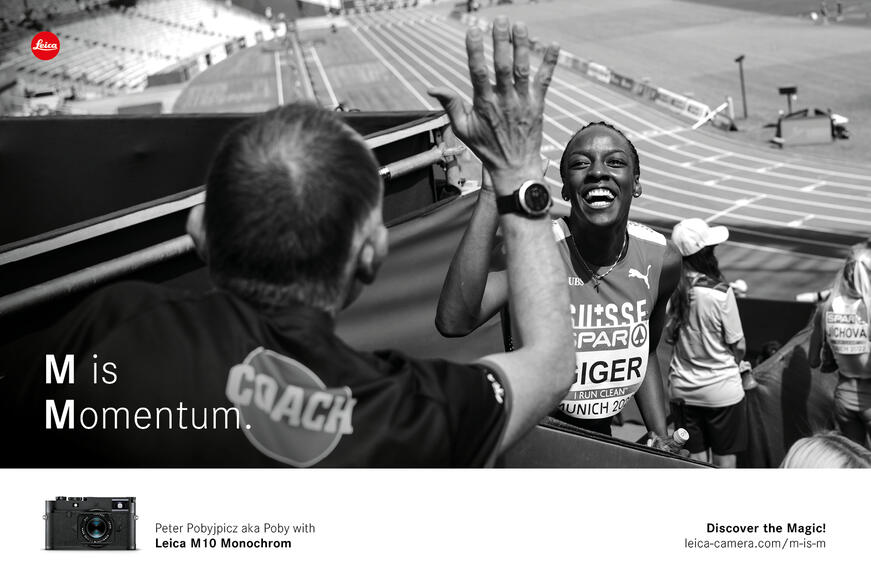 Image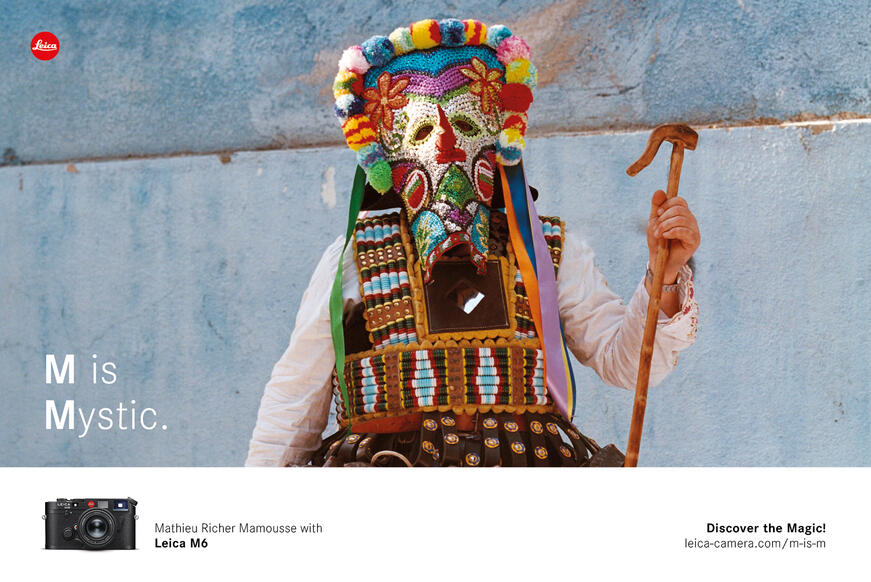 Image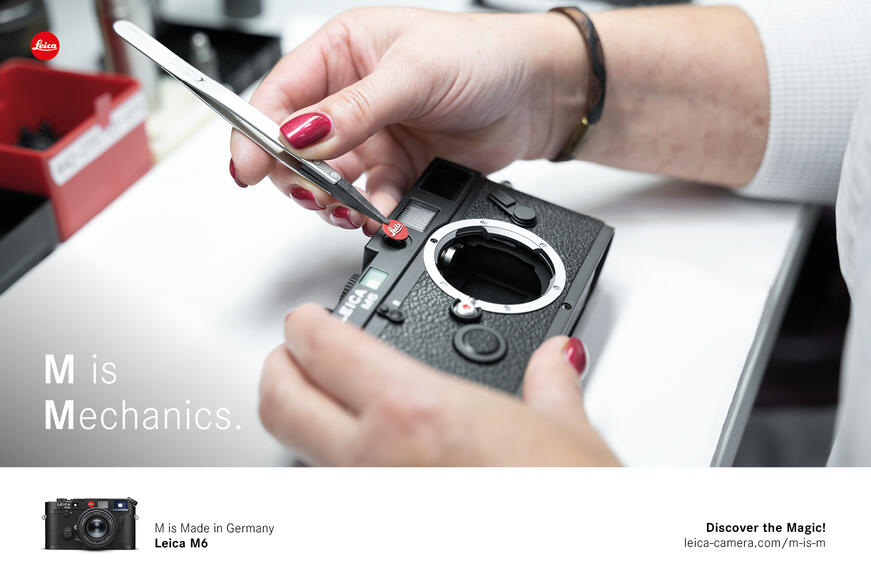 Image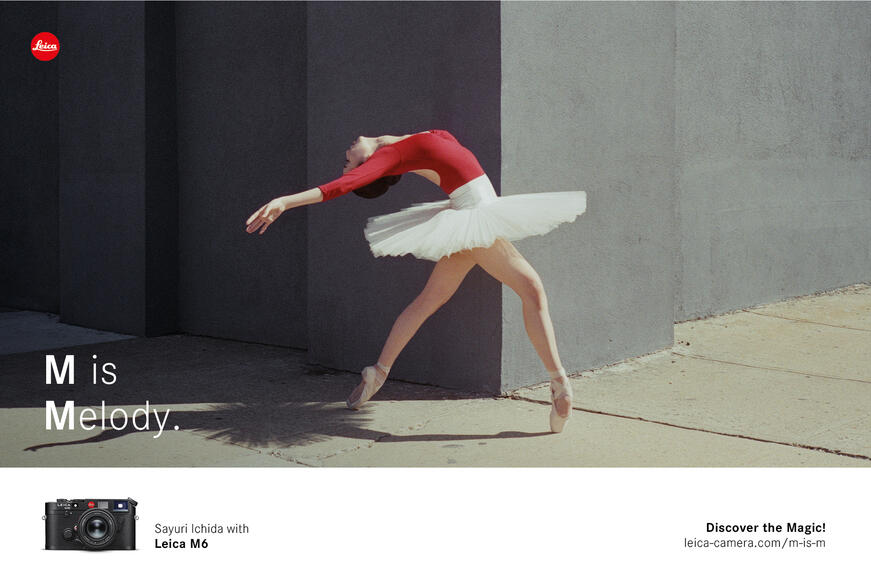 Image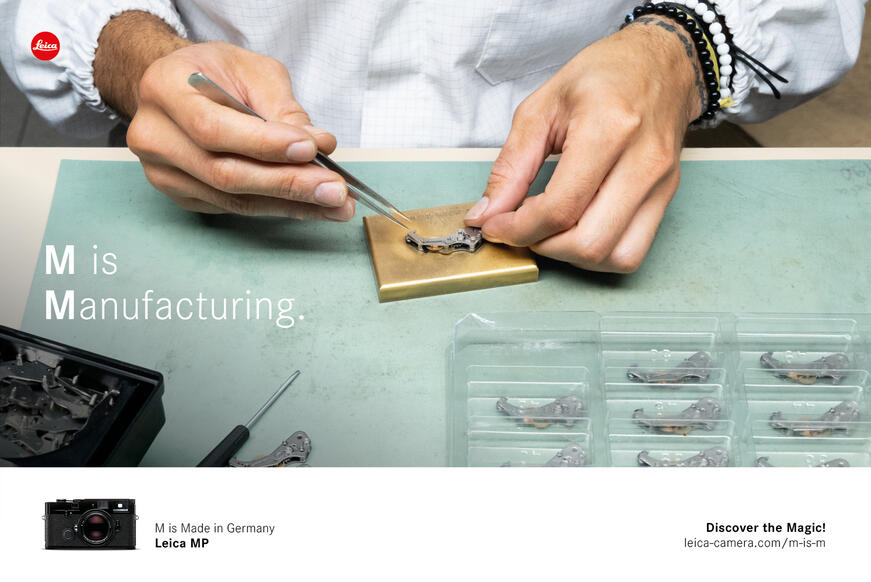 Image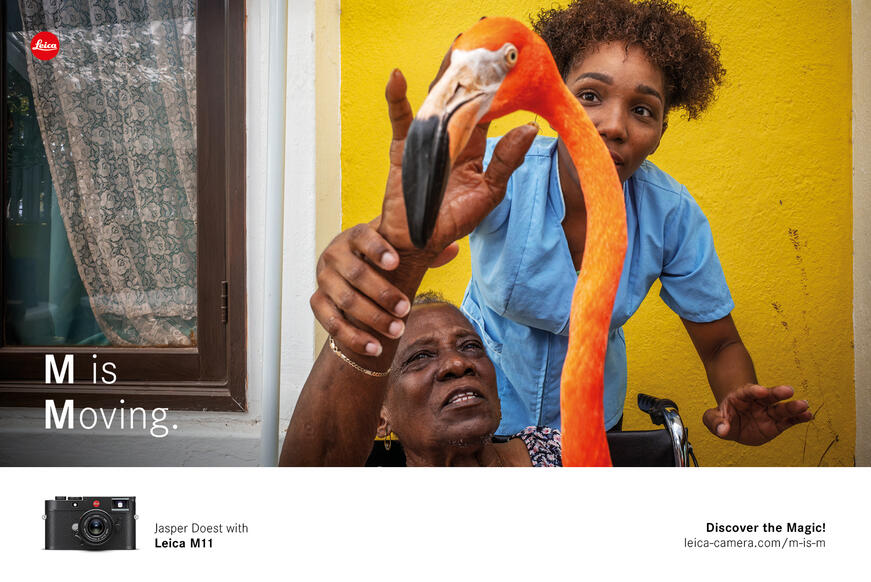 Since the release of the Leica M3 at Photokina in 1954, every single M-System camera has represented the pinnacle of innovation for its day. Defined by what is essential for photography. Leica embodies this passion for quality craftsmanship and its philosophy of photography until today.
M is …
Inspiring contemporary Leica photographers tell what M means for them. 
Image