Image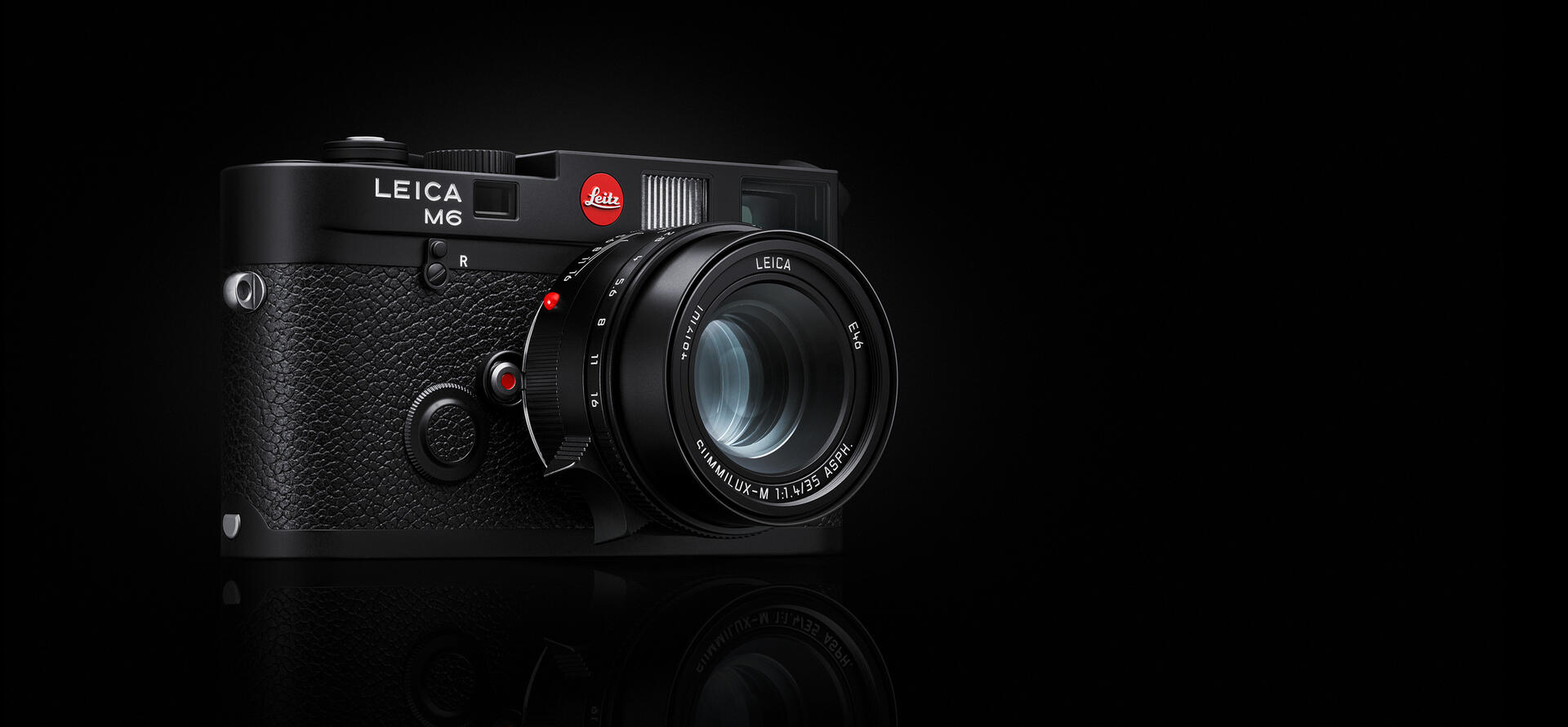 Leica M6
Write your story
Leica M6 – an icon of analog photography
The legendary Leica M6 is an icon. Intuitive, compact and discreet, it allows you to get up close to the action – and to real emotions. Since 1984, it has been the camera of choice for many of the world's best photographers, who have used it to create countless iconic images.
Image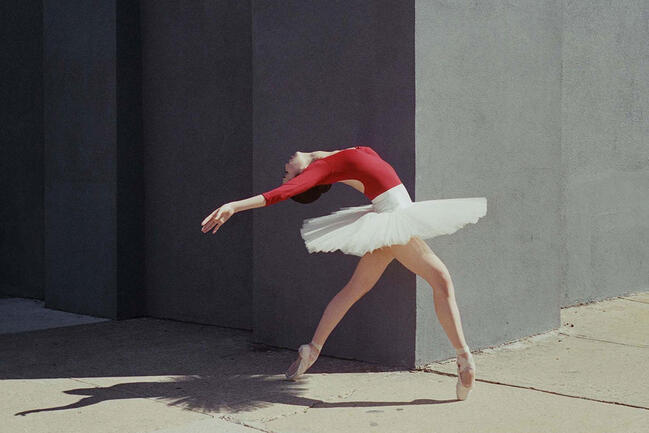 A witness to history, graced by the hands of legends. A one-of-a-kind Rangefinder Camera System. Fascinating photographers and enthusiasts since 1954 with its Design, Made in Germany Quality and the legendary Leica Brand. From the first camera until today. Because an M is an M and remains an M. 
Image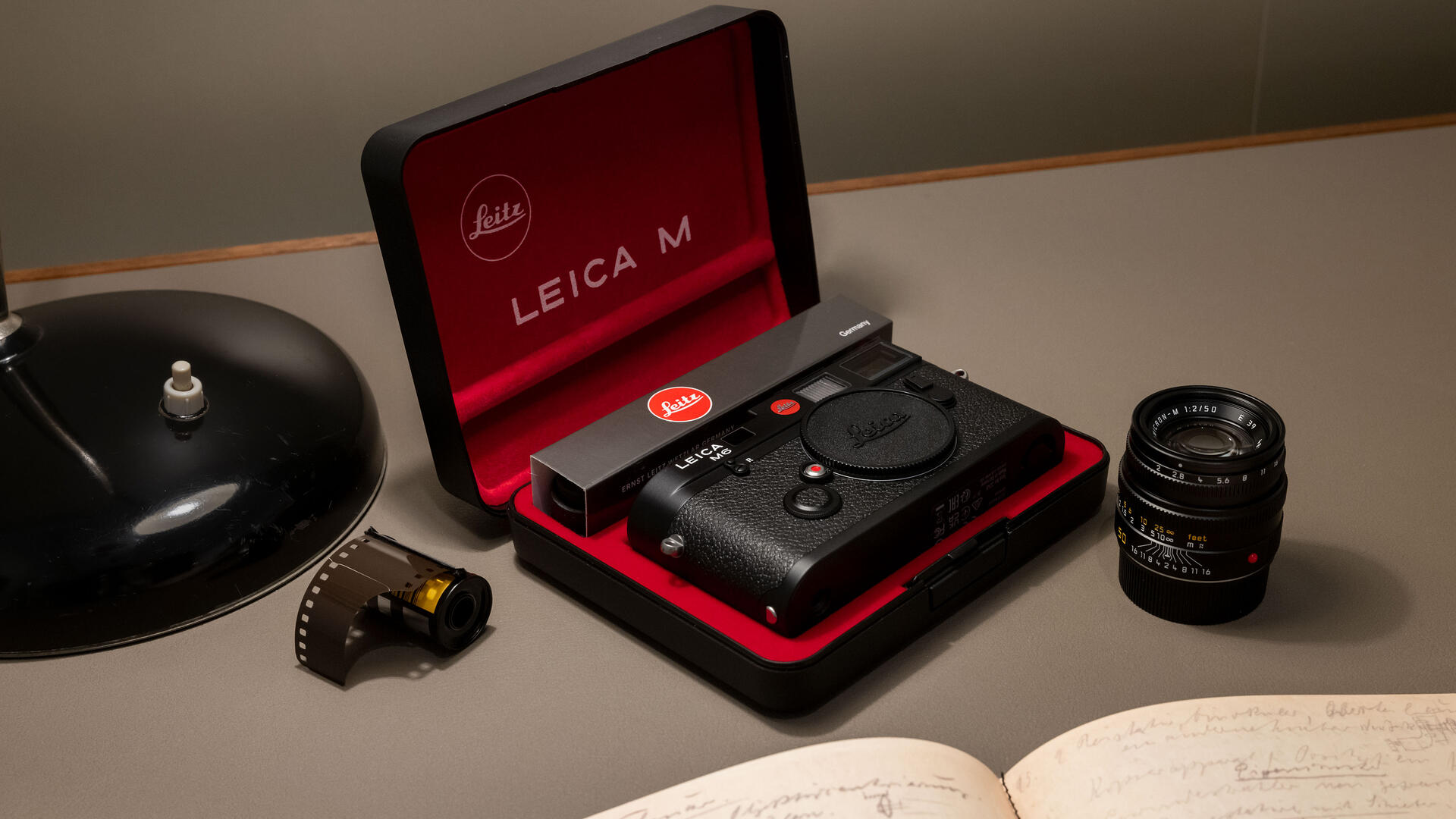 A milestone in the company's history
Among Leica's rangefinder cameras, the Leica M6 has a very special role to play: From 1984 to 2002, it was manufactured almost 175,000 times and served the best photographers as an instrument to capture their view of the world. This resulted in numerous pictures which today represent a piece of contemporary history. Still handmade in Germany today, the current Leica M6 is an extremely reliable companion for all those who appreciate the conscious experience of analog photography.