Image

In today's fast-paced world, we rely on certain essentials to get us through the day: our phones, our wallet, and our keys. But for those of us who have a passion for photography, there's one more essential that we can't leave behind: our camera. It's not just a device for capturing images; it's a way of seeing the world. With your camera by your side, you're ready to capture that decisive moment when everything falls into place – the perfect composition, the right lighting, the emotion of the moment.
Without your camera, you run the risk of missing out on something special. The light might be just right, the scene might be perfect, and you'll be left with nothing to capture the moment except your memory. By making your Leica a part of your everyday essentials, you'll never miss an opportunity to capture something beautiful. Whether it's a candid moment on the street or a stunning landscape, your camera will be ready to capture the magic of the moment.
#LeicaEDC
Share your everyday carry with us! Open your camera bag and show us your personal EDC favorites or share photos that you were only able to capture because you had your Leica with you. Tag your Instagram photos with #LeicaEDC and let us see the world through your lens.
Not only will you have the chance to share your photos with a community of like-minded photography enthusiasts, but you'll also have the opportunity to be featured on our website and social media channels. We can't wait to see your creativity and the beauty you capture with your everyday carry.
Image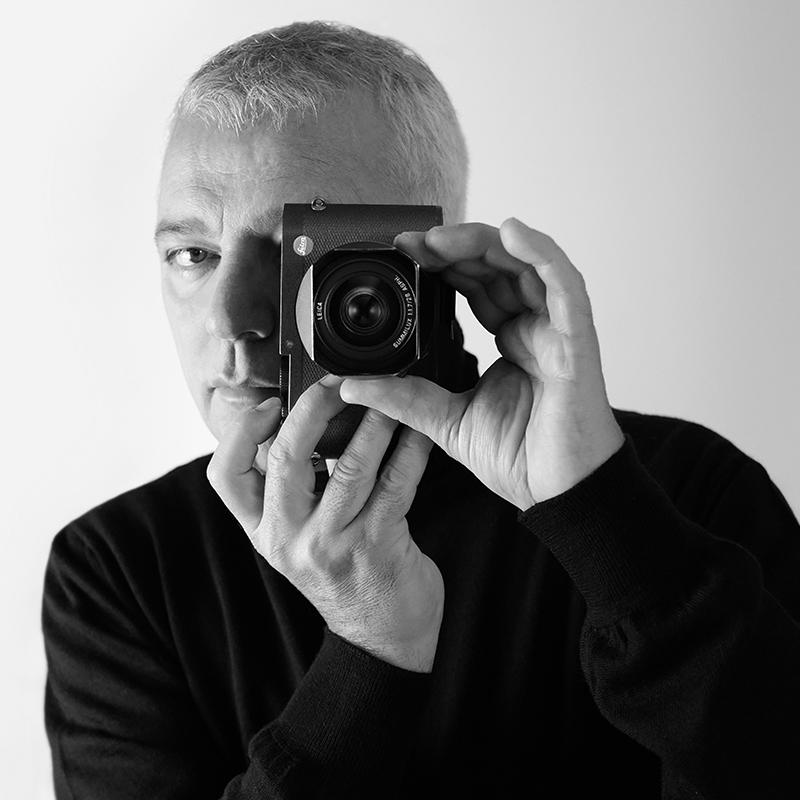 There are many reasons why the Q2 is my favourite camera.
Giorgio Galli
Image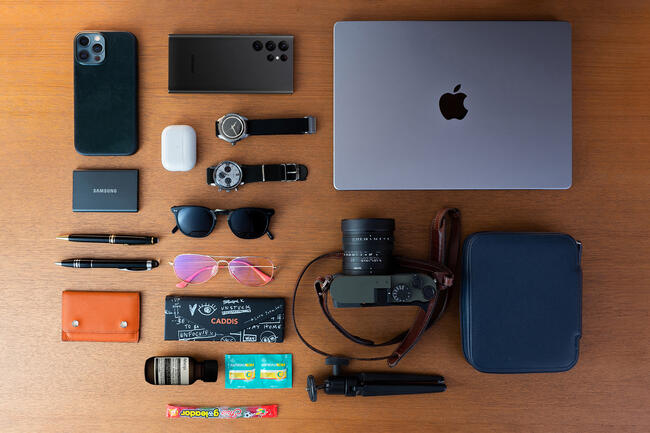 Giorgio Galli - Creative Director at Timex Group, carries and uses the Leica Q2 daily for its design, optical performance, fast autofocus, and ease of use, and is drawn to the brand for their commitment to innovation and attractive design.
Image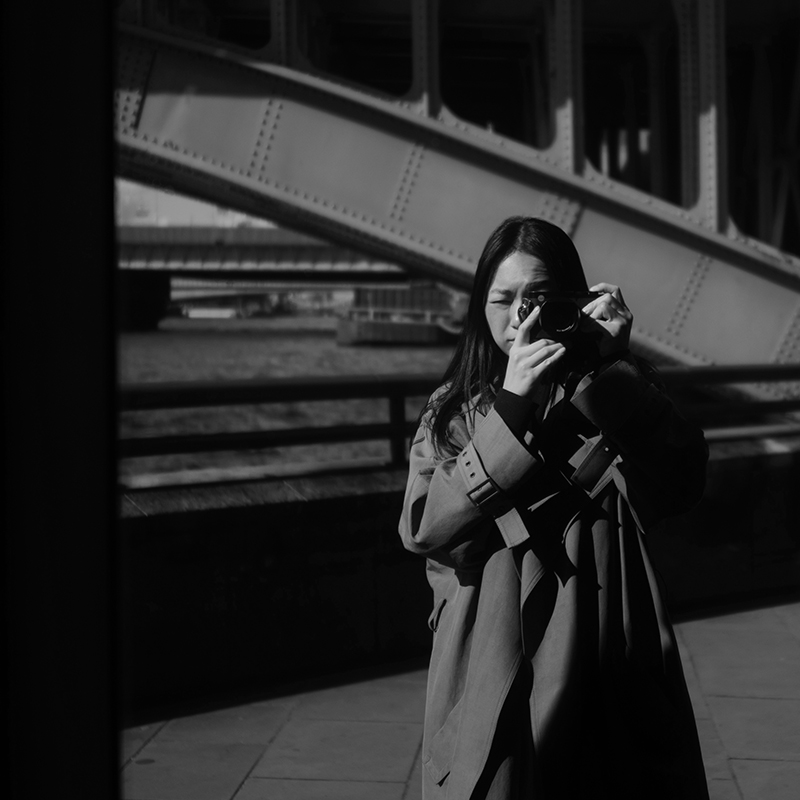 With the Leica Q2, I never miss a moment.
Alixe Lay
Image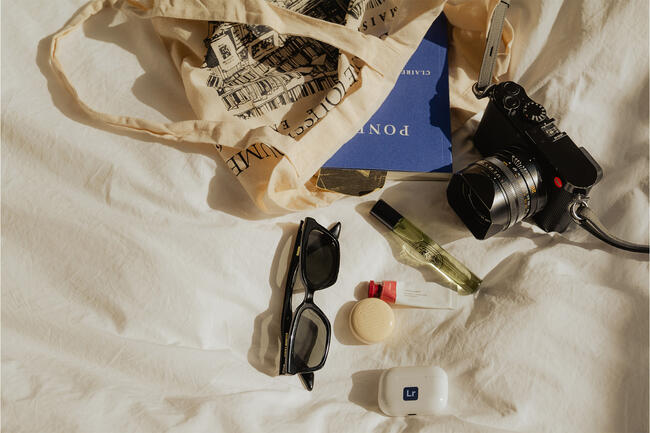 Alixe Lay - a London-based travel and interior photographer with a mission to capture the genius loci.
Image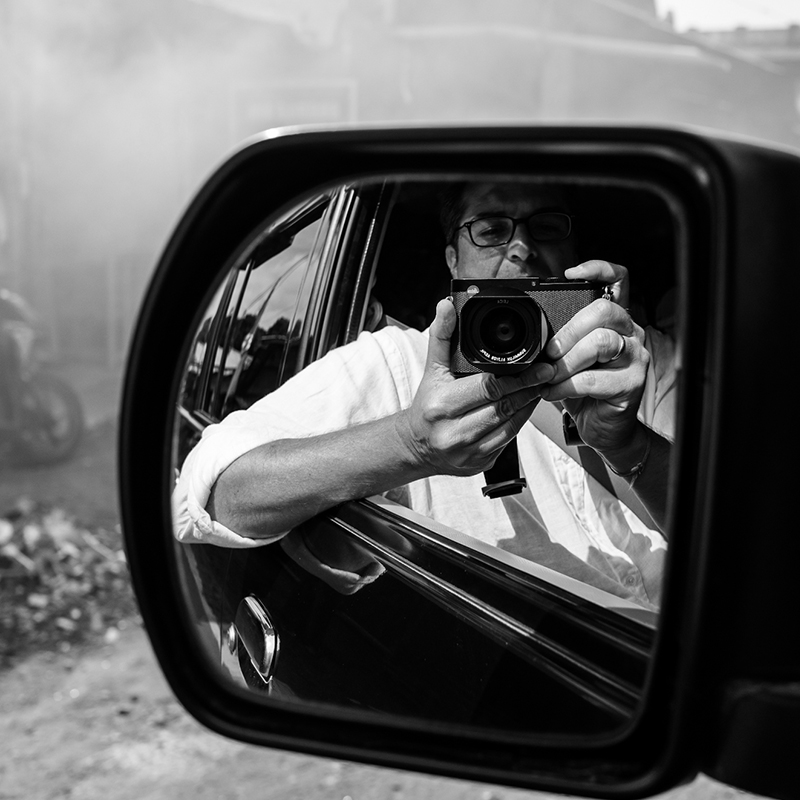 I always travel light on short trips. Since I usually only have a few hours for photography when I travel, I only take my Leica Q2, an extra battery, a few SD cards, a sun hat, and a bottle of water."
Victor M Perez
Image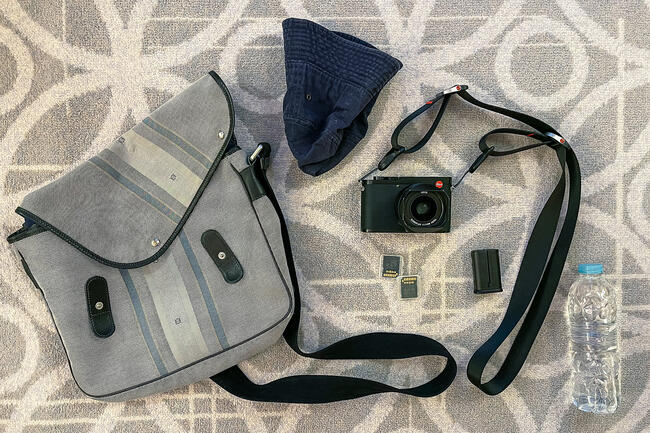 Victor M Perez - partner in an international service company, discovered his passion for photography at 40 and now takes his Leica Q2 on all trips, preferring to shoot in all weathers and at all times, focusing on little moments happening everywhere.
The thing is that when you don't carry a camera, that's when you see pictures in particular, or at least that's when you think you see pictures in particular. When you do carry it, if you do see one on the occassion that you do, you can take it.
Elliot Erwitt
Image