Image

Leica Fotografie International
Leica Fotografie International (LFI) is one of the most long-established photography magazines on the market. Since 1949, the magazine has served as a definitive publication for those wishing to see, learn and find out about all things Leica. Eight times a year, LFI presents classic and contemporary portfolios by Leica photographers, and offers in-depth information on the latest Leica equipment.
LFI Magazine
The world of Leica photography
LFI Magazine lets the photographic image take centre stage, celebrating the diversity of the photographic medium and the different camera systems. Every genre is equally appreciated – from photojournalistic reportages and fine-art portfolios to classic assignment work.
LFI provides reliable, first-hand information on all Leica-related topics, conveys expert knowledge about practical photography in general, and offers comprehensive information on the Leica's S, SL, M, Q and TL/CL systems. 
Image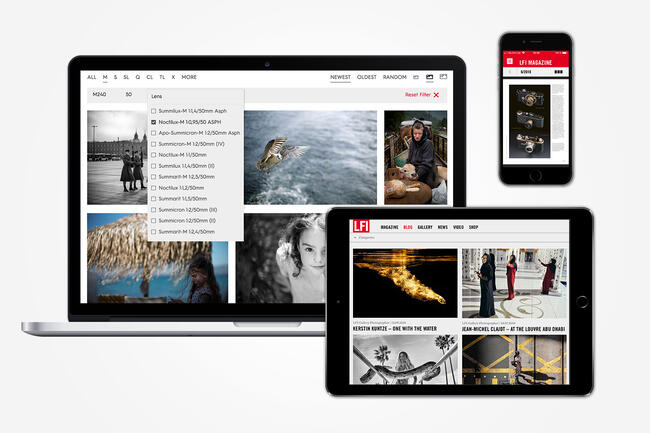 LFI online
Visit the LFI Blog for portfolios, interviews and photo book reviews; follow our LFI News for regular updates from the world of photography, or take a look at our Digital Features for extraordinary photo series shot exclusively for the Leica S Magazine. 
Image
© Irakly Shanidze | LFI.Gallery
Image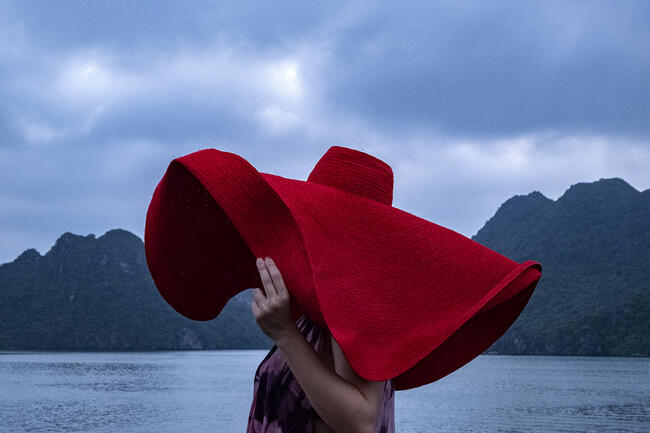 Image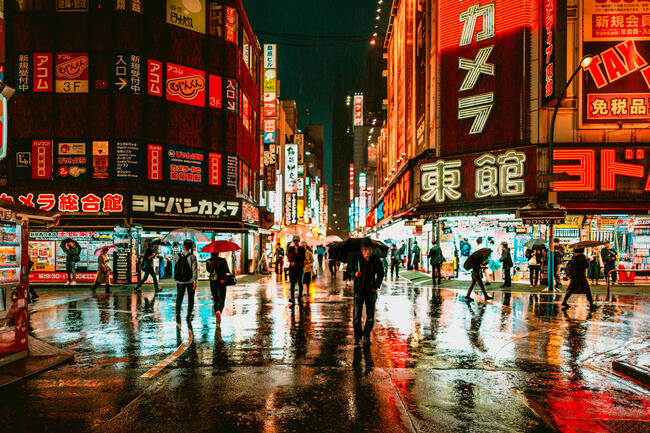 © Yuzo Fujii | LFI.Gallery
LFI.Gallery
Share your images with Leica experts
The LFI.Gallery is a curated online platform where your images are evaluated by professional photo editors, and presented to the public. Take part and be inspired!