Image

Leica Camera shares a passion for and a love of creative photography of the highest standards with many people around the world – that's why making such works and their creators accessible to people with this passion has always been important to Leica. After all, the name Leica also stands for a rather special pictorial culture. For decades now, and for this precise reason, Leica has offered both prominent Leica photographers and emerging new talents an opportunity to present their work to a wider audience. The Leica Galleries were conceived as the ideal forum for this purpose.
The tradition of the Leica Galleries goes back to the 1970s. The first Leica Gallery was founded in Wetzlar in 1976 and currently resides in the headquarters of Leica Camera AG. Further galleries were to follow, and today, Leica Galleries are found in many parts of the world.
Discover The Leica Galleries
Image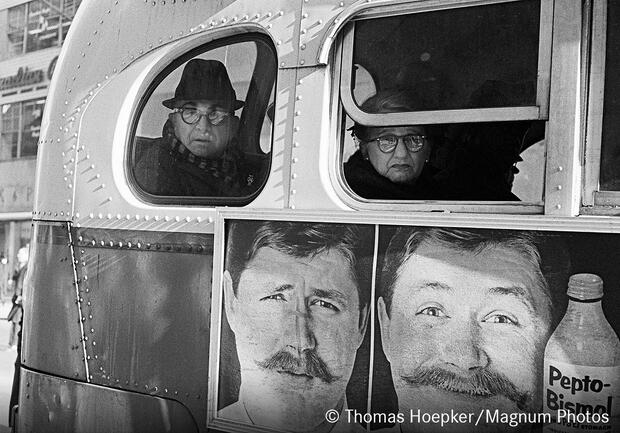 Leica Picture of the Year 2022
By legendary Magnum photographer Thomas Hoepker.
Since 2021, Leica Camera AG has been choosing a Leica Picture of the Year taken by outstanding Leica photographers, who have been inducted into the Leica Hall of Fame. To date, twelve renowned photographers have been honoured with the Leica Hall of Fame award. With the aim of sharing a piece of this success with all Leica enthusiasts, each Leica Picture of the Year will be on offer exclusively at the 25 Leica Galleries worldwide. These limited editions grant collectors and Leica friends alike the chance to build up a unique collection of great Leica photographs.