Image

Image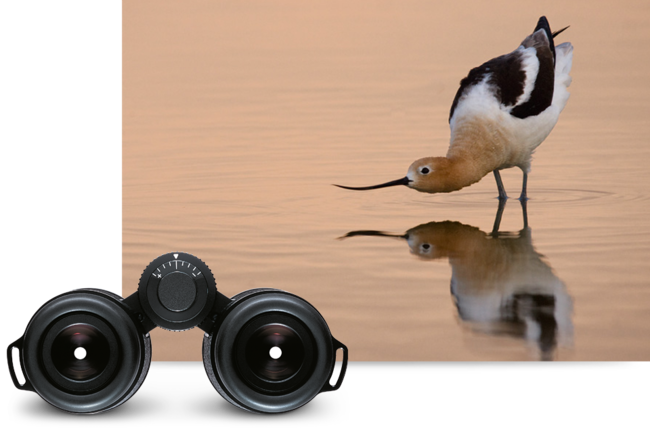 Experience nature in razor-sharp detail
The Leica Ultravid HD-Plus models meet the highest demands of binocular users. The binoculars incorporate innovative coating processes, high-quality lenses and high-transmission glass (SCHOTT HT™- Glass) in the prisms. A sophisticated system of baffles keeps stray-light at a minimum. In addition, the perfect balance between transmission and contrast ensures rich colours, clear vision and the sharpest detail resolution.
Image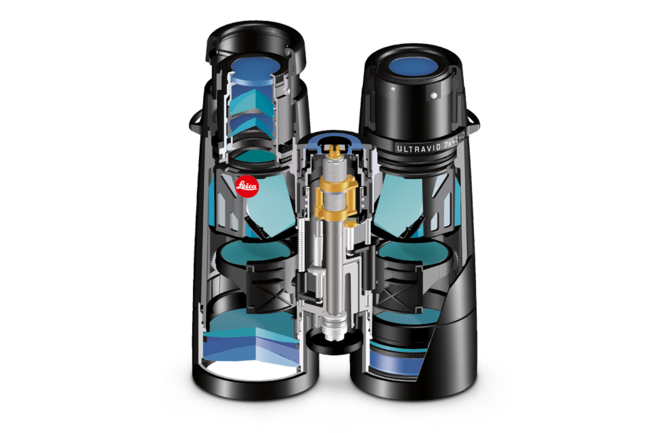 Great performers in all situations
The focusing mechanism is unerringly smooth and, with only 1.25 turns, it ensures safe, fast and precise focusing. Ergonomic construction allows relaxed and fatigue-free observation. The main weight of the binoculars lies in the middle of your palm. The patented twist-up eyecups with up to four click-stops (depending on the model) offer the best individual viewing comfort – for perfect handling.
Image
Innovative Aquadura® Coating
Protects the optical systems from water, dirt and damage
Thanks to these features, Ultravid binoculars are ideal companions even on challenging tours. There are very few manufacturers who offer such a sophisticated and wide product range of premium binoculars. All models combine precise and robust mechanisms, high transmission, maximum stray-light suppression and brilliant contrast for perfect image sharpness – no matter which front lens diameter and magnification factor you use. Whether as a small companion on day trips, or as a leading light for observation at night - the Ultravid HD-Plus binoculars are the ideal all-rounders for the perfect viewing experience.