Image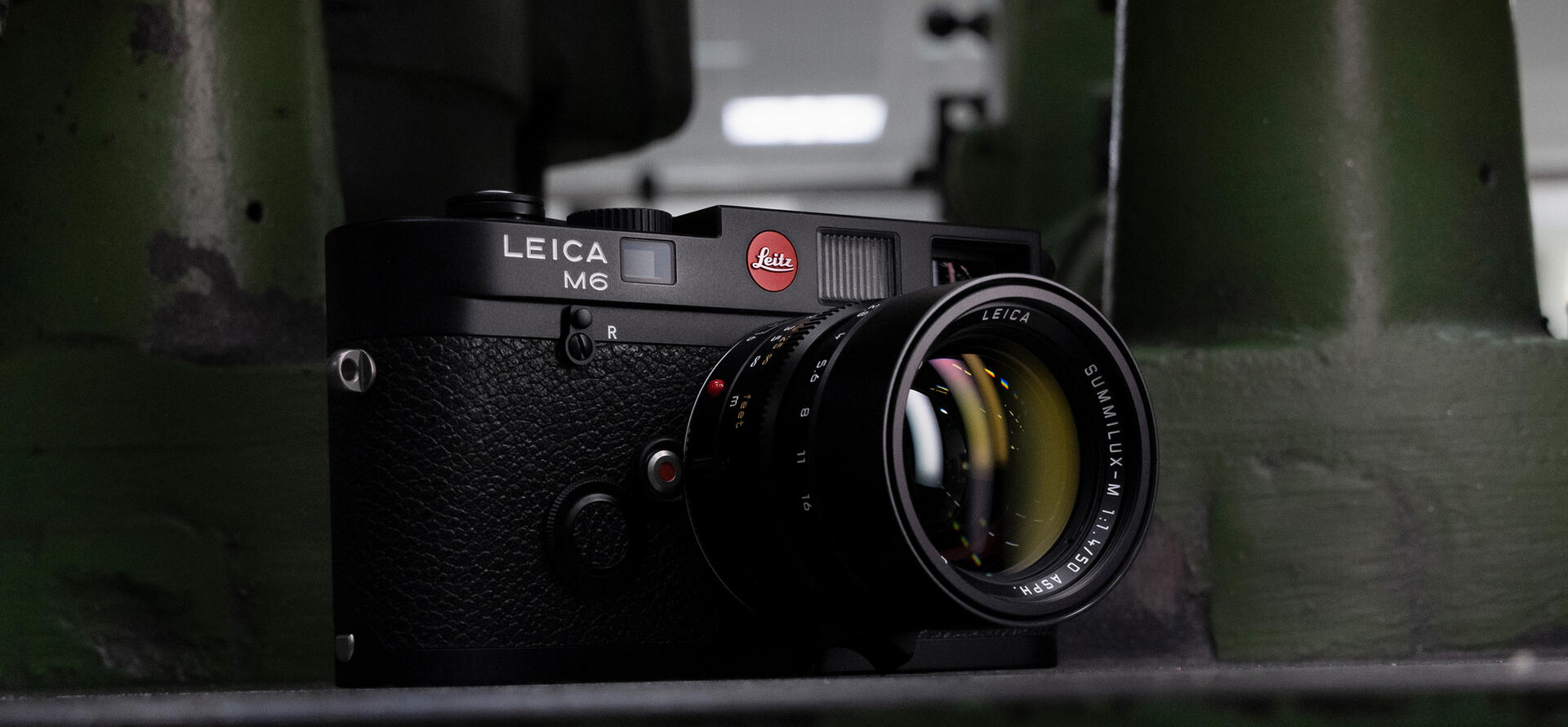 Leica M-Lenses
The M-System is synonymous with unique photographic images, for creative freedom and the decisive moment. Each M lens has its very own character and unique rendering signature. This reflects the many people who create these lenses and those who use them. The science of lens design, an indepth knowledge of different types of glass, and a passion for redefining what is physically possible are inherent to the DNA of every M-Lens.
High-quality glasses
The first step in the life of every lens is making the right choice of glass. The degree of purity as well as reflection, refraction and transmission properties influence the image quality. Only the best optical glass is used in the manufacture of Leica lenses. For the current lens portfolio, Leica needs approximately 100 different types of glass to produce around 360 different lens elements. Many of these lens elements were developed and patented in our own glass laboratory, founded in 1948.
Image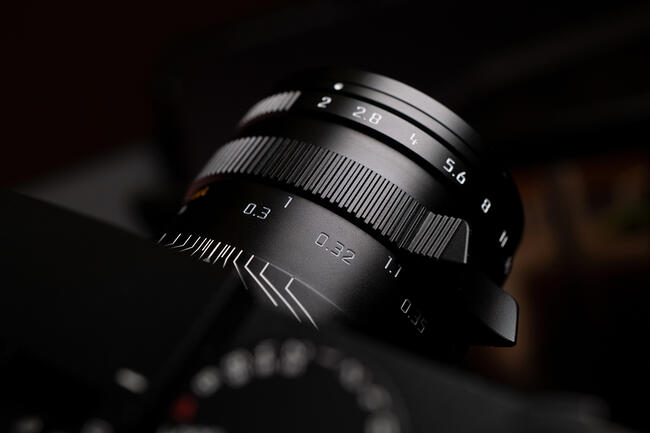 Exceptional imaging performance
Building the perfect lens requires an acute understanding of the laws of physics. Leica engineers constantly strive to push the limits of what is technically possible. The result is an almost flawless lens without distracting vignetting, but with natural color and precise color separation. Lenses designed to render as your eye sees with a natural three-dimensional appearance and with a smooth transition to and from the focus point.
Timeless Perfection
Leica M-Lenses are developed for digital and film photography with the aim of meeting the highest quality standards. They are available in focal lengths from 16mm to 135mm and with apertures as bright as f/0.95. Their exceptional sharpness, crisp contrasts and natural color rendition are just as reliable as their unique compatibility: every Leica M-Lens can be used on every Leica M-Camera – since 1954!
Leica Tri-Elmar-M 16-18-21 f/4 ASPH.
Leica Tri-Elmar-M 16-18-21 f/4 with universal wide-angle viewfinder
Leica Super-Elmar-M 18 f/3.8 ASPH.
Leica Summilux-M 21 f/1.4 ASPH.
Leica Super-Elmar-M 21 f/3.4 ASPH.
Leica Summilux-M 24 f/1.4 ASPH.
Leica Summilux-M 28 f/1.4 ASPH.
Leica Summicron-M 28 f/2 ASPH.
Leica Summicron-M 28 f/2 ASPH.
Leica Summicron-M 28 f/2 ASPH. Edition "Safari"
Leica Summicron-M 28 f/2 ASPH.
Leica Elmarit-M 28 f/2.8 ASPH.
Image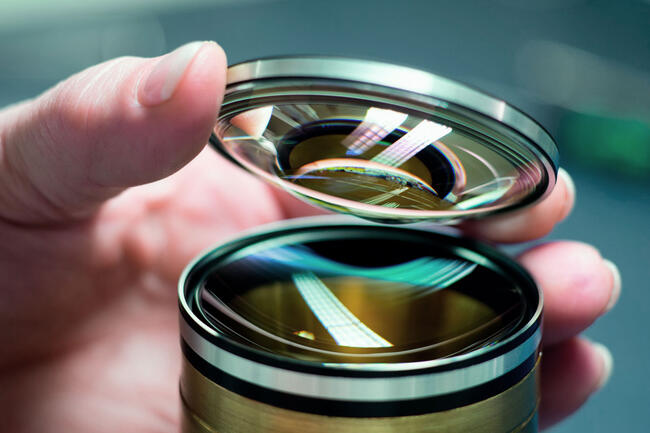 Understanding Leica Lenses
Summilux, Elmarit, APO? Terms and abbreviations related to Leica Lenses simply explained.