Image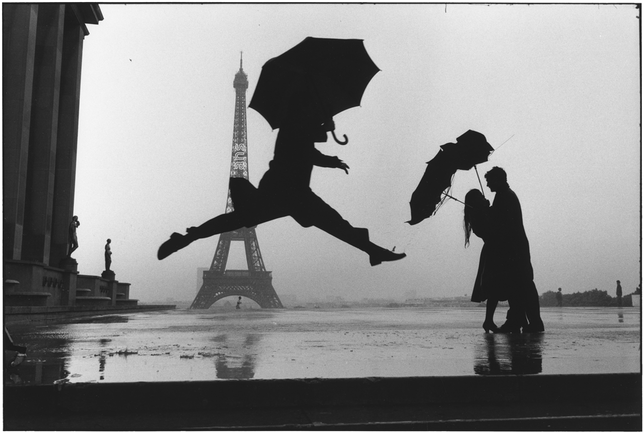 Image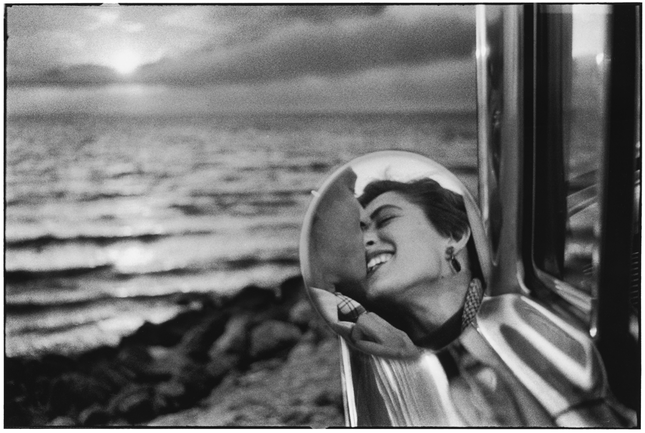 Image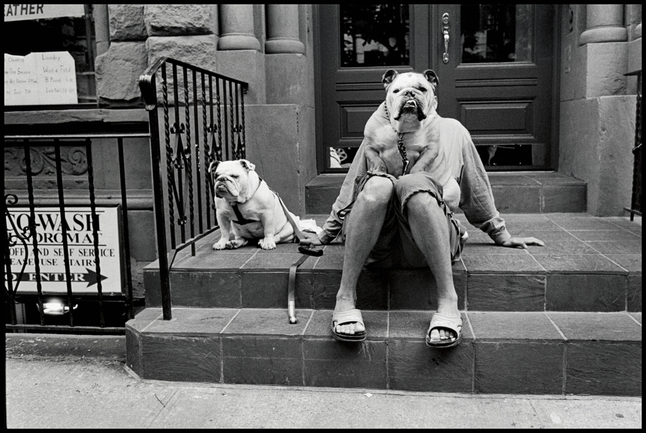 Leica Gallery Madrid is exhibiting "50 personal Best for Leica" by Elliott Erwitt. 
Elliott Erwitt is one of the world's best-known photographers. His mostly black and white photos of famous people and memorable moments in contemporary history are regarded as modern photographic masterpieces. As a dog lover, he especially enjoys portraying his four-legged friends, and his fine sense of humor, reflected in much of his work, is his hallmark.
Born on 26 July 1928 in Paris as the son of Russian émigrés, Elliott Erwitt spent his childhood in Milan. In 1939 his family emigrated via France to the USA. As a teenager, Erwitt lived in Los Angeles, where he developed an interest in photography and worked in a photo lab. In 1948 he moved to New York City to study film making at the "New School for Social Research". During this year he met the famous photographers Edward Steichen and Robert Capa. In 1951 he was called up for military service, where he was also able to do some photography.
It was not until 1953 that Elliott Erwitt started working for the independent photographers' agency Magnum Photos, which had been founded in 1947 by the four photographers Robert Capa, Henri Cartier-Bresson, David Seymour and George Rodger in Paris. A year later, Erwitt was already a full member of Magnum and served as its president from 1966 to 1969. During this time he worked as a freelancer for various magazines such as "Collier's", "Look", "Life" and "Holiday". He portrayed many celebrities including Marlene Dietrich, Jacqueline Kennedy, Marilyn Monroe and even Fidel Castro and Che Guevara. In the years 1974 and 1980 he again acted as vice president of the Magnum agency.
The "Personal Best for Leica" exhibition bears testimony to the decades of friendship between the photographer and his Leica camera.
Personal Best for Leica - Elliott Erwitt
07/01/2020 - 09/30/2020
Calle Ortega y Gasset 34
28006 Madrid
Spain
Opening hours
Monday - Saturday: 10 am - 8 pm
Leica Gallery Madrid