Image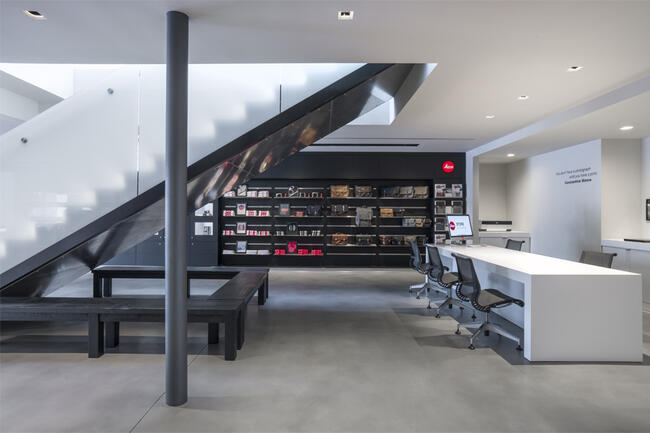 Image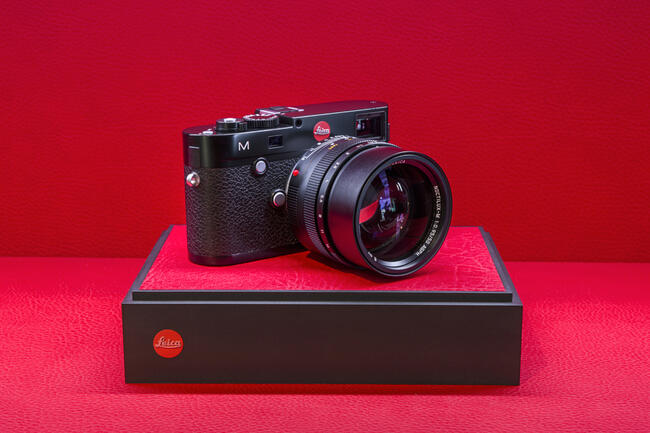 Image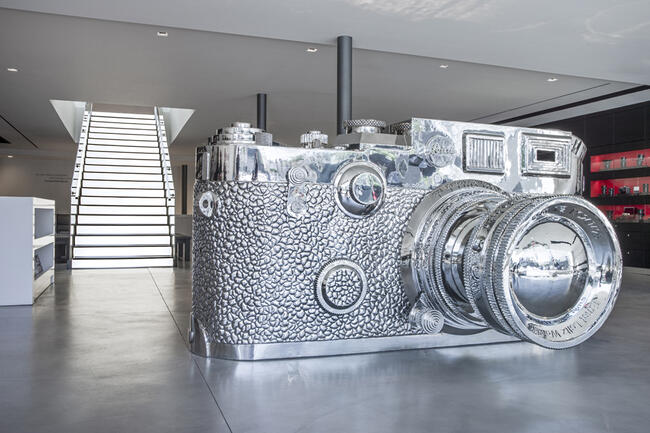 Image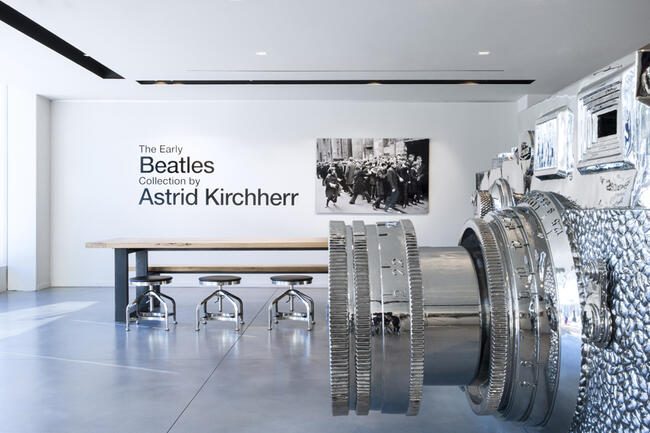 Image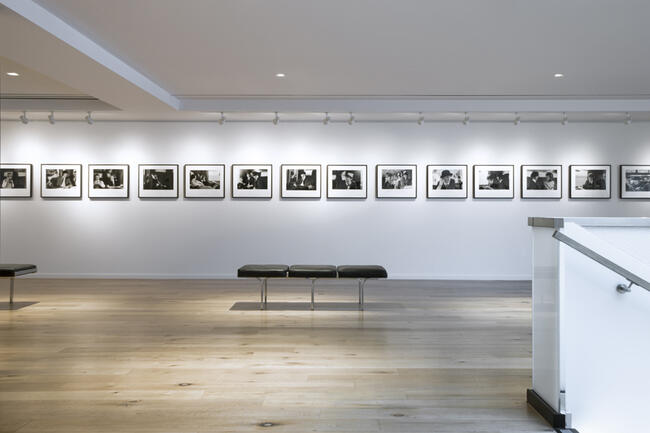 Image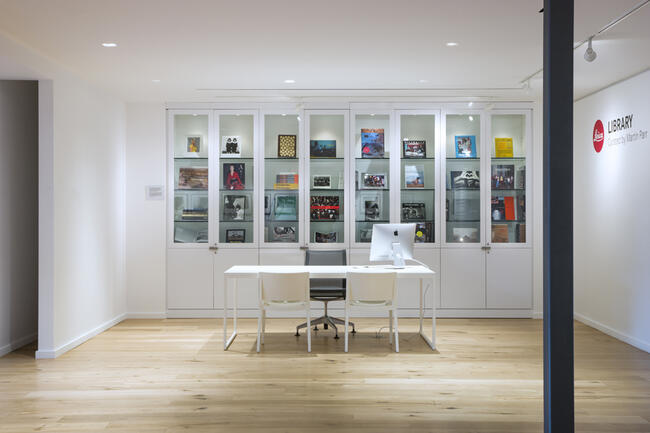 Image
Image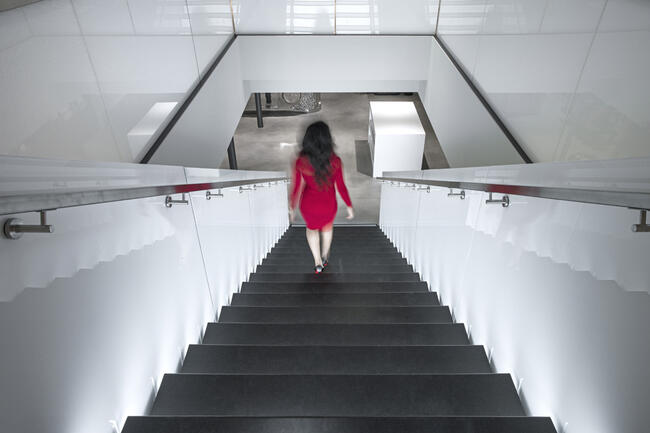 Immerse Yourself in the World of Photography
Leica Store and Gallery Los Angeles is a cutting-edge destination for the photo community in LA's cultural capital, West Hollywood. Featuring an impressive 8,000 square feet of space dedicated to everything Leica, our Los Angeles location holds the distinct honor of being Leica's largest location in North America. Like every Leica location, our Los Angeles retail space is an exquisite experience for those interested in visual storytelling. Whether novice, intermediate, or professional, photographers of all skill levels will delight in a visit to Leica's stunning West Coast location. 
Immerse yourself in the artistry of Leica, or take your photography to the next level through one of our world-famous Leica Akademie workshops.  
Leica Store Los Angeles
8783 Beverly Blvd
8783 West Hollywood, CA, 90048
United States
The Leica Store LA in motion
Image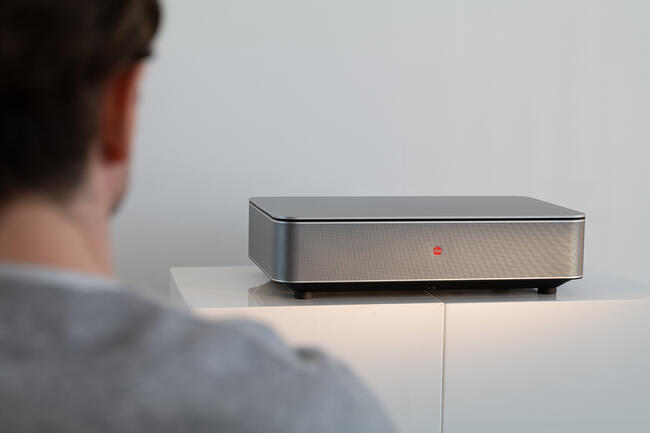 Leica Cine 1 – the first Cinema TV from Leica
The Leica Cine 1 is the all-in-one entertainment system that delivers authentic home cinema experiences, right in your living room. The smart Cinema TV captivates with outstanding 4K image resolution, immersive Dolby Atmos® surround sound, and unmistakable Leica quality. 
Image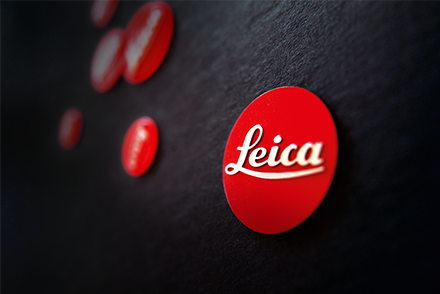 The Ivy - Restaurant
An LA landmark since its opening in 1983, The Ivy is the place to go for a great time in the City of Angels. From its star-studded crowd, to its jamming music, friendly wait-staff, killer cocktails and unbeatable food, this cozy, hip, neighborhood restaurant exemplifies the easy glamour and charm that California is all about.
113 N Robertson Blvd, Los Angeles, CA 90048
(310) 274-8303
http://www.theivyrestaurants.com
Image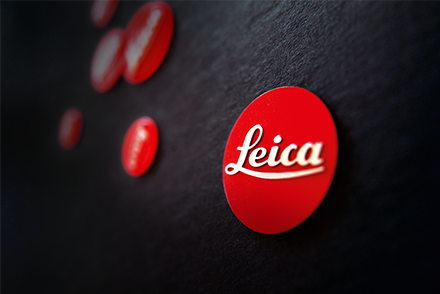 Sur - Restaurant and Bar
Since 2011, Sur has been featured in the Bravo series The Real Housewives of Beverly Hills. And now a docu-series follow Lisa, the best Real Housewife of Beverly Hills, as she oversees Jax, Stassi, Scheana, Tom, Kristen, Katie and the rest of the red-hot staff at her red-hot West Hollywood restaurant and lounge,
SUR.
606 N Robertson Blvd, West Hollywood, CA 90069
(310) 289 2824
http://www.surrestaurantandbar.com
Image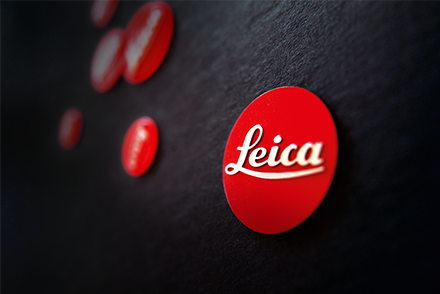 Cecconi's West Hollywood - Restaurant
Cecconi's is a classic Italian restaurant serving breakfast, lunch, and dinner as well as cicchetti (Italian tapas), seven days a week. We are located on the corner of Melrose Avenue and Robertson Boulevard in West Hollywood.
8764 Melrose Avenue, Los Angeles , 90069 United States
(310) 432-2000
http://www.cecconiswesthollywood.com
Image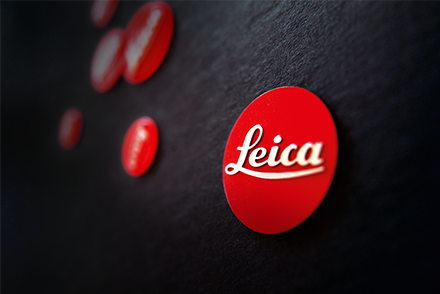 Sofitel - Hotel
Sofitel Los Angeles at Beverly Hills invites you to discover our luxury hotel, blending Hollywood glamour with European elegance, to create a unique and magnifique accommodation.
8555 Beverly Blvd, Los Angeles, CA 90048
310) 278-5444
http://www.sofitel-los-angeles.com/en
Image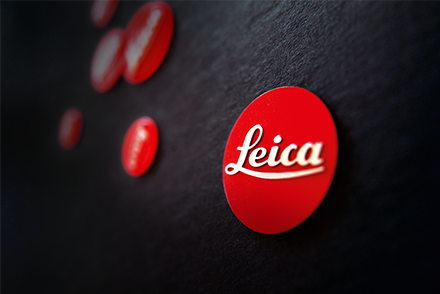 SLS - Hotel
A fête extraordinaire. Service standards you would expect from a Los Angeles luxury hotel with a serious injection of boutique style, creativity and fun. Fantastical interiors by Philippe Starck and culinary arts from the imagination of Chef José Andrés. Once you experience it, you know. This is SLS Beverly Hills.
465 S La Cienega Blvd, Los Angeles, CA 90048
(310) 247-0400
http://slshotels.com/beverlyhills/
Image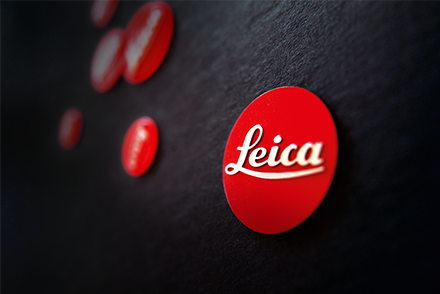 Four Seasons - Hotel
The Hotel's 285 guest rooms and luxury suites all feature step-out balconies with expansive views of the gardens, Los Angeles or Beverly Hills. Uniquely oriented towards the outdoors, our gardens, terraces and dining patios capture the best of al fresco living on Doheny Drive.
300 South Doheny Drive, Los Angeles, California 90048
(310) 273-2222
http://www.fourseasons.com/losangeles/