Image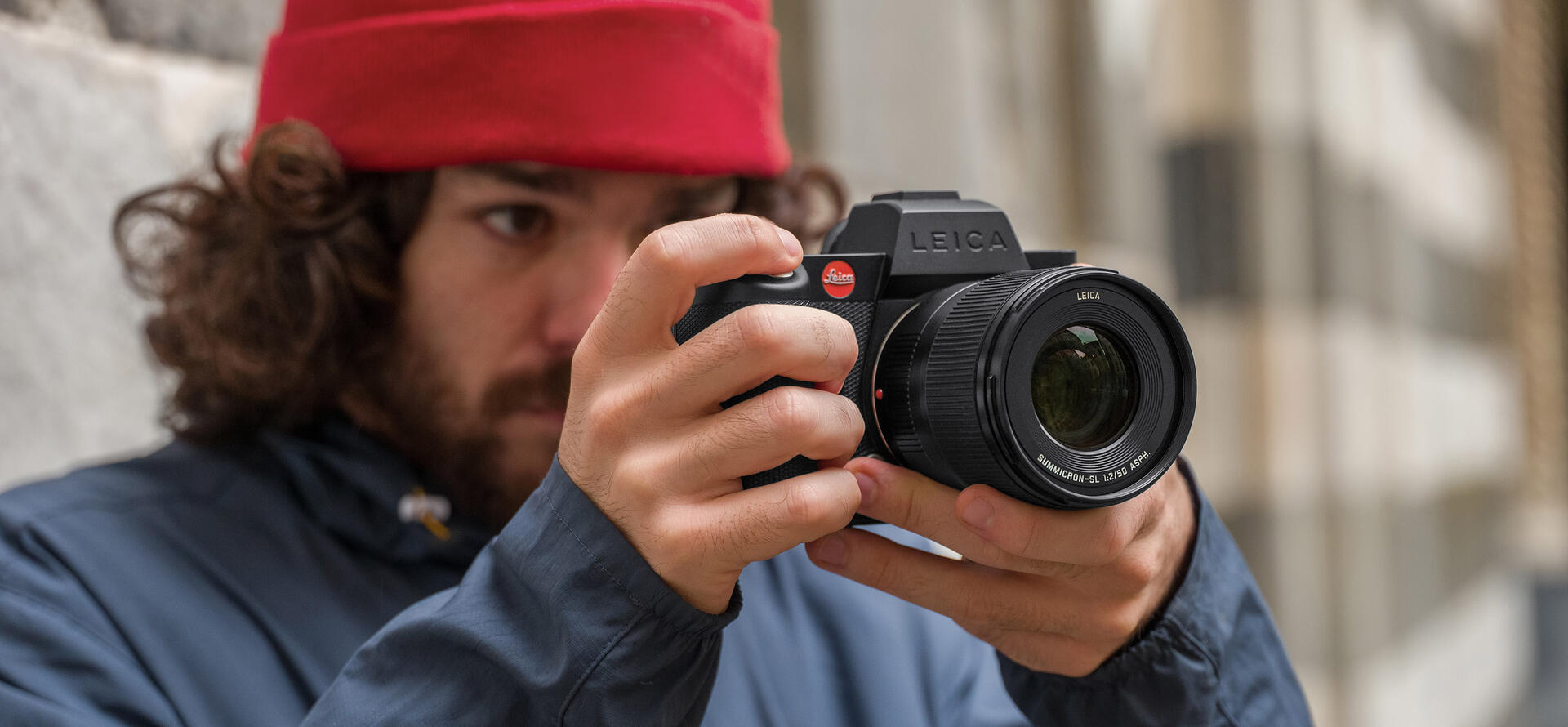 Get Hands-On with the Leica SL2 and SL2-S
Register to book your complimentary Test Drive, guided by one of our expert specialists, and receive a Leica experience customized to meet your photographic vision. Learn how the Leica SL2 and SL2-S can serve to express your visual stories with the elusive Leica Look, and spark a passion for capturing unforgettable moments through both still and moving images. Pair the camera with the Leica M-Adapter L and iconic M-Lens to broaden your creative horizons even further.
Whether you're new to Leica or a current SL-System owner, or interested in the Leica M or Q systems, we'll personalize a Bespoke Test Drive perfect for you.
Image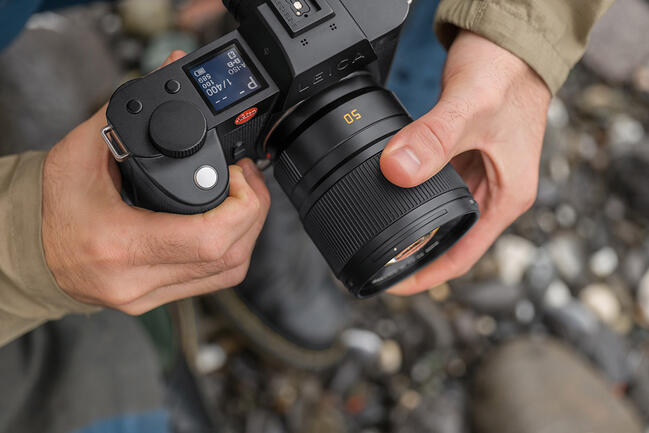 To experience the Leica SL2/ SL2-S, contact a participating dealer of your choice and discuss your individual test needs and the corresponding time period.
Do you want to learn more about the SL-System?