Image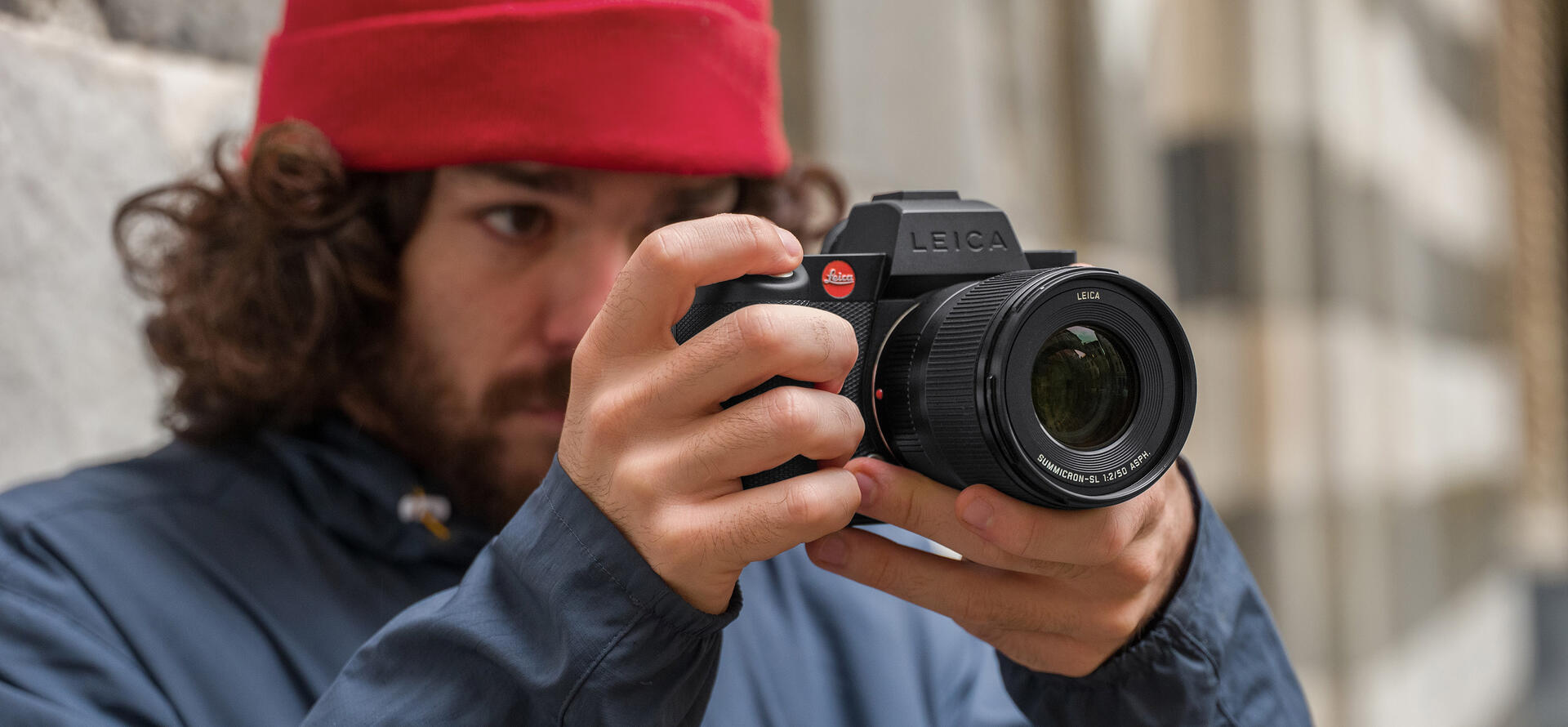 Get Hands-On with the Leica SL2 and SL2-S
Register to book your complimentary Test Drive, guided by one of our expert specialists, and receive a Leica experience customized to meet your photographic vision. Learn how the Leica SL2 and SL2-S can serve to express your visual stories with the elusive Leica Look, and spark a passion for capturing unforgettable moments through both still and moving images. Pair the camera with the Leica M-Adapter L and an iconic M-Lens to broaden your creative horizons even further.
Whether you're new to Leica or a current SL-System owner, we'll personalize a Bespoke Test Drive perfect for you.
Image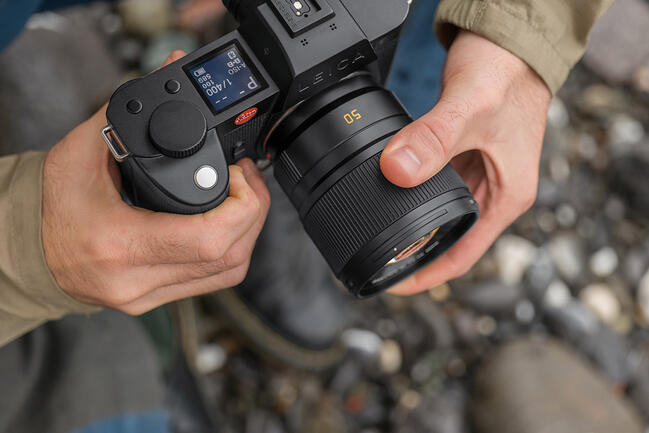 Please book using the form on the linked page to secure your Test Drive for 24 hours. Test Drive is available exclusively at Leica Store and Gallery Melbourne, Leica Store Chadstone, and Leica Store and Gallery Sydney. Our store staff will guide you through the process and answer any questions you have. Happy shooting!
Do you want to learn more about the SL-System?