Image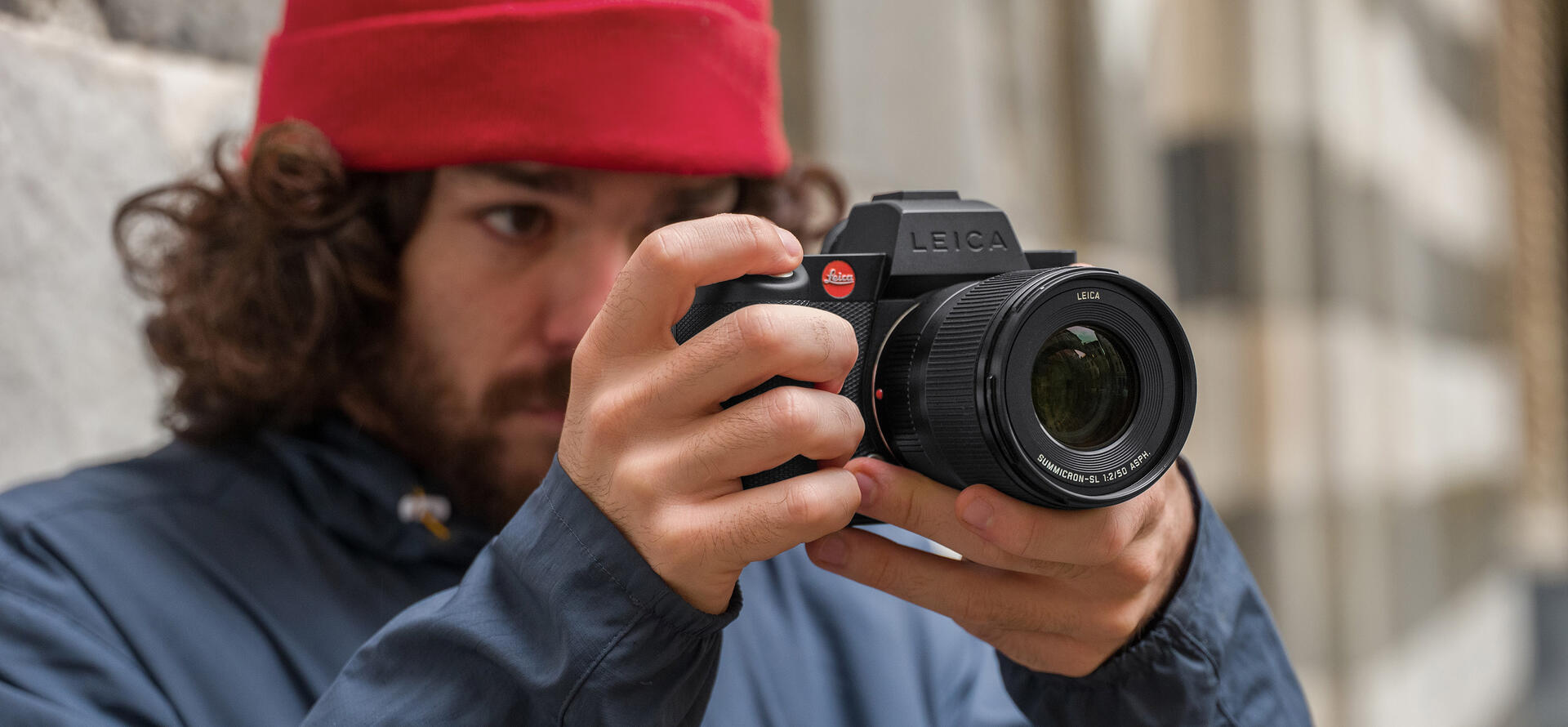 Get Hands-On with the Leica SL2 and SL2-S
Register to book your complimentary Test Drive Consultation, guided by one of our expert specialists, and receive a Leica experience customized to meet your photographic vision. Learn how the Leica SL2 and SL2-S can serve to express your visual stories with the exclusive Leica Look, and spark a passion for capturing unforgettable moments through both still and moving images. Pair the camera with the Leica M-Adapter L and an iconic M-Lens to broaden your creative horizons even further.
Whether you're new to Leica or a current SL-System owner, we'll personalize a Bespoke Test Drive perfect for you.
Image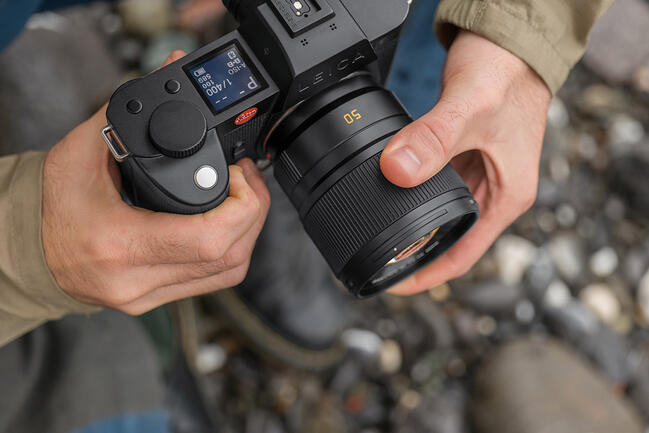 Our test drives are the perfect option for those who like to test a system on their own time in their environment of choice. You can try the SL-System for up to 48 hours. Contact a participating dealer of your choice and discuss your individual test needs and the corresponding time.
If you would first like a bit more guidance, to maximise your Test Drive experience you can book a consulting session with one of our Leica experts. With a 20-minute session online, we can assist you in navigating our range to find the system that is best suited for your needs.
Do you want to learn more about the SL-System?