DISCOVER THE PHOTOGRAPHIC POSSIBILITIES
Image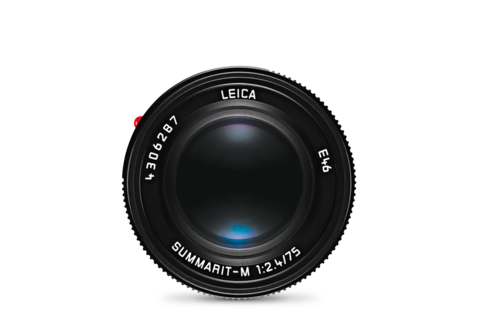 The Summarit-M 75mm f/2.4 is significantly smaller and lighter than other M-Lenses with the same focal length, but offers equal image quality. Combined with the 35mm Summarit-M, it makes up an ideal shooting outfit with a useful lens speed that opens up fascinating composition options.
The Leica Summarit-M 75mm f/2.4 is a double Gauss lens incorporating six lenses in four groups. There are three lenses each placed on the front and the back the aperture, with the lens reducing the field curvature arranged closely to the image plane. Four lenses are made of special glass types with anomalous partial dispersion, two of which have a very high refractive power.
Image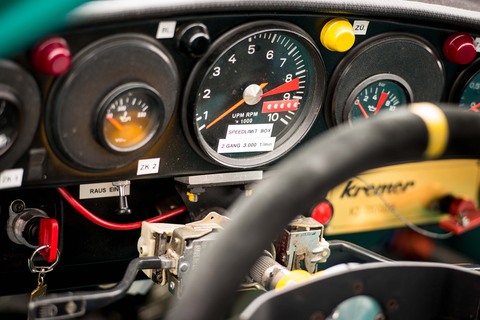 Head to Head in the "Green Hell"
The Leica Summarit-M 75mm f/2.4 at the vintage sports car trophy: AvD-Oldtimer-Grand-Prix
The annual historic motor sports festival "AvD-Oldtimer-Grand-Prix" is an absolute must for petrol heads, sports car enthusiasts and international legends of sports car racing. Taking place at the world-renowned Nürnburgring, the Grand Prix offered the opportunity to see a wide range of historic race cars and tremendously thrilling moments during the races in the "The Green Hell", as the Nürnburgring was once nicknamed by Jackie Stewart. During the 42nd running of the Grand Prix, the notorious weather conditions of the Eifel Mountains again demanded the full range of skills from the drivers. Eventually, during the "Historic Marathon," the audience witnessed how Walter Röhrl fought a dramatic neck-and-neck race in ferociously heavy rain. Leica photographer Michael Agel visited the vintage sports car trophy in August 2014 and captured the special atmosphere of the pit lane with the Leica Summarit-M 75mm f/2.4 and the Leica M (Type 240).
Image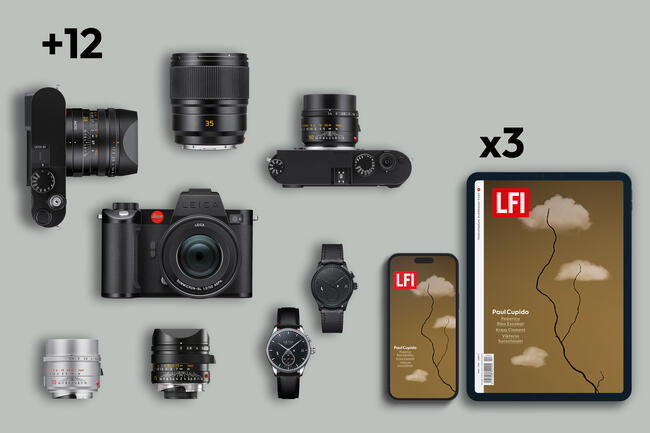 Register your Leica. Enjoy exclusive benefits.
By registering a Leica Account, you can extend the warranty on your Leica product for an additional 12 months and receive three digital editions of LFI Magazine. This offer covers all Leica cameras and lenses from the M-System, SL-System and Q series, as well as Leica Watches.